Biochemical Profile in Dogs
Biochemical Profile in Dogs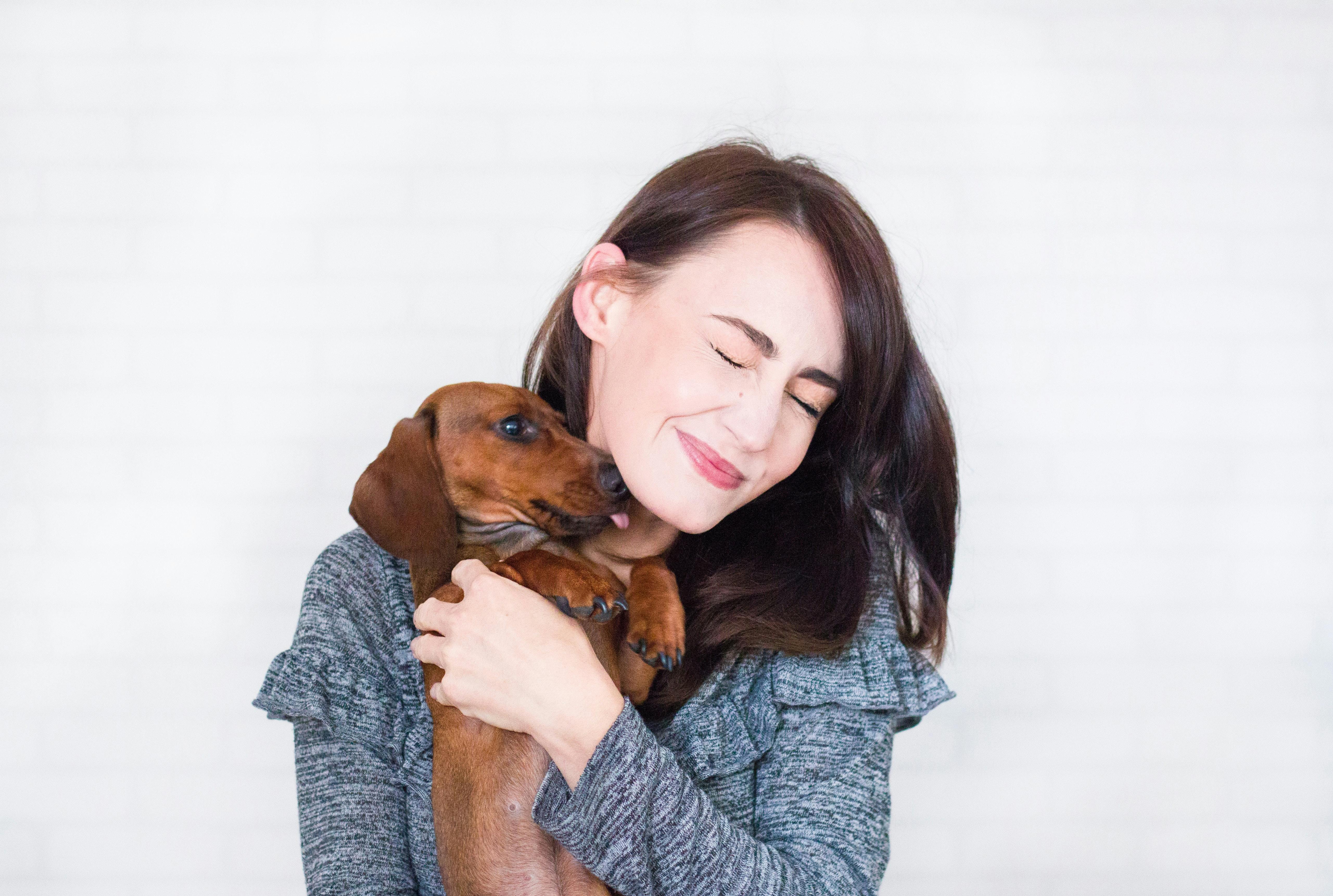 By hannah hollinger
Published: 08/23/2017, edited: 11/16/2021
More articles by hannah hollinger
Save on pet insurance for your pet
You don't have to choose between your pet and your wallet when it comes to expensive vet visits. Prepare ahead of time for unexpected vet bills by finding the pawfect pet insurance.
You might be taking your dog to his annual veterinary appointment for a necessary check up with his doctor. While you are there, your veterinarian checks your dog's weight, eyes, ears, nose, listens to his heart and lungs, and ensures your pup is overall as healthy as he could be. However, your veterinarian is probably also asking for permission to perform blood work to check your dog's biochemical profile.
If your dog gets ill or scheduled for a surgery that requires anesthesia, a biochemical profile may also be performed before the procedure. When you consent to this blood work and testing for your dog, do you fully understand what your veterinarian is testing and what they expect to see or what they are looking for?
What is a biochemical profile?
A biochemical profile will tell your veterinarian if your dog is ill. As a diagnostic tool, your dog's biochemical profile will reveal organ diseases in the kidneys or liver. This kind of blood work can also help to diagnose endocrine diseases. Biochemical profiles for your dog can give your veterinarian vital Information if your dog is vomiting or has diarrhea or problems urinating, indicating bladder or kidney problems. This blood work profile can also reveal blood levels and red and white cell counts, symbolic with various cancers.
Testing your dog
Most veterinarians and vet techs will draw blood from a superficial vein from your dog's leg. Typically, your dog is held in place by a vet tech, allowing a second tech or your veterinarian access to the vein. Before the blood draw, they may shave a small portion of your dog's leg to access the vein easily. Depending on the biochemical profile needed from your veterinarian, your vet tech may draw a vial or more of blood from your dog to have the appropriate amount required for testing. After the blood draw is complete, the tech will wrap your dog's leg to decrease blood flow and keep it from swelling.  
What to expect
Just as with humans, blood draws are uncomfortable for dogs. Your dog will feel a pinch and might be nervous and uncomfortable during the draw and with the initial poke of the needle. However, once it is finished, he should feel fine. Hyper dogs, larger breeds, nervous dogs, or aggressive dogs may need to be muzzled or restrained. For most dogs, an assistant or two holding the dog and providing comfort and a calming voice is often enough. Many veterinary offices will offer your dog a treat after the draw to reward good behavior. For some dogs, this is sufficient for the dog to forget all about the discomfort. However, if your dog has a condition which requires blood draws often, he may be reluctant to visit again. Offering a comforting item and treat before or during the blood draw may help distract your dog and ease his tension.
Your veterinarian will typically only request a biochemical profile for your dog if they suspect an illness or need to test for various conditions and diseases. Remember, biochemical profiles are for testing a multitude of things such as glucose levels, protein metabolism, creatine levels, sodium and potassium levels, acid balance, calcium and phosphorus levels, bilirubin levels for liver functions, and triglyceride and cholesterol levels, as well as other things. Blood draws for the purpose of a biochemical profile can assist this your vet in diagnosing many conditions and diseases.