Droopy Eye in Dogs
Veterinary reviewed by: Michele K.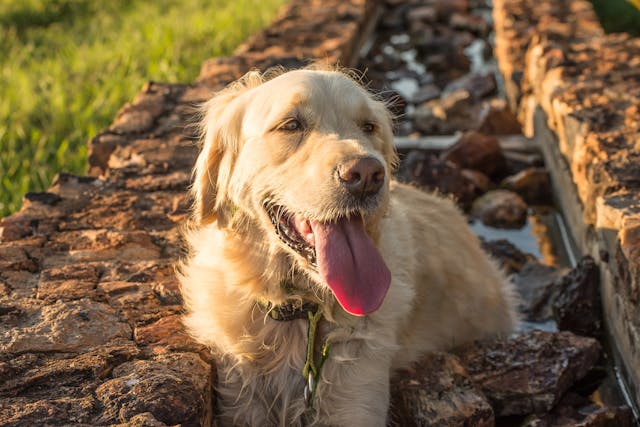 Veterinary reviewed by: Michele K.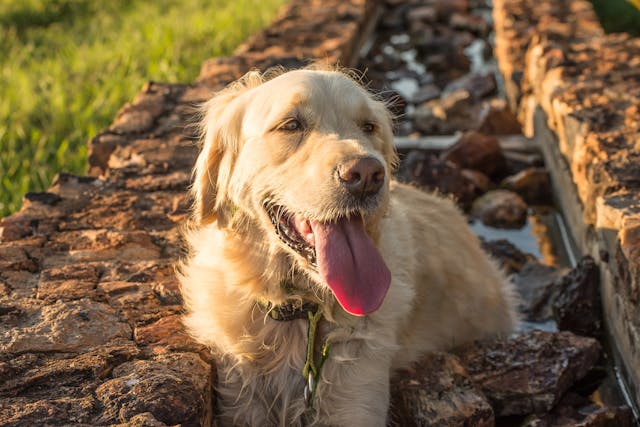 What is Droopy Eye?
"Droopy eye" is a condition in which the nerves to a dog's eye have been inflamed or damaged, and may be a sign of what is called 'Horner's syndrome'. First, the dog's upper eyelid may appear to droop or not fully open. The pupil may be very small and unable to open in response to lowered lighting. Finally, the "3rd eyelid" or nictitating membrane located inside the lower eyelid may appear inflamed or push out, leaving a reddened area above the lower eyelid. This syndrome indicates a lack of nervous system communication and may reflect a deeper problem, especially if your dog is having difficulty walking or swallowing. However, in breeds like Golden Retrievers, Horner's syndrome may present idiopathically, that is, without any identifiable cause. While somewhat unsightly, Horner's syndrome on its own may not present a serious risk for your pet.
Horner's syndrome refers to a nervous system disorder affecting the eye. The pupils will be small, the eyelid partially closed, and the 3rd eyelid will be elevated and protruding slightly. While not serious on its own, Horner's syndrome may indicate problems with the nervous system.
Droopy Eye Average Cost
From 183 quotes ranging from $200 - $3,000
Symptoms of Droopy Eye in Dogs
Small, constricted pupil in one or both eyes
Top eyelid cannot fully open
Patch of reddened tissue above lower eyelid
General redness and inflammation
Top
Causes of Droopy Eye in Dogs
Infection of the spinal cord or brain
Trauma to the brain, neck or chest
Brain or spinal tumor
Infection compromising nervous tissue
Idiopathic (no identifiable cause)
Top
Diagnosis of Droopy Eye in Dogs
If you notice your pet's eye exhibiting the above signs, you will need to see a veterinarian to make sure there are no associated conditions causing Horner's syndrome. The veterinarian will want a history of any activities your dog has engaged in that might result in injury, and any observations you may have of abnormal behavior in your dog. Tell your veterinarian if your dog has recently had a tumor or any surgery.
The veterinarian will perform a number of routine tests, usually an analysis of a urine sample, a CBC (an analysis of a blood sample to count the types of cells and their relative proportions), and of course a physical exam. These tests will help the veterinarian to determine the underlying cause, if any, of the droopy eye.
If the veterinarian suspects a tumor, broken bone or injury, medical imaging will be needed. X-ray and ultrasound are useful for showing some types of injury, and can usually be done quickly in a vet's office. MRI and CT scans require a larger machine, and so your vet may refer you to an animal hospital that has the equipment.
Finally, if your dog has presented with a fever along with abnormal behavior, your doctor may conduct a spinal tap. This involves shaving and sterilizing an area on your dog's back, and inserting a needle between the vertebrae to collect spinal fluid. An analysis of this fluid will aid the veterinarian in determining if your pet has an infection of the nervous system like meningitis.
Top
Treatment of Droopy Eye in Dogs
The acute signs of droopy eye might be treated with eye drops. However, if there is an underlying cause, this will need to be treated according to the type of ailment. Spinal infections like bacterial meningitis will need quick administration of lifesaving antibiotics, whereas tumors will need surgical removal, radiation or chemotherapy. In the case of trauma (e.g. car accident, fall etc.), surgical intervention may be required to free pinched or trapped nerves and reduce scar tissue.
Top
Worried about the cost of Droopy Eye treatment?
Pet Insurance covers the cost of many common pet health conditions. Prepare for the unexpected by getting a quote from top pet insurance providers.
Recovery of Droopy Eye in Dogs
Idiopathic droopy eye may sometimes resolve on its own, but to ensure complete recovery, veterinarians often recommend medications of some type. These will need to be administered every 12-24 hours for about three weeks. The outlook for idiopathic Horner's is typically good. The condition may re-appear in cases of dehydration or infection, but is not considered serious and can be treated the same way.
The outlook of other conditions with Horner's syndrome as a sign will vary, but in general, the droopy eye portion can be resolved the same way, and the underlying cause treated according to a veterinarian's recommendation.
Horner's syndrome can be expensive to treat. To avoid high vet care expenses, secure pet health insurance today. The sooner you insure your pet, the more protection you'll have from unexpected vet costs.

Top
Droopy Eye Average Cost
From 183 quotes ranging from $200 - $3,000
Top
Droopy Eye Questions and Advice from Veterinary Professionals
Pit Bull
Thirteen Years
0 found helpful
0 found helpful
As of today because yesterday my dogs I was not like this, I noticed the left eye droop down. Where it droops From the eye lid you can see the redness. I was concerned because I've never seen this before with my dog, I didn't know if he maybe had ran in to some thing out in the yard or maybe a bee sting. I can send a picture if need be.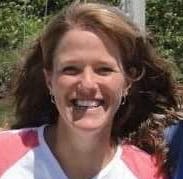 Dr. Michele K. DVM
0 Recommendations
If he was stung by in insect, the redness and droopiness should resolve within a few hours. If the problem is continuing, or he is pawing at his eye, he may have something wrong with his eye, and it would be best to have him seen by a veterinarian to see what is going on and what treatment he may need. I hope that all goes well for him!
July 9, 2020
Was this experience helpful?
Shelby
Golden Retriever
12 Years
3 found helpful
3 found helpful
My golden retriever Shelby is 12.5 yrs old. The last 4 years, each year she has had surgery to remove a cyst that has bursted- it is very strange. With each surgery, she has recovered great. In March this year, she had a cyst removed on her paw and things went very well. This July, a cyst burst in her chest, and we decided to have surgery to remove it and also remove 3 others that were decent sizes. We picked her up that Tuesday evening, and she was exhausted but u figured due to anesthesia etc. Friday morning ( a little over 48 hrs after surgery), her right eye was droopy and I can see third eyelid and red/pink. I took her in that morning nd they believe it's Horner's disease and they also did the paper tear test and her blink and tear production are fine. . While she was in surgery, they apparently cleaned some tartar off her teeth which was never discussed. Could the teeth cleaning have caused this eye issue? Will her eye ever get better? She looks horrible with that eye, but all other behavior seems normal. I am looking for some answers and so upset. Please help.
July 31, 2018
Shelby's Owner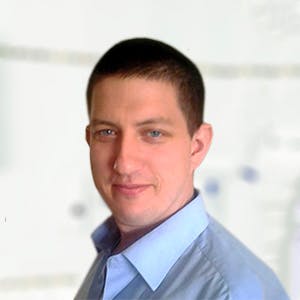 3 Recommendations
Horner's syndrome may occur for various different causes which may include idiopathic (around 50% of cases), ear infections, trauma to the facial nerve among other causes; keep an eye on the symptoms and monitor for any improvement. I cannot say what the specific cause is and it may resolve itself with time, just make sure the eye remains lubricated. Regards Dr Callum Turner DVM
Aug. 1, 2018
Was this experience helpful?
Droopy Eye Average Cost
From 183 quotes ranging from $200 - $3,000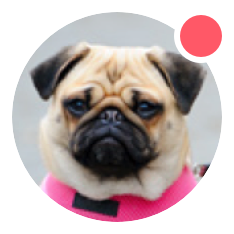 Need pet insurance?