Illicit Drug Exposure in Dogs
Illicit Drug Exposure in Dogs
Written By hannah hollinger
Published: 11/21/2016
Updated: 09/17/2021
Veterinary reviewed by Michele K.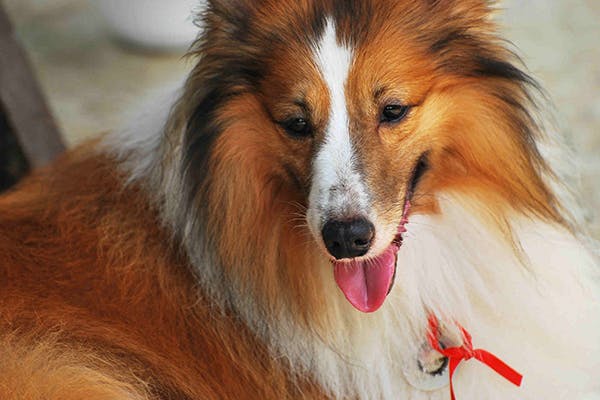 What is Illicit Drug Exposure?
Accidental ingestion often occurs in the home, when recreational or prescription drugs are left unattended. Sometimes, all it takes is a sniff for a dog to become intoxicated. In addition, many illicit drugs are often mixed with other substances, making diagnosis and treatment even more difficult. While any ingested drug should be an emergency, this guide will focus on the main illicit drugs, including cocaine, amphetamines, opiates, hallucinogenic drugs and marijuana.
Illicit drug exposure in dogs refers to the accidental, or sometimes intentional, ingestion or inhalation of illicit drugs. These drugs are toxic, causing a range of symptoms from confusion to cardiac arrest, and all exposures are treated as an emergency. Call the pet poison hotline and seek veterinary care immediately if your dog has ingested any drugs.
Illicit Drug Exposure Average Cost
From 389 quotes ranging from $800 - $6,000
Get a free pet insurance quote in less than 60 seconds!
Easily compare quotes from the most trusted pet insurance companies in the United States.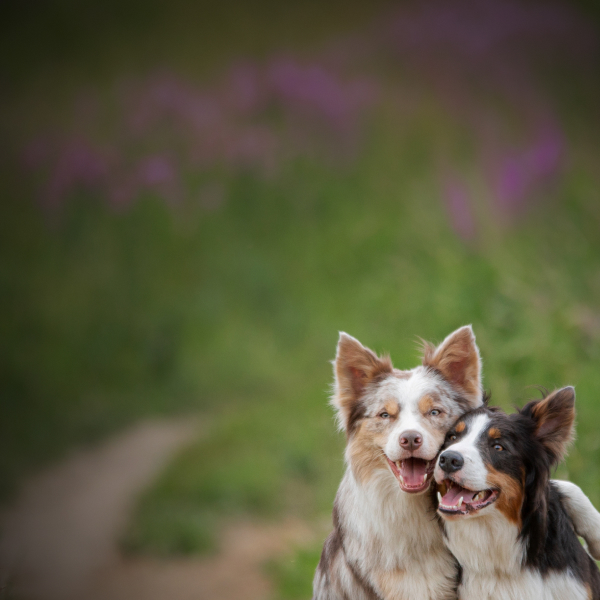 Symptoms of Illicit Drug Exposure in Dogs
There are many symptoms associated with illicit drug toxicity, some specific to the drug involved. These can include:
Cocaine
Hyperactivity
Lack of coordination
Shaking
Panting
Nervousness
Agitated state
Rapid heartbeat
Elevated blood pressure
Fever
Seizures
Twitches and tremors
Hyperthermia
Metabolic abnormalities
Cardiac arrest
Elevated body temperature
Amphetamines
Hyperactivity
Aggression
Agitation
Salivation
Lack of coordination
Vocalization
Depression
Fever
High blood pressure
Increased heartbeat
Dilated pupils
Weakness
Head bobbing
Circling
Change in heartrate 
Bloody diarrhea
Tremors
Seizures
Respiratory failure
Hyperthermia, increased body temperature
Death
Marijuana
Vomiting
Salivation
Diarrhea
Depression
Disorientation
Vocalization
Glassy-eyed appearance
Dilated pupils
Agitation
Excitement
Lack of coordination
Low body temperature
Drooling excessively
Slowed heart rate
Weakness
Hypothermia
Loss of urination control
Seizures
Tremors
Coma
Opiates
Vomiting 
Diarrhea
Constipation
Salivation
Drowsiness
Lack of coordination
Neurologic depression
Aggressive behavior
Nervous system depression
Constricted pupils
Depressed breathing
Low blood pressure
Unconsciousnes
 Seizures
Respiratory depression
Cardiac depression
Death
Hallucinogens
Disorientation
Stumbling
Loss of coordination
Excitation
Bizarre activity or movements
Altered mental state
Dilated pupils
Vocalization
Depression
Types
Some of the most common types of illicit drugs that dogs are commonly exposed to are:
Cocaine and Crack - From leaves of the coca plant, these drugs are neurological stimulators, affecting a dog's heart, brain, and nervous system. Only a small dose is needed to poison a dog, sometimes just a sniff. All exposure is considered an emergency. Prolonged symptoms may point to organ damage.
Amphetamines and similar drugs - This group, including crystal meth, speed, uppers, and MDMA, stimulates the central nervous and cardiovascular systems. Most commonly ingested as prescription medications, these stimulants can vary in the range of toxicity. MDMA, or "Ecstasy", can cause symptoms within 45 minutes.
Marijuana - Culled from the hemp plant, marijuana is often ingested inside baked goods. Symptoms can appear within 5 to 60 minutes, and can last up to 3 days, depending on the amount and whether it was inhaled as smoke or eaten.
Opiates – These are drugs, such as morphine or those that have morphine like actions, and can be natural or synthetic. Only a small amount is needed for toxicity to occur.
Hallucinogens – These include LSD, psilocybin mushrooms, and mescaline. Signs can last for 8 hours or longer.
Causes of Illicit Drug Exposure in Dogs
The main cause of illicit drug exposure in dogs is the ingestion or inhalation of illicit drugs which will cause a myriad of dangerous effects. Illicit drugs can cause your pet to suffer experiences such as harmful changes in the central nervous system, organ damage, behavioral alterations, and even death.
Diagnosis of Illicit Drug Exposure in Dogs
Diagnosis can be difficult if the owner is unwilling to provide an accurate history of drug exposure, and the signs can be varied and confusing. Give your veterinarian any and all information about what drug your dog was exposed to, how much was ingested, and the time between ingestion and symptom appearance so that the appropriate treatment can be given. 
If it is unknown, urine tests can be used to check for levels of many illicit drugs. Other tests can include bloodwork, analysis of the stomach contents or X-rays.
Treatment of Illicit Drug Exposure in Dogs
Treatment will be specific to the type of drug toxicity your dog has incurred, and will usually include elimination of the drug from your dog's system, treating the symptoms themselves, and supportive care.
Cocaine
Your dog will be stabilized before any treatment begins. Vomiting is only induced if symptoms are absent and intoxication was recent. Activated charcoal may be used, sometimes with another medication, to eliminate excess amounts of the drug from the bowels. Stomach flushing may also be performed. Heart rate and rhythm, body temperature and blood pressure are carefully monitored. Treatment then focuses on the cardiac and neurological systems, using drugs such as anticonvulsants, tranquilizers, barbiturates, sodium bicarbonate, and beta-blockers. Fluids and electrolytes are administered as needed, and your dog is treated and monitored until all symptoms are gone.
Amphetamines
Inducing vomiting is not recommended due to risk of neurological stimulation and seizures. Gastric lavage and activated charcoal can be administered soon after ingestion. Treatment then focuses on symptoms and provides supportive care, using tranquilizers, anticonvulsants, fluid and electrolyte therapy, and heparin therapy for hemostatic abnormalities. Treatments and monitoring are continued till symptoms are cleared.
Marijuana
Vomiting is induced in recent exposure cases presenting no signs, or multiple activated charcoal administrations can be used. Diazepam may be given to control seizures, while comatose dogs are given fluids and treatment for low body temperature. Vital signs are monitored and treated as needed for up to 3 days.
Opiates
Vomiting is not induced due to central nervous system symptoms. Gastric lavage may be used. Naloxone can reverse signs, and may be re-dosed every 30 to 90 minutes as needed. Diazepam can help control seizures. A ventilator may be used for depressed breathing. Vital signs are monitored, including body temperature which can drop to dangerous levels.
Hallucinogens 
Treatment is mainly symptomatic and supportive. Vomiting should not be induced due to a risk of seizure or aspiration. Sedation is generally given, and the dog is confined to a dark and quiet room, with considerably reduced stimuli. Vitals may be monitored, watching carefully for elevated body temperatures and rhabdomyolysis, a muscle condition.
Worried about the cost of treating your pet's symptoms?
Pet Insurance covers the cost of many common pet health conditions. Prepare for the unexpected by getting a quote from top pet insurance providers.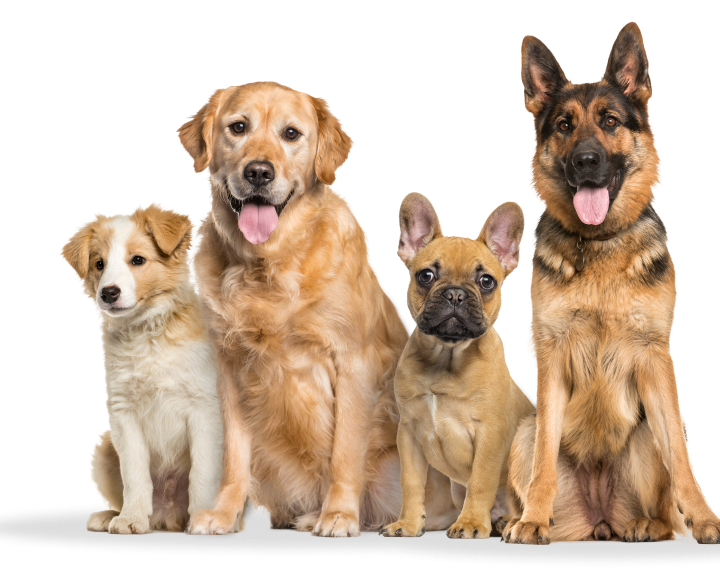 Recovery of Illicit Drug Exposure in Dogs
Successful recovery from illicit drug exposure is dependent on many factors, such as the size of your dog, type of drug ingested, the amount of drug ingested, and how quickly treatment can begin. While some types of drugs are milder and death is uncommon, such as marijuana and hallucinogens, other drugs do carry more serious risks. Opiates can cause secondary organ damage that can be permanent, and they and other drugs can progress to seizures, breathing problems, coma, and death.
If your dog becomes exposed to illicit drugs, do not wait for signs to appear, but seek medical attention right away. Keep your dog safe by keeping all drugs out of reach.
Illicit Drug Exposure Average Cost
From 389 quotes ranging from $800 - $6,000
Top
Illicit Drug Exposure Questions and Advice from Veterinary Professionals
poddle
Three Months
0 found this helpful
0 found this helpful
My pet has the following symptoms:
Winning Scared Looking Around
W what can I do to help her how do I take the effects away we were at a friend's house and believe she got a hold of some methamphetamines and don't know what to do now
Answered by Dr. Linda S. MVB MRCVS
I'm sorry to hear this. She needs to see a vet immediately for urgent care. This may include inducing vomiting, iv fluids and other medicine.
Oct. 10, 2021
Was this question and answer helpful?
Pit Bull
One Year
11 found this helpful
11 found this helpful
My pet has the following symptoms:
My puppy is circling acting all weird I don't know what happened I let her out to go potty and when she came in a bout an hour later she was acting funny circling heavy breathing and throwing herself around I don't know what to do I don't have a way to the vet.
Answered by Dr. Linda S. MVB MRCVS
I'm sorry to hear this, There are a few possibilities here including a toxin ingestion, injury, a foreign body in her ear etc. This is very abnormal behaviour and it is very important she is brought to the vet. If you cannot get there yourself, I would advise asking a friend or family member to bring you, or to use a pet taxi service. If, for example, she has ingested something she shouldn't have, she may need urgent intervention such as treatment to make her sick, activated charcoal meals and intravenous fluids.
Feb. 25, 2021
Was this question and answer helpful?
Illicit Drug Exposure Average Cost
From 389 quotes ranging from $800 - $6,000
Get a free pet insurance quote in less than 60 seconds!
Easily compare quotes from the most trusted pet insurance companies in the United States.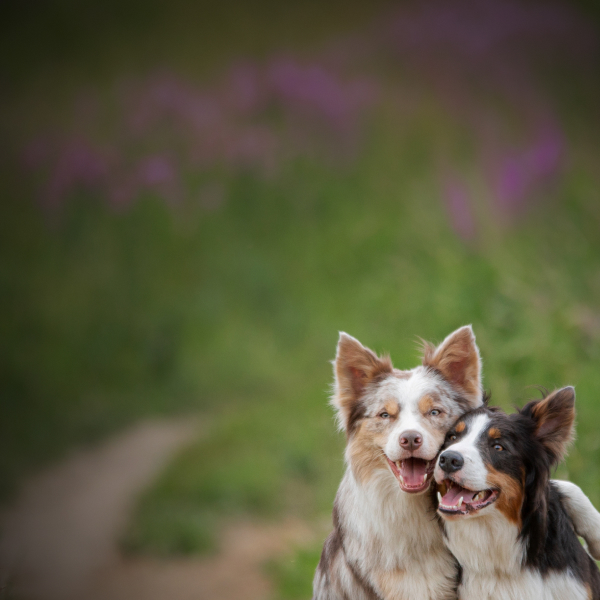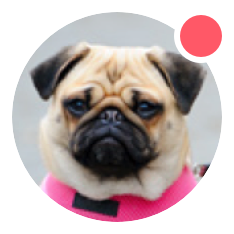 Need pet insurance?