Can Dogs Be Hyperactive?

We've all seen the YouTube videos of dogs running around like crazy little balls of energy. While some dogs obviously have more energy than others, can a dog truly be hyperactive?
It seems that though it is possible, hyperactivity in dogs is extremely rare. In most cases, overactive dogs are missing some form of stimuli in their lives—whether it be physical, mental, or social stimuli. Some dog breeds are just more active than others, and require more stimuli to stay happy.
Although rare, hyperactivity is a possibility in dogs, but how can you tell if your dog is truly hyperactive, and if they are, how can you deal with it?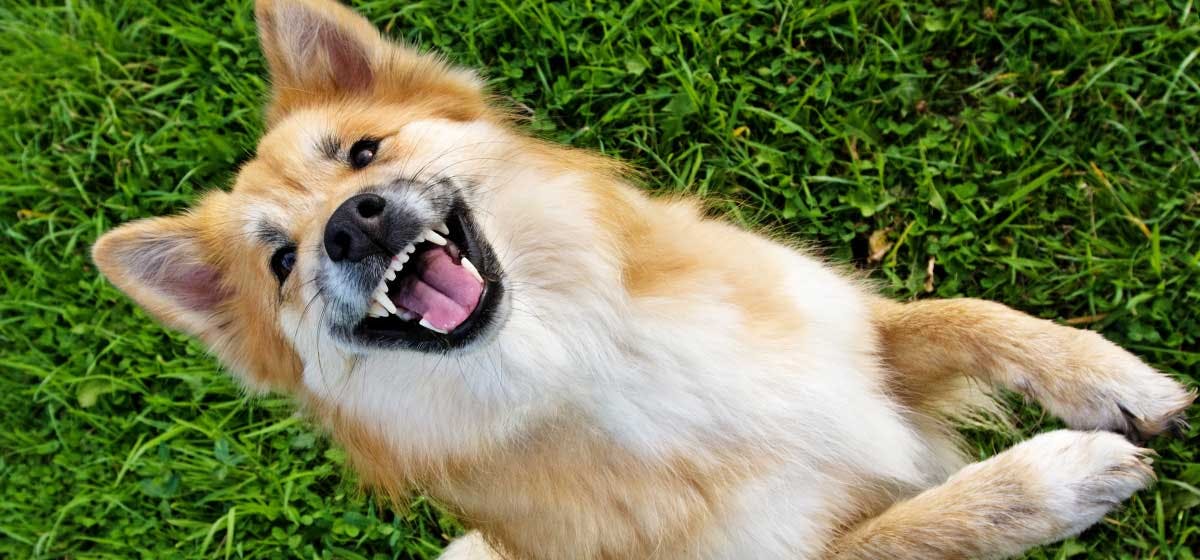 Signs of Hyperactivity in Dogs
It can be difficult to tell if your dog is hyperactive or just really bored. Some of the most telling signs of hyperactivity include the inability to relax even in familiar environments, reactivity to routine stimuli, short attention span, and elevated baseline heart and respiration rates. While an overactive dog will seem to have boundless energy, they won't experience the same symptoms as hyperactivity.
Other common symptoms of hyperactivity include compulsive movements like spinning in circles and chasing their own tail. Dogs with hyperactivity problems are often restless and constantly move and pant. If you notice that your dog has frantic, abnormal behavior, they could be dealing with hyperactivity. Lastly, dogs that are hyperactive often have a hard time focusing their eyes on any one thing in particular.
The body language of a dog with hyperactivity will reflect what is going through the animal's head. The pacing, running, and other frantic movements you see your dog displaying often give a good insight into how they feel in the moment. A dog with hyperactivity doesn't feel they are getting enough stimulation throughout the day, and hyperactivity is a reaction to this lack of stimulation.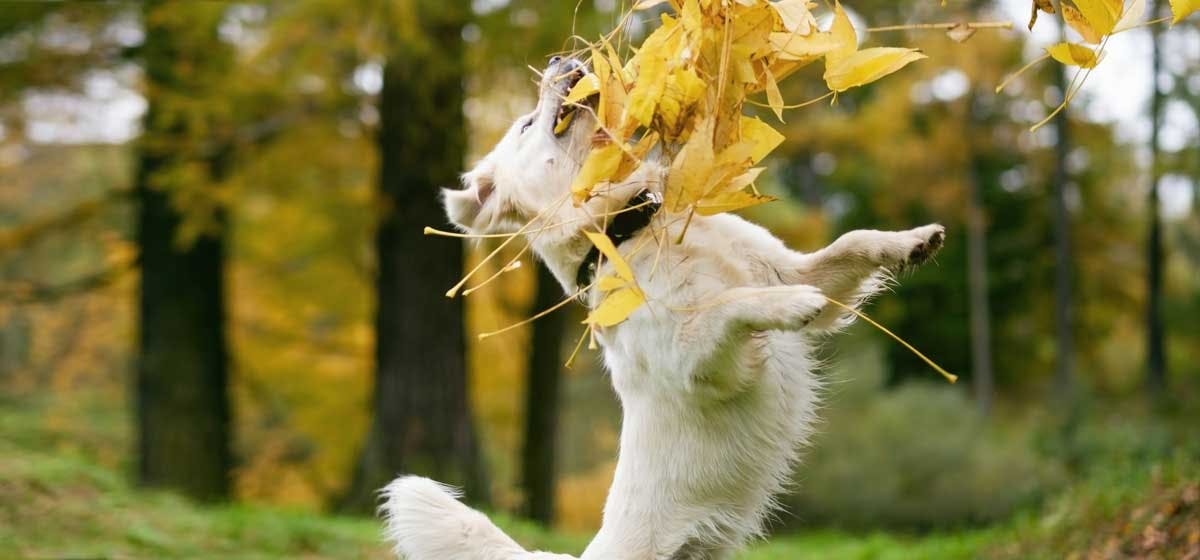 Science Behind Dogs Being Hyperactive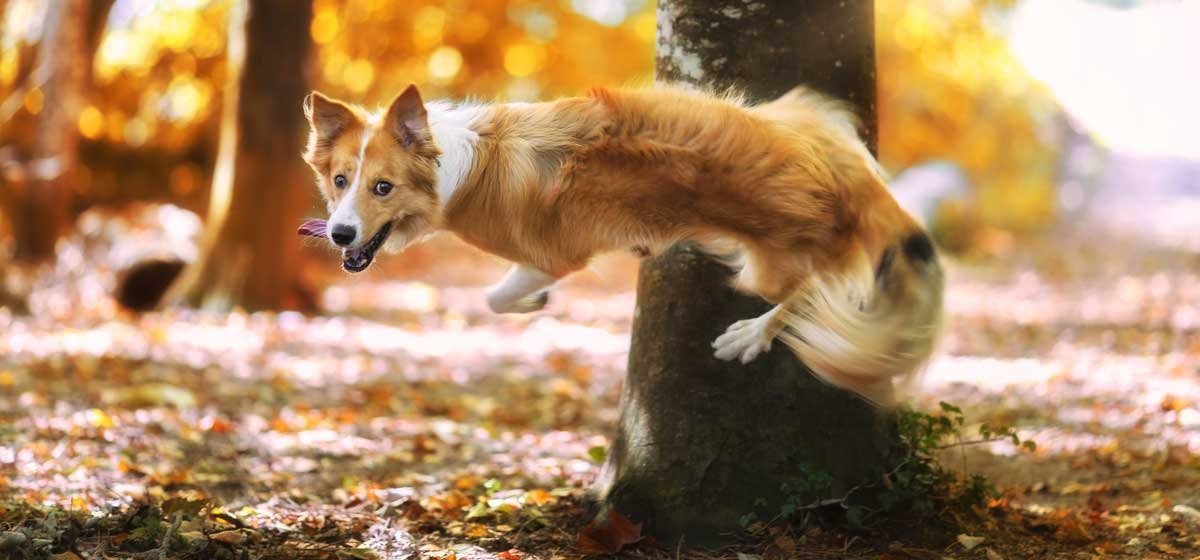 While hyperactivity is rare in dogs, it is becoming more and more common, for a reason that scientists have yet to figure out. Veterinarians often refer to dogs that people deem hyperactive as hyperkinetic. Hyperkinetic dogs never seem to get used to regular smells, sights, and sounds that they experience. This overreaction to normal stimuli makes them unable to rest regardless of how peaceful you think it is.
For a dog to be diagnosed as hyperactive or hyperkinetic, they generally have to be at least three years old. This puts them well past puppy age, where they could be overactive due to age. Dogs that are still overactive past this point and also experience poor body condition, increased heart and respiratory rates, agitation, and reactivity are probably hyperactive.
Some dogs are more prone to struggling with being overactive. Dogs that belong in the working or sporting groups are likely to need more physical and mental activity on a daily basis than other, less active breeds. If you have a dog that appears to need more activity, try taking it with you on a long walk or playing fetch or tug-of-war. 
Training classes are also great for dogs with a lot of energy. Consider enrolling your pet in basic training classes if you haven't already. For dogs that don't need basic training, find a place that offers agility training. If you are still struggling with hyperactivity, it may be time to see a veterinarian.
A veterinarian can offer advice about appropriate diet, exercise, training, and even health problems that may be causing your dog to exhibit some less-than-welcomed behaviors. If your veterinarian thinks it would help, you may even be sent to speak with an animal behavior specialist, who should be able to delve deeper into your pet's problems.
Training a Hyperactive Dog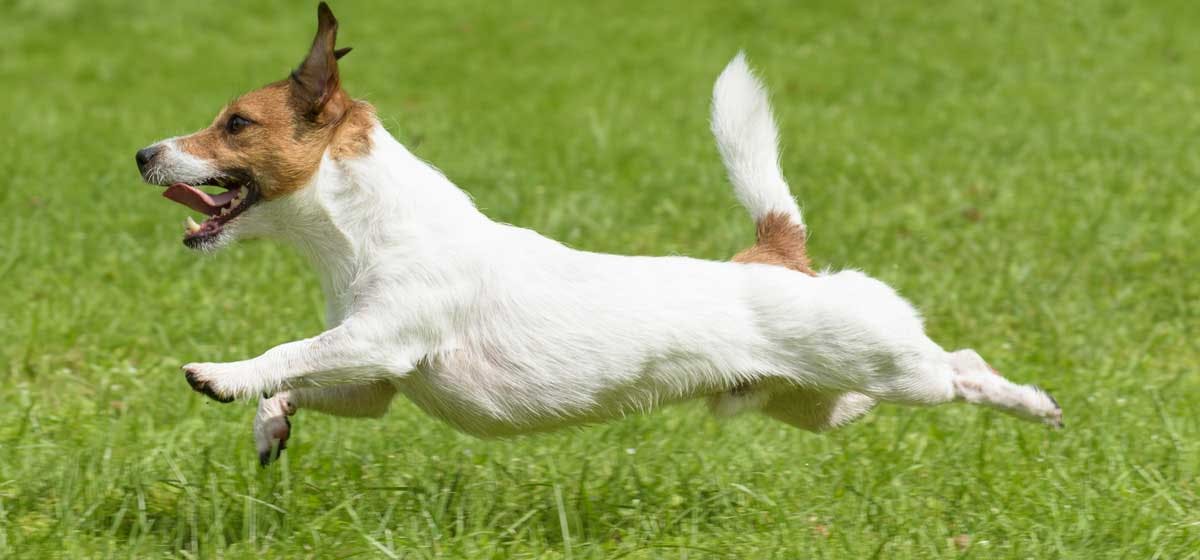 If you believe that you have a hyperactive dog, schedule a visit with your veterinarian. If your vet agrees that there is a problem, they can send you to an animal behavior specialist. 
Before meeting with the behavior specialist, start documenting your dog's behaviors and when they happen. In your notes, jot down the time and anything going on during that time that could be triggering the unwanted behavior. You may start to notice patterns in behavior, such as barking and running with the kitchen timer goes off or yelping when children run through the house.
During your meeting with the behaviorist, you may need to discuss the amount of physical and mental activity your pet receives each day. These activities include exercise, playtime, exploration time, and social interaction.
The behaviorist will also want to know how you have been reacting to the behaviors that your dog displays, because sometimes what you think is hyperactivity is actually a learned behavior your dog has adopted based on the way you react to its actions.
By a Pomsky lover Chelsea Mies
Published: 01/31/2018, edited: 04/06/2020
More articles by Chelsea Mies