Can Dogs Feel Appreciation?
Can Dogs Feel Appreciation?

We've all seen the adorable tail wags, face lickings, and zoomies that help us understand our dogs are beyond happy. As sensitive and in-tune creatures, dogs have the ability to feel happiness and joy, and use behavioral signs and body language to let us know they're feeling so!
Well, while we are able to show and feel appreciation, what about dogs? As man's best friend, are dogs able to feel appreciation? And are we able to tell if dogs are feeling appreciation? Read on to find out!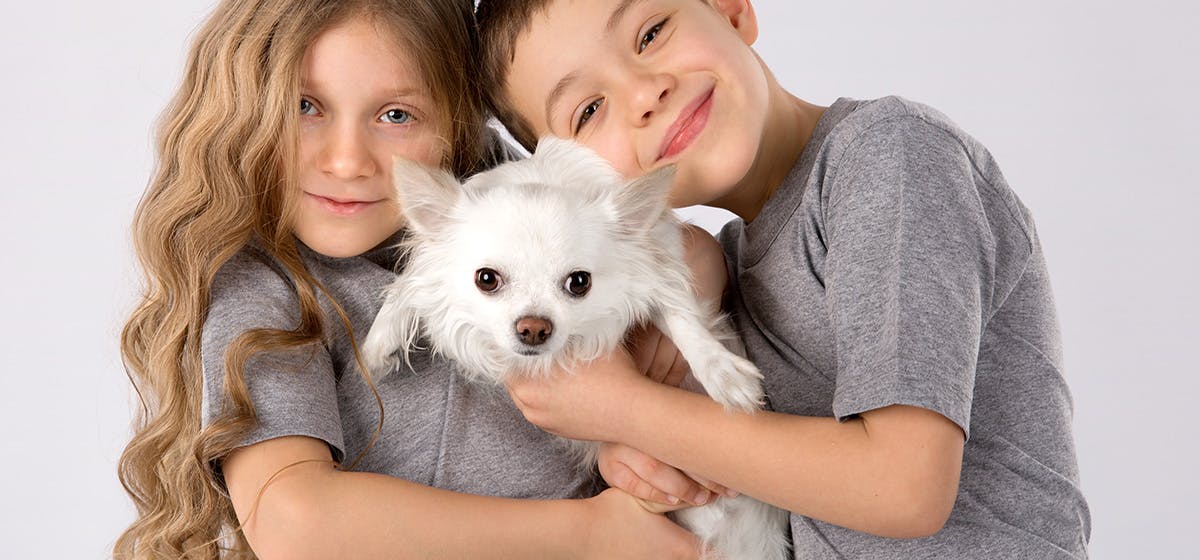 Signs Your Dog is Feeling Appreciation
If we pay attention to our dog's body language and behavior, it is actually quite remarkable how good dogs are at communicating and letting us know how they feel. There are plenty of nonverbal signals and behaviors that you and your dog are exchanging that help communicate positive feelings. Dogs are receptive to our feelings and how we treat them, so it is important to understand your dog's signals so to you can be more in-tune with how your pup is feeling and what they need.
There are a couple of common signs you may notice when your pup is feeling particularly appreciative, and these indicate just how dogs express gratitude generally.
Hugs and Kisses: whether your dog is slobbering all over your face or jumping onto your lap, hugs and kisses are apparent signs that your dog loves and appreciates you.
Closeness and Cuddling: whether it be on the couch, in front of the TV, on the floor, or in your bed, dogs love to be loved and will take any cuddling opportunity they can get. 
Unconditional Love: whether you're having a bad hair day or a tough day at work, you are your doggo's world. Their love remains constant and is a unique expression of appreciation as we walk through life together.
The History Behind Dogs Feeling Appreciation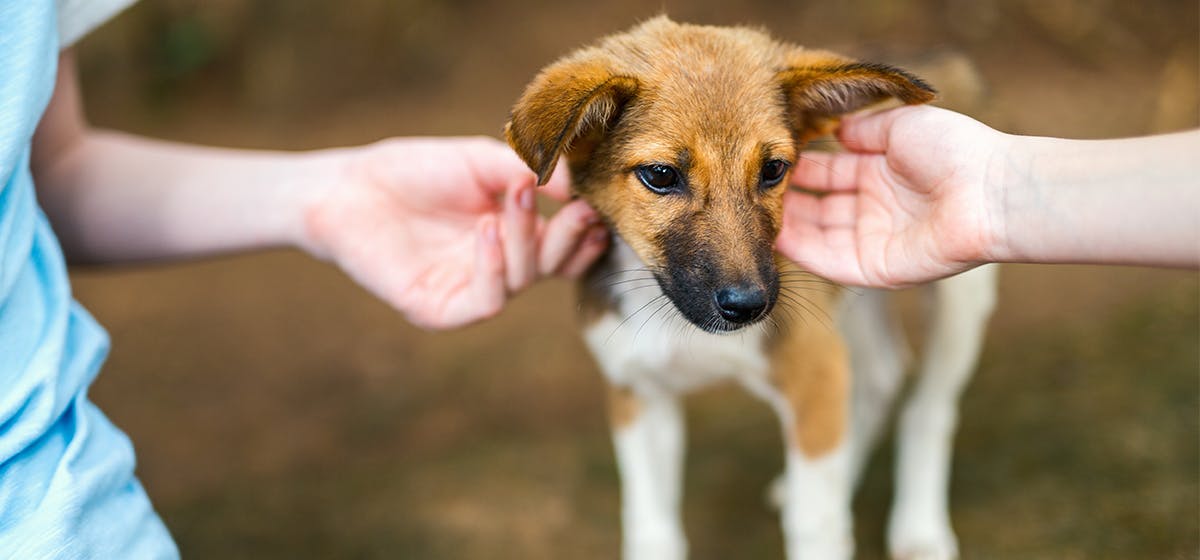 The bond between humans and our canine companions was created centuries ago through the process of domestication.
Dogs have evolved to meet human needs, and vice versa. Throughout the creation of this close relationship of living and working together in order to benefit one another, humans have learned methods to train dogs and to take care of them. Our canine companions, in turn, have learned to understand our needs and desires. 
Through their relationships with humans, dogs also have learned what is and is not acceptable behavior. They understand that good things will happen if they meet our expectations, like receiving paw-sitive rewards.

The Science Behind Dogs Feeling Appreciation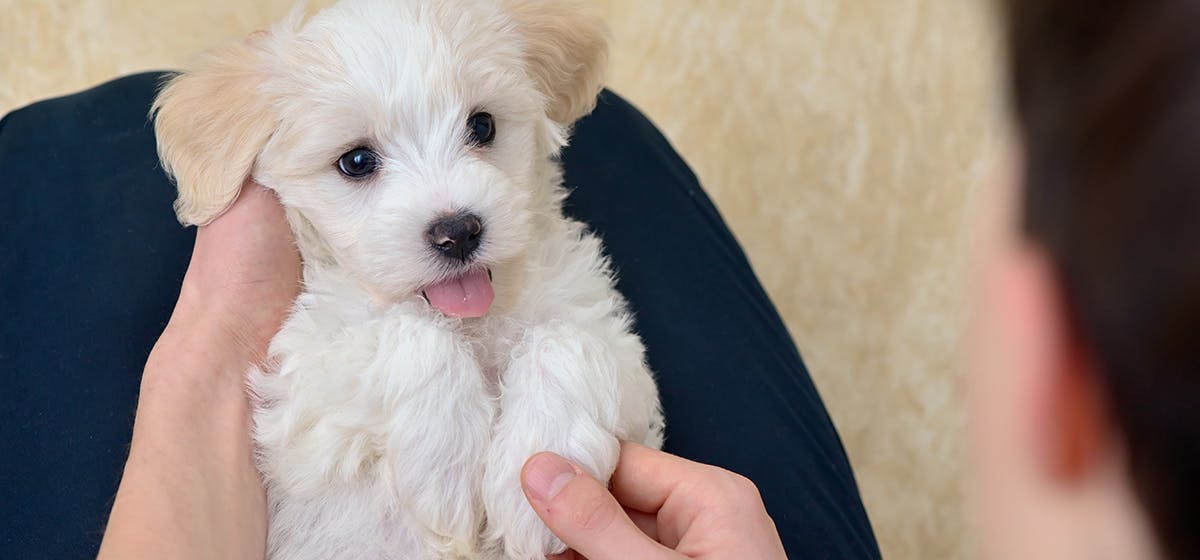 Doggos express their gratitude and appreciation to us whenever they look into our eyes and take comfort in our calm, strong companionship. While dogs don't have the ability to express their appreciation through language, they are able to express it with their energy (think, a tail wag or maybe even a smile). Dogs are not capable of lying; whatever they are feeling in the moment is what you will see. Your dog's feelings are apparent through body language and energy. 
Really, dogs are simply thankful that you are here with them - to feed them, to comfort them, and to give them the love they truly deserve. Similarly, us humans can express our appreciation through our daily attitude and behaviors. We can learn a lot from our happy-go-lucky, furry friends.
Training Dogs to Feel Appreciation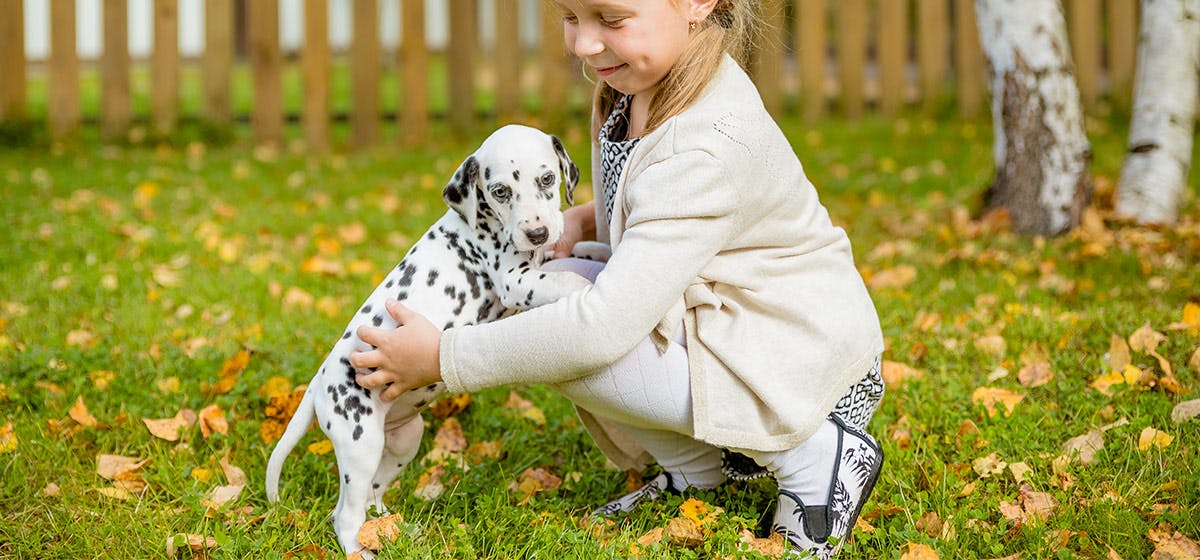 When a puppy makes its first trip home, it may feel apprehensive, nervous, or scared. However, you should consider this to be the perfect opportunity to bond and form a healthy, positive, and appreciative relationship. Spending time with each other is paramount, as you introduce your pooch to love and companionship.
If you want a canine companion that gives you doggy love and enjoys plenty of cuddles and kind words, bonding time and relationship building are essential. That will ensure an enduring, loving relationship.
Animal behaviorists say that a dog reflects it's owner. If you tend to be gentle, social, and affectionate, your pup will hopefully mirror your tender and loving personality in return. The key is, you have to show your furry friend that they are part of your pack now, and that it's not just okay to feel affection and love, but that it's okay to express affection and love too.
It's very important to build a strong relationship with your dog. So while it is important that you are respectful and kind to your dog, dogs also need a strong leader. Therefore, it's equally important to let your pup know that what you say goes, and they need to be obedient. This way, your doggo will appreciate you even more.

By Olivia Gerth
Published: 05/18/2018, edited: 04/06/2020
More articles by Olivia Gerth