How Expensive Is Doggy Daycare in Chicago?
How Expensive Is Doggy Daycare in Chicago?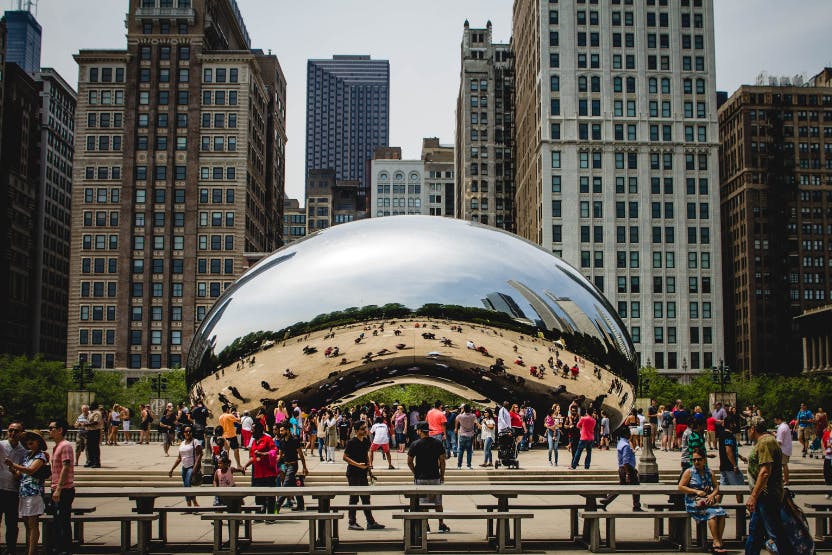 By Aurus Sy
Published: 02/01/2022, edited: 02/01/2022
Save on pet insurance for your pet
You don't have to choose between your pet and your wallet when it comes to expensive vet visits. Prepare ahead of time for unexpected vet bills by finding the pawfect pet insurance.
Overview
Does your pup get stressed when they're left home alone? If you live in Chicago, then you won't have any trouble finding daycare for your furbaby. The Windy City has dozens of doggy daycare centers to look after its four-legged residents, many of which boast spacious playrooms, state-of-the-art ventilation, playground equipment, and live webcams. Some facilities also cater to specific dogs, including small breeds and puppies who do better with specialized care. There's even one that's open 24 hours a day, 7 days a week!
With so many pawsome choices, how much can you expect to spend on doggy daycare in Chicago? 
How much does doggy daycare cost in Chicago? A quick overview
While not as expensive as New York or San Francisco, Chicago still has a cost of living that's higher than the national average, so raising a pup here isn't pocket change. Here's a quick look at how much you'll likely spend on doggy daycare in Chi-Town: 
Average full-day doggy daycare rate in Chicago: $39
Average half-day doggy daycare rate in Chicago: $17
Average cost of multi-day doggy daycare packages in Chicago: $357 for 10 full days, $691 for 20 full days
Added fees: $6 to $13
In addition to more affordable multi-day packages, some places also offer discounts for dogs from the same household and senior pet parents. 
Full-day rates
Different facilities have different rates, but you can expect to spend around $39 for a full day of doggy daycare, $273 for a week or $1,170 for a month. The cost may or may not include toys, one-on-one attention, feeding, and enrichment activities. Check your facility for what's included!
Half-day rates
Unlike in other cities, doggy daycare centers in Chicago typically don't offer half days. If you find one that does, you'll probably spend around $17 to leave your pooch with them for a few hours. This adds up to $119 for a week and $510 for a month of half-day doggy daycare.
Multi-day packages
If you're looking to get the most value for your money, most places offer multi-day packages at a significant discount. The most common packages are 10 and 20 days, which cost $357 and $691 on average respectively. Some facilities also have packages for 5, 30, or more days. 
Before getting a package, make sure to check when it expires. Most will have to be used within 6 months to a year of purchase, though there are a few that have no expiration.
Miscellaneous costs
A la carte services
Several daycare centers offer optional add-ons that let you spoil your furbaby even more. Pupular a la carte services include in-house food ($4), frozen treats ($4), one-on-one playtime ($10), baths ($40 to $77, depending on size), and full grooms ($59 to $112, depending on size). Some facilities also offer on-site training, usually packaged with daycare. 
Added fees
When enrolling your pooch in doggy daycare, you may also incur fees for feeding ($6), weekend stays ($12), late checkouts ($13), transportation ($10 each way), and cancellations (a percentage of the daycare rate). Some facilities also charge for the meet and greet, while others do not.
Tips for saving money on doggy daycare
Doggy daycare costs can quickly add up. Here are some ways to save money:
Drop off and pick up your pup yourself to avoid transportation fees. 
Note your facility's business hours. Arrive on time to avoid late fees.
Purchase multiple days if you will use your facility regularly. Multi-day packages cost a lot less than individual days.
Book daycare for multiple pups. Many places offer sibling discounts for individual days and multi-day packages. 
Consider doggy daycare alternatives. Need extended care? Book a sitting or boarding service to give your pooch quality time with their caregiver.
Doggy daycare is a great solution for busy pet parents, and Chicagoans are spoiled for choice in this department. But if you prefer to have someone check in on your furkid at home, Wag!'s
drop-in visits
are a puptastic alternative to doggy daycare.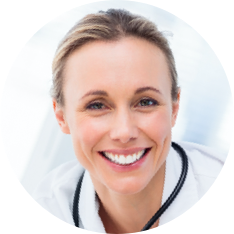 Does your pet have a supplement plan?