How Expensive Is It to Own a Dog In Chicago?
How Expensive Is It to Own a Dog In Chicago?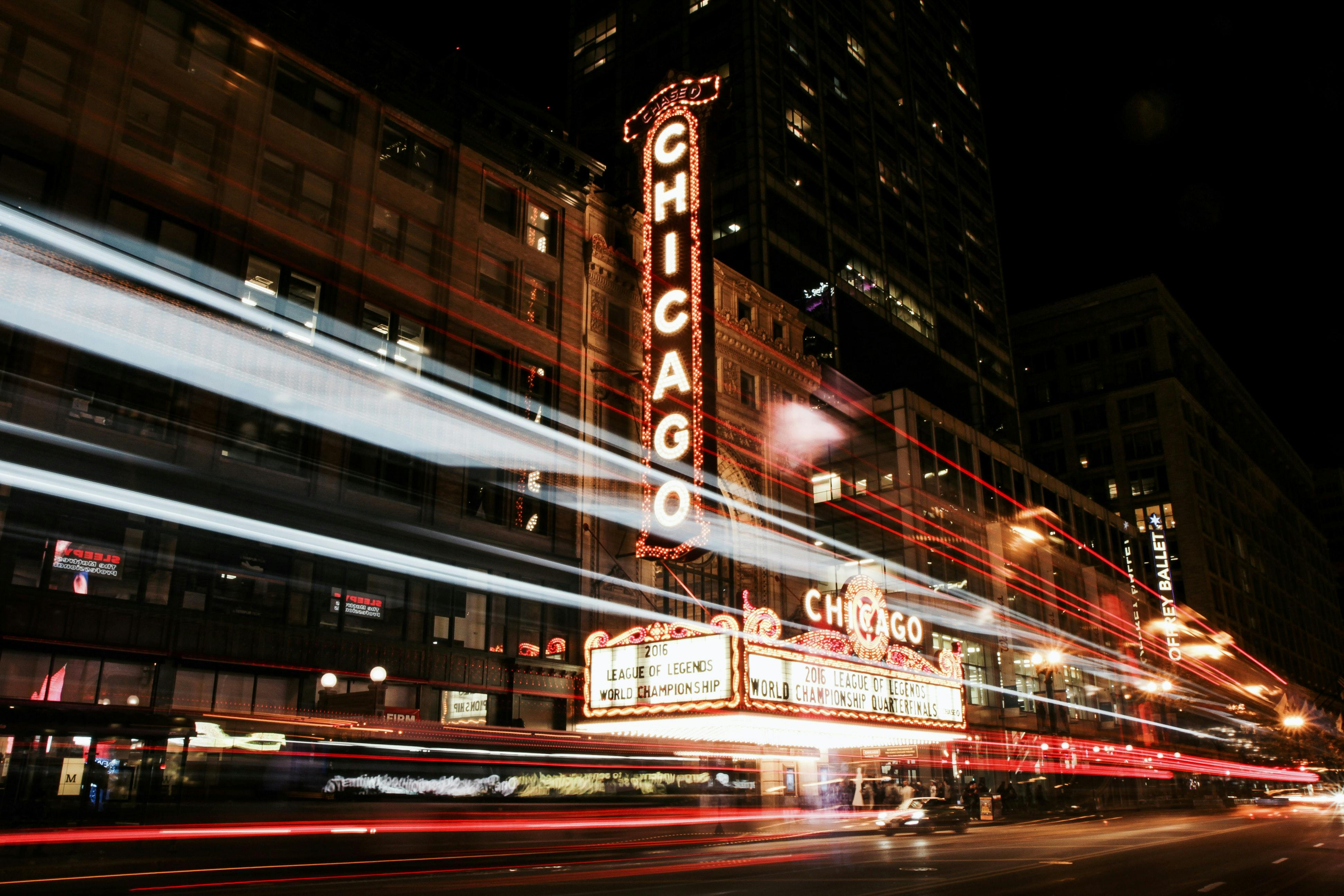 By Aurus Sy
Published: 11/24/2021, edited: 11/24/2021
Save on pet insurance for your pet
You don't have to choose between your pet and your wallet when it comes to expensive vet visits. Prepare ahead of time for unexpected vet bills by finding the pawfect pet insurance.
Overview
Often referred to as the Jewel of the Midwest, Chicago is known for its fabulous attractions, award-winning cuisine, and diverse neighborhoods. While the cost of living here is higher than the national average, it is still more affordable than New York or San Francisco, with much of the same amenities—no wonder many people from other major cities have decided to move here. 
Chicago has a lot to offer its four-legged residents too. In addition to a myriad of parks and trails, there are several dog-friendly restaurants, dive bars, farmers markets, beaches, stores, hotels, tours, and cruises. Pups in the Windy City sure are spoiled for choice! But how expensive is it to raise a dog in Chicago?
A year of expenses
What is the yearly cost of having a dog in Chicago? The first year of dog parenthood usually comes with more expenses; aside from food, your newest family member will need basic supplies such as treats, collars, leashes, toys, and beds. As the year goes on, you'll incur costs associated with veterinary care, training, walking, sitting or boarding, and/or grooming as well.
Here's how much pet parents in Chicago will likely spend on their dog's first year:
Adopting a dog: $0 to $350
Average first year vet bills: $507
Licensing fee: $2.50 to $150
Dog walking supplies (leash, collar, harness, etc.): $20 to $50
Dog park membership: $0 to $10
Grooming (basic, once a month): $30 to $500
Total: $1,004 to $3,812
Licensing
All Chicago canines 4 months or older need to be registered with the city. Registering your dog increases their chances of being found should they become lost or run away. It's also required to access the Chicago Park District's dog-friendly areas and to stay at many daycare and boarding facilities.
Dog license fees in Chicago vary depending on the length of your pup's license, and whether or not they are spayed or neutered. Discounts are given to senior pet parents as well. 
Spayed or neutered, 1-year license: $5
Spayed or neutered, 3-year license: $15
Spayed or neutered, 1-year license, senior discount: $2.50
Spayed or neutered, 3-year license, senior discount: $7.50
Non-spayed or neutered, 1-year license: $50
Non-spayed or neutered, 3-year license: $150
Non-spayed or neutered, 1-year license, senior discount: $5
Non-spayed or neutered, 3-year license, senior discount: $15
Vet care
How much does vet care cost in Chicago? It depends on your dog's needs, but a good rule of thumb is to have a bigger budget if it's their first visit or if you have a young puppy. It's also a good idea to be financially prepared for at least the next couple of months, as your pup will have to go in for vaccines every few weeks until they're 4 months old.  
Average cost of a puppy's first vet visit: $50 to $300
Average cost of a routine vet visit: $51, not including procedures or medications
Microchipping: $25 to $60
Spay/neuter: $150 to $700
Emergency vet visit: $500 to $1,000 
Chicago vets don't publish their rates online, so the above is only a rough guide. For accurate prices, please contact your vet directly. 
While some expenses are inevitable, you can avoid microchip and spay/neuter costs when you adopt. More often than not, shelter dogs have already undergone these procedures before they join their new family.
Doggie daycare
The cost of doggie daycare in Chicago depends on where your pup checks in. Rates vary per facility, but you can expect to spend $39 for a full day on average. Unlike in some other cities, Chicago doggie daycares typically don't offer half days. But most have multi-day packages at discounted rates and some even offer the first day for free for new clients. Late pick-ups, holiday bookings, transportation, and additional services such as outdoor walks or individual attention will incur extra fees.
Pet parents who need to leave their dog behind while traveling may want to consider Wag!'s overnight care services. Not only is booking a sitter or boarder through Wag! more affordable than checking into a local facility, but it also allows your pooch to stay in a comfortable home environment while getting all the care and belly rubs they need. 
Dog parks
Chicago boasts a number of off-leash dog parks where four-legged residents can run, play, and socialize to their heart's content. Before entering a park that has been designated as a dog-friendly area (DFA) by the Chicago Park District, pet parents must acquire a permit and tag from a participating veterinary office. The permit and tag are available to pups with a current Chicago dog license and cost $10 per season, which is January 1st of any year through December 31st of the same year. Popular DFAs include the Pottawattomie Dog Park, the Lakeshore East Dog Park, and Norwood Dog Park.
Other rules that pet parents must keep in mind are: 
Dogs must have a current rabies vaccination. 
Dogs must be leashed prior to entering and upon leaving the dog park.
Pet parents must remain with and supervise their dogs at all times. 
Pet parents must clean up after their dogs immediately. 
Best dog breeds for apartments in Chicago
Looking for a canine companion who will adapt well to apartment living in Chi-Town? Consider the following breeds.
Keeshond
Nicknamed "the smiling Dutchman," the Keeshond is happy and sociable, making them a wonderful addition to families with children and other pets. Though they can adapt to various environments, this former barge dog does need quite a bit of exercise. Keeshonds have an abundant double coat to protect them from the Chicago cold during wintertime walks. 
American Eskimo Dog
Originally from Germany, the American Eskimo Dog is a lively companion who loves to entertain and be included in family activities. They come in three sizes: toy, miniature, and standard. Regardless of size, Eskies are very energetic and curious, so they require plenty of exercise and mental challenges. Bring your Eskie on daily walks along the Chicago Lakefront Trail to keep their tail wagging!
Shiba Inu
The oldest native breed of Japan, the Shiba Inu is known for their foxlike looks and independent personality. Though self-reliant, they are loyal and affectionate towards their family. Shibas are active pups who enjoy going on walks. They don't always get along with other dogs, so strolls on a nearby trail may be a better form of exercise for them than going to the dog park. 
Border Terrier
The Border Terrier is a small canine who will fit right into a cozy apartment. Despite their petite size, they are no lap dogs; originally bred to assist in foxhunts, BTs are lively and hardy pooches who need lots of daily exercise. Their short but dense double coat enables them to tolerate cold weather, so wintertime romps at Wicker Dog Park shouldn't be a problem.
Chow Chow
Proud and dignified, the Chow Chow makes an excellent companion for urban dwellers for various reasons: they're fastidious, easily housetrained, and have little doggie odor. They also have moderate exercise needs, so leisurely strolls around Oriole Park each day will be enough to keep them happy and healthy. Just be sure to avoid hot periods of the day as Chows do not do well in high heat or humidity. 
Chicago is definitely a great place to live, whether you have two legs or four. It's more affordable than other big cities in the US, but can still be expensive as with any major hub. Pet parents can spend anywhere between $1,000 to $4,000 during their pup's first year; even so, many choose to raise their furry children in the Windy City because of its numerous dog-friendly spots and activities. 
There are plenty of things that you can do with your dog for little to no cost in Chicago, but vet bills are inevitable and can quickly add up. To avoid high vet care expenses, secure pet health insurance today. The sooner you insure your pet, the more protection you'll have from unexpected vet costs.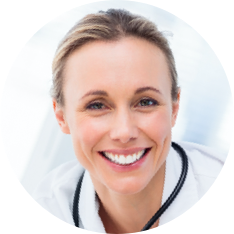 Does your pet have a supplement plan?