How Expensive Is Doggy Daycare in San Diego?
How Expensive Is Doggy Daycare in San Diego?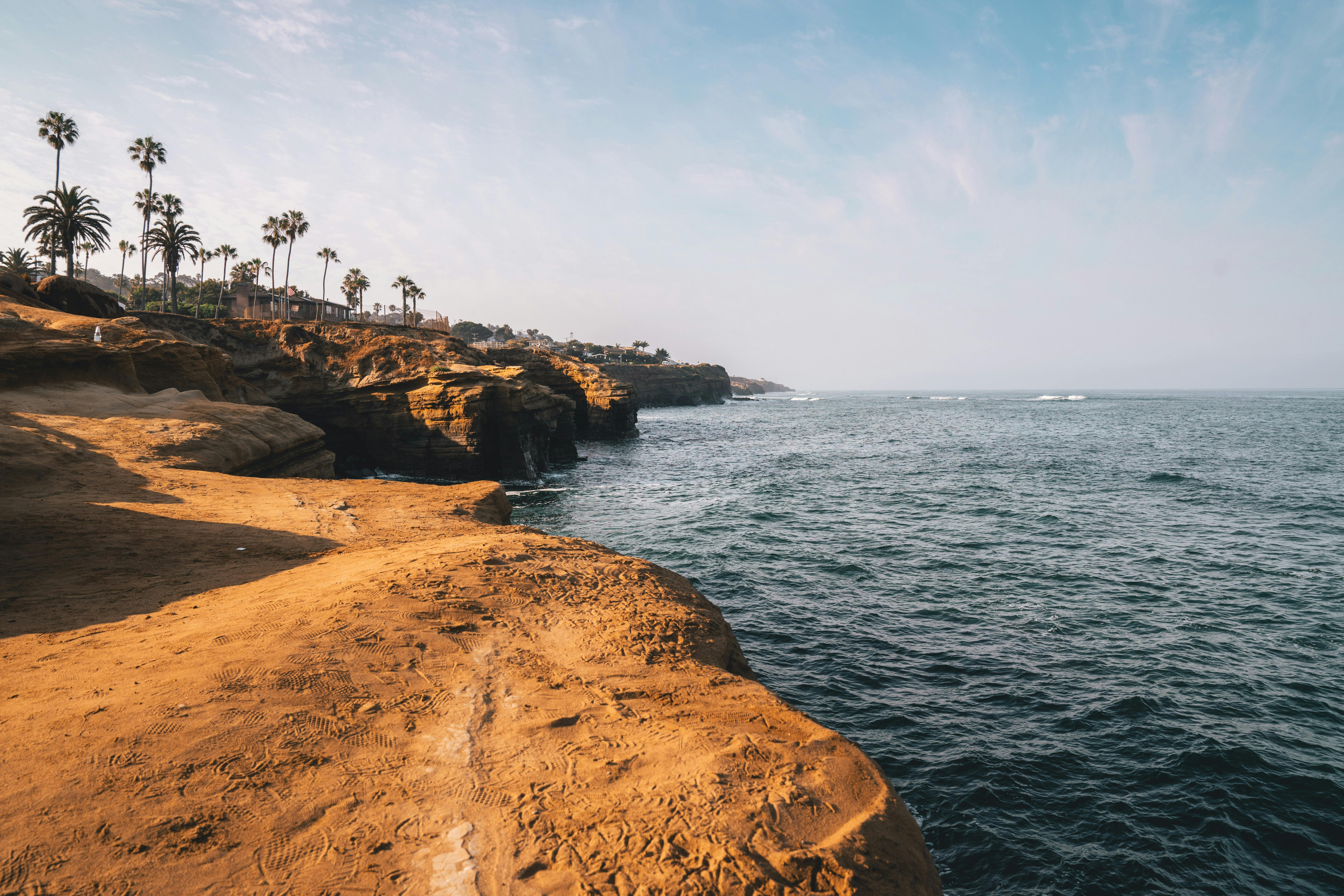 By Aurus Sy
Published: 01/18/2022, edited: 01/18/2022
Save on pet insurance for your pet
You don't have to choose between your pet and your wallet when it comes to expensive vet visits. Prepare ahead of time for unexpected vet bills by finding the pawfect pet insurance.
Overview
Does the thought of leaving your dog home alone make you feel guilty? If you and your furbaby live in sunny San Diego, then there' s no need for them to spend all day cooped up by themselves. America's Finest City is dotted with dozens of doggy daycare centers—from expansive outdoor yards that simulate dog parks to climate-controlled indoor spaces decked out with activities, these places get two paws up from San Diego's four-legged residents! There are even facilities that cater to specific needs, including one that's open 24 hours!
With a number of options at your fingertips, how much will you likely spend on doggy daycare in San Diego?
How much does doggy daycare cost in San Diego? A quick overview
With San Diego County being home to ruffly 500,000 canine companions, the City of San Diego is very pet-friendly. But as with any major US city, raising a furchild here can be expensive. Here's how much you can expect to spend on doggy daycare in this sunny city: 
Average full-day doggy daycare rate in San Diego: $41
Average half-day doggy daycare rate in San Diego: $28
Average cost of multi-day doggy daycare packages in San Diego: $349 for 10 full days, $255 for 10 half days, and $619 for a month of unlimited membership
Added fees: $3 to $25
Aside from discounted multi-day packages, some facilities also offer discounts for dogs living in the same household, active military service members, veterans, first responders, and public school teachers. 
Full-day rates
How much you spend for a full day of doggy daycare in San Diego depends on where you enroll your pooch, but the average cost is $41. This may or may not include walks outside and enrichment activities, and adds up to $287 for a week and $1,230 for a month of doggy daycare. 
Be sure to check what your daycare considers a full day to avoid extra charges. The number of hours typically ranges from 8 to 12, depending on the facility.
Half-day rates
Half-day rates also vary by place, and not all doggy daycare centers in San Diego have this option. If your facility offers half days, then you'll likely spend about $28 for 4 to 6 hours of daycare. This adds up to $196 for a week and $840 for a month of half-day doggy daycare.
Multi-day packages
Most doggy daycare centers in San Diego offer multi-day packages that give you the most bark for your buck. The average costs are $349 for 10 full days, $255 for 10 half days, and $619 for a month of unlimited membership. Some facilities have packages for 5, 15, 20, or 30 days as well. 
While you can save more if you buy more days, keep in mind that all packages have an expiration date, usually within several weeks to a few months of purchase. So make sure you'll be able to make the most out of a multi-day package before getting one!
Miscellaneous costs
A la carte services
Want to spoil your pooch at doggy daycare? Many places offer optional add-ons to keep your canine pal's tail wagging. Some a la carte services that you'll find at various facilities include baths ($32 to $74, depending on your dog's size), nail trims ($14), blueberry facials ($10), extra walks or hikes ($29), beach trips ($33), puzzle games ($5), and one-on-one playtime ($18). 
Added fees
Other fees that you may incur after signing your pup up for doggy daycare include late checkout fees ($25), holiday surcharges ($6), and transaction fees ($3). Your daycare facility may also charge you for the meet and greet or temperament assessment, though most places offer this for free if you're a San Diego resident.
Tips for saving money on doggy daycare
Want to save money on doggy daycare? Follow these tips!
Purchase multi-day packages. Packages are cheaper than individual days and come in several options to suit your needs.
Book for multiple dogs. Many facilities offer sibling discounts, both for individual days and multi-day packages. 
Arrive on time. Check out within your daycare's regular hours to avoid late fees. 
Ask about available discounts. Some places offer discounts for rescue dogs, active military, veterans, and more.
Consider alternatives to doggy daycare. A local dog sitter or boarder is a great option for extended care. 
With so many puptastic doggy daycare centers in San Diego, you should have no trouble finding the right place that will treat your furbaby like their own while you're away. If you're looking for a daytime alternative to a long daycare stay, consider booking a drop-in service through Wag! instead.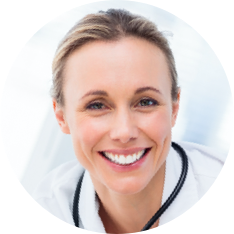 Does your pet have a supplement plan?