How Quickly Does Pet Health Insurance Go Into Effect?
How Quickly Does Pet Health Insurance Go Into Effect?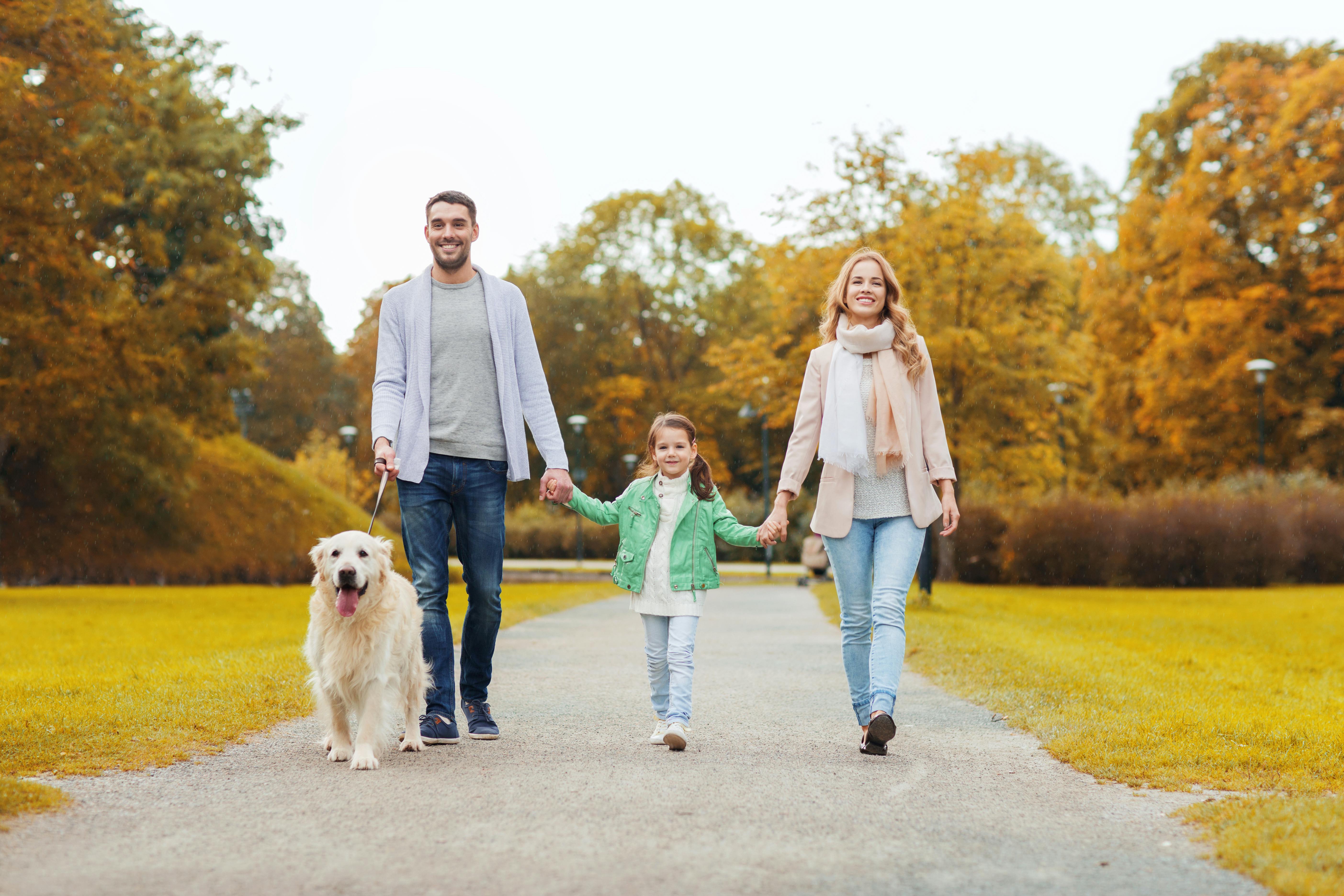 By Adam Lee-Smith
Published: 08/16/2021, edited: 08/16/2021
Save on pet insurance for your pet
You don't have to choose between your pet and your wallet when it comes to expensive vet visits. Prepare ahead of time for unexpected vet bills by finding the pawfect pet insurance.
Published: 8/16/2021

There's nothing worse than taking out a pet insurance policy for Fluffy, only for them to get injured the same day. There are plenty of rules and jargon associated with pet insurance policies, making it difficult to know if your pet is protected from the get-go. 
With so many options, it's tricky to tell which pet insurance provider is best and when your pet's insurance is active. So how quickly does pet health insurance go live? Let's find out.
The North American Pet Health Insurance Association (NAPHIA) states there are currently 20 pet insurance providers in North America, each with its own rules on coverage.

Is there always a waiting period for pet insurance?
"Unfurtunately", all pet insurance providers have waiting periods between when you take out a policy and when your pet is covered. The waiting period for the activation of pet insurance is generally between 2 and 6 weeks. You can often expect a shorter waiting period if you opt for injury-only coverage. Waiting periods can be as long as 6 months for certain conditions, like cruciate ligaments.

The reasoning behind these waiting periods is understandable. Insurance companies want to ensure you're buying pet insurance before your pet has become ill or injured. Insurance providers don't want pet parents taking out a policy just after their pet has become sick or injured, as they'll have to pay out a large sum immediately. 
Instead, the insurance provider enforces a waiting period, which ensures your pet isn't injured or sick before the policy is activated. If pet insurance providers had to frequently pay out large sums as soon as people signed up, they'd quickly go out of business. Insurance companies rely on a steady flow of income from customers for many years to afford large insurance claims. 
If your pet becomes sick or injured during this waiting period, the chances are your pet insurer won't cover any costs for treatment. It's essential that pet parents have insurance for their fur-babies to avoid covering sizable bills on their own. Even if your pet seems healthy, accidents can happen, and vet bills can suddenly crop up.
How can I check if my pet insurance is active?
As mentioned, waiting periods can range from a fortnight to well over a month, so you may want to double-check how long you'll have to wait before Daisy is covered. 
Perhaps the best way is to contact your insurance provider's customer care department. You'll usually have to quote a policy number which can be found on your insurance certificate. 
Customer care will tell if your pet insurance policy is active and how long the waiting period lasts. You can also usually find out about waiting periods in your insurance contract. 
No two pet insurance providers are the same, so it's worth shopping around to see if you can find the cheapest option with the shortest waiting period. If you can find a reasonably-priced policy with a 2-week waiting period, you're on the right track.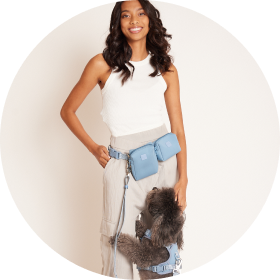 Need to upgrade your pet's leash?