What Should Be On a Dog ID Tag?
What Should Be On a Dog ID Tag?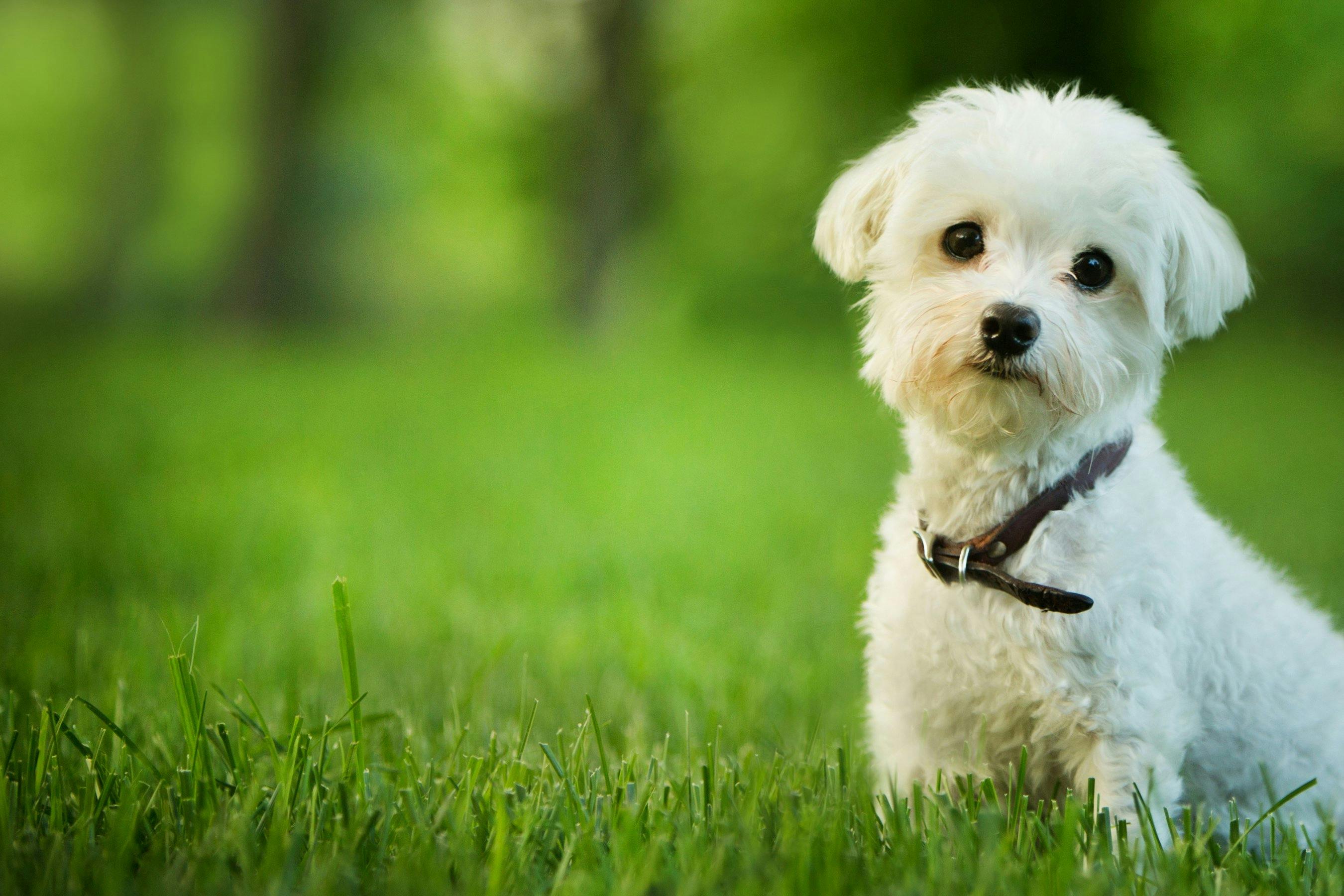 By Aurus Sy
Published: 08/31/2021, edited: 08/31/2021
Save on pet insurance for your pet
You don't have to choose between your pet and your wallet when it comes to expensive vet visits. Prepare ahead of time for unexpected vet bills by finding the pawfect pet insurance.
Published: 8/31/2021
Losing a pup is every dog parent's worst nightmare, and it can happen even to the most vigilant of us. Someone forgets to close a door, your dog decides to dig under the fence, or they bolt after a squirrel and the leash breaks. Anything can happen. 
Washington-based non-profit American Humane estimates that approximately 10 million pets are lost in the United States each year. Sadly, millions of those animals end up in shelters, and only 15 percent of dogs and 2 percent of cats without ID tags or microchips are reunited with their families. 
The statistics are grim and heartbreaking, but you can increase your dog's chances of being found, should they get lost, by outfitting them with an ID tag. 
Why your dog needs an ID tag
Even if your dog is microchipped, it's still important for them to wear identification. The person who finds your pup likely won't have a microchip scanner on them, may not know what to do when they encounter a lost pet, or may not know where the nearest veterinary clinic or animal shelter is. 
An old-school ID tag is still the easiest and most convenient way for people to contact you and facilitate a reunion between you and your pooch.
What to put on a dog ID tag
With most dog ID tags being just about an inch wide, there's only so much information you can put on one. At least one phone number should be on your dog's tag; anything else you want to include is your call. Consider the following and take what works for you:
Primary phone number. Choose a number that you're likely to answer. Or if there's someone else in your household who tends to check their phone more often than you do, you may want to list their number instead. 
Secondary phone number. Have a backup number, such as your landline or work number. This can also be a trusted friend or neighbor's number, especially if you live alone.
Your dog's name. This is something that many dog parents automatically include on their pup's tag, but doing so can put your dog at risk, especially if they're friendly to strangers. The unfortunate reality is that dogs get stolen, and some canines will go off with anyone who calls their name. 
Your city and state. A full address takes up valuable real estate on an ID tag and may not be very helpful in some situations, such as if you and your pooch are traveling in another province or country.
Medical needs. If your pup requires daily medication or has a health condition such as an allergy, you may want to indicate this on their tag. 
Microchip information. Having the word "Microchipped" engraved on your dog's ID tag can increase their chances of being scanned and ultimately returned to you. 
Personality traits. If there's room, you can add a line about your pup's personality, such as "Friendly" or "Hates cats." This will help whoever finds your dog handle the situation better. For example, if they have cats at home and decide to foster your dog temporarily, they'll know not to leave Fido with the felines. 
Message. A message such as "Please call my mom" or "Thanks for finding me" can prompt someone to contact you.
Reward. Offering a reward can encourage people, including non-dog lovers, to call you and return your pup. 
Other tips
You can get a personalized dog tag at a major pet retailer or online. 

Be sure to update the info on the tag when you move or change your number.

If you're worried that your dog's tag might get caught in something, such as a deck floor or another dog's mouth, slide-on tags and embroidered collars are good alternatives.

Check your canine pal's tag every now and then to make sure that it is still secure and that the words and numbers are still legible. If the engraving has worn down, then it's time for a new tag. 
There may be other more high-tech means to protect and find our furry friends, but an ID tag is still the easiest, fastest, and cheapest way for your dog to make it back to you safely!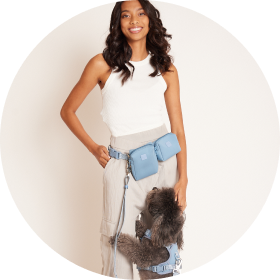 Need to upgrade your pet's leash?