What Breed of Dog is Stolen Most?
What Breed of Dog is Stolen Most?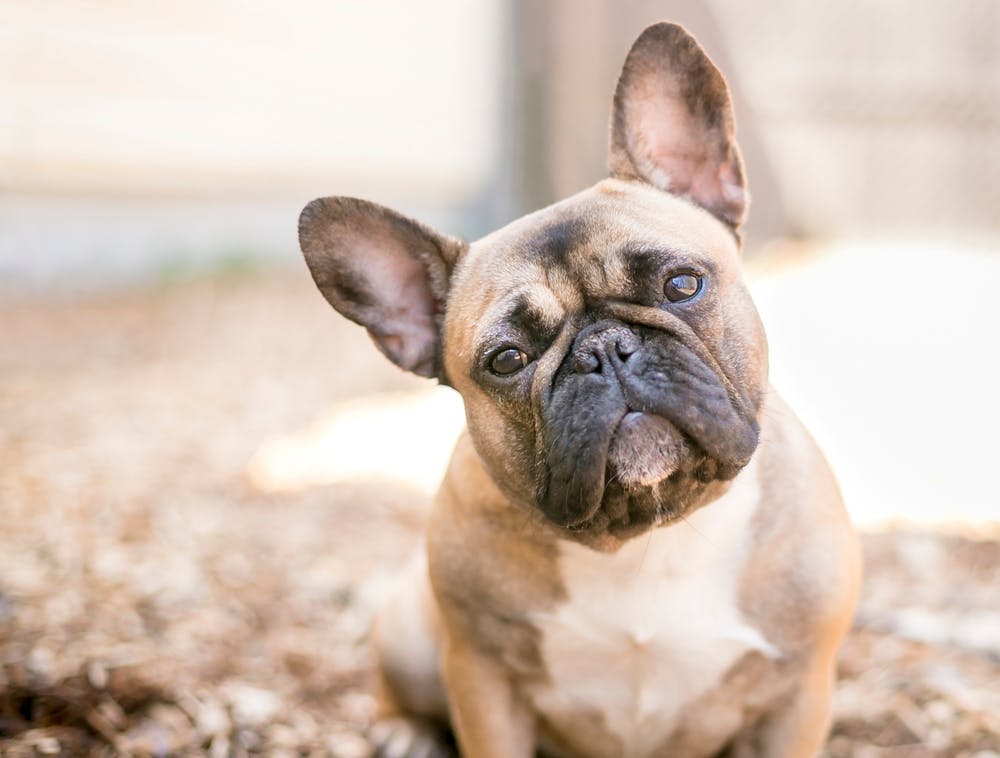 By Aurus Sy
Published: 08/10/2021, edited: 08/10/2021
Save on pet insurance for your pet
You don't have to choose between your pet and your wallet when it comes to expensive vet visits. Prepare ahead of time for unexpected vet bills by finding the pawfect pet insurance.
As people spent more time at home over the past year due to COVID lockdowns, so has the need for canine companionship increased during the pandemic. Unfortunately, criminals have also been quick to capitalize on the demand for pandemic puppies. This has led to a rise in dog thefts and a practice known as dog flipping, where stolen dogs are sold for a profit. 
Popular and portable breeds tend to be nabbed the most, but larger breeds that are known to be friendly aren't safe from snatchers, either. Both the US and the UK have seen a rise in dognapping incidents in recent years; here are the breeds that are the most likely to be taken from their families.
Top dognapped dog breeds in the US
Keeping one's dog safe is a basic responsibility of any pet parent, but you may want to take extra precautions if your furchild happens to be a sought-after breed. According to the American Kennel Club, these are the types of dog that are snatched the most often in the US.
Top dognapped dog breeds in the UK
To find out which types of dog are most commonly stolen in the United Kingdom, a price comparison website reached out to police forces across the country and requested information on reported canine thefts in the last five years. Here are the 10 dog breeds that are most likely to be nabbed by thieves in Britain.
Staffordshire Bull Terrier. Though not as popular in the States, the Staffie is one of the most popular dogs across the pond. As a result, Staffies and Staffie crosses make up nearly 20% of dog thefts in Britain over the last 5 years. 
Chihuahua. The Chihuahua's diminutive size and high resale price have made them the second most stolen breed in the UK in recent years. 
French Bulldog. The rising popularity of the Frenchie means that dognapping incidents have increased as well. 
Jack Russell Terrier. The JRT's friendliness towards people and portable size make this breed an ideal target for dog thieves. 
Pug. The Pug loves food and human attention, putting them at risk of being lured away by a thief with treats.
Bulldog. The Bulldog is also among the most stolen breeds in Britain.
German Shepherd. Just like in the US, UK dognappers go for younger German Shepherds, who are smaller and more trusting than adults.
Yorkshire Terrier. The pocket-sized Yorkie is a prime candidate for dog theft in the UK as well.
Cocker Spaniel. Because of their friendliness towards people and good looks, the Cocker Spaniel is frequently targeted by dognappers.
American Bulldog. The American Bulldog's tough-looking exterior and wariness of strangers haven't prevented dog thieves from nabbing this breed.
Whether or not your dog is among the most stolen breeds, it's always a good idea to be on your toes. Get your pup microchipped if you haven't already, don't give away too much information on social media, and remain vigilant of people you don't know. Stay safe!