Which Eco-Friendly Dog Collar Is Best for My Puppy?
Which Eco-Friendly Dog Collar Is Best for My Puppy?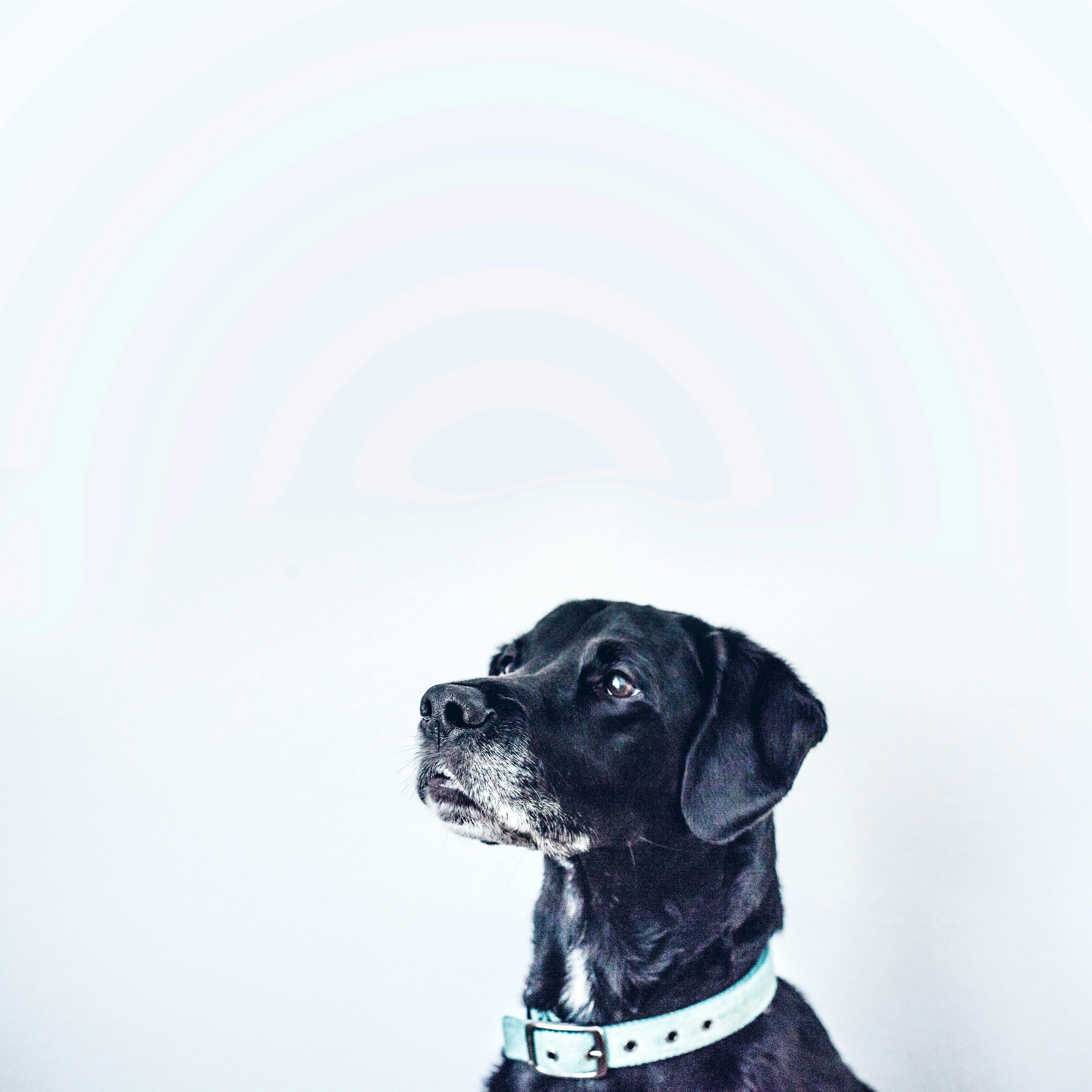 By Emily Gantt
Published: 04/22/2021, edited: 08/10/2021
Save on pet insurance for your pet
You don't have to choose between your pet and your wallet when it comes to expensive vet visits. Prepare ahead of time for unexpected vet bills by finding the pawfect pet insurance.
Published: 4/22/2021
What's the one thing your dog never leaves home without? Chances are it's their collar. Collars are an invaluable tool for pet parents. They keep pooches still, help us guide them on walks, and aid in identifying lost woofers. Plus, they're just so doggone cute. Collars come in all shapes and sizes, but one thing that many pet parents fail to consider when picking a collar is how they impact the environment.
Nylon collars, for instance, are made from plastic, which requires fossil fuels and tons of water to create. Leather collars may seem like a better alternative, but these also have their downfalls. Toxic chemicals from leather tanneries often end up in our water sources — not to mention the methane pollution that cattle produce. 
Needless to say, collars can be bad news for the environment. Thankfully, collar brands are turning their back on toxic materials and manufacturing processes and are paving the way for more eco-friendly and sustainable collar options. 
In this article, we'll discuss the pros and cons of different types of eco-friendly dog collars so you can pick one you can feel good about. Let's dive in!


Bamboo collars
Bamboo is one of the most sustainable resources on the planet since its plentiful and grows quickly. Bamboo is also a fantastic renewable resource for fabrics and — you guessed it — dog collars!

This fabric makes an excellent choice for dog collars since it is soft, breathable, and lightweight. Did we mention bamboo fabrics are also hypoallergenic? Yep, kiss those nylon rashes goodbye! Another benefit of using bamboo collars is that, like most natural fibers, it has antimicrobial properties, which will not only combat germs but smells too.
Pros of bamboo collars:
Great for dogs prone to fabric allergies

All-natural

Breathable

Zero-waste

Compostable

Inexpensive

Antimicrobial
Cons of bamboo collars:
These may be difficult to find in stores
Cost range: $12 - $20


Recycled plastic water bottle collars
Researchers estimate that plastic water bottles take 1,000 years to break down completely, so why not repurpose those bottles into a stylish and functional accessory for pooches? That's the same train of thought many eco-friendly dog collar companies had when they made the first recycled water bottle collar.

No, it's not what you're probably imagining. These collars are virtually indistinguishable from nylon collars and come in many fashionable colors and patterns. Since many companies are adopting this material, they're widely available online and in some big-box stores too. 

Pros of recycled plastic water bottle collars:
Made from recycled materials

Lightweight

Comfortable

Comes in many colors and patterns
Cons of recycled plastic water bottle collars:
Not durable enough for heavy-duty chewers

Not all-natural

Not compostable
Cost range: $15 - $27


Recycled tire collars
Collars made from recycled tire inner tubes are the newest and hottest trend on the eco-friendly dog scene. A quick Google search will reveal hundreds of different styles of recycled tire collars, including reflective collars, harnesses, extra-wide collars, and collars with anti-stink technology. A collar that's good for the environment and will keep our pup smelling fresh? We're all about it! There are even recycled tire collars with built-in bottle openers. Seriously, they've thought of it all. 
Pros of recycled tire collars:
Made from recycled materials

Durable

Smell-resistant

Good for heavy-duty chewers

Antimicrobial

Many different styles available
Cons of recycled tire collars:
Cost range: $25 - $40


Hemp collars
Hemp is a type of cannabis plant often grown for its durable fiber. Like bamboo, hemp is a highly renewable resource. What's more, it's cheap, compostable, and has antimicrobial properties too! Nowadays, you can find all sorts of hemp products on the market, including lotions, clothing, and yep — dog collars and leashes. These collars are tough, long-lasting, and come in many different styles and colors. 
Pros of hemp dog collars:
Long-lasting

Sustainable materials

Compostable

Durable fabric

Inexpensive

Antimicrobial
Cons of hemp dog collars:
Some dogs find these to be "scratchy"
Cost range: $13-$20


Final thoughts on choosing the right eco-friendly collar for your dog
We hope this guide inspires you to help your pet reduce their carbon pawprint. Remember, rather than throwing away your non-eco-friendly collars, donate them to a local animal shelter or nonprofit thrift shop. Not only will your dog look great in their new sustainable duds, but you can also feel good about your impact on the environment. For more information on eco-friendly pet parenthood, check out our zero-waste leashes and bedding guides.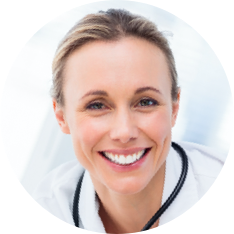 Does your pet have a supplement plan?