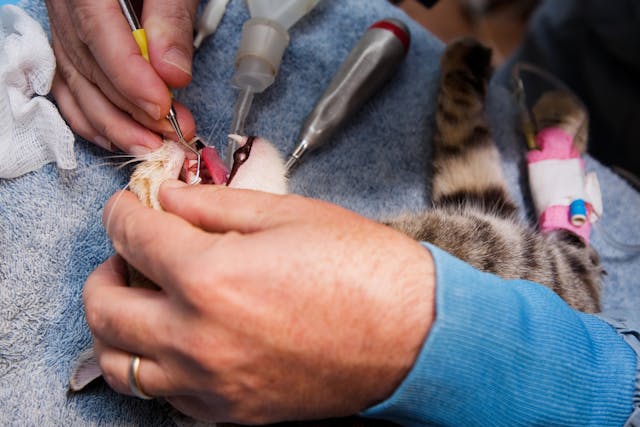 What is Tooth Resorption?
This condition is commonly referred to as tooth resorption, however in the past, it has also been called a feline odontoclastic resorptive lesion (FORL) or a cervical line lesion. It may be seen in a single tooth but, generally, the condition affects multiple teeth. The bottom molars are frequently the first teeth to be reabsorbed. The issue can develop in any of a cat's 30 teeth. Teeth can erode at varying speeds and different teeth may have different levels of deterioration. This problem is the most common oral disease found in cats, affecting up to 60 percent of domestic felines. Females and cats over five years of age are more prone to tooth resorption. 
A cat's tooth has an upper portion (crown) and a lower portion (root). It also contains an inner canal filled with nerves, blood vessels, and lymphatic vessels. The inner portion is surrounded by a hard, bone-like substance called dentin. Sometimes, odontoclast cells will begin to mistakenly break down all parts of the tooth and reabsorb them back into the body. Often, the outside dentin near the gum line will be the first part of the tooth affected. Tooth enamel will then begin to flake off. Eventually, the entire tooth, right down to the pulp, will be destroyed. 
Tooth Resorption Average Cost
From 522 quotes ranging from $500 - $1,000
Get a free pet insurance quote in less than 60 seconds!
Easily compare quotes from the most trusted pet insurance companies in the United States.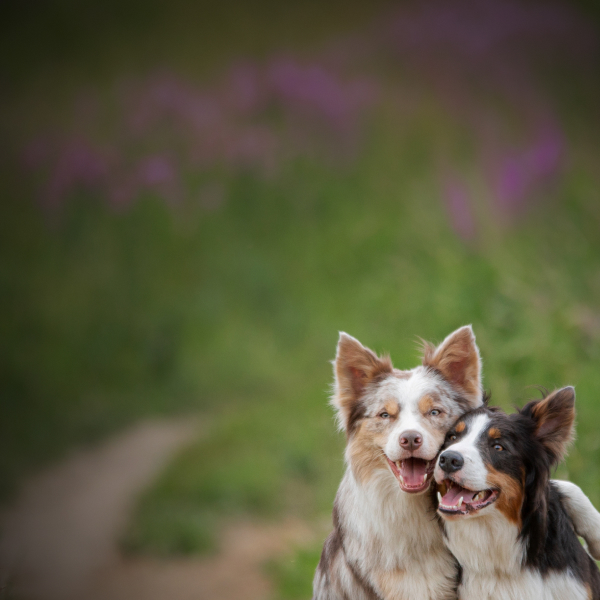 Symptoms of Tooth Resorption in Cats
Often, symptoms will not begin to manifest until the tooth has been destroyed down to the root. At this stage, it is generally easy to see, with the tooth appearing to be grown over by the gums. Symptoms that may occur are listed as follows:
Anorexia
Weight loss
Pain during eating
Chewing with only one side of the mouth
Dropping food from the mouth
Swallowing kibble whole
Drooling
Bad breath
Gingivitis (appears as a bright red section of the gums)
Vomiting
Behavioral changes
Causes of Tooth Resorption in Cats
The exact cause of this cellular response is unknown. As cases have increased greatly since the 1960s, it is thought that recent human interference has caused the problem to exist. Potential factors for tooth resorption include:
Excess vitamin D in cat food
Vaccinations
Neutering
Genetic susceptibility
Chemicals in city water
Diagnosis of Tooth Resorption in Cats
If visible signs of dental issues or symptoms of pain can be seen in your cat, bring it to your veterinarian for evaluation. Dental check-ups should be a part of your cat's annual vet visit. The vet will perform a complete physical examination of the cat which will include extra focus on the oral cavity. A finger or an examination tool may be used to probe the teeth. If the cat begins to chatter it's jaw, this is often an indication of pain. The cat will then be sedated for further testing and assessment of dental issues. 
A full, intraoral X-ray of the mouth will be needed to see all teeth that are affected below the gum line, and to determine what stage of deterioration each tooth is at. Stage one includes mild cases where only the enamel has begun to erode. Stage two includes moderate instances in which parts of the cementum and dentin are being reabsorbed. In stage three tooth resorption, the tooth is deeply impacted, with all dentin down to the pulp being destroyed. Stage four classification means that extreme damage has been done to both the crown and the root of the tooth. Stage five is used to describe a tooth that has been fully reabsorbed, leaving only a hard, raised bump on the gums where the tooth used to be. X-rays can help determine if any tooth fragments remain in the gums. Urinalysis may reveal lower urine specific gravity, which can be a precursor for multiple diseases of the liver and kidneys. Stomatitis (extreme inflammation of the mouth that leads to ulcers) should be watched for, as it commonly develops secondary to tooth resorption.
Treatment of Tooth Resorption in Cats
If the resorption has been diagnosed at its first stage, treatment may not yet be necessary, although preventative extraction may be easier than fixing the problem after it progresses further. If the tooth has been determined as a stage five instance and no inflammation is present, treatment may no longer be needed as the resorption process is complete. Secondary issues that develop from tooth resorption (such as stomatitis) may need aggressive treatment.
Tooth Extraction 
This is the only effective procedure to alleviate the painful symptoms that arise from tooth resorption. A specialized surgeon may be needed for this operation. Teeth affected by this condition have a tendency to splinter into fragments during extraction, which can lead to complications. All fragments of the tooth need to be removed to prevent infection and to stop the body from producing an immune response to the broken pieces. In some cases, only the crown of the tooth needs to be removed, however, the cat must first be confirmed to have no other secondary dental diseases. 
Antibiotics 
After surgery, a course of antibiotics is often prescribed to help prevent any infections from setting in. Antibiotics made specifically to combat gram-negative anaerobic bacteria should be used after a tooth extraction. The prescription generally lasts for up to a week.
Worried about the cost of treating your pet's symptoms?
Pet Insurance covers the cost of many common pet health conditions. Prepare for the unexpected by getting a quote from top pet insurance providers.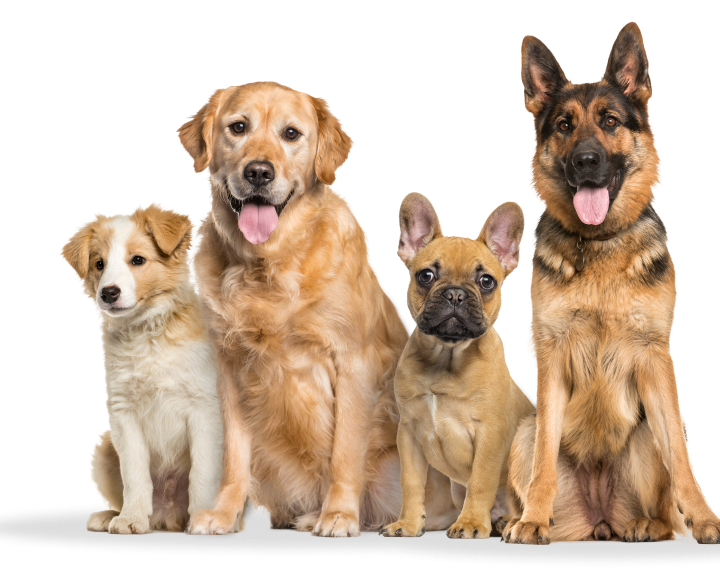 Recovery of Tooth Resorption in Cats
Your cat may need soft foods while healing from surgery. Follow all at-home care instructions closely to aid in the healing process. Administer all painkillers and antibiotics as prescribed. Monitor the extraction site for any signs of infection. You will need to bring the cat back to the veterinarian two to three weeks after surgery to ensure the procedure has gone well and that the cat is healing properly. 
It is best to maintain proper oral hygiene in your cat by brushing its teeth 2 times a week. Regularly assess your cat's teeth and gums for any changes. Be sure to give your cat a high-quality diet that is species appropriate. This diet should be high in calcium, phosphorus, potassium and magnesium but low in vitamin D. There should be no filler foods in the ingredients. After an occurrence of tooth resorption, have your cat's dental health assessed at least twice a year. Cats who have suffered from tooth resorption often will develop the condition again in other teeth.
Tooth Resorption Average Cost
From 522 quotes ranging from $500 - $1,000
Top
Tooth Resorption Questions and Advice from Veterinary Professionals
DOMESTIC
Biscuit
9 Years
2 found this helpful
2 found this helpful
My pet has the following symptoms:
Biscuit currently only has one tooth remaining which I'm assuming is due to this malady. She vomits quite a bi, sometimes daily, sometimes goes a week or two between bouts. I grind up a dry food which is a limited ingredient kind, eliminating grains, etc. She was at least 8lbs and now weighs 7.5lbs. She has definitely changed in her daily habits and spends most of her time inactive. Does this disease affect other body parts internally? Is it fatal to the cat? She seems to be slowly starving since I can't keep much food in her and she's lost a half pound already.
Was this question and answer helpful?
DOMESTIC
Dung
5 Years
3 found this helpful
3 found this helpful
My pet has the following symptoms:
My 5 years old male cat has tooth resorption on the first lower premolars bilaterally (totally 2 teeth involved), which are between 4th to 5th stage (I forgot what exactly the vet told me. I think he said it almost reach the worst stage). I checked with vet half years ago. The vet said it is too late to remove the teeth, because the entire root are almost gone. Rest of the teeth are quite healthy. The cat seems no symptoms at all. For the last half year, I started raw meat diet, and brush teeth every day. Teeth turns to white significantly. However, those two involved teeth has no change, even I think they are getting smaller and smaller. Not visible at all, only can feel a little bit if touch it. The vet said the best treatment right now is brushing teeth, and prevent another teeth get infection. The gums are generally healthy. No any other inflammation signs. I'm wondering do you have any other suggestions, comments? Thanks.
There are some studies which have suggested that diets high in vitamin D contribute to tooth resorption in cats, but the fully pathway of the condition is generally not understood; good oral hygiene and high quality cat food are the recommended preventative steps. Regards Dr Callum Turner DVM
July 18, 2018
Was this question and answer helpful?
Tooth Resorption Average Cost
From 522 quotes ranging from $500 - $1,000
Get a free pet insurance quote in less than 60 seconds!
Easily compare quotes from the most trusted pet insurance companies in the United States.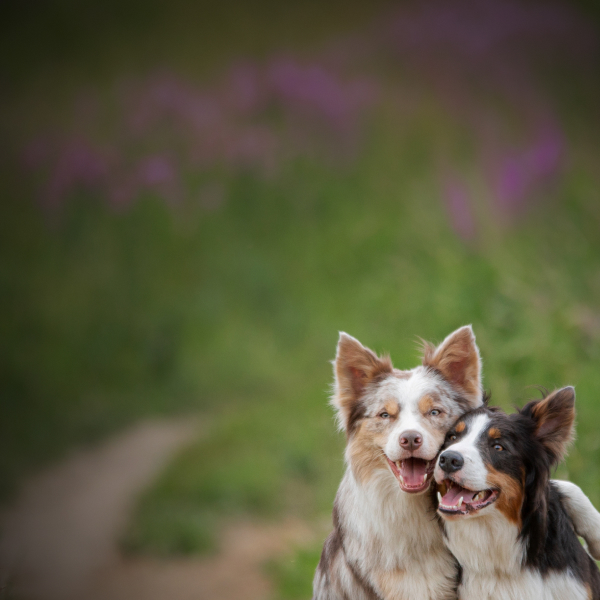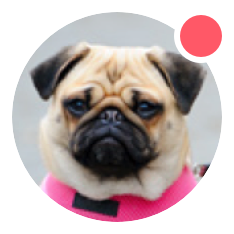 Need pet insurance?