Brain Injury in Dogs
Written By hannah hollinger
Published: 11/03/2015
Updated: 01/13/2022
Veterinary reviewed by Michele K.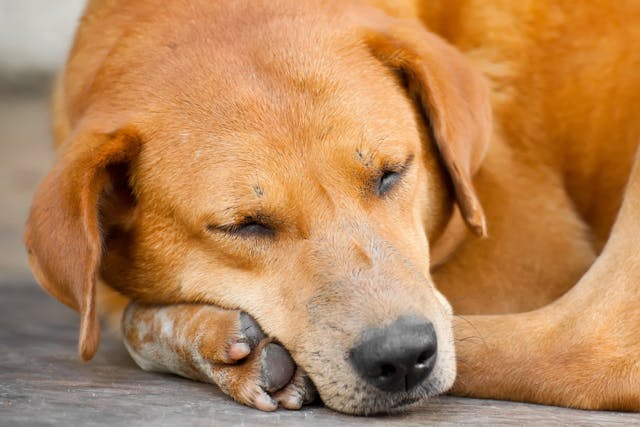 What is Brain Injury?
Because a brain injury will most often affect other systems of the body, it is of utmost importance to the well-being of your pet to attend to any injuries that may result from a trauma to the skull. A great degree of cases of mortality and morbidity in animals is related to brain injury. While dogs can survive after a loss of a considerable amount of cerebral tissue, reduction of brain swelling and analysis of damage to stem structure is vital to the prognosis.
Brain injury in dogs results from a trauma to the head, leading to neurological dysfunction. Also known as traumatic brain injury (TBI), this is an occurrence that happens quite commonly due to incidents such as vehicular accidents or falls. Due to the complexity of the injury, immediate veterinarian care is critical in the event of a brain injury.
Brain Injury Average Cost
From 26 quotes ranging from $500 - $8,000
Get a free pet insurance quote in less than 60 seconds!
Easily compare quotes from the most trusted pet insurance companies in the United States.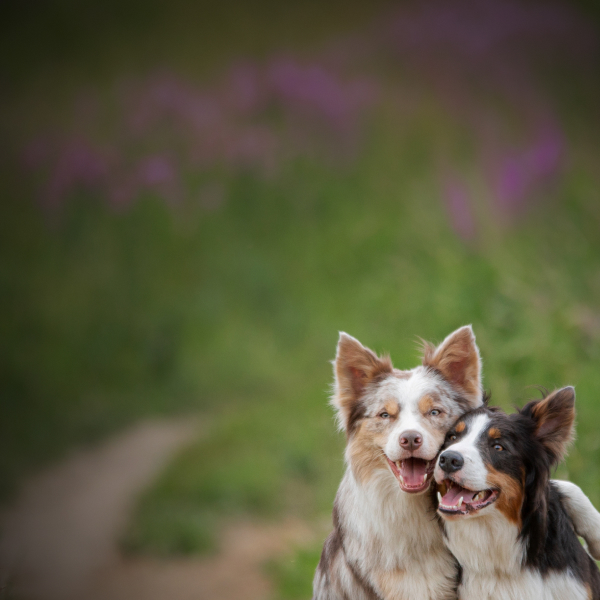 Symptoms of Brain Injury in Dogs
The signs of brain injury can easily range from really obvious to not so clear or apparent. Of course, in the case of a traumatic accident that you may have witnessed such as a fall or impact, you will be aware that the demeanor of your pet is resulting from the incident. In the event of a circumstance that you did not see occur, recognition of all signs could be difficult. As in the case of any behavioral change in your pet, the following signs mean a veterinarian visit is crucial:
Your dog is circling over and over, especially when excited or facing stress
There is a loss in control of movements of the body (ataxia)
There may be hemorrhage in the ears, visible to you and in the retinal area which may not be apparent to you
You may see external signs such as cuts or lacerations, and skull fracture not easily seen by you
You may notice a loss in perception of spatial movement
Facial weakness and loss of sensation in face can be present
There may be problems in the visual realm like a lack of eyelid reflex or lack of response to light by the pupil
In severe cases there can be brain matter found in the ear canal
Eventual coma can occur
Types
Injuries to the brain are broken down into two categories:
Primary injury - This is the trauma that occurs at the time of impact and results in a physical disruption of intracranial structures. Vascular tears (tearing of the artery causing reduced blood flow to the brain), and hemorrhaging are included in primary injury. With the primary injury, care is focused on reducing the effects that can lead to secondary complications.
Secondary injury - Along with the edema and hemorrhaging of the primary injury, further tissue damage and swelling can result, which in turn causes an increase in intracranial pressure (ICP) and breakdown of the blood-brain barrier (BBB). ICP can lead to changes in the delicate make-up of the brain, blood, and cerebrospinal fluid. Complications, for example, hypoxia (deficiency in oxygen), or ischemia (inadequate blood supply) can be life threatening.
Causes of Brain Injury in Dogs
The number of reasons that your dog may be suffering from a brain injury are numerous and broad. As with humans, the brain of the dog is protected from immediate damage by the skull. If the skull suffers an impact from a fall or collision with a vehicle, or if the skull is fractured for example by a dog bite, the following emerging difficulties can result in further cerebral damage.
Brain contusion
ICP (the brain, blood, and cerebrospinal fluid are unbalanced leading to severe consequences because of the pressure build up)
Decrease in cerebral blood flow due to ICP
Dangerous amounts of inflammation
Hypercapnia (excessive carbon monoxide in blood owing to inadequate respiration)
Hypoglycemia (very low blood glucose)
Infection
Hypothermia (dangerously low body temperature)
Hyperthermia (excessively high body temperature)
Diagnosis of Brain Injury in Dogs
The veterinarian will begin by assessing the clinical signs of your dog. As previously mentioned, dogs with brain injury may turn in circles when stressed or excited. The veterinarian may see pupil dilation and clear evidence of external trauma. She will check the PCV (packed cell volume) in the blood to verify the volume of cells present. A complete blood count and serum analysis can help with the diagnosis. Checking the blood glucose level is extremely important because it can give a good indication as to what condition your pet is presently in. The level of electrolytes must also be verified.
The mental status of your pet, along with reflex capabilities will be confirmed. Unequal pupil size (anisocoria) is another indication of brain injury.
The diagnostic tools of the CT scan and the MRI can be very beneficial in regards to diagnosis, but are only recommended if the chosen medical therapy is not giving any improvement. This is because your dog will need to be sedated heavily in order to do either test, which is not always deemed a safe practice for a dog with a brain injury.
Treatment of Brain Injury in Dogs
The veterinarian will focus on the ABC's to start, which is ensuring proper function of the airway, breathing and circulation because getting the proper amount of oxygen to the brain are critical for recovery. At the same time, acute effects of the brain trauma must be controlled. Equally important is the step of monitoring for secondary infection.
In order to maintain adequate oxygen levels and avoid hypoxia (deficiency in oxygen), a nasal cannula might be inserted. Fluid therapy to restore heart rate, mucous membrane color and pulse will likely be given. 
All the while, the veterinarian will carefully oversee the comfort of your dog and will administer medication for pain and anxiety. Other medical compounds, such as mannitol (used to relieve intracranial pressure and help the cerebral blood flow), might be utilized. Anticonvulsants may be given to limit seizures.
Nutrition is an important part of treatment. Many dogs are hospitalized for extended periods of time and can have significant weight loss.
Worried about the cost of treating your pet's symptoms?
Pet Insurance covers the cost of many common pet health conditions. Prepare for the unexpected by getting a quote from top pet insurance providers.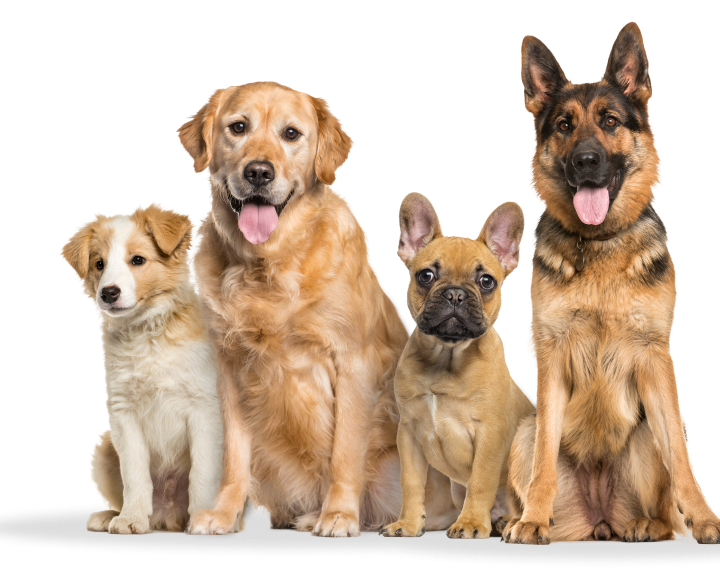 Recovery of Brain Injury in Dogs
The recovery of your dog will depend upon the exact type of damage to the brain, your dog's age, his level of consciousness at treatment time, general physical shape, extent of the harm to the brain stem, and the magnitude of injuries that may accompany the trauma.
Recovery of brain injury may not ever be a complete return to normalcy. Issues such as loss of voluntary movement or blindness may remain. Physical therapy must be part of the recovery regimen, which includes an extension of limbs, swimming and supported walking.
The prognosis is grave if the time lapse between injury and release of ICP is too long because often brain herniation occurs. However, improvement has been noted in many cases, even those that seemed hopeless. With the help and expertise of your veterinary professional, your dog may recover (though most likely not fully). Be an involved partner in your pet's rehabilitation, and you may see improvement weeks and even months later.
Cost of Brain Injury in Dogs
Cost of treating a traumatic brain injury can vary greatly depending on what specific therapy yoru dog might need.  
Brain Injury Average Cost
From 26 quotes ranging from $500 - $8,000
Top
Brain Injury Questions and Advice from Veterinary Professionals
Min Pin
Five Years
8 found this helpful
8 found this helpful
My pet has the following symptoms:
My dog was playing with my bigger dog and was accidentally bite, my little god started bleeding, we saw that there was only one open wound. We held pressure until the bleeding stopped. He is breathing and we are giving him water and milk. He can't walk and is laying down in a box we put him in. We don't exactly know what to do as of right now. We don't have him on any medication besides tylonal
Answered by Jessica N. DVM
Hello- Thank you for your question. I would recommend talking your dog to your vet or a veterinary ER immediately. If he is unable to walk it sounds like he is very seriously injured and needs to be examined and diagnostics performed to see how much internal damage there is. He is likely in a lot of pain if he is unable to walk and they can provide appropriate pain medication for him. Good luck and take care.
Aug. 4, 2020
Was this question and answer helpful?
Yorkie and shitzu
6 weeks
9 found this helpful
9 found this helpful
My pet has the following symptoms:
Heavy Panting And Slight Drooling
Puppy fell from top bunk and hit head on dresser. He pooped where he fell and was drooling for about 5 mins. He's still heavy panting but did walk to bed
Answered by Dr. Sara O. DVM
Hello, So sorry to hear about your dog. This could have caused a lot of pain in the head and neck. He may get better with time but if the panting continue, it would be best to see your vet. They can also prescribe you pain medication to help. Do not give any over the counter medication as this can cause a lot of issues especially in small dogs.
July 30, 2020
Was this question and answer helpful?
Brain Injury Average Cost
From 26 quotes ranging from $500 - $8,000
Get a free pet insurance quote in less than 60 seconds!
Easily compare quotes from the most trusted pet insurance companies in the United States.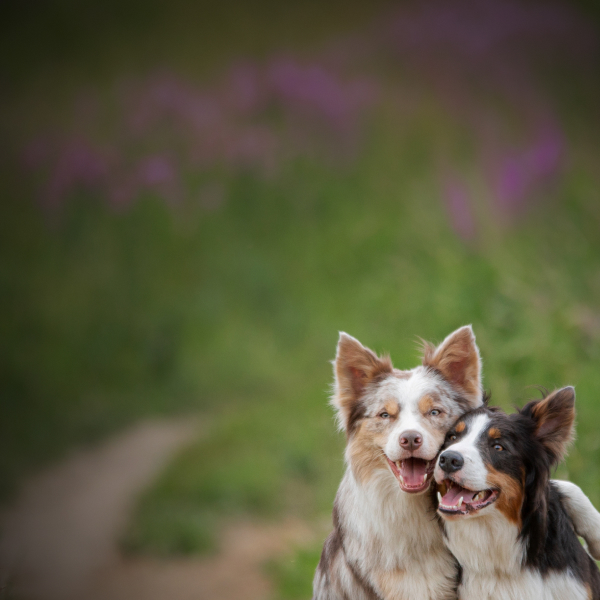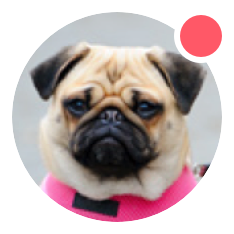 Need pet insurance?