Garlic Poisoning in Dogs
Veterinary reviewed by: Dr. Linda Simon, MVB MRCVS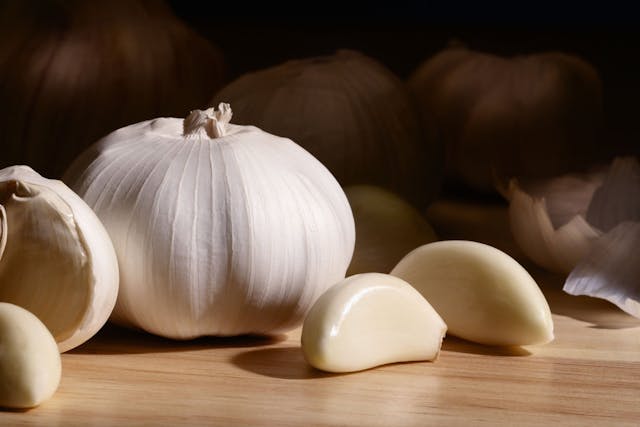 Veterinary reviewed by: Dr. Linda Simon, MVB MRCVS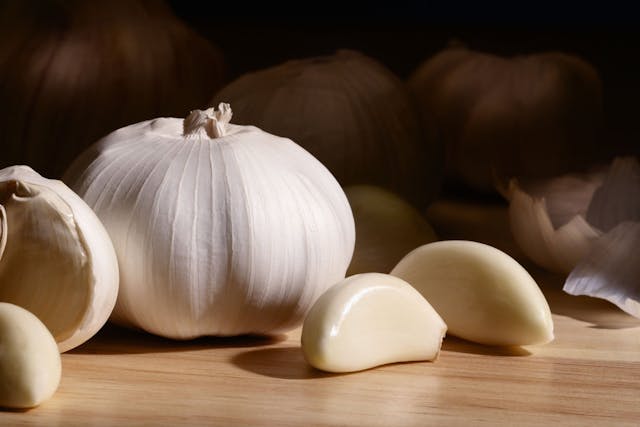 What is Garlic Poisoning?
Many foods that are safe for us are toxic to dogs, so you have to be careful what you feed your little buddy. A debate over whether garlic is poisonous to dogs has many pet parents unsure of the toxicity because some have touted garlic as an aid to the digestive system and even as a dewormer in the past.
Garlic, which is a member of the Allium family, is poisonous to dogs, especially in powdered form, such as in seasonings. Japanese dogs (Akita, Japanese Spitz, Shiba Inu) seem to be more adversely affected by garlic, but the reason is unclear. Some experts believe it is because of the high red blood cell count and lower levels of glutathione (tripeptide protein) and potassium, which is hereditary in these breeds. 
Garlic poisoning does major damage to the red blood cells, causes gastrointestinal upset (abdominal pain, nausea, vomiting, diarrhea), and respiratory problems. 
Although many people think it is safe to give their dog small amounts of garlic for its health benefits, it is simply not a safe practice. Every individual metabolises garlic at a different rate and some are more susceptible than others. It is best not to give your dog garlic and to take them to the veterinarian if you think they have eaten any amount of garlic, even if they show no symptoms.
Is garlic bread bad for dogs? How about spaghetti sauce seasoned with it? Or perhaps eggs with a touch of garlic before scrambling? The simple answer is, yes, all of these foods are potentially dangerous. Garlic (Allium) causes poisoning in dogs, even in small amounts. The consumption of garlic can cause gastrointestinal upset and anemia, and can even be fatal if not treated right away. The sulphuric compounds in the garlic are absorbed into the gastrointestinal tract and changed into reactive oxidants, which damage your dog's red blood cells. 
Some experts claim that garlic can be beneficial to your dog's health, and can be used for flea and worm control as well as anti-bacterial properties. However, the risk of toxicity is well established, and safe consumption has not been proven.
Garlic Poisoning Average Cost
From 78 quotes ranging from $300 - $1,500
Symptoms of Garlic Poisoning in Dogs
The symptoms depend on the amount of garlic consumed and the size of your dog. Some of the most common symptoms are:
Abdominal tenderness and cramping
Anemia
Anorexia
Bad breath
Blood in the urine (hematuria)
Collapse
Dehydration
Lack of muscle coordination (ataxia)
Depression
Diarrhea
Drooling
Elevated heart and respiratory rate
Exercise intolerance
Generalized weakness
Lethargy
Liver and spleen inflammation (hepatosplenomegaly)
Nausea
Pale gums
Red or brown urine
Seizures
Trouble breathing (dyspnea)
Vomiting
Weakness
Yellow skin and eyes (jaundice)
Top
Causes of Garlic Poisoning in Dogs
Feeding your dog table scraps that have been seasoned with garlic powder is one of the most common causes of garlic poisoning. Healthy vegetables are no longer safe for your dog after garlic has been used in the cooking process. Sauces prepared with garlic are another no-no for canines. The cooking and heating up of the garlic may intensify the toxicity. 
It is best not to share your food with your dog because there are other health concerns that can come from giving your dog human food, such as pancreatitis (from fatty food) and obesity (from too much calorific human food in general). 
It is also possible that your dog may find and consume garlic growing wild somewhere, and if you have not seen them do this, diagnosis is tricky because you will not even know that they have eaten anything toxic until symptoms begin. You should always keep your dog within view while you are anywhere besides your own yard.

Top
Diagnosis of Garlic Poisoning in Dogs
Diagnosing garlic poisoning can be done with a physical examination, lab tests, and medical history. The physical examination includes the taking of your dog's body temperature, blood pressure, respiration rate, reflexes, height, weight, and abdominal palpation. Your veterinarian will pay close attention to your dog's breathing, heart rate, and mucus membrane color. You should describe the symptoms you have noticed and how long they have been going on, recent illnesses and injuries, vaccination record, and abnormal behavior.
Several tests will be performed on your dog to confirm garlic toxicosis, such as packed cell volume, complete blood cell count (CBC), hemoglobin concentration, biochemistry analysis, arterial blood gas, blood glucose levels, and urinalysis. Based on what the tests show, the veterinarian may also perform a blood clotting test and liver biopsy to rule out other diseases or conditions. An abdominal radiograph (x-ray), ultrasound, and CT scan may also be used to check your dog's liver and spleen.
Top
Treatment of Garlic Poisoning in Dogs
The most important treatment your dog will need is to rid the body of the toxin by inducing vomiting and administering activated charcoal if the garlic was recently consumed. The charcoal will bind to the poison to aid in its removal and detoxification. However, if that is unsuccessful, the veterinarian will probably admit your dog to the hospital and flush the toxins out of your dog's digestive system with a saline solution lavage. In addition, IV fluids and oxygen therapy will often be administered. To treat severe anemia, the veterinarian may need to perform a blood transfusion.
Before your dog goes home, discuss the at-home care your dog will need. Your vet can instruct you on dietary requirements to aid in a speedy recovery. There may also be exercise restrictions for the first few days or weeks, depending on your best buddy's level of poisoning.
Your vet will also remind you to fence off your garden to keep your pet away from plants that may be toxic and advise you to keep garbage safely secured and out of reach of your curious pet.
Top
Worried about the cost of Garlic Poisoning treatment?
Pet Insurance covers the cost of many common pet health conditions. Prepare for the unexpected by getting a quote from top pet insurance providers.
Recovery of Garlic Poisoning in Dogs
Even though garlic poisoning is a serious condition, it is rare for a dog in good health to die from this, and almost all dogs recover fully with treatment. Once your veterinarian believes the garlic is out of your dog's system, you will be able to return home, with instructions on how to care for your dog. 
You may have to continue to administer medication for one to two weeks, but be sure to follow the veterinarian's instructions. Be sure to follow up with your veterinarian and return to the clinic for a repeat blood test as directed by your veterinarian.
Top
Garlic Poisoning Average Cost
From 78 quotes ranging from $300 - $1,500
Top
Garlic Poisoning Questions and Advice from Veterinary Professionals
Lab aussie mix
7 months
0 found helpful
0 found helpful
Hello! My dog just ate two pieces of pizza off the counter. This was 15-20 min ago and he's acting fine. Is there anything to worry about?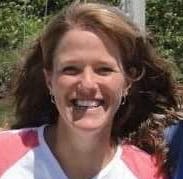 Dr. Michele K. DVM
0 Recommendations
Thank you for your question. I am sorry for the delay, this platform is not set up for urgent emails. I hope that your dog is okay, and did not suffer any GI upset.
Oct. 10, 2020
Was this experience helpful?
Labrador Retriever
Two Years
26 found helpful
26 found helpful
A small piece of garlic (about the size of your thumbnail, slice not full clove) fell from the table onto the floor. Before I could get it she grabbed it and ate it. It's been about 1 hour and half and nothing seems different but I am not sure how much garlic is poisonous and what should I do. Please help.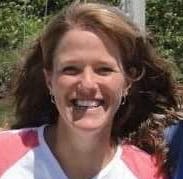 Dr. Michele K. DVM
26 Recommendations
Thank you for your question. I apologize for the delay in my reply, this venue is not set up for urgent emails. I do not think that that small amount of garlic should cause any problems for her. If she is having any signs of vomiting or diarrhea, It would be best to have your pet seen by a veterinarian, as they can examine them, see what might be going on, and get any testing or treatment taken care of that might be needed.
Oct. 19, 2020
Was this experience helpful?
Garlic Poisoning Average Cost
From 78 quotes ranging from $300 - $1,500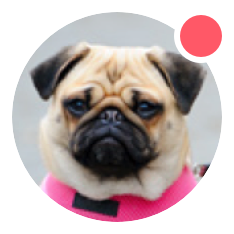 Need pet insurance?