Hyphema in Dogs
Veterinary reviewed by: Dr. Linda Simon, MVB MRCVS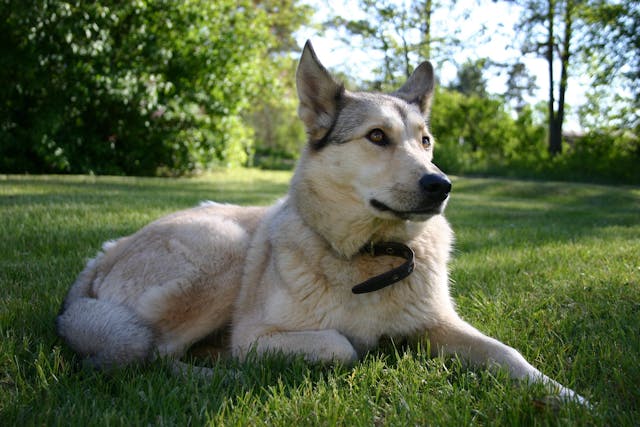 Veterinary reviewed by: Dr. Linda Simon, MVB MRCVS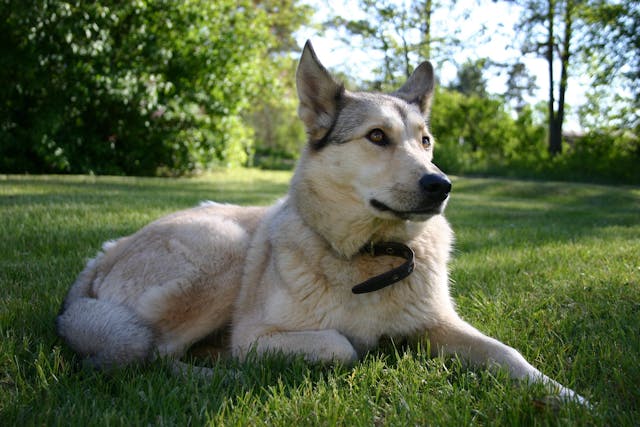 What is Hyphema?
These sudden types of hyphema may be caused by many things such as glaucoma, retinal tears, or uveitis. There are several different ways this disorder may present itself such as tiny blood clots in the eye, a redness of the entire eye, or several layers of recurrent hyphema which shows as purple and bright red areas. Hyphema may be just an annoyance or a severe debilitating condition, depending on the cause and severity. Some of the secondary complications are adhesions, permanent blurred vision, and blindness.
Even if your dog's eye is only a little bit red and does not seem to be painful or affecting vision, it could be a sign of an underlying disorder. For example, your pet may have high blood pressure or a clotting disease such as Von Willebrand's Disease, hemophilia, or thrombocytopenia. If your dog has blood or discoloration in the eye, you should see a veterinary professional as soon as possible to prevent serious complications.
Hyphema is a hemorrhage in the eye between the cornea and the iris that causes the area to fill with blood. This condition usually occurs because of an injury but may happen spontaneously.
Hyphema Average Cost
From 303 quotes ranging from $300 - $2,500
Symptoms of Hyphema in Dogs
The symptoms of hyphema are varied, depending on the cause. However, some of the most common are:
Redness in the eye
Cloudiness of the eye
Pool of blood in the iris or cornea
Squinting (blepharospasm)
Eye pain
Keeping eye closed
Vision loss (bumping into objects)
Types
Traumatic hyphema is a condition caused by an injury to the head or eye
Secondary hyphema may be caused by many different diseases and disorders
Top
Causes of Hyphema in Dogs
Trauma
Uveitis (inflammation of the eye)
Intraocular neoplasia (tumor)
Retinal detachments or tears
Systemic hypertension (high blood pressure)
Coagulation factor abnormalities
Platelet disorders such as leukemia, anemia, lymphoma, and blood loss.
Hyperviscosity
Congenital ocular anomalies
Anterior segment neovascularization
Glaucoma
Lungworm
Rat poison ingestion
Top
Diagnosis of Hyphema in Dogs
It is important to have your pet checked out by your veterinarian as soon as possible if you suspect hyphema because it could be a sign of a secondary condition that may be  serious. In fact, it may be an early symptom of an illness that could be life threatening, so it is best to get it checked out. The veterinarian will need to discuss your dog's medical history and recent vaccination records. Be sure to let the veterinarian know if you have given your pet any medication or supplements of late because some products can mimic or mask symptoms and affect the treatment plan.
A comprehensive physical examination will be done including checking your dog's reflexes, pupil reaction time, mucous membrane color, blood pressure, respirations, and breath sounds. In addition, the veterinarian will do a detailed optical assessment and run some diagnostic tests. Some of these tests will include a fluorescein stain test, tonometry, ocular ultrasound, Schirmer tear testing, cytology, x-rays, and slit lamp examination. Laboratory tests may include a urinalysis, fungal and bacterial cultures, and additional blood marker evaluation to investigate secondary causes.
Top
Treatment of Hyphema in Dogs
The treatment depends on what is causing the hyphema and how severe it is. For example, if your dog had an eye injury and there are no other complications, there may be no need to treat the eye because it will go away on its own. For other causes of hyphema, the underlying problem has to be treated.
Ulceration
Treatment usually includes antibiotic drops, topical atropine, and oral non-steroidal anti-inflammatory drugs (NSAIDS). Your dog may need to wear a cone to prevent rubbing. If there is an underlying cause of the ulceration, such as Dry Eye, this will need to be treated as well.
Glaucoma
To treat glaucoma, prostaglandin, mannitol, and carbonic anhydrase inhibitor may be prescribed. Surgical options include laser cyclophotocoagulation, anterior shunts, evisceration, or enucleation.
Uveitis
Topical atropine, prednisone drops, NSAIDs, or systemic steroid cream may be used.
Intraocular Neoplasia (tumor)
In this case, the tumor will need to be removed, which typically means enucleation of the eye. Other treatments, such as chemotherapy or radiation, may be used in some situations.
Systemic Hypertension
If your dog is found to have high blood pressure, beta blockers or ACE inhibitors may be prescribed. The veterinarian will also want to look into the cause of the hypertension.
Other Causes
Other causes of hyphema will require further examination and possibly a visit to a specialist. Your veterinarian will refer you to who you need to see.
Top
Worried about the cost of Hyphema treatment?
Pet Insurance covers the cost of many common pet health conditions. Prepare for the unexpected by getting a quote from top pet insurance providers.
Recovery of Hyphema in Dogs
After treatment, you may need to keep your pet in a crate or a small room to prevent accidents. Exercise will be limited; each case will be individually assessed as to when to return to normal activity. In some instances, eye drops or medicated ointment will be required on a daily basis during the recovery period or longer. Return for follow up must always be adhered to, per the veterinary team's recommendations.
Top
Hyphema Average Cost
From 303 quotes ranging from $300 - $2,500
Top
Hyphema Questions and Advice from Veterinary Professionals
Alaska
Boarder collie mix
5 Months
1 found helpful
1 found helpful
My dog ran full speed into a screen door. She didn't seem to care too much and bounced right back up. The next day I noticed that one side of here eye was blood colored. automatically checked to see if she had any vision or reflex issues, which she didnt. I have had hyphema before as well. Should I just wait it out like like I did, with little strain or activity?
July 31, 2018
Alaska's Owner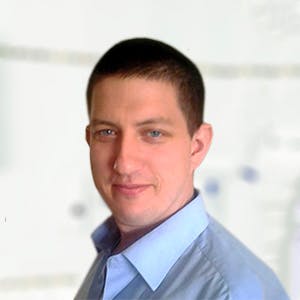 1 Recommendations
Any traumatic injury to the head should be checked by a Veterinarian, but many times hyphema from these types of injuries will self resolve; however without examining Alaska I cannot say for certain and I would recommend seeing a Veterinarian to be on the safe side especially if you have any doubts. Regards Dr Callum Turner DVM
July 31, 2018
Was this experience helpful?
Rajah
Siberian Husky
6 Years
0 found helpful
0 found helpful
My dog last week began to show signs of Hyphema in her left eye. Over that weekend it began to worsen. I brought her to the vet a few days after she first started showing signs and her blood work came back great except positive for Lyme and her Auto-immune was low. My vet diagnosed her with 80mg Prednisone and 100mg Doxycycline daily for 2 weeks. She shows no signs of pain or discomfort but I can't tell if her eyes are healing and what this may be cause by.
July 13, 2018
Rajah's Owner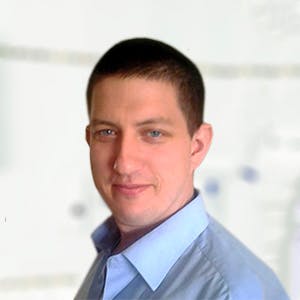 0 Recommendations
Uveitis (inflammation of the iris, ciliary body and choroid) is a symptom of Lyme Disease and other tick borne diseases, with uveitis there may be some bleeding in some cases but I cannot say for sure if it is related. Continue with the prescribed treatment and follow up with your Veterinarian if there is no improvement. Regards Dr Callum Turner DVM
July 14, 2018
Was this experience helpful?
Hyphema Average Cost
From 303 quotes ranging from $300 - $2,500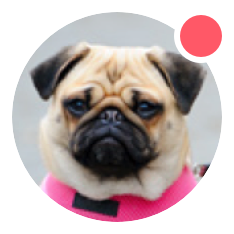 Need pet insurance?