Why Is My Dog Gaining Weight? Questions and Advice from Veterinary Professionals
Irish Doodle
Two Years
0 found helpful
0 found helpful
I have 2 female Irish Doodle dogs from the same litter. They had the same coat and skin, until one (Chloe)started to lose hair in very large patches and her skin began to get incredibly dry. Chloe lives with my mom and has pretty severe separation anxiety and anxiety more generally. We aren't sure why her coat/skin is so dry or why her hair hasn't fully grown back. Do you think that if we incorporated fresher, human grade foods that her coat might improve? She takes trazadone for her anxiety and our vet put her on a medical grade kibble with 3 pumps of added fish oil every day, no improvement.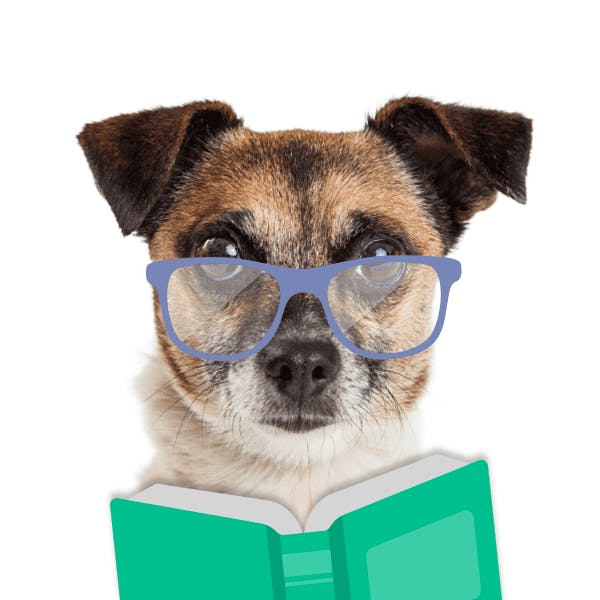 Dr. Linda S. MVB MRCVS
0 Recommendations
Hi there, you are through to Dr Linda. Fur loss is not typical and usually indicates an underlying issue. At her age, we would consider: Underlying skin disease (this would usually mean the skin is red and/or scabby and the dog would be itchy). Seasonal Alopecia (dogs lose fur, mainly on their flank and this tends to happen in Winter time). Alopecia x (though she is not the typical breed). A hormonal disorder such as hypothyroidism (though this would be rare at her age and we would expect other signs such as weight gain and lethargy). If these more common issues are ruled out, we may consider a skin biopsy to get a diagnosis. I doubt a diet change will have much effect as it sounds as if you are already addressing her dietary needs and providing skin and fur supplements. Feeding human grade, fresh dog food (assuming it is a prepepared, balanced diet) certainly won't do any harm but is unlikely to change things. Hopefully we get to the bottom of this soon!
Oct. 22, 2020
Was this experience helpful?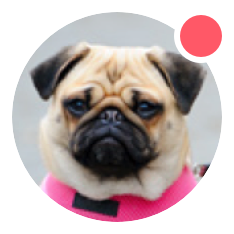 Need pet insurance?