Are Dogs Allowed at Cider Mills?
Are Dogs Allowed at Cider Mills?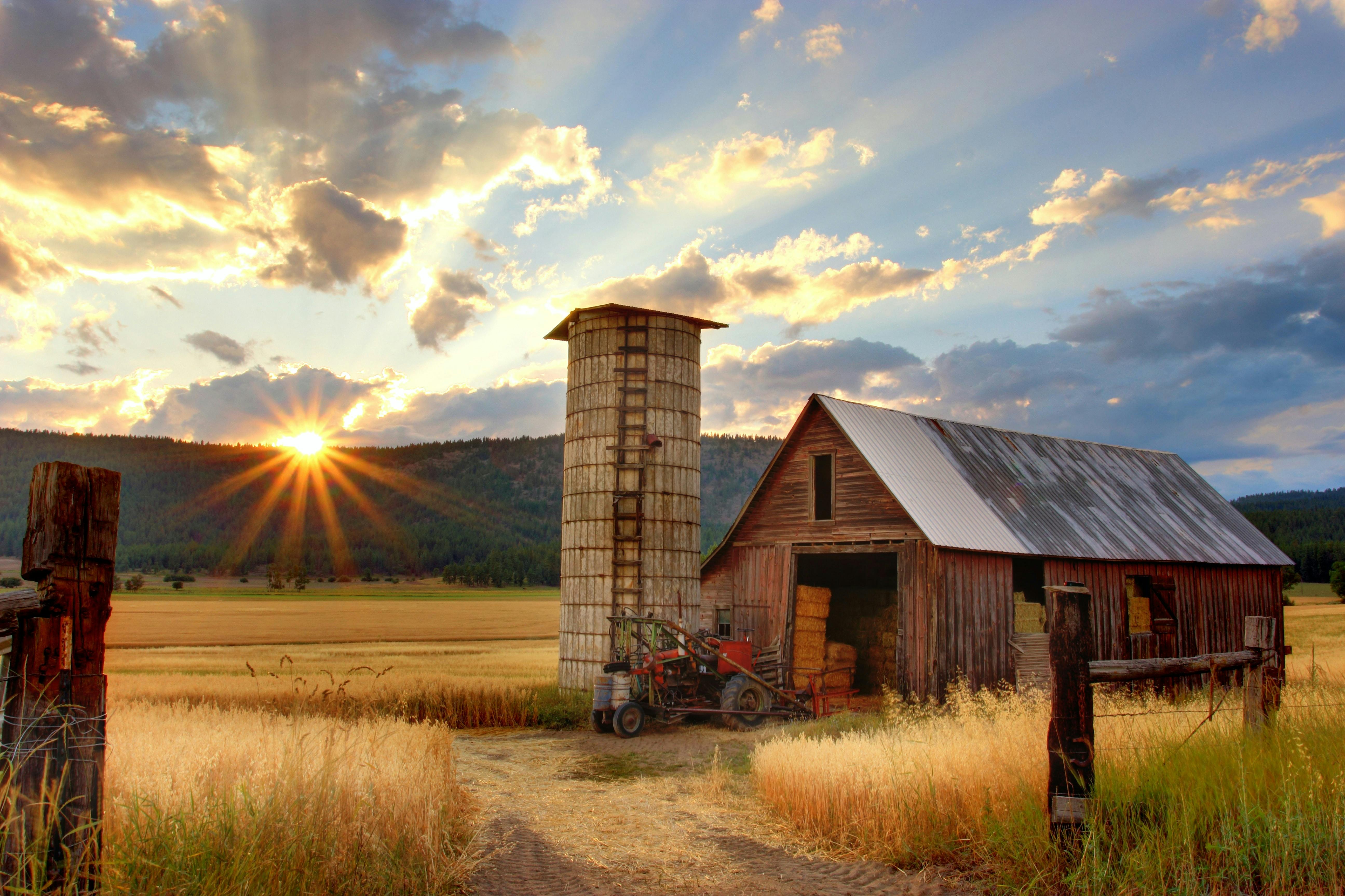 By Kim Rain
Published: 10/05/2021, edited: 10/05/2021
Save on pet insurance for your pet
You don't have to choose between your pet and your wallet when it comes to expensive vet visits. Prepare ahead of time for unexpected vet bills by finding the pawfect pet insurance.
Ah, fall! As the days shorten and the weather begins to cool, cider mills open their doors to young and old, temping us with smells of freshly pressed apple cider and warm spiced doughnuts. Many of us have made a trip to our local cider mill a seasonal tradition, but for those who have never experienced the sheer joy of an apple orchard, you are in for a treat!
Love apples? All cider mills offer apple cider by quarts or gallons, and bags of several varieties of apples for sale. You can also find frozen apple cider slushies, hot, mulled cider to warm you on those crisp autumn days, local honey, baked goods, apple butters and preserves, and fresh doughnuts. And a number of mills even house their own wineries.
In some areas, cider mills are family destinations, offering play areas for kids, picnic tables, pumpkin patches, hay rides, corn mazes, and even live entertainment. But do these family-friendly places also allow our furkids to join the fun? The good news is that many cider mills also allow dogs, so you don't have to leave your furry pal behind to celebrate this fall tradition. 
Where can you find cider mills?
Ever hear the phrase, 'As American as apple pie'? While apples didn't originate in the U.S., the English settlers who brought them over planted them wherever they went. As people spread across the land, so did the apple trees, making apples a staple crop for early Americans who used them in everything from baked goods and alcohol to livestock feed. Our love affair with apples became legendary, as farmers continuously crossed varieties to make more new kinds of apples than anywhere else in the world.
Today, over 2,500 different varieties have been grown throughout the country, in almost every state and the District of Columbia. While some states only boast 1 or 2 orchards, New England, Pacific Northwest and Midwestern states can be home to anywhere from 30 to 100 cider mills each! Top producing states include New York, Michigan, Pennsylvania, California, Oregon and Washington. 
What do cider mills offer dogs?
Luckily for our pups, many cider mills welcome visitors of the furry kind to enjoy the pawsome fall weather and munch on an apple with you. Sometimes, you'll find pet-watering stations and waste bags provided, while others even offer wagons to tote your lazy pupper around. Most mills don't allow dogs inside any of the buildings, but there are plenty of furbulous pup-furiendly activities to keep you busy. You can:
Walk a winding trail to spot gorgeous fall foliage
Tour the apple trees or other fruit patches such as raspberries or blueberries, and pick your own to take home
Check out the local beehives, from afar!
Sample different apple varieties, without seeds or cores, of course
Find a cozy spot on a hay bale to relax and watch the world go by
Fly a kite on a windy, autumn day
Bring picnic supplies and a grill to enjoy a tasty afternoon meal where available
Take some pawdorable fall pictures of your best pal in front of sunflowers, pumpkins or rows of apple trees
Sniff your way through a corn maze
Taste test local apple wines, just be sure to bring some dog-safe wine for your pup to enjoy!
What is pawfect cider mill petiquette?
Of course, there's always a few rules, along with some basic cider mill etiquette, that you and your precious pooch should observe to keep everyone smiling and wagging their tails. These can include:
Keeping your dog leashed and well-behaved at all times
Staying out of any dog prohibited areas, such as buildings or tents
Bringing clean-up bags and leaving no messes behind
Toting along water for your pup, as cider is too sweet for our canine pals
This fall, enjoy an American tradition with a day at the cider mill with your pup, and have a very Happy Autumn!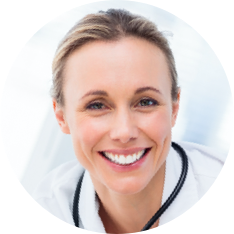 Does your pet have a supplement plan?