Are LED Dog Collars Safe?
Are LED Dog Collars Safe?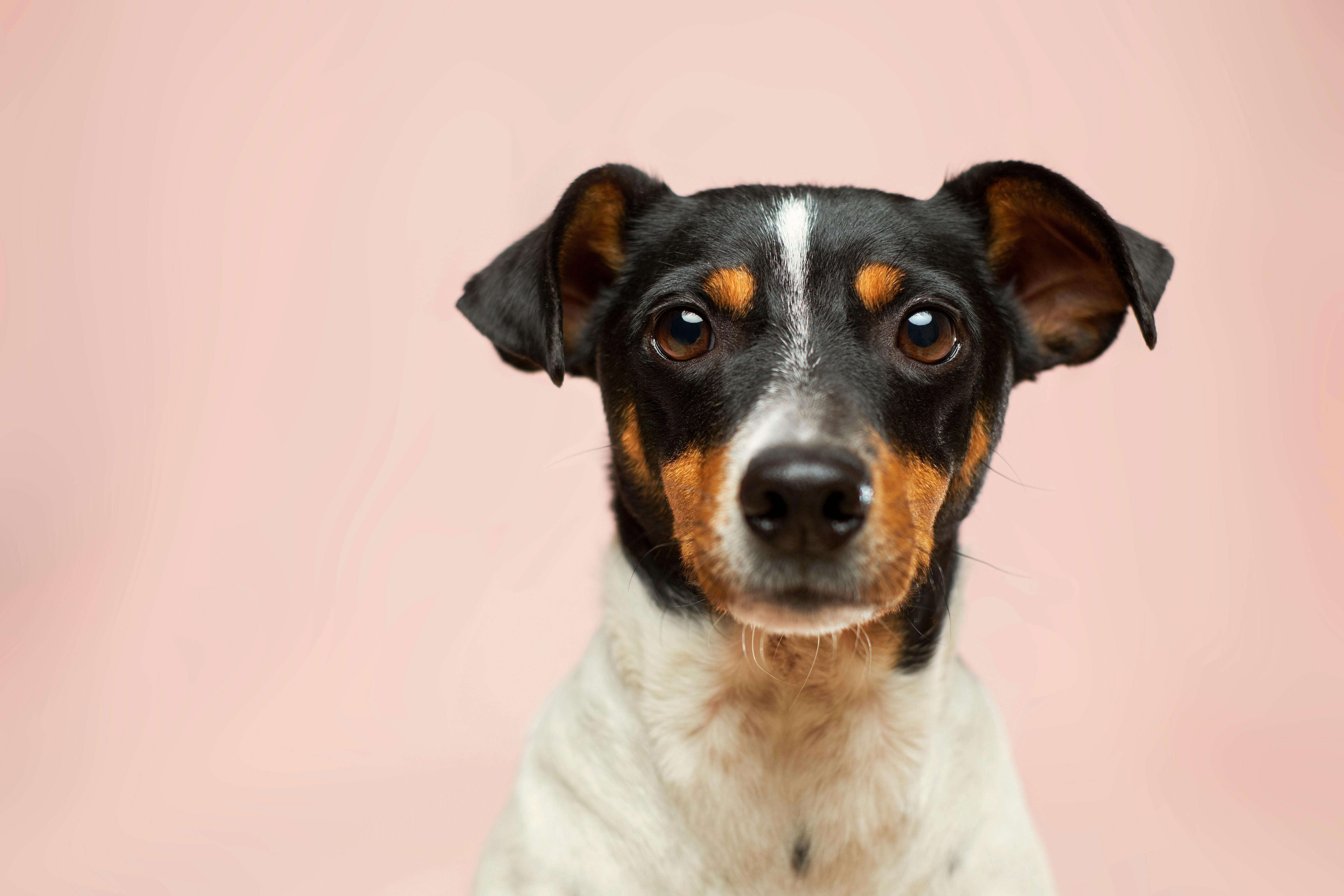 By Mel Lee-Smith
Published: 08/25/2021, edited: 08/25/2021
Save on pet insurance for your pet
You don't have to choose between your pet and your wallet when it comes to expensive vet visits. Prepare ahead of time for unexpected vet bills by finding the pawfect pet insurance.
Published: 8/25/2021

From eco-friendly dog collars to expensive designer duds, pet parents have countless collars to choose from. LED collars are "pawticularly" handy for pups and people who enjoy a stroll after dark. But are LED collars safe for dogs? Let's explore how LED collars work and what to consider before investing in one.
Are LED collars safe for dogs?
Yep, LED collars are totally safe for your dog to wear! However, they may not be a good fit for dogs who like to chew since many LED collars are battery-powered.
Most LED dog collars use 3-volt lithium-ion batteries. These batteries are highly corrosive and can cause necrosis of the gastrointestinal tissue within 30 minutes of ingestion. Be sure to keep the LED collar out of your dog's reach whenever they're not wearing it. While most LED collars are durable and difficult to chew through, it's always better safe than sorry!
Before purchasing an LED collar, consider the effect it may have on other dogs and people. Some LED collars have a flash or strobe mode, which can cause seizures in people and dogs with epilepsy. If your dog's collar has a strobe mode, we recommend turning it off if you're walking in a busy area.
How do LED collars work?
LED stands for "light-emitting diode". Without getting too technical, LED is safer than other sources that generate light through heat. LEDs are available in a wide range of colors.
Although some collars take triple-A or button batteries, most light-up collars are rechargeable via USB. One charge will usually last several walks, although this can vary depending on the quality of the collar. LED collars are made from a wide range of materials, most commonly nylon and plastic.
LED vs. reflective collar: which is better?
Light-up collars are a terrific way to stay safe and visible on your nighttime walks. Not only do LED collars keep you and your dog safe, but they also protect drivers and cyclists. LED collars are a "grrreat" choice for wrinkly dog breeds like the Shar-Pei and Bloodhound, whose loose skin can sometimes obscure their collar.
However, reflective collars have their merits too. They're typically cheaper than LED collars, making them an excellent option for pet parents on a budget. They also weigh less — some pet parents noted the battery pack and clip of an LED collar were too heavy for their small dog. So if you have a small dog or toy breed, a regular reflective collar might be the way to go.
In online reviews of popular LED collars, a few pet parents complained that the collars wore out after a few months. It may be a good idea to attach your dog's leash to a harness instead of the LED collar to increase its lifespan.
Additionally, as we mentioned, LED light can cause seizures in people and dogs with epilepsy. If you or someone you know who lives in the area has epilepsy, a reflective collar might be a better fit.
To recap, LED collars are safe for dogs to wear, but there are a few things you need to keep in mind before purchasing one. Got questions about LED collars? Ask a vet now!