Dyeing Your Dog's Fur: Is it Illegal in Your State?
Dyeing Your Dog's Fur: Is it Illegal in Your State?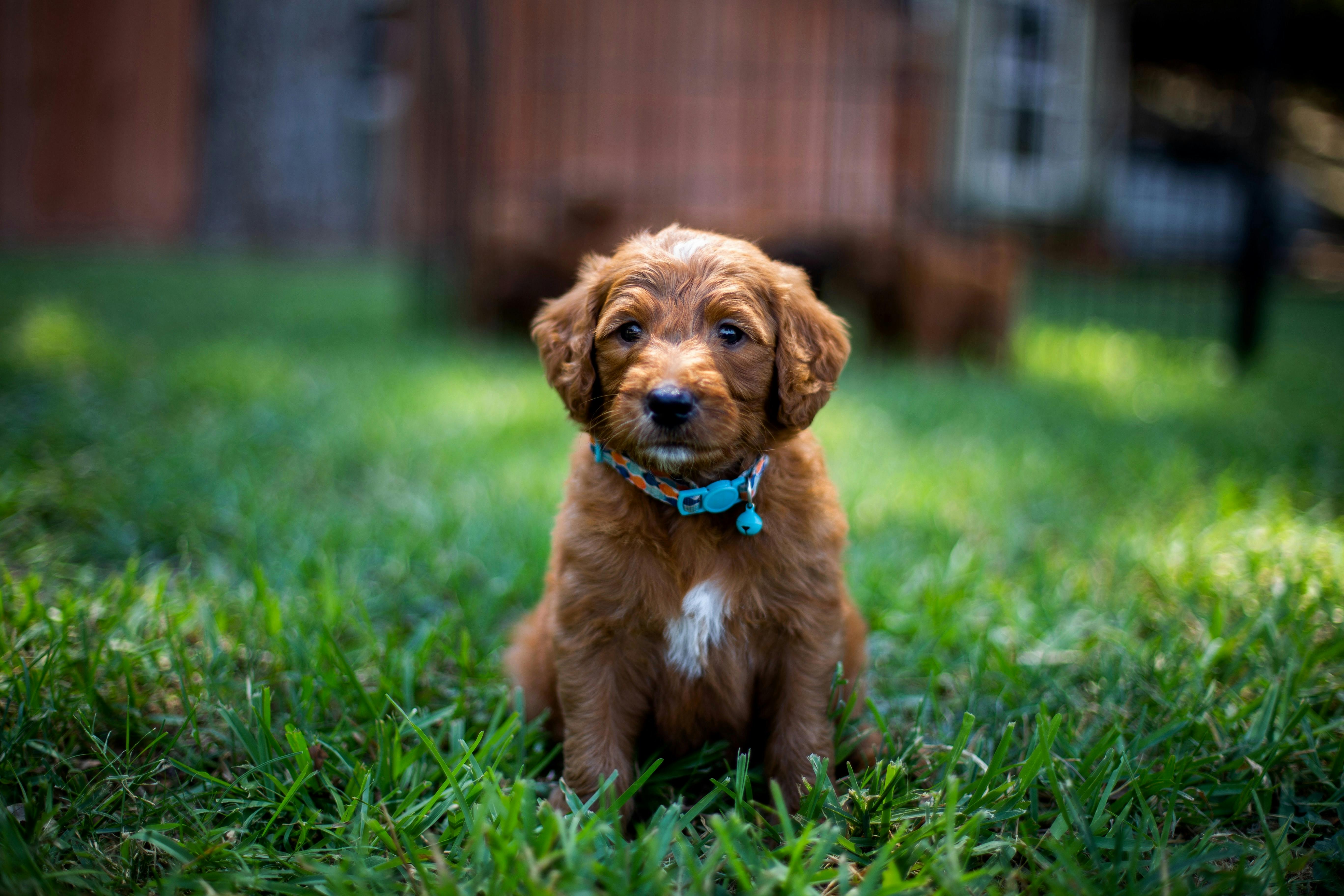 By Leslie Ingraham
Published: 12/04/2021, edited: 01/26/2022
Save on pet insurance for your pet
You don't have to choose between your pet and your wallet when it comes to expensive vet visits. Prepare ahead of time for unexpected vet bills by finding the pawfect pet insurance.
Do you fancy coloring your pup's fur to make them stand out in a crowd or to compete at a groomer's version of the National Dog Show? You can see dyed pooches almost anywhere, especially in big cities like London, New York and Los Angeles. 
You won't, however, see dyed pooches in Colorado, Florida, Maine and South Carolina, because these four states have laws against the practice. Baby chicks, ducklings, rabbits and other animals are also protected by these same statutes, which fall under animal cruelty or mistreatment sections of the law. 
There's a lot of mixed feelings about dyeing a dog's fur. While some claim that it can improve a dog's life by attracting attention, opponents to the practice insist that it's unhealthy, cruel, and could cause a canine spat due to the smell. Whichever side of the dyeing debate you stand on, let's look at the states where dyeing is illegal to see where they've drawn the line.
Colorado
Colorado levies hefty fines to those who ignore the law against dyeing or coloring animals of any kind. Colorado's statute says, "No person shall dye or color live fowl, rabbits, or any other animals, or have in possession, display, sell, or give away such dyed or colored animals." 
If you bring your dyed pup into Colorado, you can be arrested. Legally, your dog can be taken away and impounded, and in addition to a minimum $1,000 fine if you're convicted, you'll be liable for the cost of care for your fur baby. Colorado believes that dyeing a pet is animal cruelty, and has a history of fining the groomers who actually do the dyeing, as well. 
Maine
In Maine, laws prohibiting dyeing of your dog's fur fall under the Unlawful Use of Animals statute, Mistreatment of Animals, which states it's unlawful to "sell, display, raffle, give away...dyed or colored animals." Note that, like Colorado and Florida, Maine doesn't specifically point to dogs in the statute, but they're clearly included in the term "animals." 
Maine's law considers animal dyeing to be a civil violation, carrying a fine of up to $100. Some ambiguity is written into the statute by the stipulation that it isn't construed to include, "any dog used for hunting or raised for hunting or exhibition." To ensure safety for a hunting dog, sometimes the pet parent dyes a portion of their fur in blaze orange to make them more visible to other hunters. "Exhibition" isn't defined, but could be interpreted as merely taking the dog out in public. 
South Carolina
Like Florida and Colorado, bringing a dyed dog into the state, even if colored elsewhere, is cause for arrest on a misdemeanor offense. If you're found guilty, you can be sentenced to prison for up to 30 days with a fine of up to $200. 
If you're found guilty, the state has the right to impound your dog and make an effort to have it adopted. No one in the defendant's household may adopt the dog. If the pup isn't adopted within a reasonable amount of time (undefined in the statute), euthanasia is a possibility. The guilty party may be made to pay impoundment costs including food, water, shelter and medical care. 
To dye or not to dye?
While some consider animal dyeing to be a harmless and fun enhancement of a fur buddy's natural beauty, ethicists and organizations such as PETA (People for the Ethical Treatment of Animals) take issue with the practice. They cite instances where allergies and burns have harmed or even killed a dog. The American Kennel Club focuses on groomers' compassionate nature and professional caliber, but is silent on the question of dyeing or coloring fur. 
Regardless of how others feel, the decision to dye or not-to-dye lies solely with you, the pup's parent. Is the practice different from dressing our pooches up for holidays or putting bows in their hair? You decide.
Looking for ways to keep your pet looking and feeling their best? Most pet insurance companies offer wellness add-ons that cover the cost of preventative care. Start shopping around for pet insurance today to find the "pawfect" option for your fur-baby, or find a wellness plan that can help you pay for routine care and even grooming!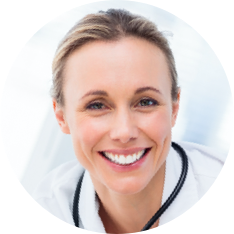 Does your pet have a supplement plan?