How Expensive Is Doggy Daycare in San Francisco?
How Expensive Is Doggy Daycare in San Francisco?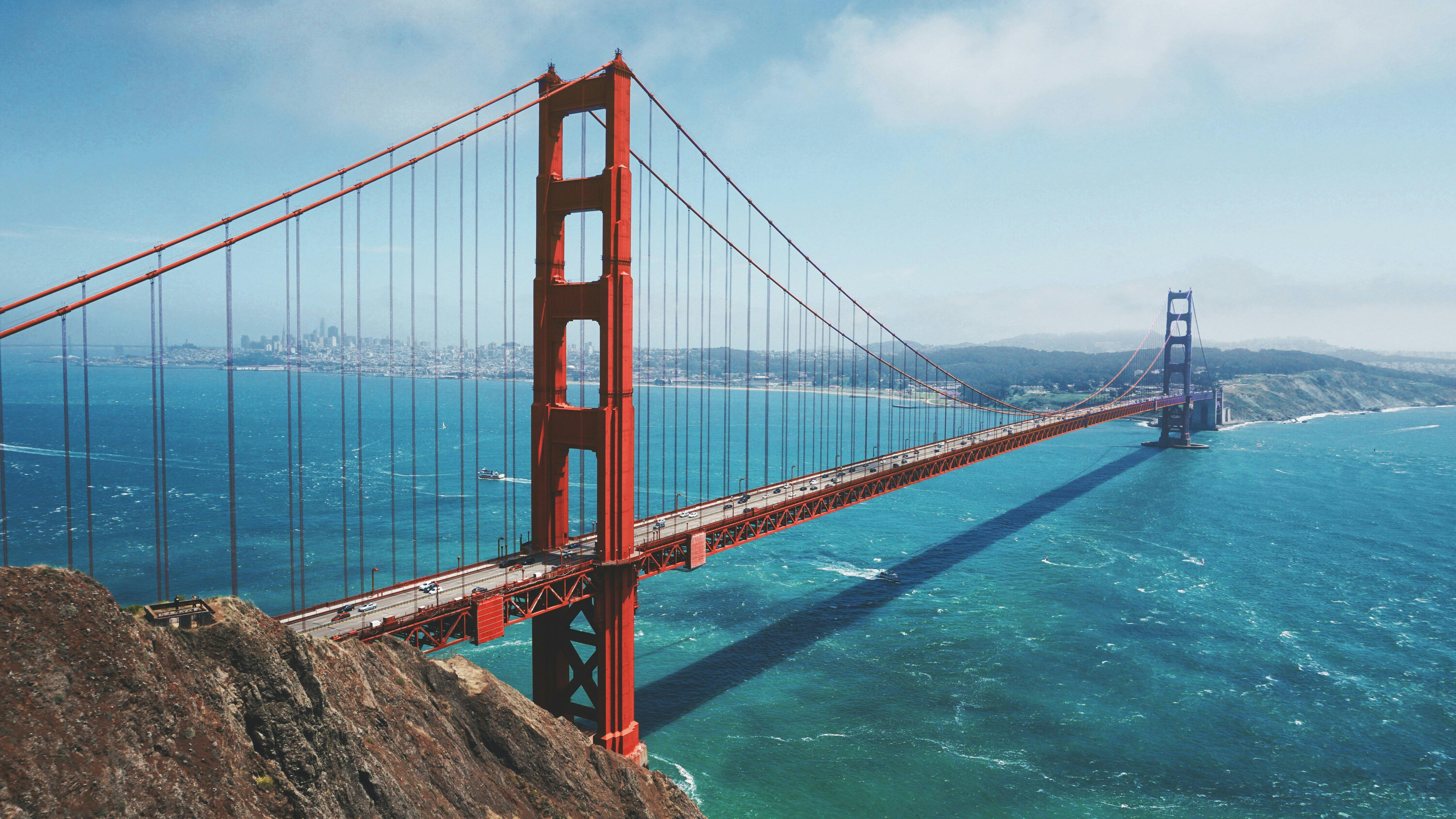 By Aurus Sy
Published: 01/15/2022, edited: 01/18/2022
Save on pet insurance for your pet
You don't have to choose between your pet and your wallet when it comes to expensive vet visits. Prepare ahead of time for unexpected vet bills by finding the pawfect pet insurance.
Overview
It shouldn't come as a surprise that there are dozens of doggy daycare centers in San Francisco. This is a city where dogs outnumber children, after all! From no-frills facilities that offer plenty of space to romp, to fancy digs with private rooms for afternoon naps, there's no shortage of places where SF pups can get some exercise and make new furiends while their pawrents are at work. You can even find facilities that cater to specific needs as well, including small dogs who prefer to mingle with other canines their own size. 
With all these furbulous daycare choices, how much can you expect to spend on doggy daycare in San Francisco?
How much does doggy daycare cost in San Francisco? A quick overview
San Francisco may be one of the most dog-friendly cities in America, but raising a furbaby here doesn't come cheap. Here's a quick look at how much doggy daycare costs in the City by the Bay:
Average full-day doggy daycare rate in San Francisco: $49
Average half-day doggy daycare rate in San Francisco: $32
Average cost of multi-day doggy daycare packages in San Francisco: $412 for 10 full days, $298 for 10 half days, $736 per month
In addition to more affordable multi-day packages, some facilities also offer discounts for rescue pups and dogs living in the same household. 
Full-day rates
Doggy daycare rates vary by facility, but the average cost of leaving your pooch at one for an entire day is $49, which may or may not include outdoor walks, one-on-one time, and toys. This adds up to $343 for a week and $1,470 for a month of doggy daycare. 
It's important to note that what counts as a full day depends on where your pup enrolls, so be sure to confirm the number of hours with your facility to avoid unwanted surprises in your bill. Moreover, some places have different rates for weekdays and weekends, with the latter being more expensive. 
Half-day rates
Not all doggy daycare centers in SF offer half days, but those that do charge an average of $32 for 4 to 6 hours. This adds up to $224 for a week and $960 for a month of half-day doggy daycare.
Likewise, what's considered a half day depends on the facility, which you can usually check on their website. Some places have higher half-day rates for weekends as well.
Multi-day packages
Almost all doggy daycare centers in San Francisco offer multi-day packages with discounts, with the average prices being $412 for 10 full days, $298 for 10 half days, and $736 per month. Some facilities also have packages for 5, 15, or 20 days. 
The more days you purchase, the more you save, but keep in mind that all packages have an expiration date. However, if you plan to leave your pup at a doggy daycare facility regularly, then getting a multi-day package is the way to go!
Miscellaneous costs
A la carte services
Several facilities offer a la carte services for pet parents who want to ensure that their pampered pooches have a barkin' good time at doggy daycare. Some common optional add-ons are baths ($30), nail trims ($19), extra walks ($20), in-house food ($4), puzzle games ($5), and one-on-one playtime ($18). 
Added fees
Aside from the full- and half-day rates, there are added fees that a pet parent may incur when enrolling their furchild in doggy daycare. These include early drop-off fees ($25), late pick-up fees ($19), distance surcharges ($2), declined credit card fees ($30), and cancellation fees ($25).
Tips for saving money on doggy daycare
Here are some tips to help you get the most bark for your buck:
Book daycare for multiple dogs. Many facilities offer family discounts.
Purchase multi-day packages. Most start at 10 days and provide a significant discount.
Be on time. Note your daycare's regular hours to avoid early and late fees.
Bring your dog's own food. This will prevent stomach issues as well.
Consider doggy daycare alternatives. For extended care, book a local dog sitter or boarder to give your pup quality time with their caregiver. 
San Francisco boasts many pawsome doggy daycare centers, making it easy for pet parents to find a reliable facility to look after your furkid while you're out. If you prefer to have a trusted caregiver check in on your pooch at home, Wag!'s drop-in service is a great alternative to doggy daycare.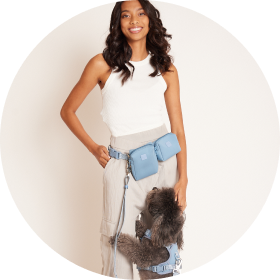 Need to upgrade your pet's leash?