How to Travel With an Elderly Dog: 5 Things You Should Know
How to Travel With an Elderly Dog: 5 Things You Should Know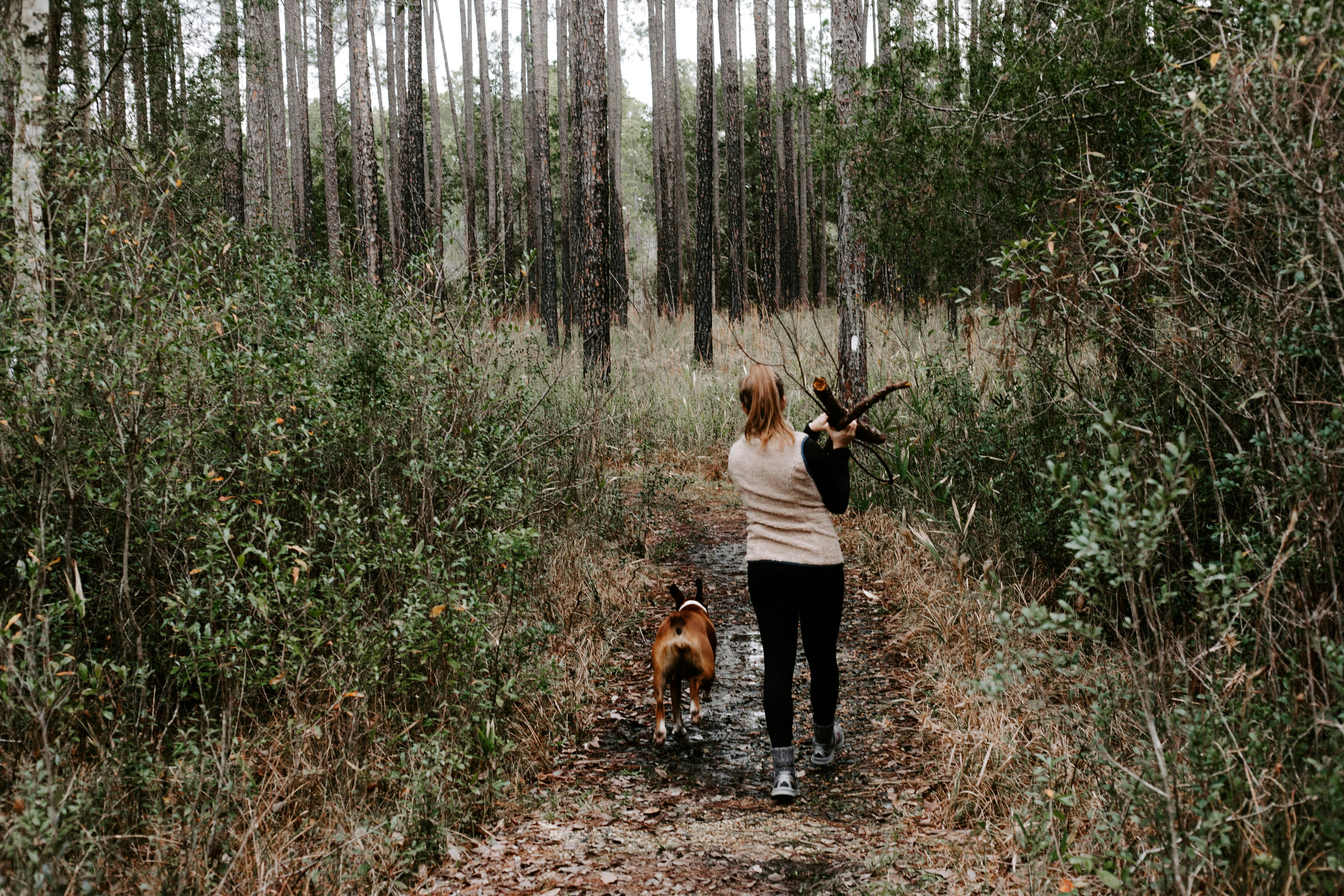 By Tim Falk
Published: 05/17/2021, edited: 08/10/2021
More articles by Tim Falk
Save on pet insurance for your pet
You don't have to choose between your pet and your wallet when it comes to expensive vet visits. Prepare ahead of time for unexpected vet bills by finding the pawfect pet insurance.
Published: 5/17/2021
Whether you're planning a weekend getaway or a cross-country road trip, it's simply not the same without your dog. But if your fur-baby isn't the spring chicken they used to be, you might be worried about whether traveling with your senior dog is the right thing to do.
The good news is that travel with an elderly dog doesn't have to be hard. In fact, with the right preparation and a willingness to accept your pet's limits, a vacation with an older dog can be a truly wonderful experience — for you and for your furry friend.
Here are 5 simple tips to help you enjoy safe and happy travels with your elderly dog.


1. Get your senior dog a health check
You've got grand plans about taking your older dog on a magnificent adventure, but put them aside for one moment. Before you can start plotting your route or packing your bags, you need to get your vet's OK for your pooch to travel.
This is especially the case if you're thinking of flying with your older dog, as air travel can be very stressful for our canine companions and your vet (or the airline) may advise against it.
So book your pooch in for a checkup to make sure they don't have any health problems that could stop them from traveling. This is also a good time to stock up on any medications they may need for the trip, while your vet can also advise you of any health hazards you may need to be wary of in the area you're visiting.


2. Packing for your elderly dog
Now it's time to think about what to pack for your senior dog road trip. There can be lots to consider when packing your fur-baby's suitcase, so it's handy to put together a checklist first.
Some of the items your dog might need for the upcoming adventure include:
Bedding and crate

Toys

Food and treats

Collapsible water bowl (and plenty of water)

Leash and harness

A ramp or step to help your dog get into and out of the car

Medications

Your dog's health records

Poop bags

Pee pads, doggy diapers, belly bands, and cleaning supplies (if your older dog is prone to the occasional accident)

Doggy jacket (if traveling in cold weather)
This list is a good starting point, but you may need to pack extra based on your dog's special needs or where you're traveling. 


3. Do your research
If the journey is going to be a smooth and successful one for your elderly dog, you'll need to plan ahead. While spur-of-the-moment trips sound fun and exciting, a little bit of planning goes a long way.
So before you jump in the car, research the route you're going to take. Where will you stop along the way? Are there rest stops where your pup can go potty, or local dog parks or trails where they can stretch their legs?
Next, research the pet-friendly accommodation options wherever you're going. You want your aging pooch to be able to stay in style, so read plenty of reviews from other pet parents before deciding where to stay.
Finally, don't forget to research what you and your dog can do at your destination. What "pawsome" dog-friendly attractions are available? Are there any must-visit sights you want to visit with your pup? And if they happen to need veterinary attention at any stage, what options are available nearby?
It might be a bit of hard work, but it'll be well worth it in the long run.


4. Familiarity breeds… happiness
For a senior dog, traveling to an unfamiliar place can be a stressful experience. Most dogs thrive on routines, so taking them out of their usual daily schedule can completely send them into a spin.
To help your dog adapt to traveling, bring along plenty of familiar items to remind them of home. Bring along their usual bedding and favorite toys, and maintain their normal diet to help reduce anxiety. Sticking to a routine should also help reduce your older dog's stress levels and ensure that they're as comfortable as possible.


5. Take it slow (and make plenty of stops along the way)
The fifth and final thing you should know before you go traveling with your elderly dog is that there's no need to rush. Rushing will only raise your stress levels, and we all know just how quick our fur-babies are to pick up on our anxiety.
Taking a slow and steady approach will help your dog relax and enjoy themselves. It'll also give them a chance to stretch their legs, get some fresh air, and stop their joints stiffening up too much. That's why you should plan to allow for lots of regular stops and be sure to take some time to stop and smell the roses.
Follow these 5 simple tips and you'll go a long way to ensuring a safe and memorable road trip with your senior dog. And because we want you and your fur-baby to have the best possible time, we'll even throw in an extra tip for good luck: don't forget to cherish every moment. 
You never know what the future holds or whether you'll ever get another chance to take a dog-friendly vacation with your pup, so make the most of it. Don't stress too much about ensuring that every day goes to plan; take each day as it comes and just enjoy the fact that you get to spend lots of special time with your golden oldie. If you can do that, you'll make memories that last a lifetime.