Is CBD Balm Safe for Dogs?
Is CBD Balm Safe for Dogs?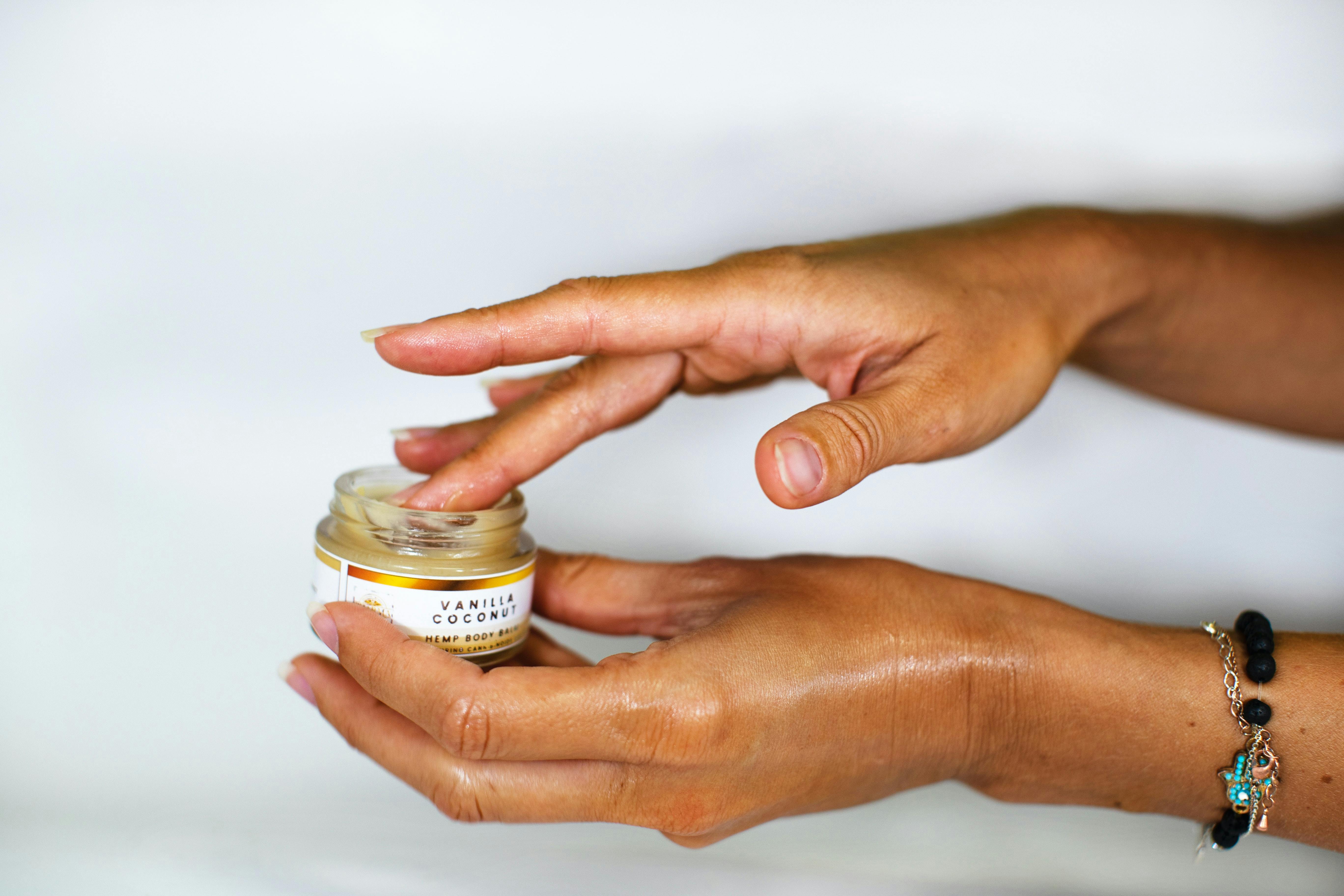 By Aurus Sy
Published: 09/24/2021, edited: 09/24/2021
Save on pet insurance for your pet
You don't have to choose between your pet and your wallet when it comes to expensive vet visits. Prepare ahead of time for unexpected vet bills by finding the pawfect pet insurance.
Dealing with skin issues, pain or other issues in dogs can be tricky. Is your pup constantly scratching even though you feel like you've tried everything? Well, almost everything. In your search for some relief for Fido, you come across CBD balm as a possible solution. It looks promising, but since it's a relatively new product, you naturally have questions about its safety. So what exactly is CBD balm, and is it safe for your furry friend?
What is CBD balm?
CBD balm for dogs is a topical product infused with CBD. Short for cannabidiol, CBD is a naturally occurring compound found in the cannabis plant. But unlike cannabis's other main compound tetrahydrocannabinol (THC), it doesn't produce a "high." CBD is believed to have therapeutic properties, and many pet parents are turning to it to treat their companion animals' pain, anxiety, seizures, arthritis, and other health problems. 
Other ingredients that are usually found in CBD balm products include sunflower seed oil, shea butter, beeswax, coconut oil, and vitamin E.
Uses and benefits of CBD balm
CBD pet care products come in various forms including chews, treats, capsules, oils, tinctures, creams, and balms. The type of product you use depends on which ailment you're trying to address. Edibles are a good choice for the issues mentioned above such as anxiety and seizures, while topicals are better suited for tackling skin disorders like allergies, hot spots, and dry skin. 
Though CBD oils and chews can still promote skin healing, applying CBD balm directly on specific problem areas such as patches of itchy skin can provide faster relief. When taken orally, CBD must pass through the digestive tract and can lose some of its effectiveness along the way. With topical administration, the digestive system can be bypassed and CBD is absorbed through the skin and into deeper tissues more quickly.  
In addition, CBD is a CYP450 metabolic inhibitor, so like grapefruit, it can temporarily interfere with some medications. If your pooch is taking meds, using CBD balm lets you avoid potential drug interactions.
Is CBD balm safe for my dog?
According to a 2017 report by the World Health Organization, CBD in its pure state appears to be safe and well-tolerated by animals. Stephanie McGrath, a pioneering veterinary cannabis researcher, also found encouraging results from her studies on dogs with epilepsy and osteoarthritis. 
She says that although she has yet to be completely convinced about CBD's effectiveness, she feels comfortable that it's a safe product. But she also cautions against giving CBD to a dog with liver issues, as studies have shown an increase in the enzyme alkaline phosphatase (ALP) during treatment. 
Still, the elevated ALP doesn't appear to cause any problems and is reversible if you stop giving the CBD, according to veterinarian Gary Richter. 

Choosing a product
While it is one of the fastest-growing segments of the CBD industry (estimated to reach $125 million by 2022), the CBD pet care market isn't well-regulated yet. Unfortunately, that means not everything is made properly or labeled accurately—products can contain unlisted ingredients such as THC, which is toxic to dogs.
By law, CBD products must contain no more than 0.3% THC, which should be fine for animals. To be sure that you're getting a safe, high-quality product, look for a CBD balm that contains 0.0% THC and comes with a certificate of analysis (COA). A COA, which is issued by an independent, third-party lab, should confirm the product's ingredients and potency, show how much CBD and THC it contains, and includes results from contaminant tests. Make sure that the batch number on the COA matches the one on the product's label.
Last but not least, talk to your veterinarian before using any CBD product for your canine companion.
Though the CBD pet care market is still young, early research and trials show promising results. If your dog is suffering from skin conditions, CBD balm might just be the answer to your four-legged pal's woes.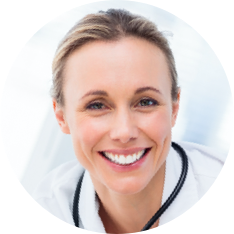 Does your pet have a supplement plan?