Pawp Pet Health Insurance Pricing, Coverage, & More
Pawp Pet Health Insurance Pricing, Coverage, & More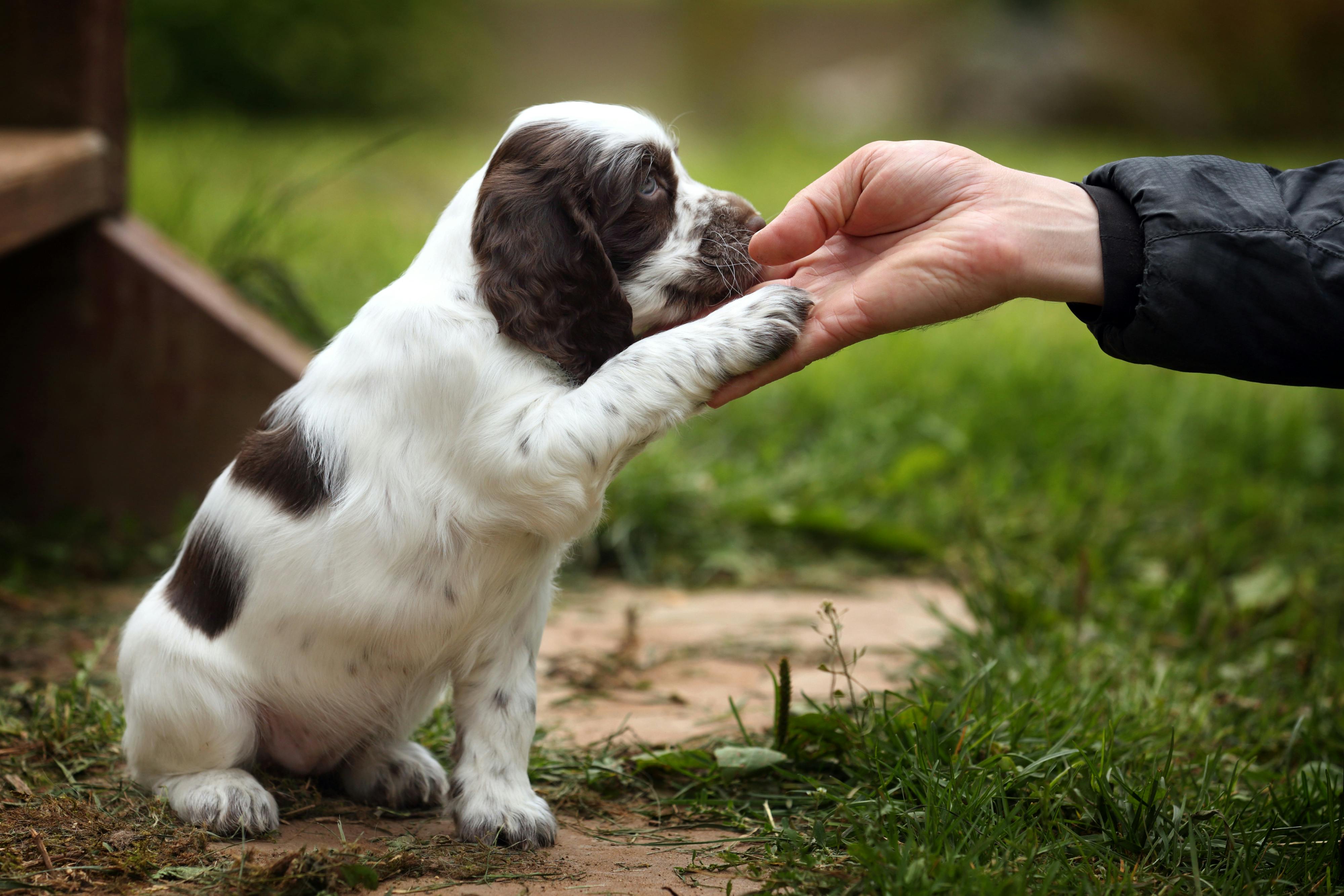 By Tim Falk
Published: 08/17/2021, edited: 08/17/2021
Save on pet insurance for your pet
You don't have to choose between your pet and your wallet when it comes to expensive vet visits. Prepare ahead of time for unexpected vet bills by finding the pawfect pet insurance.
Published: 8/17/2021

Pawp pet insurance is designed to help pet parents access quality care for their fur-babies. Launched in 2019, Pawp offers a range of digital health services for dogs and cats around the USA. However, as part of its membership plan, the company also offers a pet insurance alternative known as the Pawp Emergency Fund.
Designed to offer an affordable way to get your pet the care they need when an unexpected emergency arises, the Pawp Emergency Fund lets you protect multiple pets and cover up to $3,000 of vet bills.
Keep reading to find out how it works, how much Pawp pet insurance costs, and exactly what's covered under the plan.
How much does Pawp pet insurance cost?
Pawp is a little different from most other pet insurance plans. With traditional pet insurance, the cost of cover varies depending on factors like your deductible, whether you select accident cover or accident and illness cover, and whether a flexible limit applies.
With Pawp, you pay a membership fee of $19 per month. This fee is billed monthly on the date you sign up and allows you to access up to $3,000 worth of cover for unexpected veterinary emergencies. Up to 6 pets in your household can be covered by your membership.

Your membership also entitles you to access telehealth services for your dog or cat, allowing you to ask pet experts questions about health, behavior, nutrition, and more.

How do I file a claim with Pawp?
Pawp provides cover when your pet receives emergency care at any licensed vet in the USA. However, in order to gain access to your Pawp Emergency Fund, you'll need to video call a Pawp vet or submit a video recording of your pet and provide details of your cat or dog's emergency. The vet will then confirm your pet's situation and activate your Emergency Fund.
You can then take your fur-baby to any veterinarian in the US within 4 hours of the fund being activated. Once your pet has been treated and you're presented with an invoice, get the vet clinic staff to call Pawp's 24/7 hotline with the relevant payment information.

Pawp will then pay for up to $3,000 of emergency costs within 30 minutes. As a result, there's no need for you to pay anything out of your own pocket, unless the clinic requires a pre-treatment deposit or the total bill exceeds your $3,000 Emergency Fund balance.
What does Pawp pet insurance cover?
Pawp is designed to cover the cost of treatment for unexpected, life-threatening emergencies. You can use your Emergency Fund once per year to cover up to $3,000 of eligible veterinary bills.
To determine whether or not cover applies, Pawp vets will assess each emergency on a case-by-case basis. However, examples of common emergencies you can expect the fund to cover include:
Ingestion of a poisonous plant or item
Choking

Severe internal or external trauma

Your pet will also be covered if the emergency relates to a pre-existing condition. However, it's worth remembering that it's up to the discretion of Pawp vets to decide whether your dog or cat's medical situation qualifies as an emergency. You also won't be able to access your Emergency Fund if your pet is admitted to a vet clinic or hospital before you video call a Pawp vet or submit a video recording of your pet to have their emergency confirmed.
What's not covered?
Just like any other type of pet insurance, Pawp doesn't cover all veterinary expenses. The following conditions and treatments are just some examples of what is excluded from Emergency Fund cover:
Scheduled appointments and referrals
Routine checkups
Emergencies that aren't life-threatening
X-rays, ultrasounds, and prescription medications unrelated to an approved emergency
Non-emergency surgery
Emergencies associated with breeding or pregnancy
Follow-up appointments for emergency care
Read the Pawp Emergency Fund policy closely for full details of what is and isn't covered.
How to apply for Pawp
You can apply for cover by visiting the Pawp website and clicking the "Get Started" link. You'll need to specify your pet's species, breed, name, age, and weight, plus provide your name, email address, and zip code before finalizing payment.
What is the waiting period for Pawp?
Once you sign up for a Pawp membership, a mandatory 14-day waiting period applies. You will not be able to access your Emergency Fund until this waiting period has elapsed.
If you cancel your account and then later decide to reactivate it, another 14-day waiting period will apply.
Pawp reviews
As Pawp is a relatively new company, having launched in 2019, there are limited reviews about the Pawp Emergency Fund available online. However, at the time of writing, it did have an average rating of 4.1/5 from over 75 reviews on Trustpilot. While positive reviewers praised Pawp for prompt payment to cover emergency bills, negative reviewers criticized the fact that a Pawp vet must deem your pet's situation an emergency before you can access treatment.
Is Pawp pet insurance right for my pet?
Pawp pet insurance certainly offers an interesting alternative to traditional pet insurance. It's a low-cost option that could come in handy in the case of an expensive emergency, even one associated with a pre-existing condition. The ability to cover multiple pets, as well as not pay anything out of pocket for emergency care, are also definite positives.
However, there are limits to Pawp's cover. Remember, this fund provides cover for unexpected emergencies only, and you'll need to have the emergency confirmed by a Pawp vet before accessing treatment. You can also only access the fund once a year, so it doesn't offer complete protection for your fur-baby.
Ultimately, it's up to you to compare Pawp with a range of other pet insurance plans to decide whether it's right for your pet. Click the link above to start comparing plans today and save up to $273 per year on pet care costs!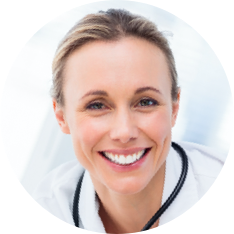 Does your pet have a supplement plan?