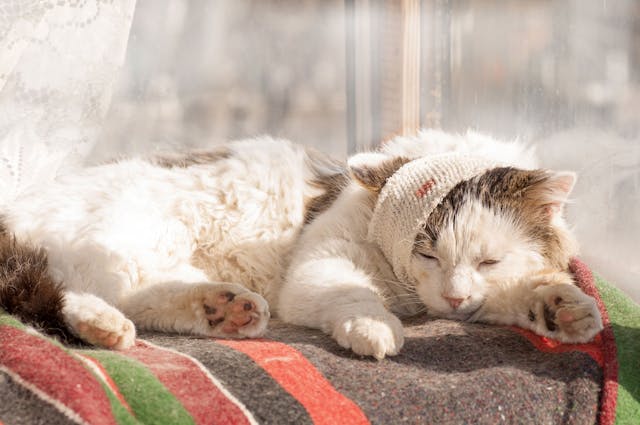 What is Bone Infection?
 Bone infections occur when a bacterial or fungal infection occurs in the bone or bone marrow, referred to as osteomyelitis. This can happen directly in the bone after a fracture or surgical event, or it can be spread to the bone by the bloodstream from an infection in another part of the body. The infection causes inflammation of the bone and surrounding tissues. Your pet might not show any sign of bone infection for some time before symptoms occur, making it likely for the infection to be severe by the time it is diagnosed. If you believe your cat may have a bone infection, seek veterinary assistance immediately. Medical treatment will be required to get rid of the infection, and the sooner treatment begins the better the result for your pet. In some cases, bone infections will require surgery or amputation to treat. Treatments may require several weeks of hospitalization.
Bone Infection Average Cost
From 455 quotes ranging from $200 - $3,000
Get a free pet insurance quote in less than 60 seconds!
Easily compare quotes from the most trusted pet insurance companies in the United States.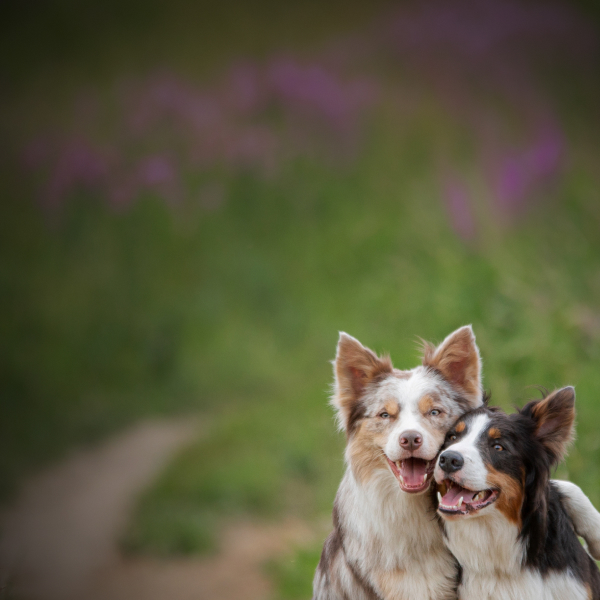 Symptoms of Bone Infection in Cats
A bone infection can cause a variety of symptoms in your cat, the most common being lameness or favoring of a limb, apathetic behavior or listlessness, and fever. In cases which the infection has spread to the bone or bone marrow from another part of the body, your pet may exhibit other localized symptoms related to the infection. It is also possible for your cat to have general symptoms of infection like breathing difficulty, runny nose or eyes, fever, or vomiting and diarrhea. 
Symptoms Include:
 Lameness
Fever
Lethargy
Weakness
Apathy or depression
Ulcers or lesions 
Limb pain
Stiffness or arthritis 
Reluctance to use the limb
Wasting or pulling back of muscles
Limb swelling
Joint swelling
Lack of appetite and anorexia
Pus or oozing from wound site or soft tissues
Types
Bone infection can be caused by an acute or sudden, short-term infection or by a chronic, long-term condition. Types of bone infection include:
Bacterial infections
Fungal infections
Causes of Bone Infection in Cats
A bone or bone marrow infection is most commonly caused by bacteria or fungus that has entered the body through normal means of transmission like ingestion, exposure to other sick animals, or through a wound. Once the germs are in your cat's system, they can be transported through the blood to infect other parts of the body, including the bones. The infection gets into the bone and marrow, causing inflammation and pain, resulting in your cat's symptoms. 
Some common causes that lead to bone infection include:
Injuries – from fracture, trauma, or bites and claw wounds
Post-surgery or implant 
Soft tissue infection
Dental infection
Other infections 
Diagnosis of Bone Infection in Cats
Your veterinarian will use a combination of techniques to verify that bone infection is causing your cat's issues. Be prepared to discuss your pet's medical history and any symptoms you've observed in detail. This will help identify risk factors, like recent wounds, other infections, or chronic conditions, which point to a bone infection. A physical examination will be completed, and your veterinarian may require X-ray or other imaging to pinpoint the location and severity of the infection. A variety of diagnostic tests will also be required to identify the source of the infection so an appropriate treatment plan can be created. Blood and urine analysis will occur, and veterinary staff may also take samples of any pus or drainage. Bone marrow aspiration or a bone biopsy may be required to identify the infection source if other methods are not successful.
Treatment of Bone Infection in Cats
Treatment methods will vary depending on several factors, including if the infection is acute or chronic, its location, its severity, and the type of organism causing it. If your cat's bone infection is secondary to another infection or a wound then additional treatments will be required to manage that condition. Your veterinarian may begin some treatments, like antibiotics, even before the exact organism causing the infection has been identified. Common treatments for bone infection include:
Antibiotics: In bacterial infections, antibiotics will be administered to destroy the bacteria and allow the immune system to focus on healing. Antibiotic treatments may continue for several weeks to resolve the issue. Bone infections are often slow to heal, and resistant bacteria make it even more difficult. Your pet may be given more than one type of antibiotic during the course of their treatment. 
Debridement: Draining, flushing, and removing dead tissue will be required to help rid your cat's body of infection and speed the healing process. This may require surgical intervention if there is no other way to open the affected area. This is a routine process with a low risk to your pet. 
Analgesics: Used to reduce and control pain and inflammation, these drugs will be used to make your cat comfortable while undergoing other treatment. Your veterinarian will choose the appropriate dose for your pet to reduce risk. 
Surgery or Amputation: If damage is severe, surgical methods might be required to control the issue and repair damage. In cases where there is a large amount of bone loss and tissue damage, amputation of the affected limb may be the safest and surest course of action. 
Intravenous (IV) Fluids: Symptoms like lack of appetite and lethargy can lead to additional health concerns. IV fluids are a routine way to help maintain hydration and can also be used to provide medication and nutrients to your pet during treatment.
Worried about the cost of treating your pet's symptoms?
Pet Insurance covers the cost of many common pet health conditions. Prepare for the unexpected by getting a quote from top pet insurance providers.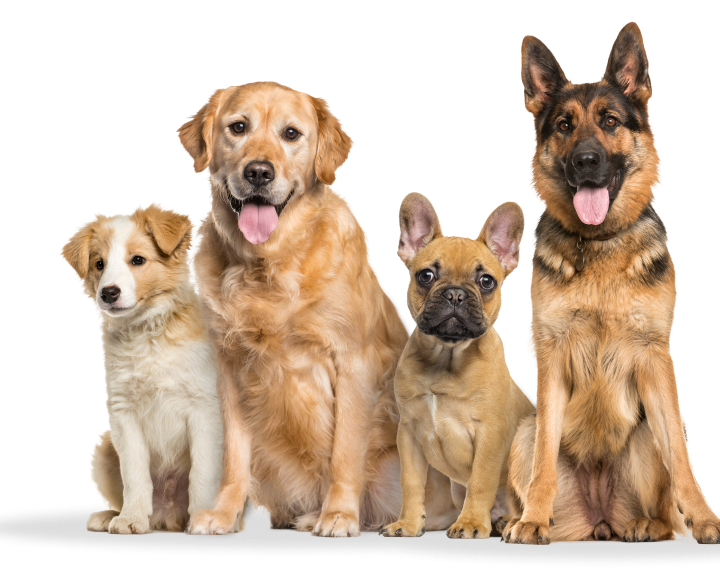 Recovery of Bone Infection in Cats
Your pet's prognosis will be dependent on numerous factors. If treatment is successful, your pet will need additional support after they return home. Immobilization of the affected limb may be required for a short period, and restricted movement will be necessary for several weeks. Make sure your cat has a safe, comfortable place to rest and recuperate. Place food, water, and their litter box in close proximity so they don't have to go far to get what they need. In some cases, your pet may need caged to reduce movement. Follow all your veterinarian's instructions, being sure to finish the full course of antibiotics and return for any required follow-up visits. Nutrition also plays an important role in healing so ensure your pet has access to healthy food. 
If your cat required an amputation to treat their bone infection, you will need to provide extra support until they have adjusted to their new limitations. Avoid lifestyle changes while your pet adapts. Most animals are able to learn to function with a missing limb fairly quickly. Ensure that the amputation site and any surgical incisions are properly cleaned and cared for. Return your pet to the veterinarian immediately if you see any signs of infection such as spreading redness, pus or oozing, or a foul smell. 
Bone Infection Average Cost
From 455 quotes ranging from $200 - $3,000
Top
Bone Infection Questions and Advice from Veterinary Professionals
Domestic long hair
Gus
12 Weeks
1 found this helpful
1 found this helpful
My pet has the following symptoms:
Swelling, Painful Front Leg
My kitten Gus, recently had his hind leg amputated due to severe infection that didn't respond to numerous antibiotics, despite culture and sensitivity results. He was doing great the first week and suddenly had a swollen right leg, painful and fever. The vet drained half a CC of pus from around the joint and sent it for culture. We restarted Rifampin and pain meds. The culture showed "no growth" but she suggested continuing the medication for another 2 days. The leg continues to look great, no swelling or pain. Now the right front leg is swelling and painful since last night. He's not as playful today but is eating very well. I am at a loss as to what is happening. The vet is closed today but we are having his sutures removed tomorrow and can't wait to see her. Do you have any ideas what this is?
Was this question and answer helpful?
Dlh
Gus
8 Weeks
2 found this helpful
2 found this helpful
My daughter found a very small kitten limping along the side of a highway. He has an open wound on top of his back foot and was very skinny. She took him to a vet right away and was started on Clavamox. He returned to the vet a few days later for culture as the infection was moving up his leg. The culture showed a form of MRSA and started on a different antibiotic, sulfamet-tmp. He has been on this for 10 days, also soaking twice daily in chlorahexadine solution and ssd cream. The wounds are still weeping and now has a very swollen hock. Another X-ray taken today has the vet concerned the infection may be in the bone! He is eating very well and has put on over 1 lb in 3 weeks! He's playful and very curious but we are concerned the infection may not be responding to this antibiotic? Any advice would be welcome as we love this little guy already! Thank you!
It can take time for signs of improvement in cases of MRSA and bone infections can be quite severe, if the culture and sensitivity showed sulfamethoxazole and trimethoprim to be effective in vitro then it would be the best course of action. It is a case of monitoring for improvement, but in some cases amputation may be indicated. Regards Dr Callum Turner DVM
July 15, 2018
Was this question and answer helpful?
Bone Infection Average Cost
From 455 quotes ranging from $200 - $3,000
Get a free pet insurance quote in less than 60 seconds!
Easily compare quotes from the most trusted pet insurance companies in the United States.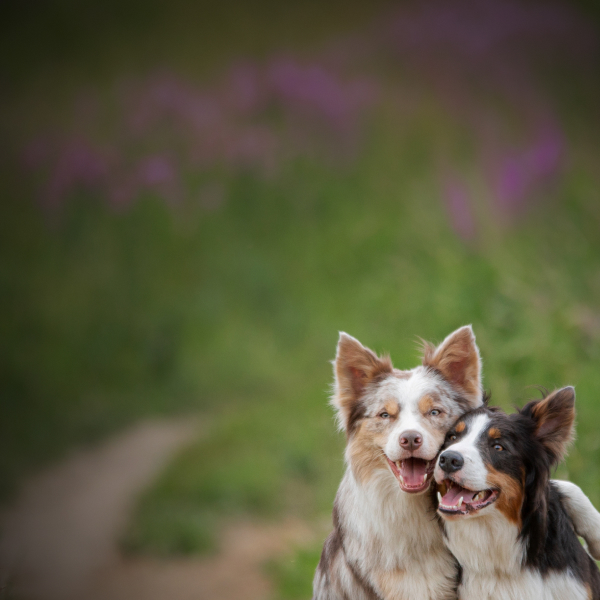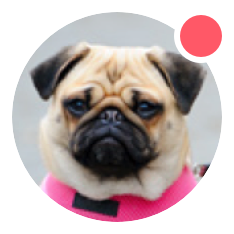 Need pet insurance?