Crossed Eyes in Cats
Written By hannah hollinger
Published: 11/09/2016
Updated: 07/14/2021
Veterinary reviewed by Dr. Linda Simon, MVB MRCVS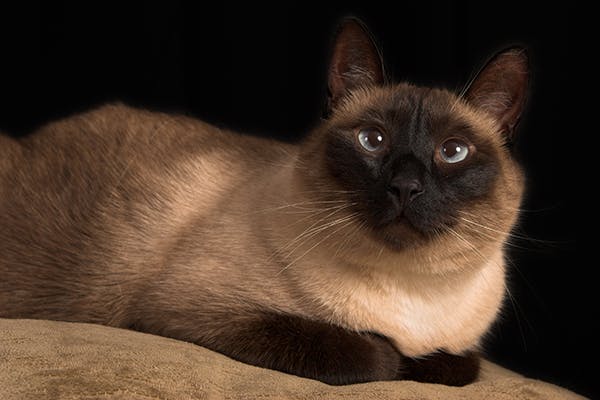 What are Crossed Eyes?
Crossed eyes may appear at birth but can also develop later in life. Cats who are born with a convergent strabismus generally adjust to the condition on their own and enjoy a good quality of life. Cats who develop crossed eyes as adults may have a more serious underlying problem present. Some of these issues are treatable, so veterinary care should be sought. When balance seems to be affected, a problem with the cat's inner ear may exist. Disease or injury can also cause sudden changes of eye positioning.
Eye movement is controlled by small muscles that allow side to side and up and down motion. When one of these muscles is stretched out or too strong, or if the nerves that control the muscles are damaged, abnormal direction of the eye occurs. This is referred to as a "strabismus". It can happen to one or both of the eyes. When the eye veers toward the nose it is called "esotropia". When both eyes are misdirected at the nose, the cat will appear cross-eyed. This is known as a convergent strabismus. Certain breeds such as the Siamese seem predisposed.
Crossed Eyes Average Cost
From 443 quotes ranging from $200 - $500
Get a free pet insurance quote in less than 60 seconds!
Easily compare quotes from the most trusted pet insurance companies in the United States.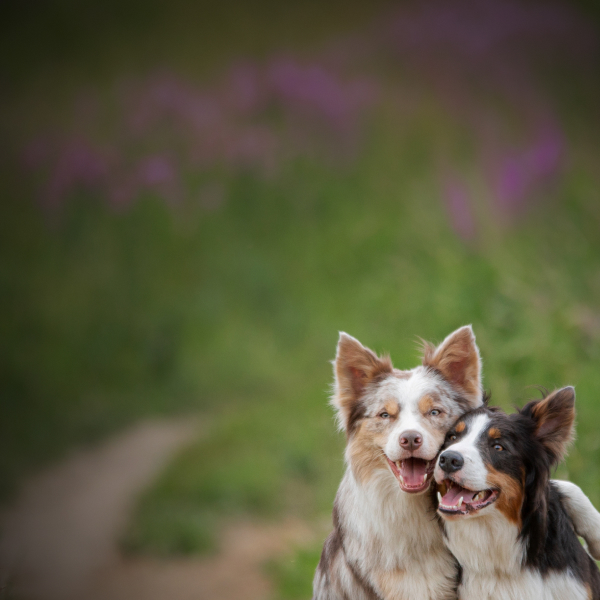 Symptoms of Crossed Eyes in Cats
The more rapidly that symptoms arise, the more serious the underlying condition may be. Bring your cat to the veterinarian immediately if you notice the following symptoms developing in your cat.
One or both eyes facing abnormal directions
Uncoordinated eye movement
Nystagmus (involuntary rapid eye movement)
Lack of movement in one eye
Pupil size difference
Head tilting
Turning to one side
Weakness
Difficulty walking
Lethargy
Seizures
Loss of appetite
Causes of Crossed Eyes in Cats
The majority of convergent strabismus cases are due to genetics and are harmless to the cat. These issues can be seen from birth on. Crossed eyes that develop later in life are generally an outward sign for an internal problem. Known causes are as follows:
Genetic predisposition (commonly seen in Siamese, Persian and Himalayan cat breeds)
Vestibular system disease (disease of the inner ear)
Eye trauma from injury
Birth defect in the development of the eyes, muscles or brain
Feline leukemia virus
Nerve damage
Hydrocephalus (water on the brain)
Inflammation
Cancer of the brain or nervous system 
Benign or malignant tumor growth
Diagnosis of Crossed Eyes in Cats
If sudden onset of crossed eyes occurs, bring your cat to the veterinarian at once. The vet will need your cat's full medical history records to assist in diagnosis. A complete physical, neurological, and ophthalmologic examination will then be performed. This can help to differentiate between problems of the eye, muscle, nerves or brain. A neurological exam may include testing for reflexes, natural movement and ear issues. An ophthalmologic evaluation involves multiple eye response tests such as a Schirmer tear test, pupillary light reflex tests, tonometry (eye pressure tests) and fluorescein staining of the cornea.
Full blood work will be collected to run a Complete Blood Count and a biochemical profile. This will show the overall health of the cat and can help detect malignancy (the presence of cancer). Feline leukemia virus should also be tested for from the blood samples. Urinalysis can help determine bodily functions and can reveal bacterial infections. X-rays of the skull may be needed to confirm the presence of tumors. Often a CT scan or MRI will then be requested to get a more detailed view of the eyes and brain. The cat should also undergo pre-anesthetic testing to establish whether or not it is an appropriate surgical candidate.
Treatment of Crossed Eyes in Cats
If the condition is not genetic, the underlying issue should be treated. Some causes of convergent strabismus are not serious, while others can be life-threatening. 
Surgical Correction 
If trauma has caused damage to the eye muscles, specialist surgery may be performed to correct the abnormal lengths or strengths of affected eye muscles. This can help to realign the eyes. General anesthesia is required for the procedure. If quality of life isn't affected, this would not usually be considered.
Surgical Removal 
If a tumor is found to be the cause of eye issues, removal of the tumor will be attempted if possible. If the tumor is malignant, a combination of radiation therapy and chemotherapy may be paired with the surgery for the best results. If the cancer is aggressive, it may be necessary to remove the whole eye to prevent metastasis (spreading).
Antibiotics 
Post surgery, antibiotics are often prescribed to prevent infection from developing. Antibiotics may also be necessary if a bacterial infection has been found to be affecting the vestibular system. Prescriptions generally last from one to four weeks.
Physical Therapy 
After surgery, or if the cat is a poor surgical candidate, physical therapy may be used to help strengthen the eye muscles. This may include daily eye exercises to perform with your cat. Not all cats will comply!
Worried about the cost of treating your pet's symptoms?
Pet Insurance covers the cost of many common pet health conditions. Prepare for the unexpected by getting a quote from top pet insurance providers.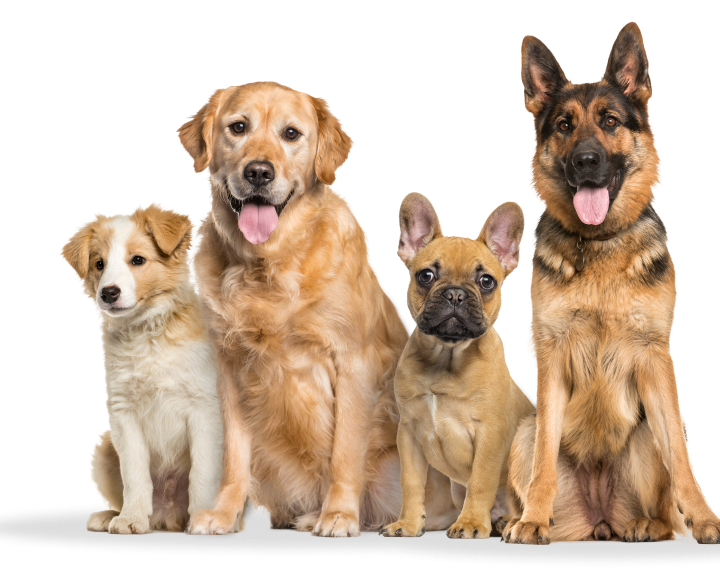 Recovery of Crossed Eyes in Cats
If your cat has undergone surgery, be sure to follow all at-home care instructions closely. Monitor the incision daily for signs of infection. Limit your cat's activity to prevent it from injuring itself. Administer all postoperative medications and antibiotics as prescribed. A follow-up appointment with the veterinarian will be needed to assess the success of the surgery. 
If your cat suffers from an untreatable vestibular issue, it may experience vertigo (dizziness) from time to time. You may need to prevent your cat from climbing to great heights to protect it from falling and injuring itself. Some vestibular issues are temporary and will resolve after a short period and never return again. If the crossed eyes are congenital, no real issues exist and the cat will adapt to its double vision well. Keeping your cat indoors may reduce incidents of trauma and FeLV infection exposure.
Crossed Eyes Average Cost
From 443 quotes ranging from $200 - $500
Top
Crossed Eyes Questions and Advice from Veterinary Professionals
Bengal cat
Chiki
4 Months
7 found this helpful
7 found this helpful
My pet has the following symptoms:
My cat gave birth to 5 kittens two of them didn't survive among the remaining 3 one of them is crossed eyed and tilts her head while sitting idly, she eats properly and plays well, but walks differently than the others.
Was this question and answer helpful?
tabby
Dorris
9 Months
5 found this helpful
5 found this helpful
My pet has the following symptoms:
My cat Dorris is 9 months old and suddenly her eyes are slowly going outwards and the white corner bits of her eyes look really inflamed .. looks as if she is struggling to open them at the moment any help is appreciated
Answered by Dr. Michele K. DVM
I"m not able to see what might be going on with Doris and her eyes without seeing her, unfortunately. If this is a quickly progressing problem over the last couple of hours, it would be a good idea to have her seen right away to see what is going on. If you have noticed the problem over the last few days, you may be okay to wait until tomorrow when your veterinarian can see her.
Aug. 21, 2018
Was this question and answer helpful?
Crossed Eyes Average Cost
From 443 quotes ranging from $200 - $500
Get a free pet insurance quote in less than 60 seconds!
Easily compare quotes from the most trusted pet insurance companies in the United States.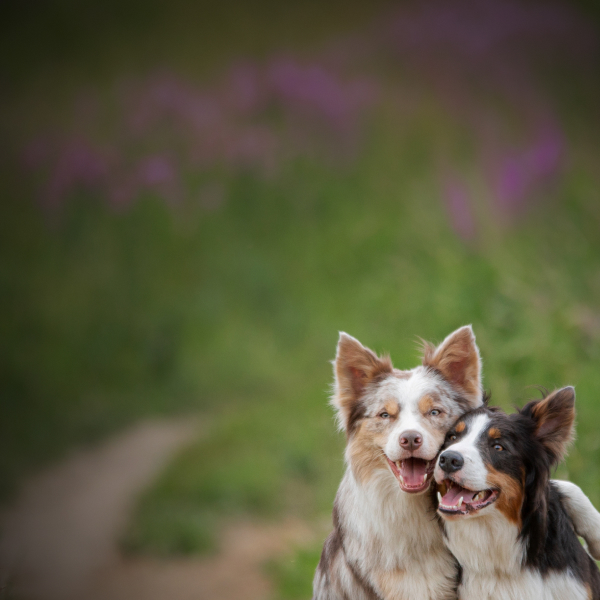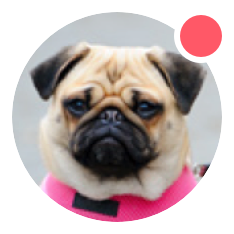 Need pet insurance?