Pharyngitis in Cats
Written By hannah hollinger
Published: 11/22/2016
Updated: 10/08/2021
Veterinary reviewed by Dr. Linda Simon, MVB MRCVS
What are Pharyngitis?
It is important to seek immediate veterinary attention if you suspect your cat is suffering from pharyngitis. If the throat becomes severely inflamed, abscesses may form and obstruct the throat, which can cause severe complications for your cat.
Pharyngitis is a condition in which the throat becomes inflamed. Pharyngitis is often symptomatic of other conditions, such as respiratory infection. Pharyngitis is characterized by difficulty swallowing, and may or may not be related to a serious condition.
Pharyngitis Average Cost
From 452 quotes ranging from $200 - $800
Get a free pet insurance quote in less than 60 seconds!
Easily compare quotes from the most trusted pet insurance companies in the United States.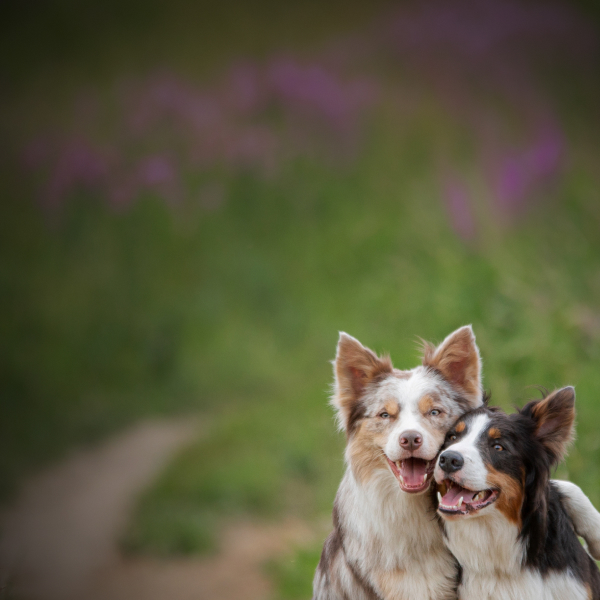 Symptoms of Pharyngitis in Cats
Cats suffering from pharyngitis usually eat and drink normally unless the throat is obstructed. Symptoms are often nonspecific and may be related to other conditions. Consult your vet immediately if you notice any of the following symptoms:
Signs of mouth pain
Swollen tonsils
Difficulty swallowing
Vomiting
Drooling
Bad breath
Sneezing and/or coughing
Nasal congestion
Dehydration
Lethargy
Fever
Resistance to having the mouth opened
The presence of fluid or draining sores
The presence of ulcers or abscesses in the mouth
Causes of Pharyngitis in Cats
Pharyngitis in cats is symptomatic of a number of diseases, including, but not limited to:
Acute stomatitis, or inflammation of the mouth
Feline calicivirus, also known as "cat flu"
Feline herpesvirus
Upper respiratory infection
Nasopharyngeal polyps
Oral disease
Gingivitis
Tonsillitis
Environmental or traumatic causes may include:
The presence of a foreign object in the mouth
Injury to the mouth
Exposure to or ingestion of certain chemicals or irritants
Diagnosis of Pharyngitis in Cats
Diagnosing pharyngitis in cats is fairly straightforward. Your vet will make a tentative diagnosis based on a thorough physical examination, oral examination, and presentation of symptoms. Be sure to inform your vet of the extent and duration of your cat's symptoms as well as any relevant traumatic injuries or events that you know of.
In many cases, an oral examination is sufficient for making a definitive diagnosis. Your vet may also make the definitive diagnosis by taking x-rays, performing an endoscopy, or taking fluid cultures if fluid is present in the ulcers, abscesses, or mouth.
Treatment of Pharyngitis in Cats
Treating pharyngitis will depend on the severity and underlying cause. Your vet will be able to advise you on a treatment plan based on your cat's specific needs.
For cases of pharyngitis caused by bacterial upper respiratory infection, antibiotics are typically prescribed to fight off the underlying infection. Anti-inflammatory medications may also be prescribed to reduce inflammation in the mouth. For cats affected by calicivirus, treatment may be more invasive depending on the severity of the condition. For severe cases of calicivirus, hospitalization and intravenous fluid and/or nutritional therapy may be required.
 If dental problems are the cause, anesthesia will be administered once the patient is stable, to allow for cleaning the cat's teeth. In severe cases of dental conditions in which pharyngitis is symptomatic, extraction of the affected tooth or teeth may be required.
If a foreign object, nasopharyngeal polyps, or other obstruction has caused pharyngitis, your cat will likely require surgery to remove the obstruction. This will involve the use of general anesthetic and possibly the removal of dead tissue. Your vet may prescribe pain management medications or dietary adjustments following surgery
Worried about the cost of treating your pet's symptoms?
Pet Insurance covers the cost of many common pet health conditions. Prepare for the unexpected by getting a quote from top pet insurance providers.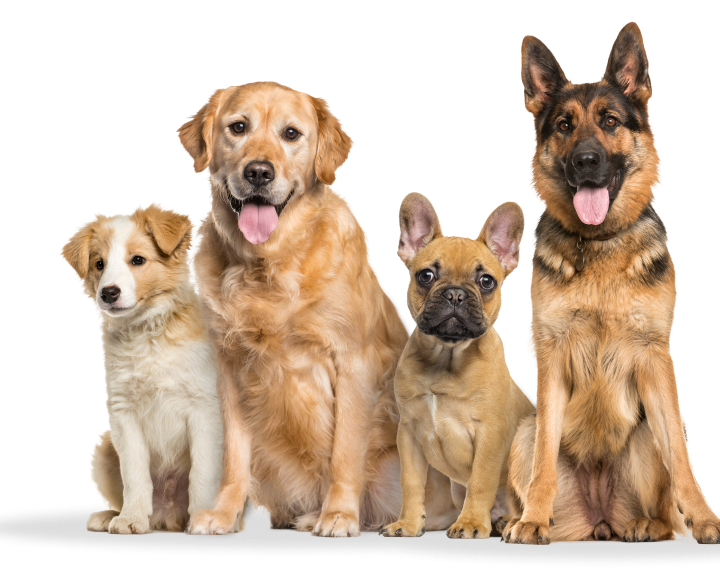 Recovery of Pharyngitis in Cats
Recovery and prognosis, while dependent upon the severity and underlying cause, are generally excellent following treatment. Always follow your vet's post-treatment instructions carefully.
Always administer any medications, particularly antibiotics, for the full duration of the recommended treatment period, even if symptoms start to improve. Failure to do so could result in aggressive recurrence. Never use any over-the-counter medications made for human use unless explicitly instructed to do so by your vet. These may worsen the underlying condition.
If your cat has undergone surgery, don't allow your cat to irritate the surgery site. Always initiate any dietary changes according to your vet's specific instructions. Ensure your cat has a warm, safe place to rest during the recovery period. If your cat has developed pharyngitis as the result of a dental problem, you'll need to practice proper dental care each day to prevent the disease from recurring.
Certain preventative measures should be employed based on the underlying cause. If you live in a multi-cat household, isolate any affected cats to reduce the possibility of disease spread. Disinfect food and water bowls as well as litter trays. Excellent dental hygiene care is a necessity for all cats. Preventative vaccines are available for many underlying causes of pharyngitis, including feline calicivirus and upper respiratory disease.
Your vet will not usually schedule follow-up appointments to monitor the condition unless the underlying cause is severe or your cat has had surgery. If you have any questions regarding treatment, or if the condition does not seem to be improving with treatment, contact your vet immediately.
Pharyngitis Average Cost
From 452 quotes ranging from $200 - $800
Top
Pharyngitis Questions and Advice from Veterinary Professionals
Catalan Sheepdog
Fifteen Years
14 found this helpful
14 found this helpful
My pet has the following symptoms:
Vet says my cat has throat inflamation and has given her steroid liquid mixture to give 1 x a day. She still acts like she gagging on something and can only eat liquid food. I've taken her back to vet 3 x and still no progress. I cant afford to keep taking her to vet. Especially when nothing is working. What can i do
Answered by Dr. Linda S. MVB MRCVS
I'm sorry to hear this. The concern here is that there is more going on than a simple laryngitis. We would need to consider e.g. a tumour, foreign body or chronic infection. The next step would be some tests such as putting a small camera down under anaesthetic. If unaffordable, we might consider a trial course of antibiotics. I do hope she is feeling better soon.
Jan. 22, 2021
Was this question and answer helpful?
Indian native cat
Garfield
6 Months
2 found this helpful
2 found this helpful
My pet has the following symptoms:
My cat might be suffering from pharyngitis. I'm not sure of it but some of the symptoms match. He's not eating or drinking anything so he has lost a lot of weight. I live in a rural area so there aren't any vetenerians available. Could you suggest me a treatment method to get him better?
Answered by Dr. Michele K. DVM
Thank you for your email. Without seeing Garfield, I can't comment on what might be going on with him, or how to treat it. Kittens are prone to parasites, intestinal blockages, and infectious disease. If you have a veterinarian that you can travel to to have him seen, it would be a good idea, as he does sound like he needs medical attention. I hope that he is okay.
Jan. 25, 2018
Was this question and answer helpful?
Pharyngitis Average Cost
From 452 quotes ranging from $200 - $800
Get a free pet insurance quote in less than 60 seconds!
Easily compare quotes from the most trusted pet insurance companies in the United States.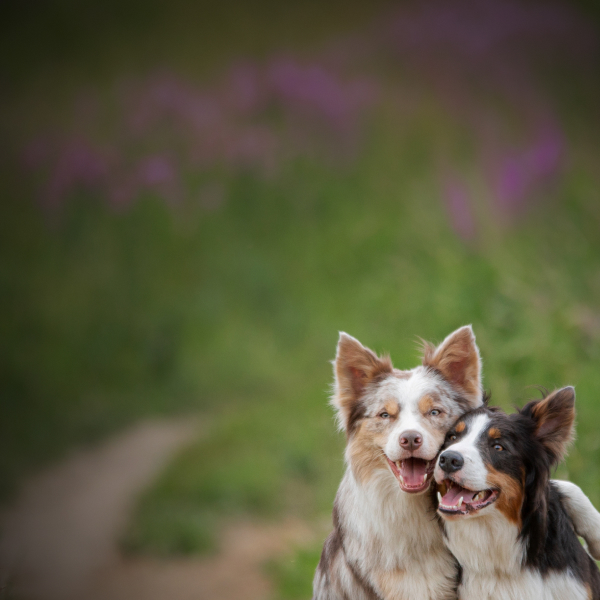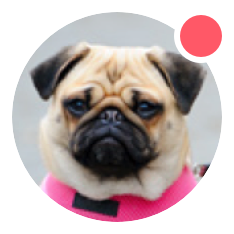 Need pet insurance?