Salt Poisoning in Dogs
Veterinary reviewed by: Michele K.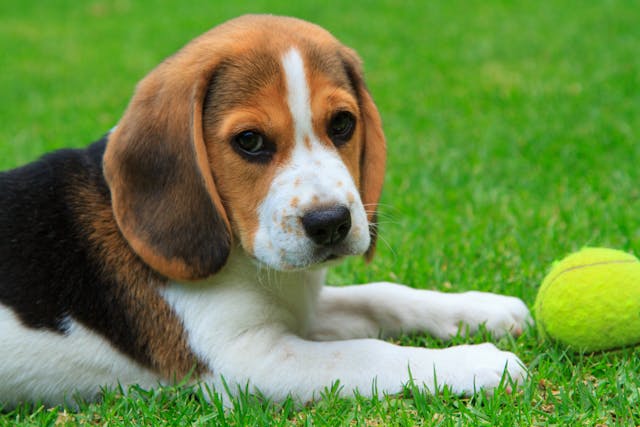 Veterinary reviewed by: Michele K.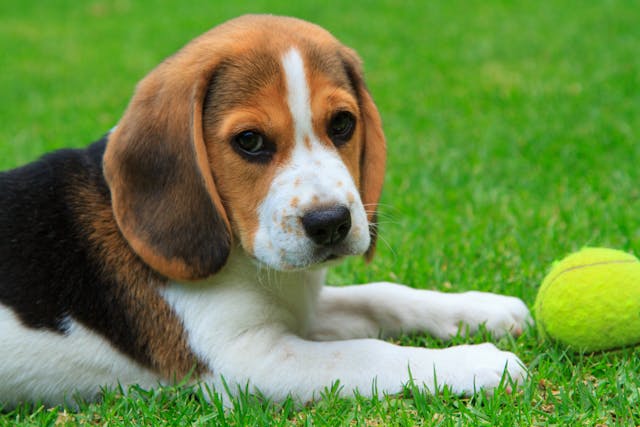 What is Salt Poisoning?
In most cases, if your dog consumes too much salt, he will drink water to combat the effects and no damage will be done. However, if there is no water available to your dog, or if your dog ingested an extreme amount of salt in a short time, the cells in the body will start to release water to even out the levels of salt in the blood. This causes the destruction of brain cells due to the lack of water, creating neurological symptoms like dizziness, headache, and seizures. The most often reported reasons for salt poisoning in dogs is ingestion of homemade play dough, ornaments, rock salt, or table salt. It can also be caused by a lack of fresh water, frozen water sources, or a malfunctioning automatic waterer.
Too much salt in the blood (hypernatremia) can cause the muscles to lose moisture, shrivel, and become stiff, which will create shaking and jerking. The most serious symptoms of salt poisoning are neurological. Some of those symptoms are convulsions, coma, and death. Sodium chloride causes the brain cells to dry out due to the release of water from the cells used to dilute the salt in the bloodstream. Dehydration is imminent without the opportunity to drink enough fresh water, which brings more serious effects: fast heartbeat, fainting, confusion, and difficulty breathing. If you think your dog has ingested a large amount of salt, call your veterinarian whether your dog shows any signs or not.
Although salt (sodium) is a natural substance that your dog's body needs, too much can cause serious illness or even be fatal. Sodium toxicity is caused by sodium chloride, which is used to maintain the levels of water in the body; an essential part of your dog's metabolic system.
Salt Poisoning Average Cost
From 68 quotes ranging from $3,000 - $12,000
Symptoms of Salt Poisoning in Dogs
There are many signs of salt poisoning in dogs, which may be neurological, gastrointestinal, or even cardiovascular. The most common signs are extreme thirst and urination, which are what may save your dog's life if there is plenty of fresh water to drink. This is because the water dilutes the salt in the blood, and it is cleansed from the body in the urine. The signs of salt poisoning most often reported are:
Coma
Confusion
Convulsions
Death
Extreme thirst and urination
Fluid buildup
Headache
High fever
Increased heart rate (tachycardia)
Lack of energy
Loss of appetite
Muscle spasms
Nausea
Respiratory distress
Seizures
Stomach pains
Tongue swelling
Vomiting
Walking like intoxicated
Watery diarrhea
Weakness
Top
Causes of Salt Poisoning in Dogs
A large amount of salt in your dog's blood can cause sodium poisoning if your dog eats enough of it and has no fresh water to drink. These are some of the ways your dog can get sodium poisoning:
Frozen water source
Broken automatic waterer
Also the consumption of many items that may be found around the home can cause salt poisoning.
Homemade play dough or ornaments
Ocean water
Paintballs
Rock salt
Soy sauce
Table salt
Top
Diagnosis of Salt Poisoning in Dogs
A thorough physical examination will be done, which will include checking your dog's reflexes, temperature, pulse rate, weight, height, reflexes, blood pressure, respirations, and a quick vision and hearing test. Bring any medical records you have, including your dog's vaccination records, illness and injury information, and describe any abnormal behavior or appetite. Explain to your veterinarian what you believe your dog consumed, how much, and how long it has been since consumption. List the signs you have seen that brought you to the veterinarian in the first place and when they started.
The tests your veterinarian will need to perform are complete blood count, blood gases, and blood chemistry, and a urinalysis to check your dog's sodium level. A complete cardiac examination may be recommended as well. This might include an electrocardiogram (EKG) to measure the electrical impulses in your dog's heart, radiographs (x-rays), MRI, CT scan, and ultrasound to determine the extent of the damage to your dog's brain, heart, and lungs.
Top
Treatment of Salt Poisoning in Dogs
Your dog will likely be admitted to the hospital for oxygen, IV fluid therapy, and electrolytes to manage dehydration. The salt level will have to be brought down gradually because a sudden change in sodium levels can cause a heart attack or cerebral edema (brain swelling). It can take days to bring the levels down to an acceptable range depending on how high your dog's sodium levels are. If cerebral edema is already present, your dog may be given a medication such as dexamethasone or mannitol to reduce the inflammation. The veterinarian will most likely keep your dog in the hospital for observation. Curious about which health plan is right for your dog? Head over to Forbes' breakdown of the best pet insurance providers.
Top
Worried about the cost of Salt Poisoning treatment?
Pet Insurance covers the cost of many common pet health conditions. Prepare for the unexpected by getting a quote from top pet insurance providers.
Recovery of Salt Poisoning in Dogs
Your veterinarian will probably suggest a diet low in sodium, and this is important to keep the level of sodium in your dog's blood under control. You may need to return in for a follow-up blood test to recheck sodium levels. If there is no sign of hypernatremia, your dog's prognosis is good as long as there is no damage to the brain, heart, or liver.  Be sure to follow your veterinarian's instructions and continue to take your dog for annual check-ups.
Salt poisoning in dogs can be expensive to treat. If you suspect your dog is at risk of salt poisoning, start searching for pet insurance today. Wag!'s pet insurance comparison tool lets you compare plans from leading companies like PetPlan and Embrace. Find the "pawfect" plan for your pet in just a few clicks!
Top
Salt Poisoning Average Cost
From 68 quotes ranging from $3,000 - $12,000
Top
Salt Poisoning Questions and Advice from Veterinary Professionals
Boykin Spaniel
One Year
5 found helpful
5 found helpful
1 year old 49 lb Boykin spaniel ate entire 10 OZ/284 gm can of chicken off of counter while I was helping elderly mother in other part of house yesterday. Now Boykin is lethargic, vomiting a little, not drinking water, but will eat ice chips. I'm worried because the lethargy is so out of character and she ingested large amount of sodium. Her stool is normal.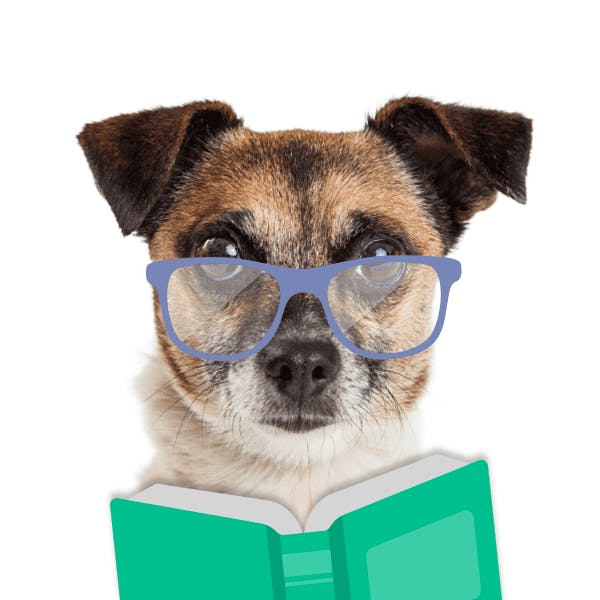 Dr. Linda S. MVB MRCVS
5 Recommendations
I'm sorry to hear this. He does sound very unwell and we would consider e.g pancreatitis, gastroenteritis or something else. If there were bones, he may have an obstruction. Given his symptoms, a vet visit is best. They will examine him and may run some tests such as a blood test and abdominal scan. Treatment will depend on what is going on and may include e.g fluids, an anti nausea injection and ant acids.
Sept. 7, 2021
Was this experience helpful?
Labrador Retriever
Ten Years
11 found helpful
11 found helpful
Our dog got into holiday candy the other day And we did the salt method by throwing salt down her throat to have her throw up. It worked and we thought everything was fine. A couple Days later on Christmas we figured we'd treat her with some Mcdonald's nuggets and fries since she rarely ever gets human food. She is about 86 lbs and ate about 8 nuggets and maybe a medium McDonald's fry worth. Later on she was vomiting a lot and going to #2 5 times throughout the night and morning. It's been a whole day She hasn't ate and has continued to throw up water she drinks. Any help on what to do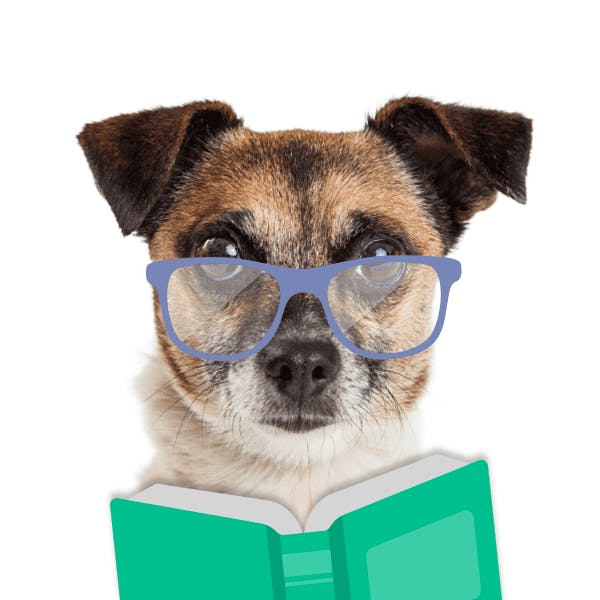 Dr. Linda S. MVB MRCVS
11 Recommendations
I'm sorry to hear she is unwell. There are several potential causes for vomiting and reduced appetite including kidney disease, liver disease, toxin ingestion pancrdatitis etc. Her symptoms may or may not have to do with the recent things she has eaten. Given what you have said, she does need to see a vet as if she isn't able to hold water down she is at risk of dehydration. Hopefully she is feeling better very soon.
Dec. 27, 2020
Was this experience helpful?
Salt Poisoning Average Cost
From 68 quotes ranging from $3,000 - $12,000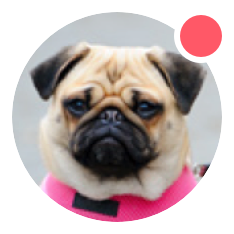 Need pet insurance?