5 Benefits of Wellness Plans for Small Dogs
5 Benefits of Wellness Plans for Small Dogs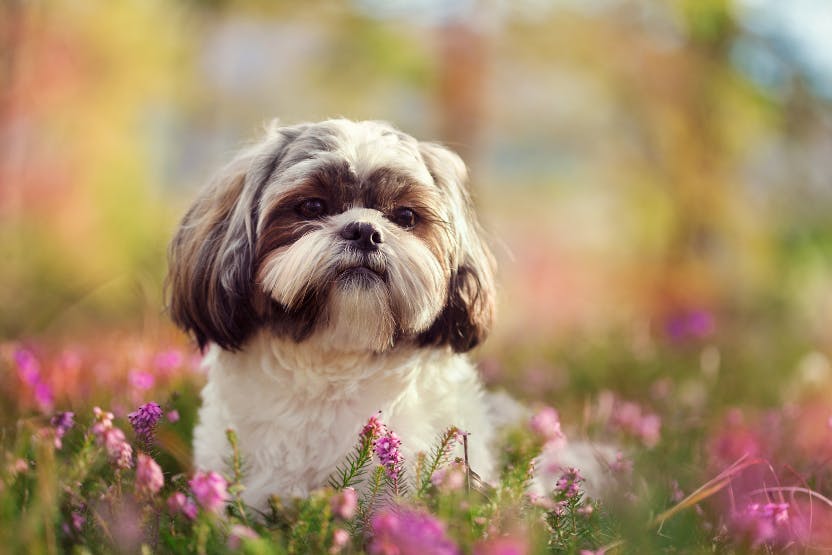 By Adam Lee-Smith
Published: 12/10/2021, edited: 11/10/2022
Save on pet insurance for your pet
You don't have to choose between your pet and your wallet when it comes to expensive vet visits. Prepare ahead of time for unexpected vet bills by finding the pawfect pet insurance.
Overview
A high priority for pet parents is covering their canine against accidents and illness. Paying for pet care bills out of pocket can be a major financial burden, and many pet parents struggle to afford vet care. Pet insurance isn't common in the US — many pet parents might be surprised to find out only 1% to 2% of dogs in the US have insurance. 
While help with unexpected bills is always appreciated, what about those day-to-day vet expenses? For example, pint-sized pups need to visit the vet fairly often, whether it's for a routine check-up or dental scrubbing. 
Wellness plans can help manage the cost of caring for your mini mutt so they can live their best life without burning a hole in your pocket. Read on to discover 5 benefits of wellness plans for small dogs.
Save money on routine vet care
The biggest benefit of having a wellness plan is to cover the cost of routine vet care. Pet parents on a tight budget might avoid taking their middle-aged Maltese for their annual check-ups. 
Annual check-ups are essential — they can catch health conditions early, improve your pup's overall wellness, and save you money in the long run. Plus, if your dog does need a diagnostic test, a wellness plan will usually help with the cost of that, too!
Keep Fido free from fleas, ticks, and worms
Parasites are a real problem for pups. Giving your dog their monthly meds to stave off fleas, ticks, and worms is essential to a happy and healthy hound. 
Flea treatments for even a wee woofer can be expensive, costing around $50 for 3 months of medication. And that's on top of the cost of dewormer. Fortunately, many wellness plans cover flea, tick, and worm treatments as a monthly add-on, helping you keep your pooch parasite-free.
Get help managing your dog's hairdo
Some small dog breeds, including Yorkies, Bichon Frises, and Toy Poodles, require regular grooming to stay comfortable and look fabulous. Some wellness plans offer grooming as an optional add-on to help you pay for expensive grooming fees. 
For example, Wag!'s grooming add-on covers $300 of annual costs for wash and blow-dry, haircuts, and nail trims done by a specialist pet groomer. That's more money you can spend on experimenting with a new look for Luna!
Cover the cost of routine dental care
Dental care is a big deal for micro mutts. According to the American Kennel Club (AKC), the biggest dental issue for toy breeds is periodontal disease. It's hard to fit 42 chompers into a small dog's mouth, so toy breeds often suffer from overcrowding. By 12 years old, most small dogs only have half their teeth. 
Some small dog breeds are known for their dental defects. For example, Shih Tzus are prone to delayed tooth eruption, which means their teeth come through later in life. 
Dental cleaning add-ons mean you can take better care of your barking buddy's pearly whites without having to cover the entire cost of anesthesia, extractions, and post-surgery painkillers.
Chat with a vet anytime
Say your Chihuahua has a skin rash, but you're not sure whether it's worth a vet visit. Some wellness plans offer 24/7 veterinary live chat so you can speak to a vet about your problem. Having access to veterinary live chat might save you money on a costly examination, and it'll save you a bit of time, too.

Thinking about getting a wellness plan for your petite pup? Check out Wag! Wellness plans and save money on routine care for your compact canine.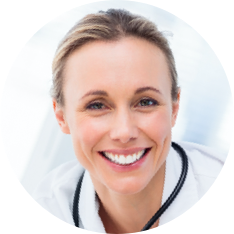 Does your pet have a supplement plan?