7 Cool Accessories to Bring to Your Next Dog Walk
7 Cool Accessories to Bring to Your Next Dog Walk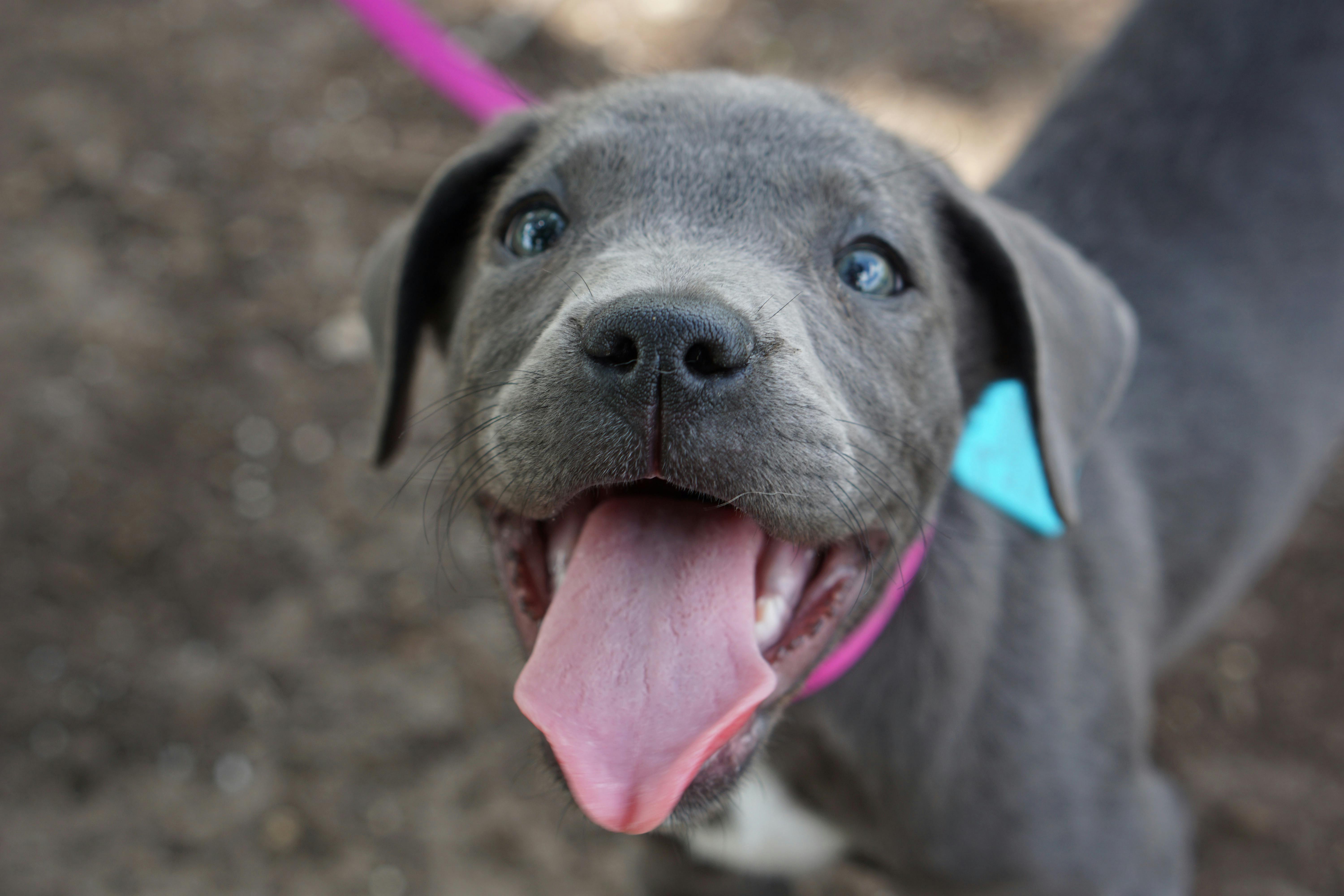 By Aurus Sy
Published: 11/25/2021, edited: 11/25/2021
Save on pet insurance for your pet
You don't have to choose between your pet and your wallet when it comes to expensive vet visits. Prepare ahead of time for unexpected vet bills by finding the pawfect pet insurance.
Overview
Whether you're a doting pet parent or a professional dog walker, having the right accessories can enhance your strolls with your furry friend. From keeping your belongings organized to helping your canine companion stay safe at night, here are 7 cool accessories to bring to your next dog walk!
Goin' In Style! Dog Walker Organizer
Say goodbye to stuffing all your things into your pants pockets and hello to the Dog Walker Organizer! This stylish bag, which can be worn across the body or hung from your belt, helps you stay organized while you're out and about with Fido. There are different compartments for your phone, keys, waste bags, and treats—there's even a zippered pocket for storing used waste bags! 
The Dog Walker Organizer comes in several colors and two sizes. The bag is 100% cotton for easy cleaning, while the strap is polypropylene and resistant to mold, mildew, moisture, and rot. Every purchase also supports dog rescue organizations!
Springer Travel Bottle
The Springer Travel Bottle is a dog bowl and water bottle in one. Formerly known as the Highwave AutoDogMug, this handy accessory allows you to keep your pooch hydrated on the go without any mess. Simply squeeze the bottle to fill the attached bowl with water, then release to let the excess water drain back into the bottle when your pup is done drinking. 
Leak-tight and made from BPA-free plastic, the Springer Travel Bottle comes in three sizes and a variety of colors. It also includes a carabiner so you can easily clip it onto your belt loop or backpack. Moreover, each purchase supports nonprofits that protect the environment!
The Modern Dog Company Back to Basics Walk Kit
Got an adventurous pup who's always on the go no matter the weather? Then don't leave home without the Back to Basics Walk Kit! Made from Biothane, this collar and leash set is odor-resistant, dirt-resistant, and easy to clean, making it the pawfect all-weather accessory for any outing. 
The Back to Basics Walk Kit comes in seven furbulous colors, so it's not only functional but also fashionable. The collars are available in five sizes, while the leashes are available in two lengths. 
MoHapDog PooVault
If you and your canine pal hike a lot, then you've likely found yourself holding onto used waste bags until you could find a trash receptacle. It's awkward and inconvenient, not to mention stinky. Enter the PooVault. Made from recyclable HDPE, each vault can hold two bags from a 60-pound dog while keeping the smell inside. Attach it to your leash, belt, or pocket for a hands-free and stink-free experience, and go enjoy your walk with your furry buddy!
DogBuddy Pooper Scooper
Most pooper scoopers are unwieldy, with lengthy handles and lots of moving parts. The DogBuddy Pooper Scooper is a more simple and portable option. Though it's only slightly bigger than a tennis ball, it is expandable so you can "scoop it all." To use it, simply pull a bag out of the built-in dispenser, expand the main compartment, and slide the device inside the bag. Push the bag between the jaws of the scooper to create a pocket, and then pick up your dog's waste without using your hands. 
The DogBuddy Pooper Scooper attaches to a leash and fits any standard size rolls. It comes in two sizes and two colors, with a money-back guarantee.
Zee.Dog Hands-Free Leash
Does your pooch often accompany you when you're running errands? Or maybe you like taking photos of your four-legged friend when you're exploring new trails. Whatever the reason, the Zee.Dog Hands-Free Leash may just become your new favorite dog walking accessory. This versatile leash can be worn across the body or around the waist, leaving your hands free to carry grocery bags, snap pictures, or do other things.
The Zee.Dog Hands-Free Leash can also be used as a long leash. It comes in various colors and is adjustable from 3.9 feet to 7.87 feet.
NiteDog Rechargeable LED Collar
If you walk your dog at night, then this accessory is a must-have. With two ultra-bright LEDs that illuminate the entire length of the collar, the NiteDog Rechargeable LED Collar ensures your pup stays visible during evening outings. Adjustable and water-resistant, this collar lights up for 6.5 hours on a single charge and has two modes: constant glow and flash. It comes in several sizes to fit small to large pups.
What are your must-have dog walking accessories? Share them in the comments!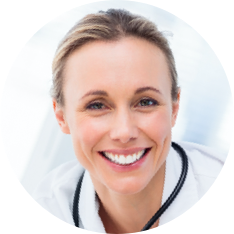 Does your pet have a supplement plan?