Insurance: Tips For Covering Multiple Pets
Insurance: Tips For Covering Multiple Pets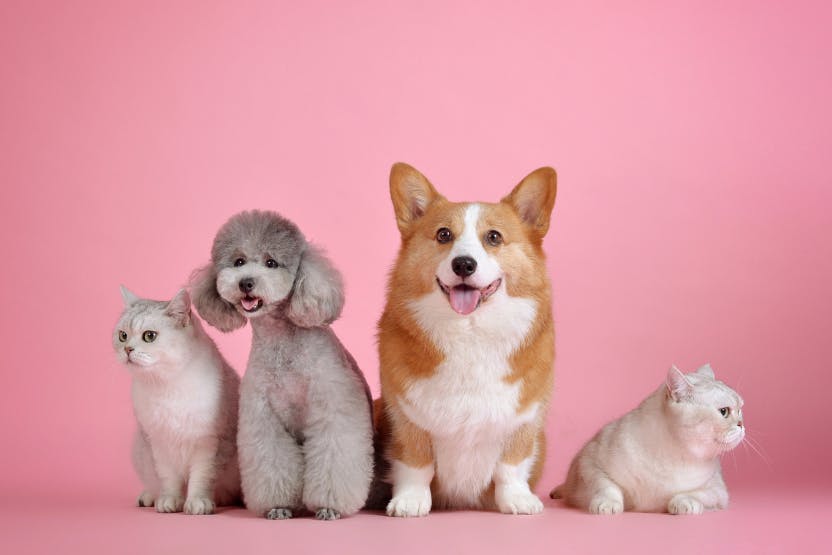 By Darlene Stott
Published: 05/08/2017, edited: 09/16/2022
Save on pet insurance for your pet
You don't have to choose between your pet and your wallet when it comes to expensive vet visits. Prepare ahead of time for unexpected vet bills by finding the pawfect pet insurance.
Overview
As animal lovers, we know it's often hard to stop at just one furry friend. Maybe someone you know has a cat that just gave birth, or maybe you found out about a stray dog in need of a forever home. Whatever way it happens, your family ends up growing and you just can't help it.

But having multiple pets comes with more responsibilities, and we're not just talking about vacuuming. It's vital that all your pets can access the healthcare they need whenever they need it, so you might want to take out pet health insurance for your fur-babies.

Happily, taking out insurance for multiple pets is easier than you might think. Keep reading for the lowdown on multi-pet insurance and how to find the right coverage for your pets.

Can I buy insurance for multiple pets?
Yes! Many pet insurance companies allow you to insure multiple pets. However, rather than a single policy that covers all your pets, multi-pet insurance usually refers to covering all your fur-babies on separate policies with the same insurer. So while each pet is covered by a separate plan, you can typically link your policies together and manage all your premium payments and claims through a single account.

Multi-pet insurance comes with a few important advantages. First, it offers all the benefits you'd expect from an ordinary pet insurance policy, providing coverage for your vet bills when your dog or cat suffers an illness or injury.
Second, compared to taking out separate policies across different insurers for all your pets, multi-pet insurance makes things much simpler. It allows you to combine the cost of all those policies into 1 monthly premium payment. This makes it easier to stay organized because all of your pet insurance paperwork and claims can be managed in one place.

Third, some companies offer a discount when you insure multiple pets, so taking out coverage could be more affordable than you expect.

What does multi-pet insurance cover?
Multi-pet insurance covers all the conditions and expenses that a normal pet insurance policy does. That means you can expect cover for things like vet exams, blood-tests and X-rays, surgeries, hospitalization, and a whole lot more when your pet gets sick or suffers an injury. Check out our pet insurance 101 guide for more details on what pet insurance covers.

However, you'll also be able to customize coverage to suit different pets. For example, many companies will let you choose a different deductible amount and reimbursement percentage for each pet. If one of your pets is young and healthy and the other approaching mature age, you may be able to take out accident-only cover for the younger pet and combine it with comprehensive cover for your golden oldie.

The options available depend on the insurer you choose, so do your research and don't be afraid to ask questions before you buy.
Finally, it's worth mentioning that MetLife offers the option of taking out a family pet insurance plan, which allows you to cover multiple pets on a single policy. However, this is not the usual approach taken by most insurers, so most will require you to take out an individual policy for each pet.

Is pet insurance cheaper with multiple pets?
Combining multiple pets on one policy with multi-pet health insurance could also save you money. Many pet insurance companies offer a discount when you insure multiple pets. While the size of the discount varies, it's usually somewhere between 5% and 15%.

So if you're looking to cover all of your fur-babies, it's worth comparing multi-pet discounts across a range of insurers. For example, Embrace offers a 10% discount when you insure multiple pets, as does ASPCA Pet Health Insurance.

Discounts aside, the insurer will consider a range of other factors to determine the cost of pet insurance, including:
Your pets' ages
Your pets' breeds
Where you live

The annual deductible
The reimbursement percentage
Annual coverage limits for each pet
Whether you add optional extras to your policy (like wellness coverage)
Check out our How Much Does Pet Insurance Cost? guide for more information.

Can I add another pet to an existing pet insurance plan?
In most cases, yes. Many insurers allow you to add an extra pet to your policy at any time. You can typically take out cover for another fur-baby by adding them to your plan through the insurer's online policy management portal or smartphone app.
Do you need multi-pet insurance?
It's no secret that pet insurance is an important consideration for every pet parent. It provides crucial financial help when unexpected mishaps occur, ensuring that you can focus on giving your fur-babies the healthcare they need.
So if you're a mom or dad to multiple doggos or kitties, it makes sense to protect all of them with pet insurance. Start comparing plans today to find the right cover for your pets, and compare quotes and cover features so you can be sure of finding good value for money.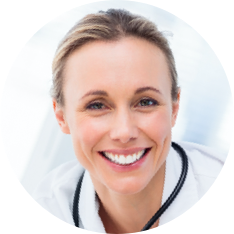 Does your pet have a supplement plan?