Top 4 Benefits of Having Pet Insurance
Top 4 Benefits of Having Pet Insurance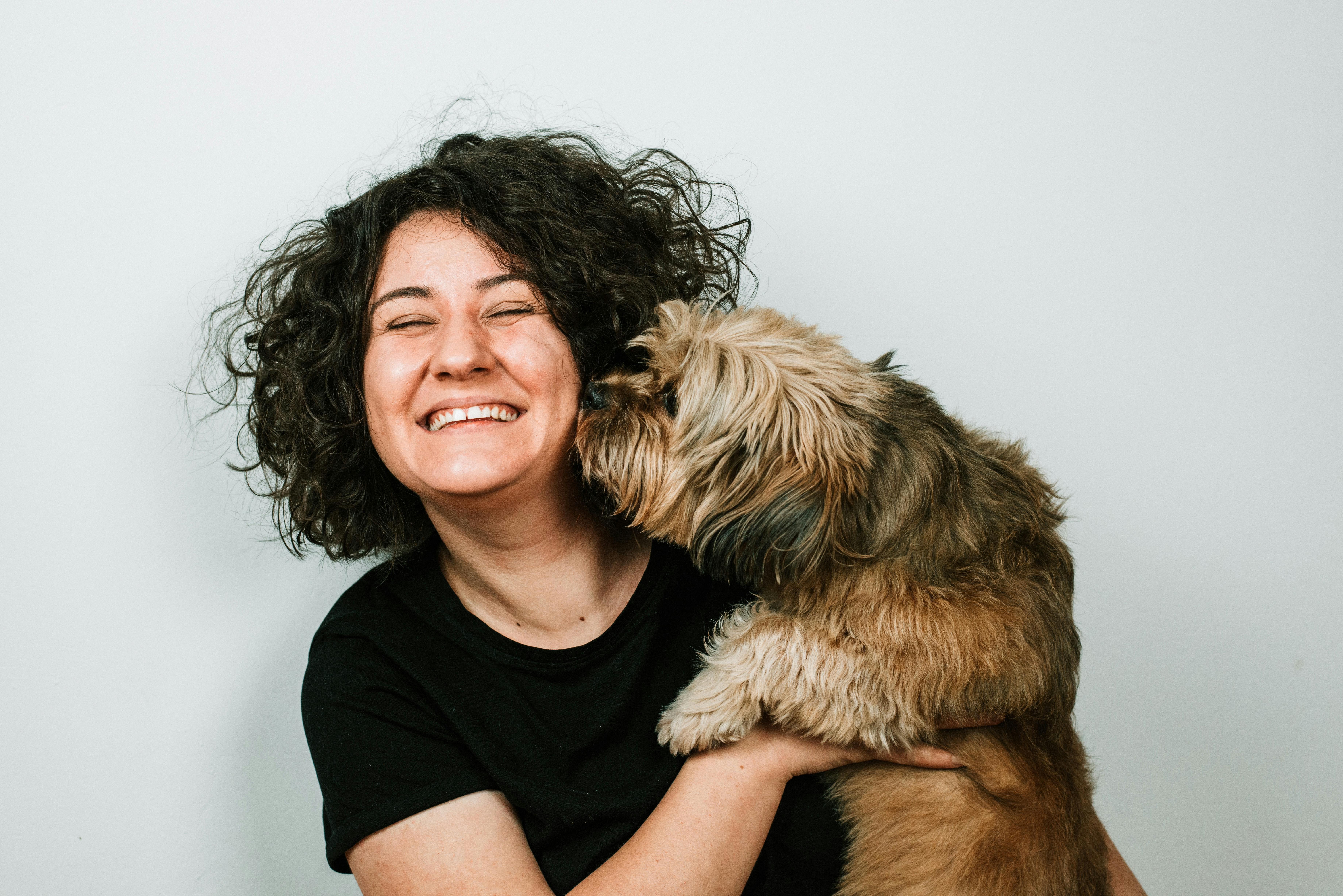 By Kim Rain
Published: 06/14/2021, edited: 08/10/2021
Save on pet insurance for your pet
You don't have to choose between your pet and your wallet when it comes to expensive vet visits. Prepare ahead of time for unexpected vet bills by finding the pawfect pet insurance.
Published: 6/14/2021

Chances are, you and your family have health insurance. If you own a home, you've got home insurance, and you can't legally drive a car without car insurance in most states. These in-case-of policies cover you, your loved ones, and your valuables in case the unexpected happens. But what about your pets?
For many of us, our pets are our family, and we pour as much love and energy into them as we can to ensure their health and happiness. But what if the unexpected happens to them? That's when pet insurance comes to the rescue.
With over 390 million pets being cared for by loving families across the U.S., it's surprising that only 3.1 million of them were covered by a pet insurance policy in 2020. That's just 3% of pets! And if you haven't secured a pet insurance plan for your pet, you may also be missing out on the single most important thing you can do to help your beloved critter when tragedy strikes.
Getting health insurance for your dog, cat or bird may seem like an unneeded expense, but it can be invaluable in getting your pet the quality care they need, regardless of cost. If you are still on the fence about finding the best pet insurance for your pet's needs, check out these 4 reasons why pet insurance is the best purchase you'll make for your pet this year.
What are the benefits of pet insurance?

#1 Pet Insurance Will Save You Money
Having a pet insurance plan will save you hundreds, if not thousands of dollars in veterinary costs. The average emergency room visit, from a swallowed toy to a dog bite, can range from $150 to $4,000. If your pet was hit by a car, costs can be upwards of $5,000 or more. And if your dog or cat develops cancer, treatments can skyrocket into $7,000 to $10,000.
Your monthly or annual policy fee and deductible are minimal compared to the percentage the insurance plan will cover, and having that blanket of financial help can mean the difference in whether or not you can get treatment for your pet when they need it most. And best of all, some pet insurance providers even cover routine care to help your pet live a healthier and longer life.
#2 You Can Choose Your Veterinarian
Unlike many human health insurance plans that force you to find a doctor in your network, a pet insurance policy allows you to choose your own licensed veterinarian. This means you can keep your regular veterinarian that knows your pet best, choose one near your home or find a specialist for your pet's species, breed or condition. Do you and your pet love to travel? Whether for a holiday or long adventure across the country, you'll still be covered if you need to see a veterinarian along the way.
#3 Flexible Plans Can Cover Any Situation
Got a giant Great Dane pup or an older Persian cat? You can find a policy for any breed, size or age that can help you support them throughout their lifetime. Got a household of critters? Many pet insurance providers offer discounts on plans for insuring multiple pets, reducing your overall costs and making quality health care for all of them even more affordable. You can choose what kind of coverage options work best for you and your pets, such as emergency care, accident or illness coverage, or even a wellness plan that covers annual check-ups, vaccinations and spay or neuter procedures. Then, find a payment plan that works for you and your family, taking into consideration the frequency of payments, premiums and discounts.
#4 The Right Plan Can Give You Peace of Mind
No one wants to be in a position where they have to choose between their savings account and their pet. And for many of us, big medical expenses come when we aren't expecting them, which means we don't always have the funds to cover them. Couple that with the fact that veterinary care is constantly creating new medical options that can increase recovery rates, as well as medical costs, and it can be quite stressful when dealing with unexpected medical expenses. Having the right pet insurance allows you and your family to choose the best possible medical care for your pet, without having to stress about weighing out the pros and cons of out-of-pocket costs. 
How to begin comparing pet health insurance plans
It can seem overwhelming to find affordable pet insurance that fits your pet and your budget, but there is a policy out there that will fit your needs. Getting familiar with common pet insurance terms can help you navigate provider websites and their plans, and ultimately help you decide which one will work for you.
Questions to consider when comparing plans are:
While no one can predict when an accident or illness will occur, with a good pet insurance policy in place, you can rest easy knowing you have support to help your pet when they need it most.
Need help choosing the best plan for your pet's healthcare and wellness needs? Check out our pet insurance comparison tool on our Wellness page to find the perfect policy for your precious pal today.