Best Pet Insurance Plans for Dogs
Best Pet Insurance Plans for Dogs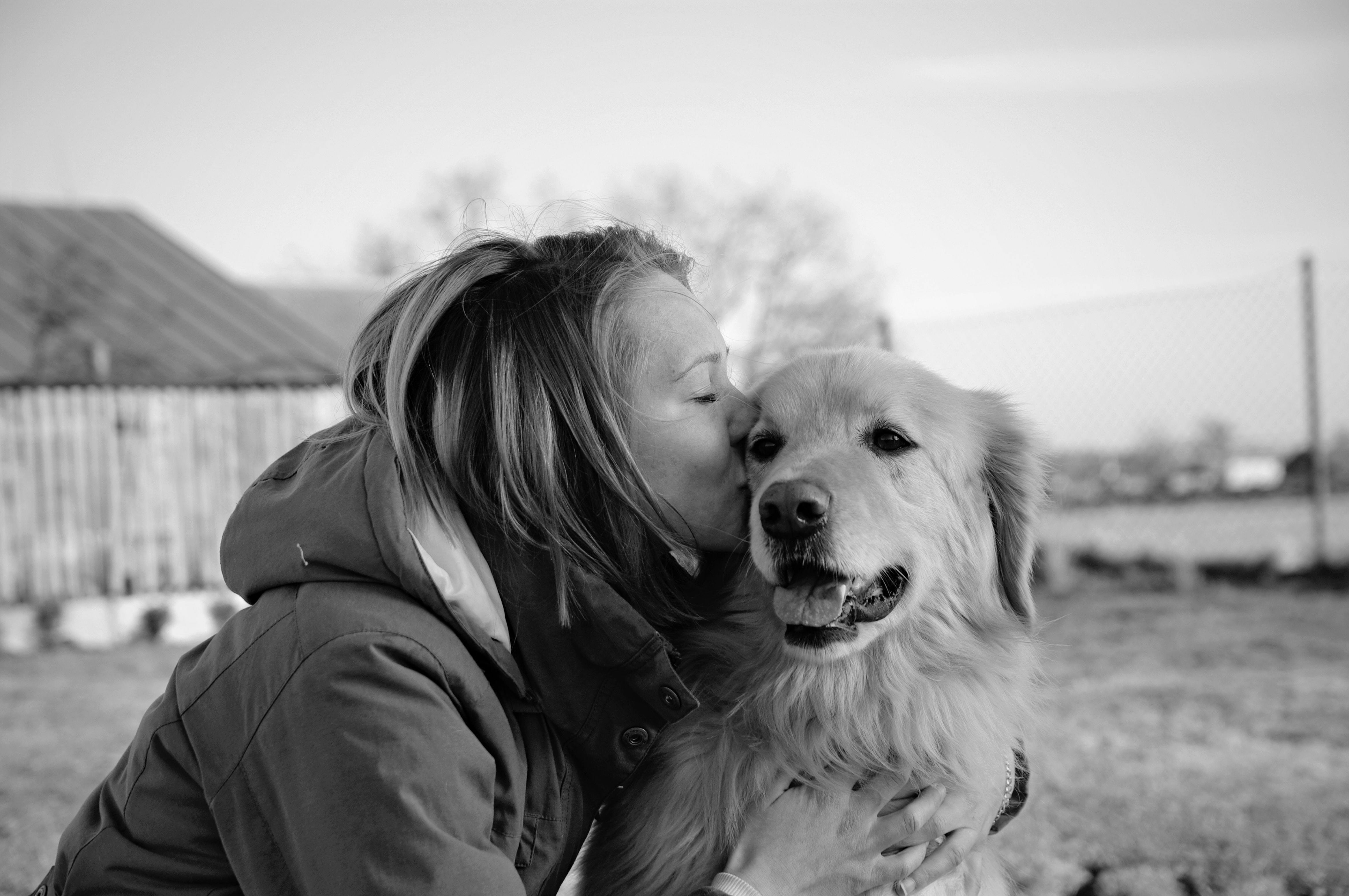 By Mel Lee-Smith
Published: 09/04/2020, edited: 02/24/2023
Save on pet insurance for your pet
You don't have to choose between your pet and your wallet when it comes to expensive vet visits. Prepare ahead of time for unexpected vet bills by finding the pawfect pet insurance.
Overview
Pet insurance for your dog can minimize the costs that come with inevitable but unexpected illnesses and injuries. 
It's virtually impossible to gauge the type of coverage your pet will need down the road. And with all the different, providers, plan options, and coverage exclusions, how can you know which pet insurance policy is best for your dog?

To make your decision a little easier, we've analyzed plans from the most popular pet insurance providers and compiled a list of our top picks.
Healthy Paws Plan
Healthy Paws is a top dog in terms of customer ratings, with a 9.8 average satisfaction rating on Consumer Affairs and a 4 out of 5 rating on the Better Business Bureau.

Customers praise Healthy Paws for responsiveness, quick processing times, and problem-resolution measures. Another perk of Healthy Paws is that customers can submit claims directly on the app by taking a picture of their vet's invoice.

So how does Healthy Paws rank among similar pet insurance plans? An independent study investigating the relationship between the cost and coverage of US pet insurance policies found that Healthy Paws paid out more than other popular pet plans, including Trupanion and Embrace.

When comparing the price quotes for a healthy 2-year-old dog, Healthy Paws' monthly premium was half the cost of Trupanion's premium for the same dog. 
It's important to note that Healthy Paws requires a full check-up and current medical history report before enrollment or within 15 days of sign-up. Healthy Paws doesn't cover expenses related to pre-existing illnesses, preventative care, or hip dysplasia within the first year of coverage or in dogs who enrolled after age 6. 
Trupanion's Base Plan
Trupanion likely won't pay out quite as much as Healthy Paws, but it's still a solid pet insurance plan for dogs with hereditary conditions.

Unlike most pet insurance providers, Trupanion will reimburse for genetic and congenital disease treatments as long as the vet makes a diagnosis after the coverage start date. Trupanion will pay out up to 90% of vet bills within the yearly limit, which is quite a lot compared to other plans in this price range. 
Some people prefer Trupanion over other companies because they have a per-visit, sliding-scale deductible rather than a hefty yearly sum. While this can be convenient for some, the low deductible means a higher monthly premium, even for young dogs.
A downside to Trupanion is it doesn't offer any preventative care coverage whatsoever. Dogs who use their coverage mostly for wellness care might benefit more from a different company. 
Embrace's Nose to Tail Plan
Embrace is an excellent choice for both emergency and routine pet care. This company's motto is "nose to tail coverage." Looking at the fine print, it seems that Embrace sticks by their slogan, as long it's a new condition needing treatment. 
According to the website and reviews of verified customers, this plan will cover cancer treatments, behavioral therapy, prescriptions, diagnostics, dental care, and even wheelchairs and prosthetics for dogs with new mobility problems. 
Embrace will also reimburse for some holistic treatments like acupuncture, laser therapy, and chiropractic work. The add-on wellness rewards program can help with expenses for wellness and maintenance care. Customers can choose between a $250, $450, or $650 allowance for things like flea preventatives, medicated shampoos, microchipping, and teeth cleaning. 
Figo's Ultimate Plan
Figo offers complete dog care coverage for certain illnesses and has some of the lowest pricing on the market. These plans are completely customizable. Customers can select the coverage amount, reimbursement rate, and yearly deductible that best suits their budget. 
Figo has optimized the insurance experience with a convenient app so customers can submit claims instantly and several outlets for customers to get in touch with their customer support team. Reimbursement is made easy with the Figo claim tracking tool and direct deposit so patrons can get their money faster than ever before. 
While Figo is an excellent option for managing unexpected accidents and illnesses, it won't cover check-ups, vaccinations, or routine care. You can expect Figo to reimburse for surgery, cancer treatment, hospitalization, X-rays, scans, and orthopedics, as long as the problem developed after the coverage start date. 
BestBenefit Plan by Pets Best
There are a few things that set Pets Best apart from other insurance providers. First, they offer a service called "Vet Direct Pay," where they will pay the vet directly at the time of service. While this is a super convenient option, this service is only available at veterinary clinics with the Vet Direct Pay software.

Secondly, Pets Best was started by veterinarians, so they know what pet parents are looking for in coverage, including routine care coverage. Pets Best also offers add-ons that reimburse for office visit fees resulting from illnesses and accidents. 
Pets Best has a customer support line that customers can call any day or night if they have questions about their coverage or need to change their plan. Pet Best has a shorter waiting period than most other pet insurance companies. Accident coverage kicks in after 3 days, and illness coverage starts after 15. 
While there aren't any age limits, Pets Best is known to deny or revert policies to accident-only coverage if a dog has too many pre-existing illnesses. If your pooch has multiple diagnoses, Pet Best might not be right for your woofer. 
Let us take the stress out of finding the "pawfect" insurance plan for your dog!
Compare custom quotes from over a dozen providers with Wag!'s handy pet insurance comparison tool.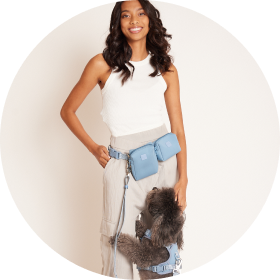 Need to upgrade your pet's leash?