Dark Spots on the Eye in Cats
Dark Spots on the Eye in Cats
Veterinary reviewed by: Dr. Linda Simon, MVB MRCVS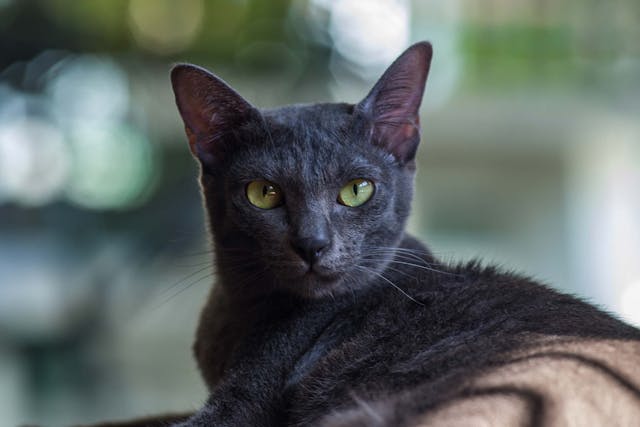 Veterinary reviewed by: Dr. Linda Simon, MVB MRCVS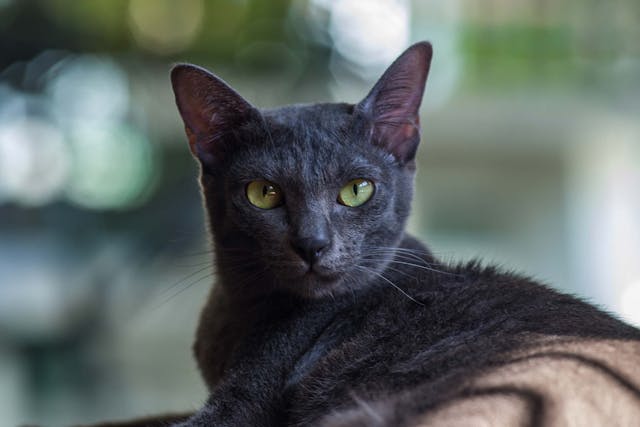 What is Dark Spots on the Eye?
Dark spots on the eye are a development that should be taken seriously. There are several potential causes.
Feline corneal sequestrum is a condition in which dead corneal tissue accumulates on and around the cornea resulting in the development of dark spots on the eye. These spots may vary in size and depth and range in color from opaque to dark black. The condition is most common in cats with light-colored eyes and is particularly common in the Persian, Himalayan, Burmese, and Siamese breeds. Feline iris melanoma is another potential cause. It occurs when abnormal pigmented cells invade and proliferate throughout the iris. These cells may be either benign or malignant (cancerous), but represent small tumors in either case. 
Many cats are born with, or grow to develop, very interesting eye coloring patterns that may incorporate dark spots. Most often, color variations are harmless genetic features that in some cases are seen to be quite desirable when selecting a pet. However, some dark spots on the eyes of your pet may be a sign of a serious issue.
Dark Spots on the Eye Average Cost
From 352 quotes ranging from $200 - $1,000
Symptoms of Dark Spots on the Eye in Cats
Iris melanoma is characterized by small, freckle-like spots on the iris. There are usually very few additional symptoms. If an abnormal cell mass becomes raised, it can lead to inflammation and tearing. However, the melanoma is very rarely painful, unless tumor growth is extremely severe. 
Though corneal sequestra can be very painful, signs of ocular pain in your cat are usually very subtle. Sight is often not hindered substantially and in many cases; the pain experienced is more of an annoyance. However, there are signs that your pet may be developing an issue. These signs include:
Squinting
Tearing
Elevation of the third eyelid
Depending on the duration of the condition, these indicators will be accompanied by secondary inflammation which could also lead to infection.
Types 
Iris Melanoma
Iris melanoma is most often benign and represents little to no pain or discomfort for the cat. In these cases, the largest concern is an elevated risk for glaucoma. It is possible that the masses may transition to become malignant, so continued evaluation is recommended. If malignant, the opportunity for metastasis, or spreading of the cancer, is quite high, given the amount of direct fluid contact with the bloodstream. 
Feline Corneal Sequestra
Part of the corneal 'dies off' and is then rejected by the healthy part of the eye. Feline corneal sequestra can be painful and, at a minimum, uncomfortable to your cat. It may not always significantly impact your pet's sight, but if left untreated, corneal sequestra can remain for years and have permanent detrimental effects. The collection of dead corneal tissue can be a target for infection as well. If you picture the corneal sequestrum as a scab of the eye, you can imagine the issues this condition could bring about. Some instances of corneal sequestra will cause the immune system to attack the surrounding healthy tissues and spread the development of the dead tissue mass. 
If untreated, this mass can potentially separate from the surrounding eye tissue and ultimately lead to eye rupture. Depending on the severity, this outcome may not be repairable, thus leading to potential surgical eye removal. The best treatment option for eliminating this condition is early detection and surgical removal of the sequestrum.
Top
Causes of Dark Spots on the Eye in Cats
The cause of iris melanoma is not known. As with most other tumors, there are genetic markers to indicate predisposition, but no defined source exists. 
The true cause of feline corneal sequestra is often unclear. The condition is not known to be linked to any chronic diseases or conditions. However, it is commonly linked to any one or more of the following:
Eye trauma
Dry-eye syndrome
Abnormal eyelid conformation
Feline herpesvirus infection
It is a common belief that genetics play a factor in the development of corneal sequestra. The occurance rate among certain breeds supports this theory. It is also commonly linked to specific feline features, such as lighter eye color and eyelid conformation. However, with all that is still unknown regarding the causes of the condition, it is most widely accepted that propensity for development of corneal sequestra is dependant on the individual cat. 
Top
Diagnosis of Dark Spots on the Eye in Cats
In the case of iris melanoma, a micro-needle biopsy can be performed to determine the nature of the tumors. This procedure is very delicate and should only be performed by a veterinary ophthalmologist. If malignant, the most effective course is prompt removal of the eye.
Because corneal sequestra typically start small and develop into larger and larger masses, it is recommended to schedule your pet for regular and thorough ophthalmic examinations from a pet care professional. Because they can vary so widely in size, shape, and color, it is often hard to detect a sequestrum with the naked eye. In cases of early developing corneal sequestrum, the deteriorated tissues may only be detectable under magnification. A veterinary professional will also be able to distinguish sequestra from normal color variations within the eye, which could potentially mask a developing problem and be missed by a casual inspection. 
Top
Treatment of Dark Spots on the Eye in Cats
Iris melanoma, when benign, does not require any urgent treatment. A bi-annual examination should be enough to monitor and detect any further development of the melanoma. If tumors do advance, or cause disruption to the eye surface, laser removal options do exist. If melanomas are malignant, care must be taken to remove the tumors before they metastasize. This is often difficult to determine and has a low chance of preventing reoccurrence. The best and most reliable course is removal of the affected eye. 
When detected early, feline corneal sequestra can be removed through a standard surgical procedure known as a partial lamellar keratectomy. This procedure, though commonly applied, is very meticulous and moderately invasive, requiring the use of general anesthesia. In this procedure, performed with the aid of a microscope, precision microscopic surgical tools are used to delicately remove the dead tissue. It is important to remove all of the dead tissue to prevent recurrence, but without substantially harming the healthy corneal tissues. In cases where the sequestrum is especially severe or deep, a conjunctival graft or even a corneal transplant may be sutured in to replace the removed tissues. 
Top
Worried about the cost of Dark Spots Eye treatment?
Pet Insurance covers the cost of many common pet health conditions. Prepare for the unexpected by getting a quote from top pet insurance providers.
Recovery of Dark Spots on the Eye in Cats
Iris melanoma can be effectively managed through regular monitoring of the condition and local treatment of minor irritations as they occur. 
There is a very good chance that an otherwise healthy cat can recover from corneal sequestrum with no residual pain or significant loss of vision. When properly diagnosed and treated with the appropriate surgery in the early stages, this condition can be corrected with high levels of success. Because the causes are usually unclear, continued monitoring of the eye condition is recommended, as a cat experiencing a corneal sequestra is likely susceptible to future occurrence; particularly in the cases of additional eye injury or trauma.
Top
Dark Spots on the Eye Average Cost
From 352 quotes ranging from $200 - $1,000
Top
Dark Spots on the Eye Questions and Advice from Veterinary Professionals
Arabian Short Hair
Four Years
3 found helpful
3 found helpful
Hi Doc My Male Cat has recently got these Black Spots on the Eye Lids Please let me know if this is something serious or nothing to worry about. Thank you.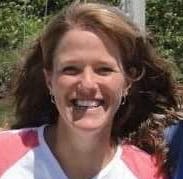 Dr. Michele K. DVM
3 Recommendations
Thank you for your question. . It is not uncommon for orange cats to develop black freckles, and these are probably normal. If you are concerned, It would be best to have them seen by a veterinarian, as they can examine them, see what might be going on, and get treatment if needed.
Oct. 17, 2020
Was this experience helpful?
Bengal
Five Years
11 found helpful
11 found helpful
My cat has a little freckle in her eye and it concerns me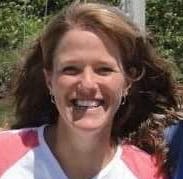 Dr. Michele K. DVM
11 Recommendations
Thank you for your question. Cats can get small freckles in the iris that are benign and can be normal, but they can also develop tumors and dark lesions that need attention. Since I cannot see her, it would be best to have your veterinarian look at the spot to see if it is worrisome or not. If it is not changing quickly, you may not need to take her in on an emergency basis, but making an appointment for her would be a good idea. I hope that all goes well for her!
July 25, 2020
Was this experience helpful?
Dark Spots on the Eye Average Cost
From 352 quotes ranging from $200 - $1,000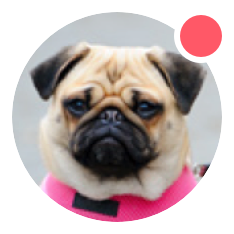 Need pet insurance?