Grass Allergies in Dogs
Veterinary reviewed by: Michele K.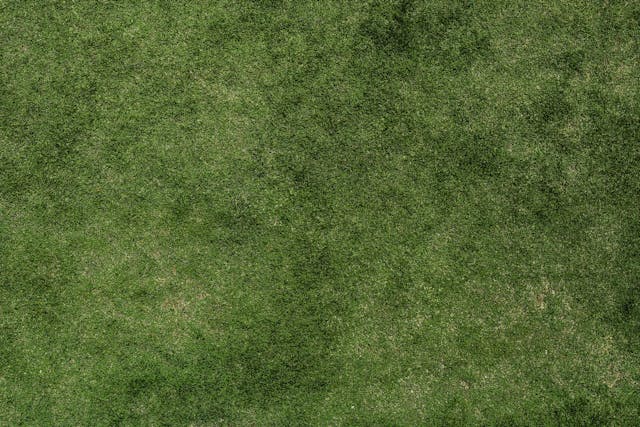 Veterinary reviewed by: Michele K.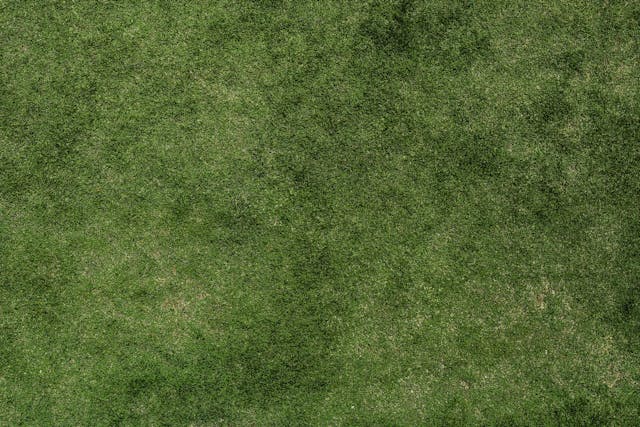 What are Grass Allergies?
Your dog gets allergies just like you do, from different foods (corn, grain, fish, chicken, beef) to pollen, dander, and fleas. A grass allergy is caused by the pollen that floats through the air even though we cannot see it. These microscopic spores can be absorbed by your dog's skin and nasal passages and cause an allergic reaction. In addition, your dog's fur can pick up pollen, not just from grass but from other surfaces that have grass pollen on them, such as the ground. As a matter of fact, even if you keep your dog inside during the spring and early summer, you can be bringing in the pollen on your clothes, shoes, and body. Some of the signs are scratching, licking excessively, rash, red and oozing skin, and redness and watering of the eyes and nose. If your dog has a severe reaction, it may produce inflammation of the airway (anaphylaxis) and cause a constriction that makes it hard to breathe. Anaphylaxis due to grass pollen inhalation is not well recorded in dogs,  but researchers feel it can be a possible occurrence. Because of this, if you notice your dog sneezing, coughing, and wheezing you need to pay attention and make sure that they are okay.  
Dogs with a grass allergy will have many different signs that can be difficult to diagnose. The scratching and inflammation may be mistaken for fleas, dry skin, or chronic dermatitis when it is actually the grass that your dog is allergic to. These problems can all appear very similarly.  In fact, it is not the grass causing the skin irritation, but the grass pollen. That is why your dog may seem fine during the fall and winter, and is only affected when the pollen is being released from the grass. Even if you get rid of the grass and have a rock garden instead of a lawn, your dog may have signs anyway due to the airborne grass pollen.
Grass Allergies Average Cost
From 460 quotes ranging from $200 - $500
Symptoms of Grass Allergies in Dogs
Signs of grass allergy may vary, but the most often reported are:
Bald spots from scratching
Moist or crusty skin
Scratching (paws, muzzle, underarms, eyes, ears, anus, groin)
Snoring caused by an inflamed throat
 Types
All dogs of any species, gender, and age can develop an allergy to grass, but it is more frequently seen in:
Dogs over three months of age
Retrievers
Setters
Terriers
Top
Causes of Grass Allergies in Dogs
Grass allergies in dogs are caused by pollen, which is the powdery yellow material that you see all over everything in the spring and summer. This powder is the substance that flowers and grasses put out to be transported from plant to plant by the birds, bees, or wind. There are several ways your dog can be exposed to grass pollen:
Absorbed through the skin
Breathed into lungs
Brought into the house by owners or guests who then pet your dog
Licking fur with pollen on it
Top
Diagnosis of Grass Allergies in Dogs
Diagnosing your dog may be hard to do because it seems to be just a general, all-over itchiness and the veterinarian may think it is just dry skin or chronic dermatitis. You should mention to the veterinary team the seasonal differences (if your dog is fine during the winter and fall) so they can consider a grass allergy. The veterinarian will do a complete and thorough physical exam including vital signs, general health, skin and coat condition, and may order laboratory tests. Some of the tests your veterinarian may suggest are a complete blood count, blood chemistry profile, electrolyte level, bacterial and fungal swab, urinalysis, and fecal examination.
Even with a physical examination, the veterinarian may not suspect an allergy to grass because skin afflictions are so common. However, if your dog is fine during the winter and fall, but itchy in the spring and summer, grass could be the culprit. It can also be accompanied by sneezing, coughing, watery eyes, and runny nose, which are not related to chronic dermatitis so be sure to mention these to your veterinarian.
Serum Allergy Test
If you think grass pollen is the cause of your dog's itchiness, be sure to mention this to your veterinarian and ask for a serum allergy test. This test is done by using a blood sample that is tested  for signs of allergic response. The test results can give you an idea as to what allergens may be causing problems for your dog.  
Intradermal Allergy Testing
This test is done by the dermatologist and costs a little more than other tests, but it is considered to be the most accurate test for topical allergens. In this procedure, your dog will be sedated and they will shave an area to be tested (usually on the side). The dermatologist will use a small needle to inject your dog with different allergens (usually about 50-75 of them) and wait to see if they show signs of inflammation or redness. 
Top
Treatment of Grass Allergies in Dogs
There are many treatments and medications available to help with allergies in dogs, and it will depend on your dog's particular signs as to which medications might be recommended.  Additionally, a special shampoo may be prescribed to decrease the itching and an antibiotic to prevent infection.
Immunotherapy Injections
These injections work like allergy shots for humans, and they are effective but can take some time to work. The veterinarian will show you how to give your dog an injection with a small amount of allergen (grass) daily, adding a bit more each day to desensitize your dog to grass gradually. The problem with this method is that it can sometimes take several months of injections before your dog is fully desensitized. In some cases, it may not completely resolve the signs. Also, these injections can rarely trigger a serious reaction called anaphylaxis, which is a life-threatening emergency. Your veterinarian can provide you with an epinephrine pen (epi-pen) to inject your dog with epinephrine in case this complication happens.
Treating the Skin
Your dog's skin is the best way to determine allergies, so it is important to get the skin back to normal as soon as possible. A medicated shampoo will help relieve the itching within a few days.
Top
Worried about the cost of Grass Allergies treatment?
Pet Insurance covers the cost of many common pet health conditions. Prepare for the unexpected by getting a quote from top pet insurance providers.
Recovery of Grass Allergies in Dogs
Usually, your dog will show improvement within the first several months, but it can take up to 12 months in some dogs. Immunotherapy does not cure the allergies, but it can make your dog more comfortable and can prevent a secondary infection from scratching. No matter which treatment works for your dog, you have to stick to the regimen for the rest of your dog's life in order for it to work. If you stop the treatment, the signs will likely come back and they may be worse than before. If you have questions or concerns, give your veterinarian a call right away.
Top
Grass Allergies Average Cost
From 460 quotes ranging from $200 - $500
Top
Grass Allergies Questions and Advice from Veterinary Professionals
Mixed Sharpei and press o canaries bull mastiff
Two Years
1 found helpful
1 found helpful
My dog refuses to step on grass anymore. Hives seem to return as soon as the benedryl stops taking effect. We have doused him with a 1:3 solution of apple cider vinegar. He may also be reacting to a flea and tick medication that was applied from his neck to his tail.
Dr. Sara O. DVM
1 Recommendations
Hello, If your dog is continuing to have hives he may need to see a vet. They can give him steroids and prescription allergy medication to help. A common prescription allergy medication given to dogs is Apoquel. This medication should help your dog feel much better. I hope your dog feels much better soon.
July 12, 2020
Was this experience helpful?
LUCY
French Bulldog
6 Years
2 found helpful
2 found helpful
Our dog walker took our French Bulldog to the park and the next day we noticed she was red all over. Under her belly, her paws, her snout, and even in her ears. We think it's some sort of grass allergy. What over the counter medicine can we give her? Do you recommend any shampoo we can get her?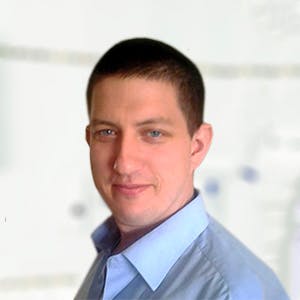 2 Recommendations
A general mild sensitive shampoo for allergies should be sufficient to bathe her with, however you may give her some Benadryl at 1mg/lb up to three times per day for the allergy; monitor her for improvement and keep her indoors and walk her only on solid ground for a week and see if there is any improvement. If there is no improvement or the severity gets worse visit your Veterinarian for an examination. Regards Dr Callum Turner DVM
July 3, 2018
Was this experience helpful?
Grass Allergies Average Cost
From 460 quotes ranging from $200 - $500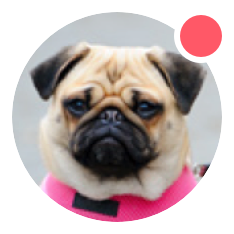 Need pet insurance?