Nose Cancer in Dogs
Written By hannah hollinger
Published: 09/30/2015
Updated: 01/12/2022
Veterinary reviewed by Michele K.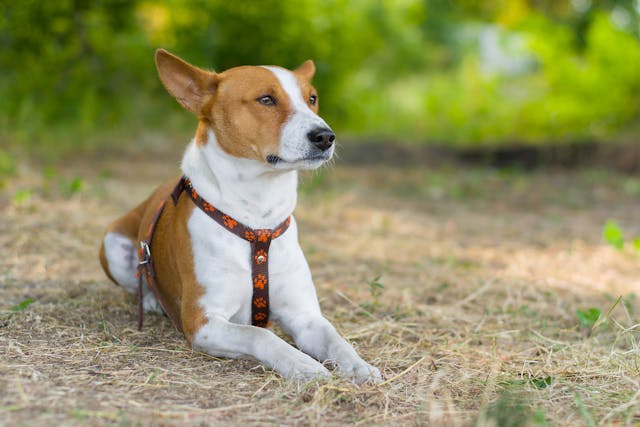 What is Nose Cancer?
A dog's nasal cavity is divided into two chambers (each made up on turbinate bones and paranasal sinuses) by a cartilaginous septum and extends into the two nostrils you see at your dog's snout. The front of your dog's nasal cavity handles respiration while the back part handles smell and taste.  The nasal cavity and paranasal sinuses are a complex network, and a cancerous tumor obstructs your dog's breathing and causes significant other complications.
Nose cancer is an aggressive cancer more commonly found in older dogs, dogs with longer snouts, and dogs living in urban areas. Two-thirds of all nasal tumors are carcinomas, which form in the lining of the nose, and about one-third are sarcomas, which form in the cartilage, bone or connective tissue within the nose. A nasal tumor may also be lymphoma; however, this is rare. It can be treated if caught early, but nose cancer is by definition malignant, with a high frequency of metastasis to the lungs, skull cavity, or lymph nodes.
Nose cancer, technically known as nasal adenocarcinoma, is a rare tumor of a dog's nasal cavity and paranasal sinuses. Nose cancer accounts for 2.5 percent of canine tumors.
Nose Cancer Average Cost
From 2 quotes ranging from $3,000 - $15,000
Get a free pet insurance quote in less than 60 seconds!
Easily compare quotes from the most trusted pet insurance companies in the United States.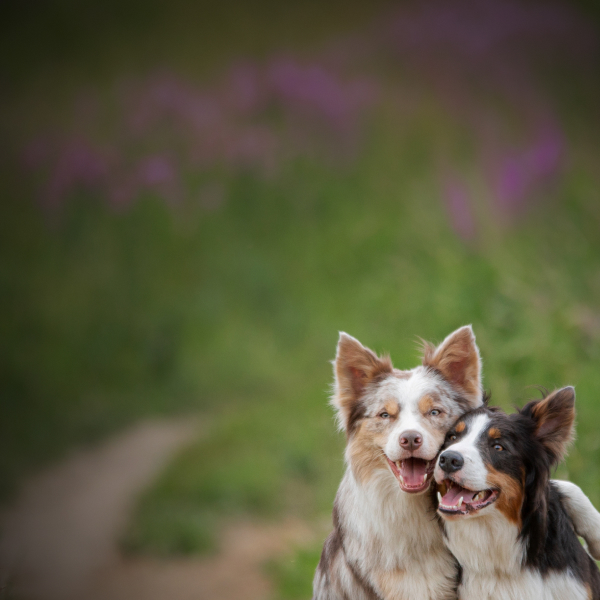 Symptoms of Nose Cancer in Dogs
Epistaxis (bloody nasal discharge)
Mucous or pus in nasal discharge
Sneezing
Dyspnea (shortness of breath)
Stertorous breathing (labored, noisy breathing)
Anorexia
Seizures
Facial deformity
Visible pain around nose
Excessive ocular discharge
Causes of Nose Cancer in Dogs
The exact cause of the cancer is not known, although it is correlated with certain risk factors. The most telling is an elevated risk in dogs living in urban areas, which suggests that exposure to pollutants, smoking, and fossil fuel combustion byproducts increase a dog's risk of developing nose cancer.
Diagnosis of Nose Cancer in Dogs
The veterinarian will take tissue samples from lymph nodes in order to analyze for cancerous cells and detect possible metastasis. The nasal bacterial culture will be harvested and analyzed. In addition to the nasal bacterial culture, a rhinoscopy, or examination of the nasal passages, will be completed. Further, a combination of X-rays, computed tomography (CT) scans, and radiographic scans will be taken in order for the veterinarian to identify and diagnose the tumor, the extent of its proliferation, and to see if it has spread. An additional tool for diagnosis might be the biopsy of the cancerous growth for microscopic analysis by a laboratory pathologist.
Treatment of Nose Cancer in Dogs
Because adenocarcinoma advances so rapidly, it is typically very advanced at the time of diagnosis. For this reason, getting treatment as soon as possible increases your chance of survival. With a positive diagnosis, the veterinarian may refer you and your dog to a veterinarian oncologist. An oncologist specializes in treating tumors, and will be able to best advise you on your dog's prognosis and help you make decisions regarding treatment.
Surgery
Adenocarcinoma is not amenable to surgery, due to the complex nature of your dog's nasal cavity and the fact that the tumor is close to the brain and eyes. Therefore, the risk of complication outweighs benefits. In rare cases, rhinotomy, or an incision into the nose to remove the tumor, is attempted; however, success rates have not been encouraging, and rhinotomy correlates with significantly reduced survival time, average between three to six months.
Radiation and Chemotherapy
At this time, radiation therapy and chemotherapy have not proven effective at treating adenocarcinoma. The good news, radiation therapy is still considered an option to prolong life and relieve pain. Depending upon your dog's tumor, you may consider one of the following options for radiation therapy:
Stereotactic Radiosurgery delivers a high dose of radiation targeting the center of the tumor and is a one-time treatment designed to minimize damage to tissue surrounding the tumor.
Stereotactic Radiation Therapy delivers up to three smaller doses at different times in order to further minimize the risk of damaging tissue around the tumor. This involves multiple visits to a radiation specialist as opposed to one and is used when a tumor is located dangerously close to essential structures such as your dog's brain and eyes.
When considering radiation therapy, it is important to discuss the risks of possible side affects with the veterinarian, which can include inflammation, runny nose, skin shedding, atrophy, hemorrhage, degeneration, brain necrosis, seizures, optic nerve degeneration, fibrosis and bone collapse.
Worried about the cost of treating your pet's symptoms?
Pet Insurance covers the cost of many common pet health conditions. Prepare for the unexpected by getting a quote from top pet insurance providers.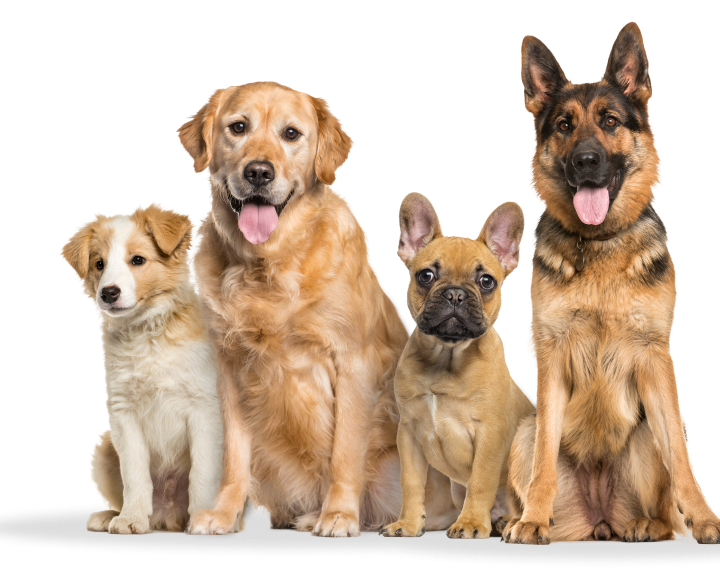 Recovery of Nose Cancer in Dogs
Untreated adenocarcinoma is very deadly, and affected dogs typically die within two to seven months of diagnosis. The median survival time of dogs administered with radiation therapy is eight to twenty months.
If your dog undergoes radiation therapy, be sure to carefully monitor symptoms and follow up with the veterinarian as scheduled and whenever symptoms warrant. Some side affects are treatable with antibiotics or other treatments; however, some of the most severe side affects are non-treatable.
The most critical task is keeping your dog comfortable. To ease pain, anti-inflammatories, pain medication, and sleeping pills may be prescribed. In serious cases, with a poor prognosis and debilitating pain, euthanasia may be considered as the best option.
Nose Cancer Average Cost
From 2 quotes ranging from $3,000 - $15,000
Top
Nose Cancer Questions and Advice from Veterinary Professionals
Rottweiler
8 Years
1 found this helpful
1 found this helpful
My pet has the following symptoms:
Sneezing Then Snorted Then Coughed Out Tissue
With blood
Answered by Dr. Linda S. MVB MRCVS
Hi there, you are through to Dr Linda. If I understood correctly, your dog sneezed and snorted then coughed out tissue? It may be that this was some thick mucus or a blood clot. Possible explanations include a foreign body, abscess, fungal infection, bacterial infection, tumour etc. The vet needs to examine the nose and they may take a sample. Treatment will then depend on what is going on.
Dec. 1, 2020
Was this question and answer helpful?
Beagle/terrier mix
GracieKaye
12 Years
0 found this helpful
0 found this helpful
My pet has the following symptoms:
My GracieKaye started coughing & sneezing the day after she was in the vet for a spa day. Long sorry short we have been on meds, had bloodwork, x-rays, & more meds to still not have a formal Dx. The bloodwork looked good, only slightly elevated CBC, her x-rays of sinuses/head, & lungs were clear. She intermittently snores & has for years. Her vet, who is wonderful, seems to still be on the fence for a Dx. Regardless of Dx I will be doing palliative care. Some days she seems to have a lot of energy & her happy self, others she seems depressed & sad. I have some fear about what I can give her to keep her comfortable. She's been on Apoquel & the commercials say it can make pre-existing cancers grow more rapidly. Should she be on something else? I don't want to lose her faster b/c of a med that I thought was to help her! I'm already finding what I've read hard enough to accept on how fast this can progress.
Answered by Dr. Michele K. DVM
I wish that I could give you a good answer, but I know very little about GracieKaye, or her test results, and I can't see her to give an opinion on what might help her. Since your veterinarian seems to be on top of managing her situation, it would be very reasonable to call them and ask what more might be done, and whether Apoquel is needed for her situation. I hope that she does well.
July 23, 2018
Was this question and answer helpful?
Nose Cancer Average Cost
From 2 quotes ranging from $3,000 - $15,000
Get a free pet insurance quote in less than 60 seconds!
Easily compare quotes from the most trusted pet insurance companies in the United States.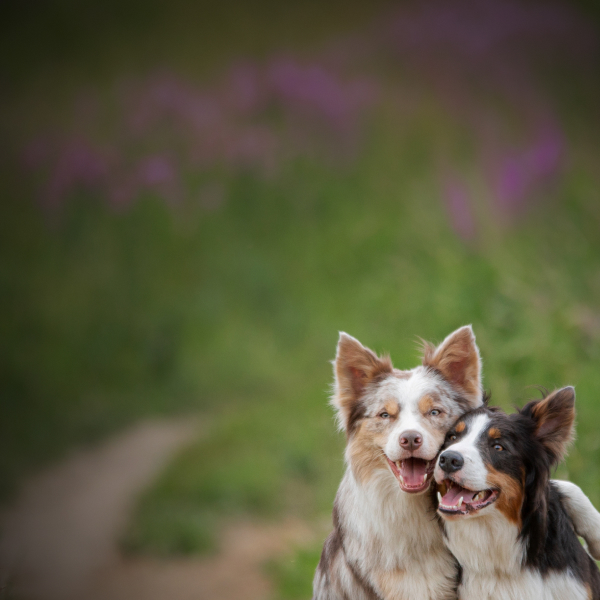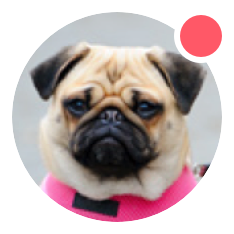 Need pet insurance?