Digit Amputation in Dogs
Veterinary reviewed by: Michele K.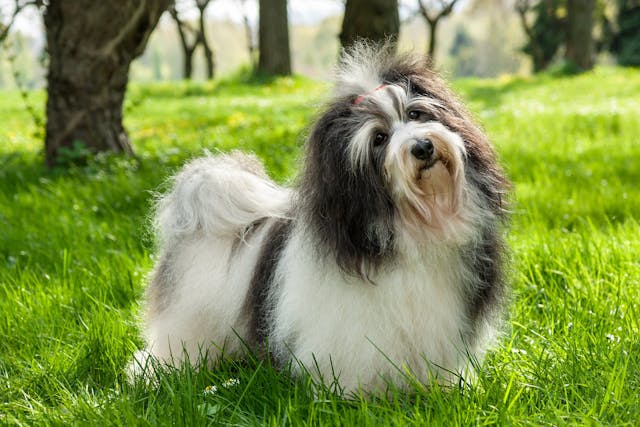 Veterinary reviewed by: Michele K.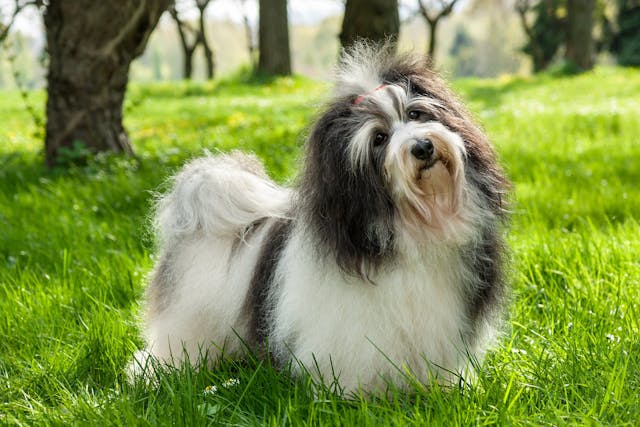 What is Digit Amputation?
Digit amputation in dogs is an invasive surgical procedure involving the complete removal of the canine's digit, also called the toe. An amputation will involve cuts made through skin, muscles, nerves, and bone.
Removal of the dewclaw (comparable to the thumb in humans) to prevent injury in hunting and working dogs is a form of digit amputation, as are declawing procedures (which are uncommon in dogs). Conditions that require digit amputation are usually limited to some form of malignant or benign tumor.

Digit Amputation Procedure in Dogs
Prior to amputating the digit, the surgeon will clip and prepare the site for aseptic surgery. The limb of the affected digit will likely have a tourniquet placed to cut off the readily available blood supply circulating to the paw and digits. Once the surgical site is created, the surgeon will proceed to conducting the amputation. 
A generous incision will be created to prevent closing tension later in the procedure. Any excessive skin created by this mass incision will be trimmed during the time of wound closing.

Throughout the surgical procedure, a good visualization will be made in reference to bleeding control. All major arteries and veins are doubled ligated to prevent mass hemorrhaging postoperatively. A scalpel blade will be used to cut the muscle of the digit, but only the necessary muscle tissue. If the canine is affected by a digit tumor, some healthy tissues must be removed with the growth to ensure all abnormal cells have been removed. All digital nerves will be gently pulled away, severed, and retracted into fascial planes. 
Before the digit bone can be cut, the periosteum is circularly excised to the level of amputation. The outer layer of the bone is cut first to prevent the formation of bone spurs in the digit. The bone is then severed at the joint, or is cut with bone cutters, a Gigli wire, or saw, depending on the veterinarian's choice or available tools. All bone dust and fragments are then removed. The veterinarian will then close the surgical site with a non-absorbable suture and place the canine in recovery for monitoring purposes. 
Top
Efficacy of Digit Amputation in Dogs
Digit amputation is a procedure that successfully removes the toe from the paw. Amputating a digit can also be successful in removing cancerous cell growth from the affected toe and lessening the chance for a recurrence. 
Top
Digit Amputation Recovery in Dogs
Following the surgical procedure for digit amputation, the canine will be monitored for hypothermia, pain, and excessive bleeding. The dog will require assistance in standing and walking to prevent bruising the surgical site. At home, the canine will be required to wear an Elizabethan collar and remain in a well-padded area to prevent manipulation of the surgical site. Pain medications and an antibiotic will be administered as directed, in addition to temperature checks every day. 
Top
Cost of Digit Amputation in Dogs
The estimated cost for a canine digit amputation is $1500. The price can vary depending on the condition the dog is affected with and aftercare needs. 
Top
Worried about the cost of Digit Amputation treatment?
Pet Insurance covers the cost of many common pet health conditions. Prepare for the unexpected by getting a quote from top pet insurance providers.
Dog Digit Amputation Considerations
Digit amputation in dogs can cause immediate postoperative bleeding beneath the skin, gradually oozing from the surgical site.

In some incidences, massive hemorrhaging has been reported in dogs that receive improper home care or surgical technique. If the bleeding is not associated with a blood vessel, the blood can be aspirated and a pressure bandage is applied.

However, if a blood vessel has been opened, immediate surgical care is required before the dog undergoes major blood loss. Infections are also a possible postoperative consideration that can occur in canines and require prompt veterinary care. 
Top
Digit Amputation Prevention in Dogs
Digit amputation in dogs can be avoided if the pet parent decides not to have the dewclaw removed or if other forms of treatment have worked effectively. Chemotherapy and radiation therapy may be used to treat digit tumors if the dog owner is not comfortable with an amputation.

Digit amputation in dogs can be expensive. Secure pet health insurance today to avoid high veterinary care costs. Brought to you by Pet Insurer, Wag! Wellness lets pet parents compare insurance plans from leading companies like PetPlan and Trupanion. Find the "pawfect" plan for your pet in just a few clicks!
Top
Digit Amputation Questions and Advice from Veterinary Professionals
Maxi
Shih Tzu
17 Years
0 found helpful
0 found helpful
My 17 year old baby has a mad on rear middle digit and vet tried cryofreeze but didn't work. Now suggests removing digit as mass has grown and is flared up.Appears to sometimes bother my dog when walking. My concern is the anesthesia and her age. She's healthy otherwise and no one believes she's 17🤗 Your thoughts on the surgery??
April 10, 2018
Maxi's Owner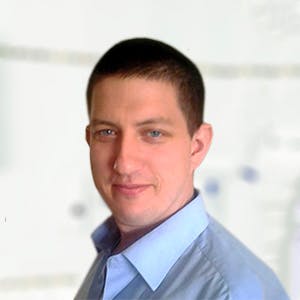 0 Recommendations
Surgery and anaesthesia would be down to your Veterinarian's discretion, we have guidelines for surgery but each Veterinarian needs to be comfortable with the patient they are operating on; in patients (cats and dogs) over seven years old or have passed 75% of their expected lifespan we generally look at general health, heart and lung health as well as looking at blood tests results monitoring liver and kidney function, we also consider the type of anaesthesia and look to patient history to look at any issues with anaesthesia or medicines in the past. I cannot say you should or shouldn't do the surgery, but if the appropriate measures are taken there be no reason the surgery doesn't go ahead. Regards Dr Callum Turner DVM
April 11, 2018
Was this experience helpful?
Mocha
miniature poodle
8 Years
1 found helpful
1 found helpful
I have a miniture poodle with an abnormal nail coming from 1 digit on a ftront paw. The other nails look normal, but this one looks like a piece of wood or bark coming out. We had it Xrayed and the suggestion it to remove the digit and have it sent for analysis for cancer and other ailments. The dog does pull away when you try to touch the paw showing some signs of discomfort, but without pathology, they don't have another suggestion. It seems severe to me but may be the best option. I would appreciate your thoughts.
April 6, 2018
Mocha's Owner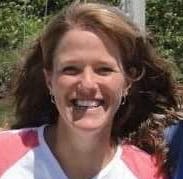 Dr. Michele K. DVM
1 Recommendations
Without seeing Mocha, it is hard for me to comment on this, but if the nail has recently been causing problems, and he seems bothered by it, it may be best to have it removed to make sure that it isn't anything sinister. It might be worth getting a second opinion before deciding on amputation, just to be sure, but that seems like a reasonable option.
April 6, 2018
Was this experience helpful?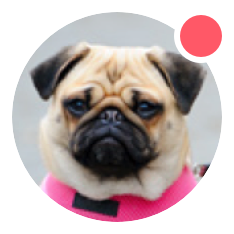 Need pet insurance?