Dog Kennels vs. Dog Sitters
Dog Kennels vs. Dog Sitters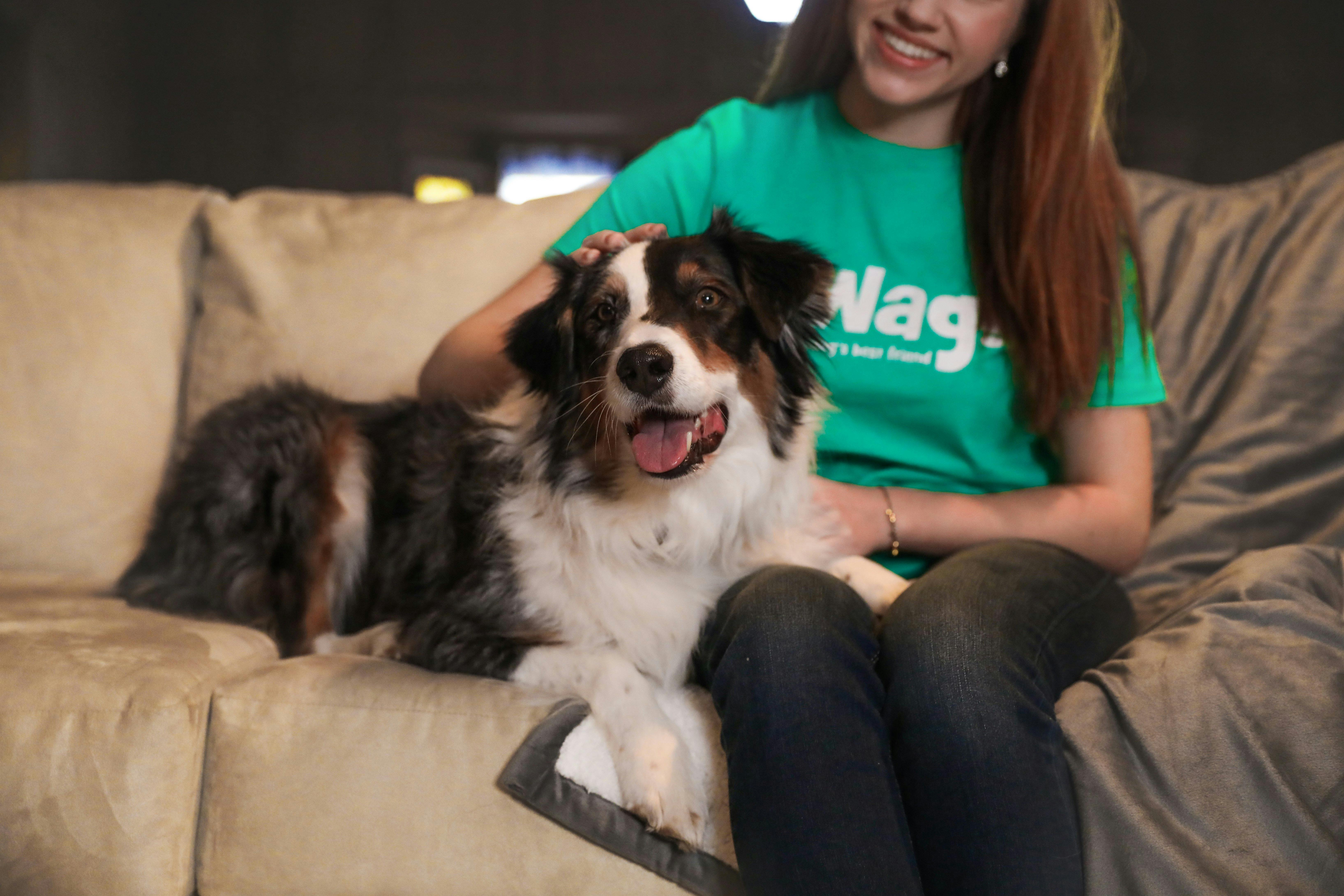 By Emily Gantt
Published: 12/17/2021, edited: 12/17/2021
Save on pet insurance for your pet
You don't have to choose between your pet and your wallet when it comes to expensive vet visits. Prepare ahead of time for unexpected vet bills by finding the pawfect pet insurance.
Deciding what form of overnight pet care your pet needs can be difficult, especially if your pet has never used boarding or sitting services before. Dog kennels and dog sitters both have pros and cons, and some dogs do better with one over the other. Let's explore the benefits and drawbacks of using dog kennels and dog sitting services to help you make the right choice for your pet.
Pros and cons of dog kennels
Dog kennels (or boarding facilities) are essentially doggy resorts, and like human resorts, they each have different amenities and unit types.

Some more expensive dog kennels have free-roam playtime and private rooms with furniture and TVs for their furry guests. However, most facilities — especially the more affordable options — still use wire kennels to house their occupants for most of their stay.

Like most things, using dog kennels has its advantages and disadvantages. Here are a few pros and cons you should consider when deciding whether dog kennels are suitable for your dog. 
Pros of dog kennels

Socialization opportunities. Some dog kennels allow dogs to mingle and play with one another during daytime hours. Playing with other dogs is great mental stimulation and can even help relieve stress in dogs. 

Controlled setting. Dog kennels are controlled settings, which means the risk of successful escape attempts is low. 

Your house stays clean. Boarding your dog eliminates the chance of coming home to smelly "presents" or shredded belongings.  

Predictable routine. Having a routine is essential for a smooth-running dog kennel facility — and predictable routines have the added benefit of giving your dog a sense of comfort and security.

You might be able to spy on your pup. Some facilities have webcams that let you monitor your dog during their stay.
Cons of dog kennels

Unfamiliar setting. Being in a new place with unfamiliar dogs can overwhelm some dogs. 

Limited availability. Dog kennels have limited space and may fill up quickly during holidays and peak seasons. 

Exposure to illnesses. Due to the close quarters, dog boarding kennels may expose dogs to communicable illnesses like kennel cough and stomach bugs. 

It can get noisy. Any time you house a lot of dogs together, there's bound to be barking, and loud sounds can be intimidating for some dogs.

May not accept some dogs. Some dog kennels are not equipped to care for special needs dogs or those who have complex medical issues.

Extras will cost you. Kennel rates typically only include boarding, feeding, and potty breaks. If you want your dog to have one-on-one playtime, special treats, or walks, you'll have to pay extra for it. 

Dogs must be okay with kennels. Obviously, dog kennels are not a good choice for dogs who are fearful of kennels. 

Dog fights may happen. Although most kennels train their staff to spot tension between dogs, altercations between dogs can and do happen from time to time.

Boarding might not be an option if your dog:
isn't spayed or neutered

is behind on their shots

doesn't get along with other dogs

has separation or isolation anxiety

doesn't do well in kennels or crates

is afraid of loud noises or other dogs

requires regular medical attention

has mobility issues

is immunocompromised
Pros and cons of dog sitters
More and more people are turning to local dog sitters to solve their pet care problems. With dog sitters, there are no pick-up or drop-off times, the hours are flexible, and they can give your pet the undivided attention they crave. But hiring a dog sitter might not be the right choice for your pet.

Below are some things to keep in mind when determining whether or not to hire a dog sitter.

Pros

One-on-one care. Unlike dog kennel staff who must tend to many dogs at once, a dog sitter can dedicate 100% of their time to your pet. 

Pets stay at home. Dog sitters allow dogs to stay in the place they love, surrounded by all their toys and creature comforts. Home-based care is especially beneficial for dogs with anxiety that's triggered by new places. 

An option for shy and reactive dogs. Dog sitters may be an option for shy and reactive doggos who have difficulty adapting to boarding facilities. 

24/7 care. Dog sitters can provide the around-the-clock care that elderly or sick dogs need. 

Convenience. Wag! allows you to book vetted local sitters right from your phone — no researching required! Plus, you never have to worry about coordinating pick-ups or drop-offs since sitters with Wag! will come to you. 

Affordable, especially if you have multiple pets. Boarding multiple pets can get pretty pricey. However, dog sitters may offer reduced rates for additional pets in the household. For instance, sitters with Wag! charge average rates starting at $39 a night for one dog, but additional pets are just $24 more per night. 

Regular updates. Another benefit of dog sitters is you can request regular "pupdates" about your dog. If you book through Wag!, you can use the Wag! chat feature to communicate with your sitter and receive pictures from your pet's staycay. 

Personalized care. Dog kennels have a lot of dogs to care for and may not be able to accommodate special requests. Dog sitters, however, can accommodate most requests and follow specific instructions you set for them.


Take care of small housekeeping items. Your dog sitter can bring in the mail and water your plants in addition to caring for your fur-baby.

Cons
Some dog-sitting companies are expensive. Some overnight dog sitting services charge $100 a night or more, which can really cut into your vacation budget. However, dog sitters through Wag! set their own rates and charge average rates starting at $39 a night. 


Limited socialization opportunities. Since dog sitters work with dogs one-on-one, there aren't many socialization opportunities aside from daily walk. This isn't always a con, though — some dogs prefer to be the only dog. 

Dog sitters aren't for every dog. In-home pet care may not be an option for territorial or possessive dogs since they may become aggressive with the sitter.

Dog sitting might not be an option if:
you're uncomfortable with people in your home

your dog has territorial tendencies

your dog craves interaction with animals outside of your household
Which pet care option is right for my dog?
Dog kennels and dog sitters both have their place in the pet care community, but neither is a one-size-fits-all solution. Some dogs benefit from the structure and socialization opportunities that boarding facilities offer, but dog boarding isn't right for every dog. Dogs who don't do well in crates probably won't thrive in a kennel setting. Likewise, kennels might not be the best option for dogs with severe separation anxiety or a fear of loud noises.
Dog sitters allow dogs to stay where they're most comfortable and can give pets the individualized care and attention they deserve. Pets fearful of unfamiliar places or animals tend to do better with a dog sitter. What's more, dog sitters may be able to care for dogs that kennels cannot, like those with mobility issues or serious health and behavioral problems.

Unfortunately, our dogs can't tell us what they need, so it's up to you to make the best choice for them. If you need help finding affordable and trustworthy pet care, let Wag! help. Locating trusted sitters in your area is a breeze with the Wag! app. With a few taps of your finger, you'll be connected to qualified pet care professionals with years of experience caring for fur-babies like yours. For convenient pet care that won't break the bank, book a dog sitting appointment with Wag! today!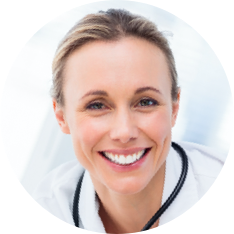 Does your pet have a supplement plan?