How Often Should You Stop with a Dog in The Car?
How Often Should You Stop with a Dog in The Car?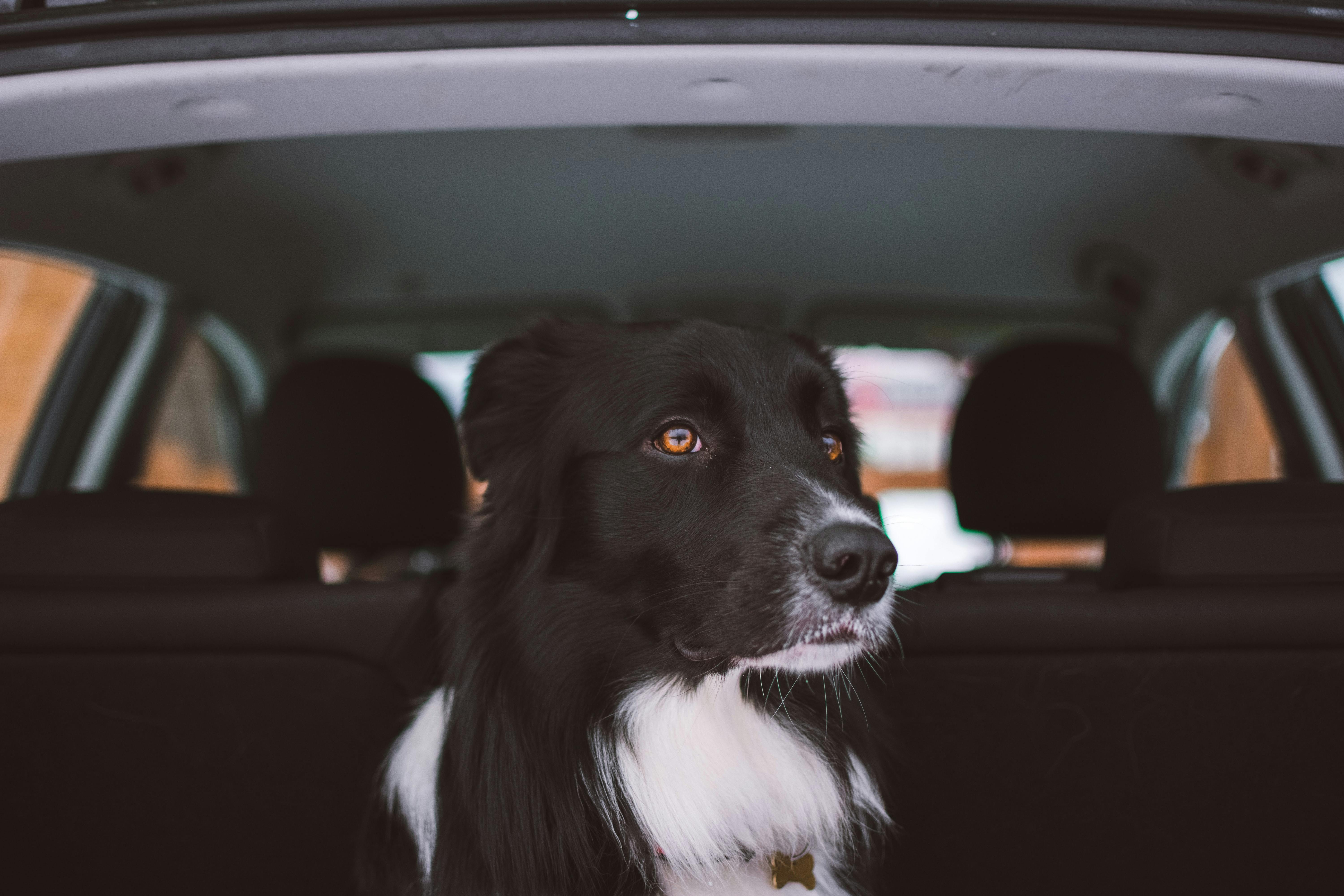 By Kim Rain
Published: 10/01/2020, edited: 09/07/2022
Save on pet insurance for your pet
You don't have to choose between your pet and your wallet when it comes to expensive vet visits. Prepare ahead of time for unexpected vet bills by finding the pawfect pet insurance.
Updated: 4/21/2021
There's no doubt your canine pal loves to have adventures with you, and what's more fun than a road trip with your dog? From running errands to taking vacations, having your furry best furiend by your side makes the journey all the more fun and exciting. And while there are certainly challenges to traveling with a dog, with a little planning and foresight, you can give your fur-baby an adventure to bark about!
A quick internet search can yield plenty of tips for taking your dog on a road trip, from the preparation beforehand, to how to buckle them in for a safe ride. But if you're thinking of driving cross country with a dog, knowing when to stop for breaks is an essential component that is often missed. Just like us, dogs can tire of constantly being in the car, and need potty breaks and exercise, as well as a snack or meal on solid ground.
So, if you're wondering just how often you need to stop the car when you've got your dog in tow, read on to discover how to make the trip pawfect for your pooch.
When is too long for your dog to be in the car?
While the destination may be exciting, the drive there could be long, and for your dog, it could feel even longer! Making sure to take plenty of stops along the way not only breaks up the trip, but gives you and your dog a chance to relieve yourselves and get out of the car for a bit. These breaks are also a great time to offer your dog water, a snack or small meal, and get them moving for some exercise, which will make the time back in the car more relaxing and enjoyable.
On average, many veterinarians agree that dogs need regular breaks for 15 to 30 minutes every 2 to 4 hours during long road trips. Water should be offered every 2 hours. While ideally, your dog's potty schedule on the road should match their normal routine, there are many factors that can alter this schedule and require more frequent stops.
The age of your dog can help you determine how long they can go without a potty break. Young puppies that are still learning to 'hold it', and elderly dogs tend to go potty more often, and may need breaks every 2 hours or less, depending on their individual needs. For dogs between those ages, you can usually stretch the breaks out every 4 hours.
If you have a pooch that suffers from motion sickness or travel anxiety, you'll also want to stop more often to give your dog a break from the constant movement. There are medications available that can help calm your dog and stop the nausea. Another travel tip for dogs with motion sickness is to skip or limit meals before the start of the trip to minimize the risk of vomiting, or else you may be stopping to clean up the car!
Also take into consideration any medications your dog may be on, or medical conditions that could change the amount of times they need to go potty.
When planning trips with your dog, also look at how long you plan to drive in the car throughout the day. Super long hours in the car can be too much for some pups, so be sure to aim for around 7 hours of driving time in total each day.


Strategies for pawsome stops
Where to stop for breaks can be just as important as when. And with a little pre-planning, you could even make your stops part of the adventure! Integrating fun things to see and do along the way can make the trip just as much fun as the destination, while getting your dog out of the car for a bit.
Most state-run rest areas in the U.S. have grassy places for dogs to do their business, and some even feature fenced-in dog runs. While you should still keep the leash on for safety, these rest stops offer places for you to go to the bathroom too, and often feature travel guides for the area if you want to explore.
A more exciting option is to look for dog-friendly attractions that can pique your dog's interest. Check out local dog parks or community parks to give your dog a chance to really stretch those legs, and maybe even hobnob with resident canines.
If you are exploring the country's coastlines, or are traveling near lakes, dog-friendly beaches are sure to put a wag in your pup's tail! Getting a splash in the water and a run in the sand can tucker your dog out, and help make the next few hours on the road super relaxing.
Sporty pups may enjoy taking a hike in a new place, and some trailheads even offer human bathrooms and water to refill your bottles. Whether an urban trail through a city, a shady path through a forest, or spectacular views near a mountain, you can find trail options for every kind of hiker.
Knowing where you are going to stop for the night can also factor into the pit stops. Reserving a pet-friendly hotel room ahead of time that can accommodate your dog's size and breed lets you plan the day's driving times, and have a frustration-free evening after a long day on the road. Or you can look into camping with your dog. With several dog-friendly campgrounds throughout the country, it's easy to spend the evening snoozing with your best pal under the stars.
Whatever you choose to do, make sure to never leave your dog alone in the car, as it can be dangerous. Depending on the weather, your precious pooch could be susceptible to frostbite or heatstroke, not to mention the anxiety they may feel being left alone in a strange place. If your journey includes human-only attractions, find a local dog sitter or walker to keep your pup safe while you are gone.


More tips for a great dog-friendly adventure
The best road trips for dogs are ones where they are comfortable and happy, so be sure to plan ahead to make your dog's time in the car furbulous!

It's always a good idea to bring water from home, as water in other places may contain chemicals or minerals that can taste different or upset your pup's tummy. Having your dog's favorite treats and regular food will help their digestion too. Toys can help pass the time, and blankets or pillows that smell like home can calm anxious nerves.
For all the various adventures your pup is going to have, be sure to bring an extra leash or harness, clean-up bags, and a first-aid kit for your dog. Be sure to include any medicines for motion sickness or travel anxiety in case your dog needs them.
Most of all, pay attention to your dog's behavior. You know your dog best, and can tell when they are anxious or need to stop. With a little pre-planning, and a passion for adventure, your dog's time in the car can be a memorable and exciting experience.
Before you head out on your trip, consider investing in pet insurance. You never know what could happen out on the road, and it's always best to be prepared. Start comparing insurance plans from leading insurers like Healthy Paws and Embrace and save over $270 a year.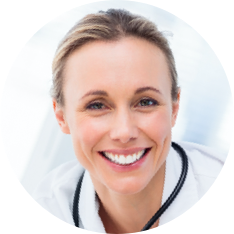 Does your pet have a supplement plan?