5 Benefits of Wellness Plans for Medium-sized Dogs
5 Benefits of Wellness Plans for Medium-sized Dogs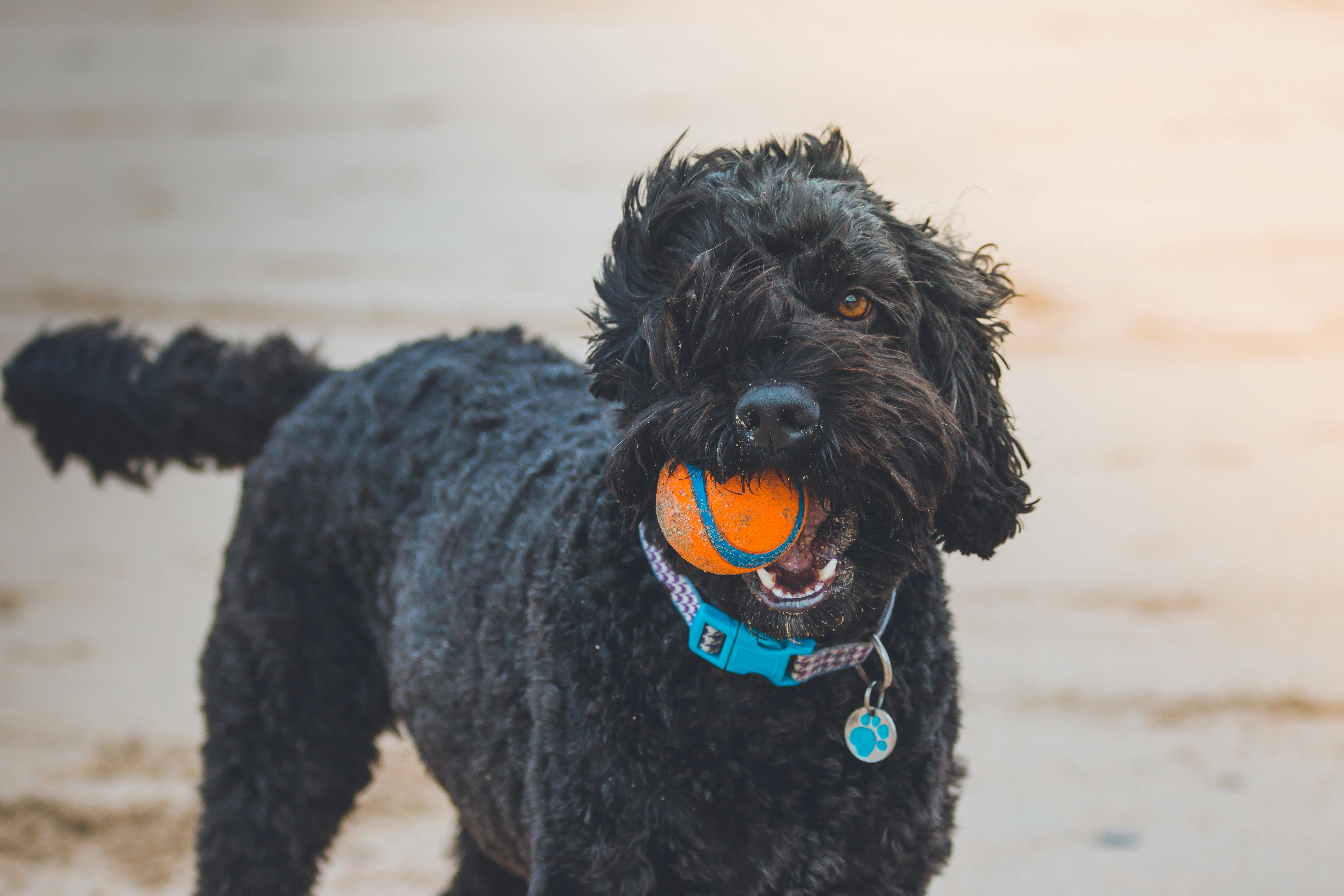 By Kim Rain
Published: 12/18/2021, edited: 12/18/2021
Save on pet insurance for your pet
You don't have to choose between your pet and your wallet when it comes to expensive vet visits. Prepare ahead of time for unexpected vet bills by finding the pawfect pet insurance.
Overview
You may have heard of pet insurance to help you cover the costs of unexpected accidents, injuries or illnesses in your dog. But, unlike health insurance for humans, most pet insurance providers don't offer coverage for routine exams or preventative services. That's where wellness plans come in.
Wellness plans are made to cover the things pet insurance doesn't, but our dogs shouldn't live without. While preventative care may not come with as much sticker shock per visit as an accident or illness, in the long run, you'll be paying for more of these visits to keep your dog healthy and prevent serious illness from occurring in the first place.  
Let's take a look at the top benefits of wellness plans for medium-sized dogs to see if they are the right choice for you and your pup.
Save money on routine care
Annual exams, bloodwork, fecal tests, urine tests, and vaccines are the most common reasons you'll visit the vet office each year, but they can add up fast! Unfortunately, most pet insurances won't cover these routine care visits or services, even though your veterinarian recommends them, and your pet needs them.
If you've welcomed a new dog into your life, you'll visit the vet office a lot in those first few months making sure they are healthy and fully vaccinated, but those upfront costs can be too expensive and limit the amount of care your dog gets. A good wellness plan can help you by covering these preventative care visits so you can put your dog's health first, without worrying about your bank account.
Promote dental health
Most insurance plans for pets don't cover preventative dental cleanings, which is alarming considering that dental issues such as periodontal disease and gingivitis are some of the top conditions affecting dogs. Most of us don't brush our dog's teeth daily, so routine dental cleanings may be the only way to catch loose or abscessed teeth, swollen or infected gums, or other signs of dental disease.
Not only do routine dental cleanings and care help prevent tooth loss, severe dental disease and pain, they also reduce bad doggy breath, a sign of the bacteria that's building up. Many wellness plans offer coverage for dental cleanings and routine care that can prevent many dental issues that can cause pain, decay, and even organ damage.
Give parasites the boot!
No one wants to share their home with blood-sucking fleas! Using your dog as a transport, they'll hang on until they find a safe haven in your home where they can multiply and continue biting the whole family. Once monthly treatments aren't cheap, but they are the best way to prevent a flea infestation in your dog and home.
Oral and topical chews and spot treatments also stop ticks from latching on to your dog, potentially exposing them to Lyme disease. And don't furget about deadly heartworms that can be prevented with a once monthly medication too. If you've got the right wellness plan, you won't have to decide between groceries or your dog's parasite prevention treatments, and ensure that everyone can live parasite free!
Keep your dog looking great
Getting groomed isn't just for show dogs, or those who love a short coat in the summer. Regular brushing, bathing and trimming keeps your dog's coat healthy and free of debris, reduces matted hair, keeps skin infections at bay, and promotes good blood circulation. And getting your dog's nails trimmed regularly reduces issues from overgrown nails, or torn nails- ouch!
Plus, regular grooming can alert you to potential issues with your dog's skin, ears, paws and nails, as well keeps an eye out for parasitic infections from fleas, ticks, and more. With a good wellness plan, you can get all your dog's grooming services covered, which means they can strut their stuff on their next walk while you smile about all the money you've saved.  
Help your best friend live longer
Preventing serious disease and illness before they start can considerably lengthen the life of your medium-sized dog and give you many more days of fun together. Routine exams, preventative treatments, and regular grooming all help to alert you to any potential problems and seek treatment as soon as you can. But there's another way you can stay together longer.
Cancer is overwhelmingly the top cause of death among older dogs. With 1 in 4 dogs developing a mass or tumor, and almost half of dogs over 10 years old developing cancer, it's clear that this silent killer is a risk for any dog. Getting your precious furball spayed or neutered can significantly reduce their risk of developing certain deadly cancers and increase your days together playing, cuddling and enjoying the good life. If you've put off this beneficial procedure that can be upwards of $400, a wellness plan can help you cover those costs to ensure your dog is the healthiest they can be.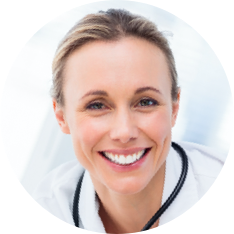 Does your pet have a supplement plan?