Benefits of Wellness Plans for Older Cats
Benefits of Wellness Plans for Older Cats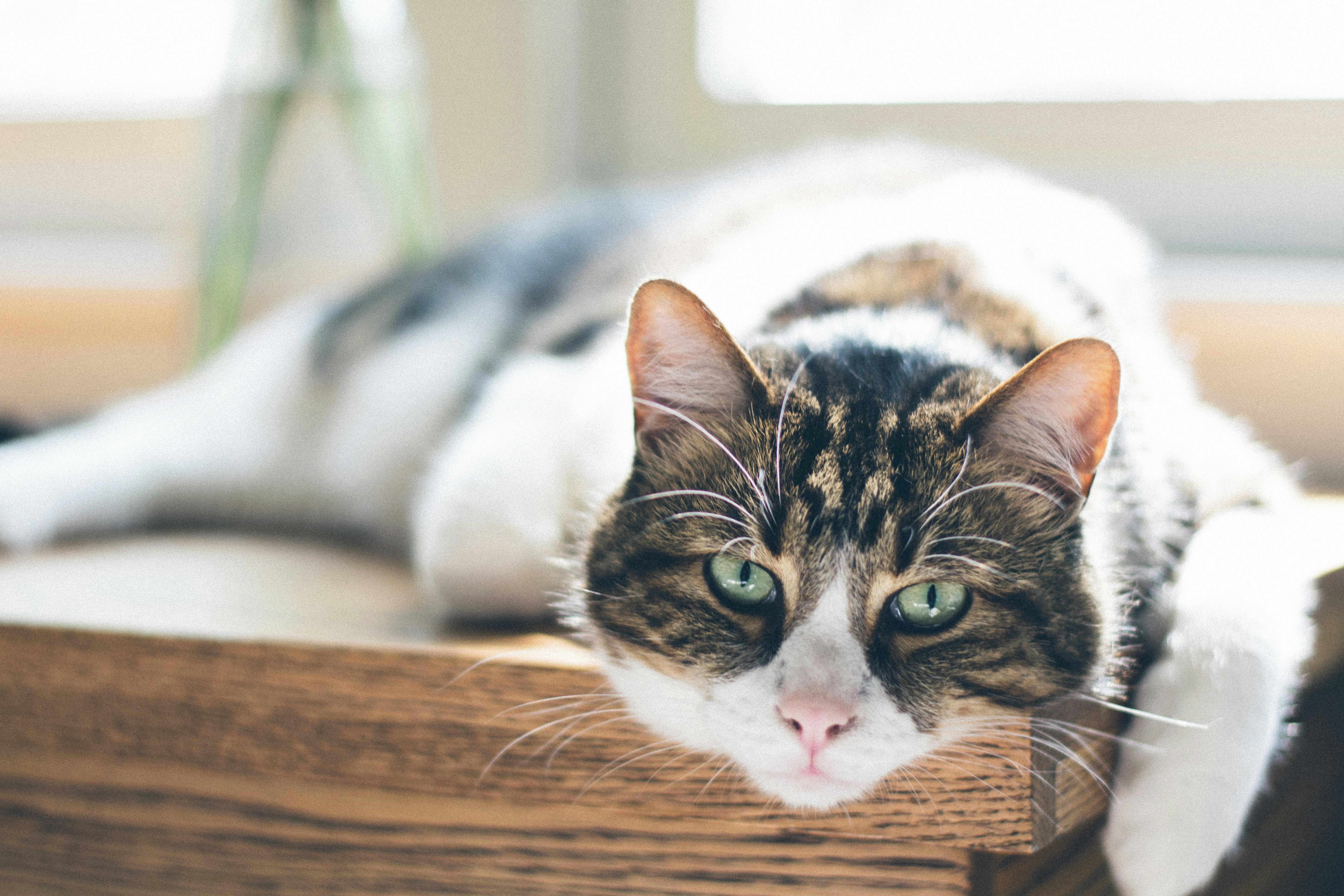 By Tim Falk
Published: 01/15/2022, edited: 01/15/2022
Save on pet insurance for your pet
You don't have to choose between your pet and your wallet when it comes to expensive vet visits. Prepare ahead of time for unexpected vet bills by finding the pawfect pet insurance.
Overview
Older cats are wonderful companions. But regardless of whether you're the proud pet parent of a beautiful Burmese or an amazing Abyssinian, the wear and tear of old age catches up with all cats eventually.  
The good news is that as your pet's joints start to ache and their list of health concerns starts to grow, there's one simple thing you can do to ensure that they get the best possible care: take out a wellness plan.
Designed to cover routine vet care costs, wellness plans provide crucial protection for pets of all ages. Here are 5 reasons why you should take out a wellness plan for your older cat.
Save money on routine vet care costs
Unlike pet insurance, which is designed to provide financial cover for unexpected veterinary bills, a wellness plan covers expected vet care costs. These include a wide range of preventive treatments that can otherwise leave a sizable hole in your hip pocket, especially for pet parents of senior cats.
Take out a wellness plan, and you can enjoy coverage for the cost of wellness exams, vaccinations, and diagnostic tests, plus the all-important job that is parasite prevention. Dental cleaning, grooming expenses, and discounts on other services may also be included depending on the plan you choose.
In short, wellness plans help you afford the care your senior cat needs to stay happy and healthy, which means more money left in your pocket to spend on spoiling your pet.
Stay on top of routine diagnostic testing
Cats are quite adept at hiding signs that they're sick or in pain, an ability that's most likely a natural survival instinct. And while eagle-eyed pet parents may still be able to detect when something is not quite right with their fur-baby, there's always the risk that undetected health issues may be lurking below the surface. 
One of the key benefits of wellness plans for older cats is that they provide coverage for a range of essential diagnostic tests. These include urine and fecal tests that can be used to detect infection and disease, plus routine and diagnostic blood tests which are essential to detect a wide range of health issues. 
Some plans even cover tests to your pet's thyroid function, blood pressure, and much more, so you can get to the bottom of whatever health problem is plaguing your pet.
Tackle health problems early
Unfortunately, health risks increase as our pets age. And, as is always the case, the prognosis for your cat is better if health problems are detected sooner rather than later. 
And this is where wellness plans really come into their own. Because they cover the cost of vet visits and essential diagnostic tests, your veterinarian has a much better opportunity to detect issues early. They can then act fast to treat your pet, maximizing the chances of keeping illness at bay.
Manage chronic conditions
It's another sad fact of life for our fur-babies that not all problems can be cured. So if your older cat is diagnosed with a condition for which there is no cure, wellness plan coverage is a big help.
Regular wellness exams are a must for all senior cats, particularly those with ongoing health issues, and coverage for those exams is a standard inclusion in wellness plans. Wellness exams give your vet a chance to assess your pet's overall health and wellbeing, and order any blood or urine/fecal tests to determine whether any adjustments are required to their treatment plan.
From a financial perspective, this wellness plan coverage makes it much easier to manage your pet's health on an ongoing basis and ensure that they stay in the best shape for as long as possible.
Help your cat live a long and happy life
We all want our cats to live as long as possible, but we're also well aware that it's not just about quantity. Quality of life is what it's all about, and a wellness plan can help your cat stay in optimal shape well into their senior years.
Even though they may not be as sprightly as they once were, their joints may ache due to arthritis, and they may prefer snoozing the day away, wellness coverage ensures your pet is as happy and healthy as possible. Wellness plans allow you to keep your older cat in a healthy weight range, protect them against parasites, and generally give them the best chance of keeping illness at bay.
In other words, a wellness plan lets you give your senior cat the care they need to live life to the fullest.

---
If you're searching for wellness coverage for your pet, make sure you check out Wag! Wellness Plans. With a choice of 3 plans based on your coverage needs and budget, plus a range of optional add-ons available, you can customize a Wag! Wellness Plan to suit your older cat.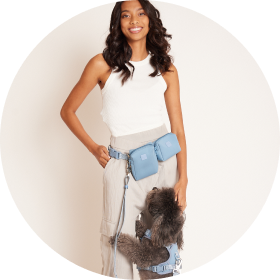 Need to upgrade your pet's leash?