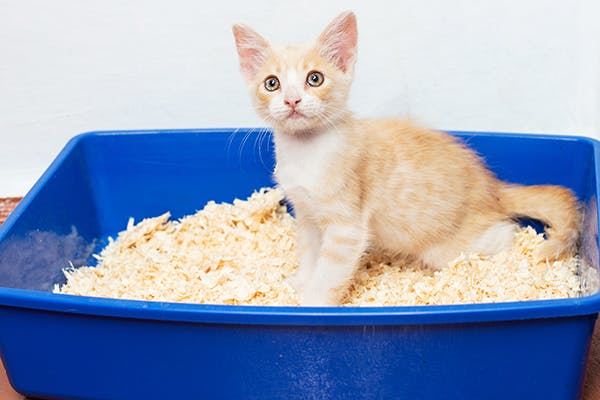 What is Intestinal Parasitic Infection?
An intestinal parasitic infection occurs when a parasite enters a cat's system and takes up residence in the gastrointestinal (GI) tract. This type of infection is very common in cats, especially in shelters, boarding locations, and grooming centers. In some cases, up to 45 percent of the feline population has a GI parasitic infection. These infections can be caused by worms or single-celled microorganisms called protozoa. Many types of intestinal parasites that affect cats can be transmitted to humans. The side effects of an intestinal parasitic infection can be life-threatening, so medical attention is required if a cat demonstrates symptoms. 
Intestinal Parasitic Infection Average Cost
From 550 quotes ranging from $100 - $400
Get a free pet insurance quote in less than 60 seconds!
Easily compare quotes from the most trusted pet insurance companies in the United States.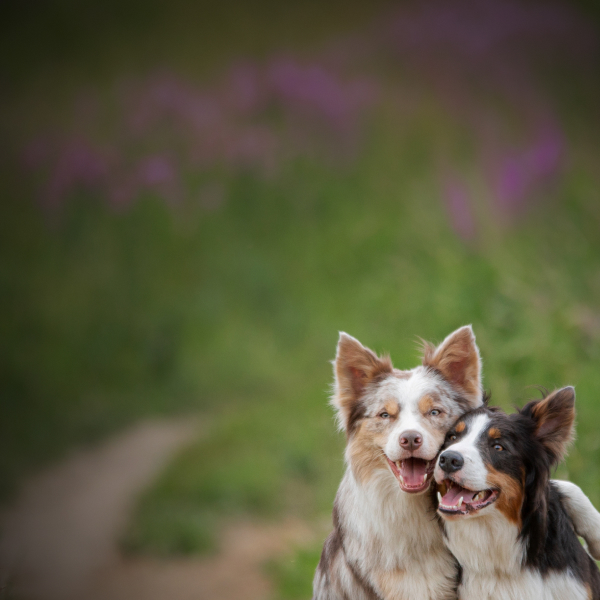 Symptoms of Intestinal Parasitic Infection in Cats
Intestinal parasites may not cause observable symptoms, especially when the infestation is new or less severe. It is possible for some cats to live with an intestinal parasite and not display any symptoms. When the infection becomes more severe and symptoms present, it can affect the cat's overall health, resulting in an increase in other types of infections as the immune system is weakened. Additionally, if the parasitic infection spreads outside of the intestinal tract, other symptoms may be observed. 
Symptoms Include:
Watery stool
Bloody stool
Diarrhea
Inability to control bowels
Vomiting
Abdominal swelling or bloating
Fever
Weakness or lethargy
Lack of appetite
Weight loss
Exercise intolerance
Tremors
Confusion
Dry nose and mouth
Dull coat
Pale mucous membranes
Dehydration
Anemia
Organ failure usually related to severe dehydration or anemia
Death
Types
Various types of intestinal parasitic infections can occur in cats. Some are more likely than others to occur, particularly in North America. Common types of intestinal parasites include:
Roundworms
Hookworms
Tapeworms
Threadworms
Whipworms
Stomach worms
Protozoan parasites
Isospora/Coccidia
Giardia
Toxoplasma
Causes of Intestinal Parasitic Infection in Cats
The most common cause of an intestinal parasitic infection is direct ingestion of the parasite, its eggs, its larva, or a carrier animal that is host to the parasite. Ingestion is more common in shelters or boarding locations due to the larger number of animals being kept in an enclosed space. Causes of intestinal parasitic infection include:
Ingestion of milk from an infected mother
Eating mice or other rodents
Food tainted by feces
Exposure to larval forms that can penetrate the skin
Exposure to feces infested with eggs or larva
Eating infected fleas, usually while grooming
Eating other infected insects like flies, crickets, or cockroaches
Eating the vomit of an infected cat
Eating raw meat
Tick bite
Overcrowded environments
Poorly cleaned environments
Diagnosis of Intestinal Parasitic Infection in Cats
The most common means of diagnosis for GI parasites involves examination of a stool sample under a microscope. Eggs, larva, or portions of the adult parasite can be observed in the animal's feces and will provide veterinary staff with enough information to properly diagnose the problem and the specific type of parasite involved. Samples of vomit may also be examined in the same manner. Before examining your pet's feces, the veterinarian will likely conduct a full physical examination looking for signs that point to intestinal parasites. A bloated or swollen abdominal region can generally be detected during a physical exam and is a strong indicator that intestinal parasites are present. Additionally, analysis of a blood sample and complete blood count may indicate the severity of the infection. A low red blood cell count indicates anemia, which is a common and serious symptom of GI parasites. 
Treatment of Intestinal Parasitic Infection in Cats
Once an intestinal parasitic infection is diagnosed, treatment can be prescribed. Treatments for this type of infection are generally geared towards eradicating the parasite, but some symptomatic treatments may also be used. Common treatment methods include:
Anti-parasitic Medication 
A broad-spectrum medication designed to kill the adult parasite is the most common treatment for an intestinal infection. This type of medication may require multiple doses to rid the cat of the parasite. This type of treatment is usually provided on an outpatient basis and carries a low risk. Some cats may respond poorly to certain medications, so speak with your veterinarian if your pet has had issues with this type of drug previously. 
Intravenous (IV) Fluids
This type of treatment is necessary if dehydration or blood loss has occurred. Fluid therapy is designed to restore hydration and provide essential nutrients to your pet. Generally offered on an inpatient basis and for a shorter duration, this common treatment is very low risk. 
Blood Transfusion
In cases of severe anemia, a blood transfusion may be recommended. Although this is a routine procedure, special attention must be paid by veterinary staff to ensure proper blood type matching, blood temperature, and blood hygiene to avoid potentially severe side effects.
Flea & Tick Treatments 
If fleas or ticks are suspected as the cause of the parasitic infection, proper treatment to rid your cat of these creatures is necessary. Generally, a topical application of a medication designed to kill and prevent flea infestations is provided. This type of treatment should continue at regular intervals to prevent future issues. 
Worried about the cost of treating your pet's symptoms?
Pet Insurance covers the cost of many common pet health conditions. Prepare for the unexpected by getting a quote from top pet insurance providers.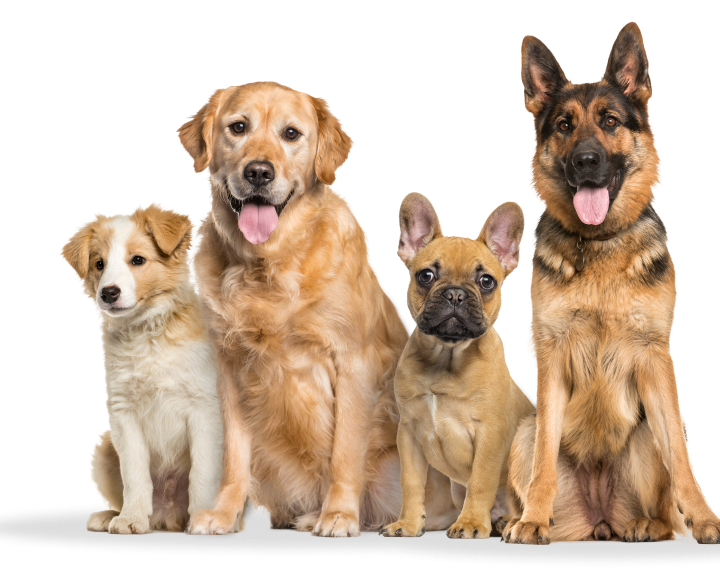 Recovery of Intestinal Parasitic Infection in Cats
In most cases, the prognosis for recovery from a GI parasite is good. Proper treatment will rid your pet of the parasite and allow them to regain their health and vitality. Although treatment is usually effective, reinfection is common. To prevent further infection, several steps should be taken. Other cats and companion animals in the same household should also be seen for diagnosis and, if necessary, treatment. You may need to restrict the infected cat's access to other pets until their infection has been completely resolved. Proper sanitation and hygiene are also important to aid in healing and prevent reinfection. Daily cleaning of the litter box, removal of fecal matter, and regular disinfecting of the litter box and surrounding areas are essential. Flea, tick, and rodent control measures should also be taken to prevent future infestation.
Intestinal Parasitic Infection Average Cost
From 550 quotes ranging from $100 - $400
Top
Intestinal Parasitic Infection Questions and Advice from Veterinary Professionals
Black
Timmy
7 Years
2 found this helpful
2 found this helpful
My pet has the following symptoms:
we have two cats (brothers) and one of them has some blood in the stool and always goes number two outside of the liter box but do think he goes number one in the box. We think we know which one but not 100% sure. Any advice?
There are various causes for blood to be present in the stool which may be caused by infections, parasites, poisoning, dietary issues, colitis, foreign objects, tumours, anal gland issues among other causes; keep an eye on your cats bowel movements and try to confirm which one is having the problem for 100%. You can try to give a little plain canned pumpkin in case of constipation but if there is no improvement you should visit your Veterinarian; if you haven't wormed them in a while, it may be a good idea. Regards Dr Callum Turner DVM
Feb. 18, 2018
Was this question and answer helpful?
Domestic shorthair
Remy
9 Weeks
0 found this helpful
0 found this helpful
My pet has the following symptoms:
My kitten, Remy, was treated for GI parasites a little over two weeks ago. He was doing great with the medicine prescribed by our vet, which we were supposed to give him once daily for 14 days. He was no longer lethargic, his gums were a healthy color, and he was super playful. But on the first day (day 15) without his medicine, he started having the same symptoms that prompted a trip to the vet, and now we are back at square one and not sure what to do. Any advice?
Intestinal Parasitic Infection Average Cost
From 550 quotes ranging from $100 - $400
Get a free pet insurance quote in less than 60 seconds!
Easily compare quotes from the most trusted pet insurance companies in the United States.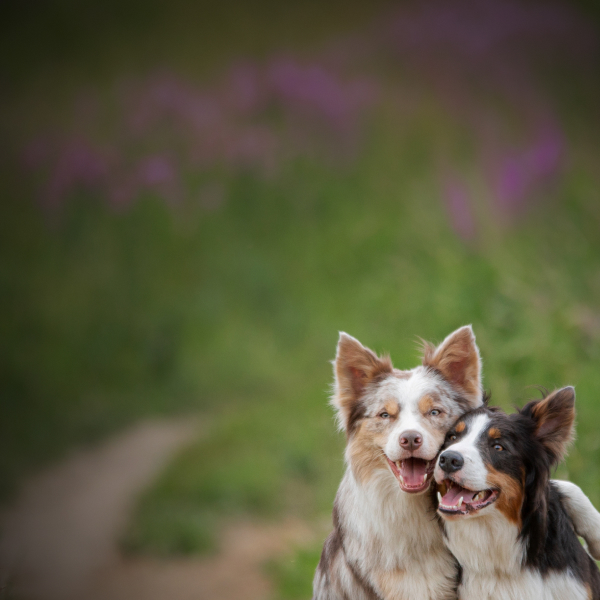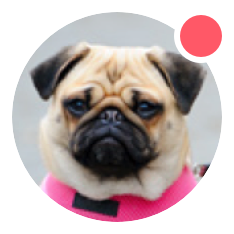 Need pet insurance?