4 Alternatives to Pet Insurance
4 Alternatives to Pet Insurance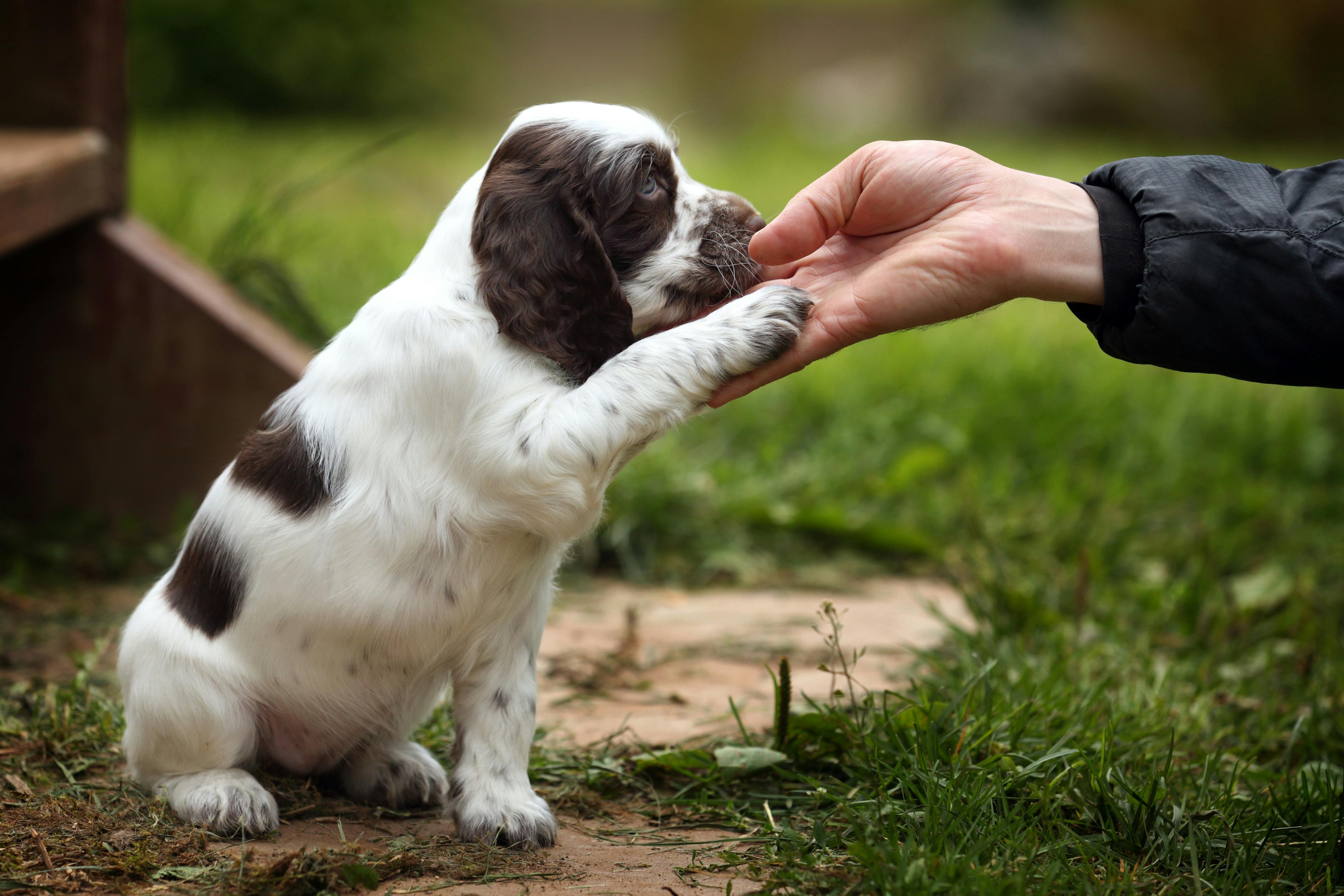 By Mel Lee-Smith
Published: 08/31/2021, edited: 08/31/2021
Save on pet insurance for your pet
You don't have to choose between your pet and your wallet when it comes to expensive vet visits. Prepare ahead of time for unexpected vet bills by finding the pawfect pet insurance.
Published: 8/31/2021
As a pet parent, you have several options for financing your pet's healthcare. Should you go with the standard accident and illness policy, or should you explore other options? Before we move on to some of the most "pawpular" alternatives to pet insurance, let's discuss why pet insurance is almost always the best option.
Why you should consider pet insurance before other alternatives
We understand pet insurance isn't the best fit for every pet and person. However, insuring your pet should always be your first choice. Here are a few reasons why.

Pet insurance will pay for itself (and then some) in the long run. Insuring a young, healthy pet may seem like a waste of time and money at first. But as your pet ages, they'll likely experience a serious illness. It's a fact of life. When that happens, pet insurance will cover up to 90% of the cost of diagnostics and treatment.


Pet insurance can ease the financial burden of long-term vet care. Pet insurance is so much more than just an emergency fund. Chronic illnesses like kidney disease can incur thousands of dollars in vet bills over several years. Just 3 rounds of dialysis and renal replacement therapy can cost up to $4,500, with additional treatments costing up to $700 each.


Pet insurance premiums are manageable. Not everyone is able to save up thousands of dollars to pay for vet care, but paying $40 a month for pet insurance is doable. You'll find countless stories online from pet parents of dogs with conditions like epilepsy and hip dysplasia who agreed their monthly premium was worth every penny.

4 popular alternatives to pet insurance
Although we advocate for pet insurance, we also know that responsible pet parents explore all their options to make the best choice for their pet. Here are a few alternatives to pet insurance that every pet parent should know.

#1. Pet care credit card
Having a pet care credit card ensures you have the money to pay for vet bills upfront. It also lets you pay off your balance in manageable increments over time.
Of course, credit cards come with their own risks. (Not to mention you'll end up paying more than your vet bills actually cost due to interest.) Before applying for a veterinary care credit card, read the terms and conditions carefully. Here are a couple of things to keep in mind when comparing pet credit options:

Know what the interest rate is. Credit card companies usually offer a lower, promotional interest rate for new customers. Read the fine print to know what the usual interest rate is and when the promotional rate expires.

Be prepared to pay your balance in full and on time. Late payments will remain on your record for 6 years and typically incur additional charges.
#2. Community health sharing plan
Cost-sharing platforms like Eusoh work differently than pet insurance. If you choose this option, you'll join a group of pet parents who all share veterinary expenses. You'll need to pay a monthly membership fee, plus maintain a deposit (also called a member share) to help cover the vet costs of other group members.
It might sound a little complicated, but it's a great option for those seeking a pet insurance alternative that also covers routine care and wellness expenses. To learn more about how it works, check out our guide on Eusoh.
#3. Pet care savings account
Not willing to risk paying a monthly premium for an insurance plan you might not use? Put back a nominal amount each week or month to create a nest egg you can fall back on if your pet gets sick or injured.
This approach has some solid advantages. If you never end up spending the money on vet bills, it doesn't go anywhere. Which means you can spend it on something else or put it toward another pet.

But relying solely on a savings account for vet care can also be risky. It could take years to save up enough money to fund just one emergency vet visit out of pocket. What happens if an emergency occurs when your pet is young and you've only got a few hundred dollars in your account? Or what happens when the savings run out? With pet insurance, you get the peace of mind knowing you're covered no matter what.
#4. Fundraisers
Crowdfunding platforms like GoFundMe let friends, family, and kind strangers lend a helping paw toward your vet bills. Fundraising can be a good option, but it places your pet's care in other people's hands. Part of being a responsible pet parent involves planning to pay vet costs ahead of time.

Of course, tragedies happen — maybe you lose your job just before your pet gets sick and you can't afford pet insurance or the vet bill. In that case, fundraisers can be a great help, but there's no guarantee you'll raise all the money you need.

Some crowdfunding platforms also charge a service fee (usually a percentage of the money raised), so keep this in mind before creating your fundraiser.
We understand that pet healthcare is tricky to navigate and hard to understand. Still searching for the "pawfect" option for your pet? Start comparing pet insurance plans today from leading insurers like Healthy Paws and Embrace and save over $270 a year.