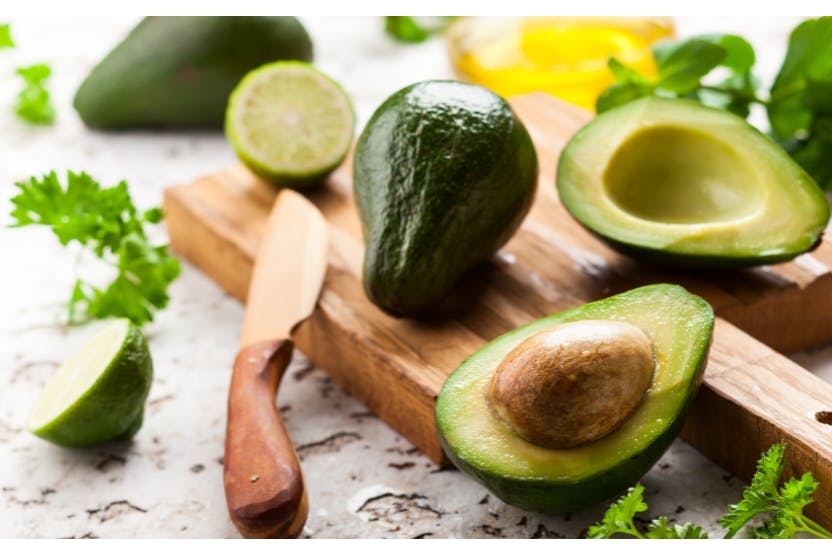 By Adam Lee-Smith
Published: 11/10/2022, edited: 11/12/2022
Reviewed by a licensed veterinary professional: Dr. Linda Simon, MVB MRCVS
Save on pet insurance for your pet
You don't have to choose between your pet and your wallet when it comes to expensive vet visits. Prepare ahead of time for unexpected vet bills by finding the pawfect pet insurance.
Overview
Avocados are all the rage, with Americans eating around 7 pounds of this green fruit every year. Avocados are a nutritious treat, as they're one of the only fruits containing healthy unsaturated fats.

But is it safe for cats to eat avocado? The answer is no, according to Dr. Linda Simon MVB MRCVS, veterinary consultant with Wag!. "We believe avocado to be mildly toxic to cats," says Dr. Simon. However, ingesting a small amount of avocado is unlikely to cause serious health issues for your cat.

Read on to find out more about feeding your cat avocado.



"In my 10 years, I have never seen a cat with avocado toxicity (but of course this does not mean it is not seen)."
– Dr. Linda Simon



How much avocado is toxic to a cat?
A cat would need to eat a large amount of avocado for it to seriously affect their health. Avocados contain persin, a toxin that's not particularly toxic to cats and dogs but can be deadly to birds and large animals like cows and sheep. 
While avocados are considered mildly toxic to cats, your feline friend is unlikely to experience any symptoms if they eat a small amount, says Dr. Simon. "While we should not knowingly feed [avocado] to our cats, it is unlikely they would become unwell if they eat it in small amounts."
Cats are also picky eaters, and the chances of them eating a large amount of avocado are very low.

If you want to let your cat try a little bit of avocado, ensure they don't eat the skin or pit, as these can become lodged in your cat's throat. That said, avocado pits are often too big for a cat to swallow anyway. 
What should I do if my cat eats avocado?
You won't need to rush to a vet if your cat eats a small amount of avocado. Dr. Simon says, "I am always cautious when an owner tells me [avocado] was eaten but, in the absence of any signs, it is usually a case of 'wait and see' and monitoring closely."
So, you should generally monitor your cat to ensure they're not showing signs of toxicity. Signs of avocado toxicity in cats may include:
Monitor your cat and take them to the vet if they begin to show any symptoms of persin toxicity.
Do cats like avocados?
Anecdotal evidence on social media and online forums suggests some cats enjoy eating avocado. But really, it depends on your cat's personal preferences. Some cats might enjoy the buttery, grassy taste of avocado, while pickier cats may not even consider avocados to be food. 
Cats are obligate carnivores, which means meat has to form a major part of their diet. Cats don't need to eat fruit or vegetables. As a result, your cat is unlikely to be interested in avocado and is even less likely to ingest a large amount.
Are avocado trees toxic to cats?
Yes, avocado trees are toxic to cats as they also contain persin. An avocado tree's leaves, stem, and even bark contain persin, which can be mildly toxic to cats. 
Keep an eye on your cat if you grow or live near avocado trees to ensure they don't chew on the leaves and branches.
Can cats eat guacamole?
No, you shouldn't feed your cat guacamole. As well as being made from mildly toxic avocados, guacamole often contains onions, garlic, and chili peppers, which are bad for your cat's health. 
Onions and garlic are especially toxic to cats as they contain disulfides and thiosulphates, compounds that can cause serious medical conditions such as hemolytic anemia and methemoglobinemia.
Quick recap
Avocados are mildly toxic to cats.
You're unlikely to see any signs of toxicity if your cat eats a small amount of avocado.

Monitor your cat for signs of a reaction.
Avocado trees also contain persin, which is mildly toxic to cats.

Avoid feeding your cat guacamole, which often contains other ingredients that are toxic to cats.

Poisoning in cats can be expensive to treat
Does your cat like to nibble on things they shouldn't? Keep them protected from accidents and illnesses with pet insurance. Use our comparison tool to get quotes from the leading providers in one convenient place.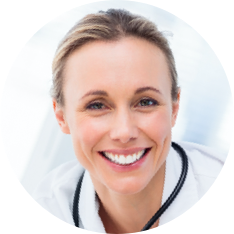 Does your pet have a supplement plan?