Can You Be Denied Pet Insurance?
Can You Be Denied Pet Insurance?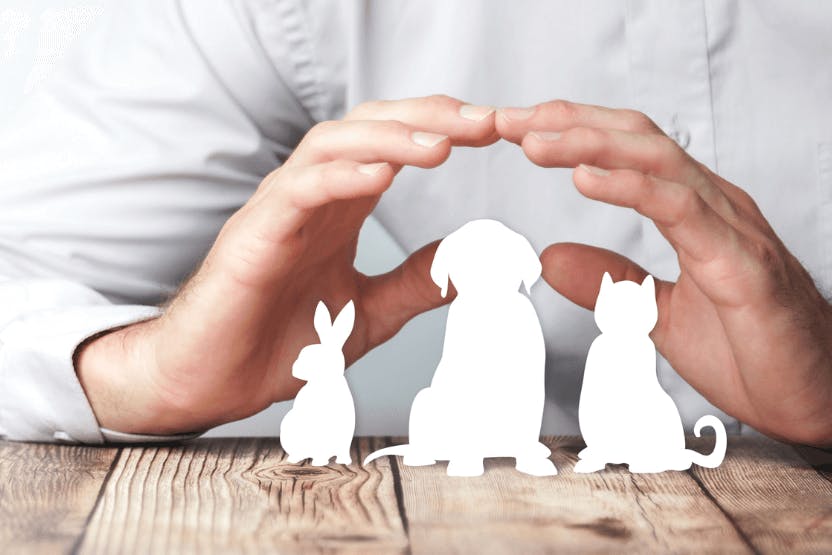 By Adam Lee-Smith
Published: 02/28/2022, edited: 02/28/2022
Save on pet insurance for your pet
You don't have to choose between your pet and your wallet when it comes to expensive vet visits. Prepare ahead of time for unexpected vet bills by finding the pawfect pet insurance.
Navigating pet insurance policies can be tricky business. From copayments to deductibles, there are plenty of terms that could trip you up when looking for coverage for your feline or canine. 
Regardless of how complicated pet insurance can be, an insurance provider will always offer a pet a policy, right? Or, is it "pawssible" to be denied coverage for your pet?
Can a pet be denied insurance?
Yes, your pet can be denied insurance. However, it depends on the insurer. Pet insurance providers will usually deny your pet based on their age or pre-existing conditions.

Is there an age limit for pet insurance?
Yes, many insurance companies impose age limits on their policies. 
For example, Embrace doesn't accept new policies for dogs older than 15, while Trupanion doesn't accept new policies for dogs and cats over 14. 
Some companies, such as Nationwide, let you take out pet insurance at any age, but your premiums will be very high. A quote for a 13-year-old mid-sized mixed breed dog in California was around $134.75 per month with 70% reimbursement rates. 
While there's no age limit for pet insurance, some insurers won't accept policies for senior pets.
Can you take out pet insurance after a diagnosis?
Yes, you can take out pet insurance after a diagnosis. Policies will vary depending on your dog's condition, age, and breed. As with age limits, restrictions on pre-existing conditions vary from company to company.
Most pet insurance companies will allow you to take out insurance on a pet with a pre-existing condition but won't cover any related treatment costs. For example, if your dog starts limping in January, but you're not sure why, and then you take out pet insurance in February only to find out your pup has hip dysplasia, no treatment costs related to hip dysplasia will be covered.
Pre-existing conditions are the reason all pet insurance companies have waiting periods. Waiting periods ensure pet parents don't discover something is wrong with their pet and then take out insurance for that condition.
How do I fight my pet insurance claim denial?
Fighting claim denials can be tough, as many pet insurers can deny claims at their discretion and have watertight terms and conditions. Pet parents fighting claims face lengthy legal battles, which may end up costing more than your pet's initial treatment.

Claims for conditions that are deemed pre-existing by the insurer are commonly denied.

Pet insurers commonly deny claims for conditions they deem pre-existing. Your pet insurance provider may argue that two conditions are connected, even if they were diagnosed several years apart.

For example, let's say your dog had skin cancer as a puppy and fully recovered before they were insured. Years later, your dog is diagnosed with lung cancer. Since you have pet insurance, you take your dog to the vet for treatment and then file a claim. However, your claim is denied on the basis that the lung cancer counts as a pre-existing condition due to your dog's first cancer diagnosis.
While this seems unfair, it's a common practice that's meant to protect pet insurance providers from fraud. Fortunately, most insurers will let you appeal.

The best way to challenge a claim is to contact your insurance provider and ask them to review the case.

You may need to forward your pet's medical records to your insurer again to ensure they have the correct information about your pet's health. Many pet insurers, like Nationwide, will also require a supporting statement and laboratory tests from your veterinarian to review a claim.

---
Working out which pet insurance plan is right for your pet isn't always a walk in the park. Wag! 's pet insurance comparison tool lets you compare plans from leading companies like PetPlan and Embrace. Find the "pawfect" plan for your pet in just a few clicks!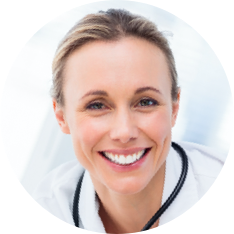 Does your pet have a supplement plan?