State Farm Pet Health Insurance Pricing, Coverage, & More
State Farm Pet Health Insurance Pricing, Coverage, & More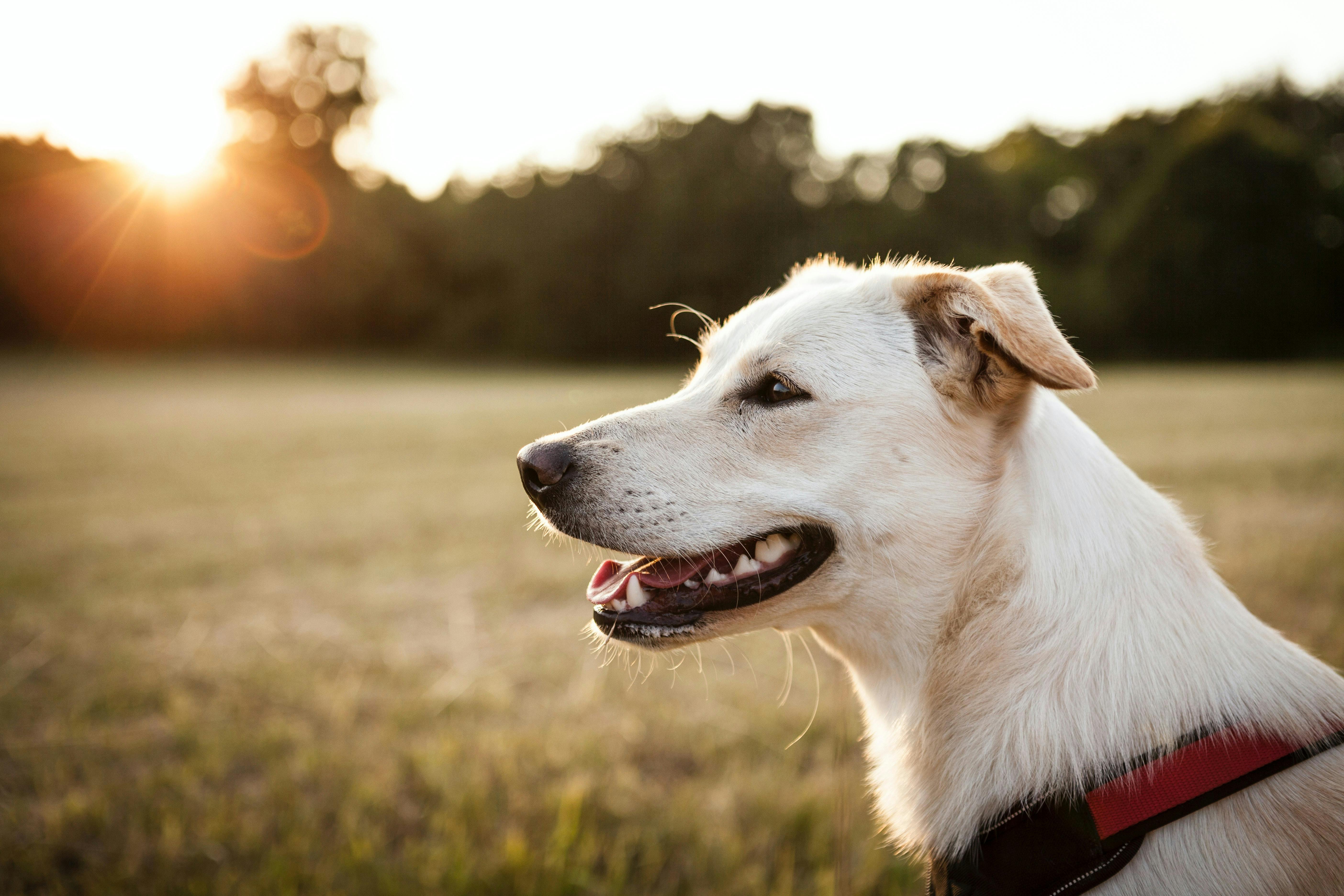 By Leslie Ingraham
Published: 08/06/2021, edited: 08/10/2021
Save on pet insurance for your pet
You don't have to choose between your pet and your wallet when it comes to expensive vet visits. Prepare ahead of time for unexpected vet bills by finding the pawfect pet insurance.
Overview
State Farm is an insurance company providing auto, home, rental and medical pet insurance. For many people, it's the ultimate answer to accessing discounts by bundling different policies together. State Farm's pet insurance is through a partnership with Trupanion, a small pet insurance company that sells its own individual pet insurance policies as well. 
How much does State Farm Pet Health Insurance cost?
Some consider State Farm to be more expensive than other insurers. Whatever annual premium is agreed upon at the outset, the rates are fixed for the life of the policy, so you may end up paying less than other companies' policies in the long term. The pricing per month for dogs is between $36 and $100 for most breeds. Some breeds known to carry genetic illnesses may be more expensive. Cats' premiums are between $23 and $57 per month.
Deductibles are agreed upon by the consumer and State Farm at the time of product purchase. Deductibles can range up to $1,000. The higher the deductible, the lower the monthly cost. Conversely, the premium is higher with lower deductibles. The good news is that once a deductible has been paid for a new illness or injury, you will not have to pay it again for that condition. Other new illnesses or injuries will carry their own deductibles which will be the same amount as the policy-wide deductible. 
In other words, if your pup develops a new condition that needs to be treated, you will be responsible for the deductible and then 10% of costs for that condition. You will not be charged another deductible for that condition. New conditions or injuries that arise will require the deductible to be paid.
For additional fees, customizable add-on enhancements may be added to the policy. These could include recovery care and pet parent assistance. Once you've purchased a pet insurance policy from State Farm, you have 30 days to inform the company you're not satisfied and receive any payments back. There is a small $25 service fee which will not be returned.
How do I file a claim with State Farm Pet Health Insurance?
When your pet receives care, you will be responsible for paying out-of-pocket at the point of service. You then may file a claim online and State Farm/Trupanion will reimburse you for 90%of the covered services, minus your deductible. If you choose, State Farm/Trupanion will pay the veterinarian directly and you will only be responsible to pay the deductible and 10% of covered expenses at the clinic. 
What does State Farm Pet Health Insurance cover?
State Farm covers care resulting from unexpected illness or injury to your pet. This means that tests and procedures like routine bloodwork, vaccinations, and neutering procedures are not covered. Dental care is not covered, nor is any planned, non-essential surgery. Pre-existing conditions that were present before purchase are also not covered.
Included in its coverage is non-routine:
Diagnostic tests
Surgery
Prosthetic devices and carts
Veterinary supplements
Medications and prescriptions
Hospital stays
Herbal therapy
In addition, hereditary and congenital conditions that are breed-specific and that appear unexpectedly five days after the policy is purchased, including (but not limited to):
Dysplasias of the hip or elbow
Thyroid disease
Diabetes
An additional feature of State Farm is that there is no payout limit cap. This means you won't have a maximum amount of benefit reimbursements over the life of the pet.
How to apply for State Farm Pet Health Insurance
On State Farm's pet insurance web page is a clickable link to the application page. Here, you will be asked to enter your zip code, as fees and premium rates in different places vary. You will then be asked for pet-specific information such as breed, age, how long you've had the pet and other items, including your choice of deductible for your policy. These details will help the underwriters at State Farm determine the annual and monthly premiums you will need to pay.
All pet parents are eligible to purchase health care coverage for their pets except for those with pre-existing conditions at the time of the purchase.
What is the waiting period for State Farm Pet Health Insurance?
State Farm pet health insurance covers unexpected illness or injuries. There is a 5-day waiting period before you can file a claim for an injury, meaning any new injury occurring during or prior to the 5-day waiting period is considered a pre-existing condition that won't be covered. For illnesses, the waiting period is 30 days. 
State Farm Pet Health Insurance reviews
The reviews for State Farm/Trupanion pet health insurance are mixed. While there are those who praise the company for saving them from catastrophic bills for their pet's care, there are many others who do not recommend this company. They claim that the company's pre-existing rules are fluid, changing whenever it suits the insurance company, and their turn-down rate is unreasonable. Others complain that their out-of-pocket costs have risen despite assurances that they wouldn't. Objections have also come up that the company doesn't cover wellness expenses such as vaccinations, annual visits and routine tests. State Farm is not the only pet health insurance carrier that carries these limitations.
Is State Farm Pet Health Insurance right for my dog?
It's up to the consumer to research State Farm and any other pet health insurance companies they're considering so that they purchase the right plan for themselves and their pets. State Farm offers what some consider generous payouts and flexible plans, especially plans that carry discounts for bundled insurance services. For some, the higher premiums and out-of-pocket costs are worth it.
If your pet has a condition that could be considered pre-existing, it's a good idea to search for a company that doesn't take that into consideration. If your pup is a senior, there are policies designed just for them.
It's considered best practice to purchase pet health insurance early in a dog or cat's life, if possible. That's when you'll benefit from the best rates and will be covered for those unexpected health problems that inevitably come along in every pet's life.