Which Pet Insurance Has a Better Wellness Plan?
Which Pet Insurance Has a Better Wellness Plan?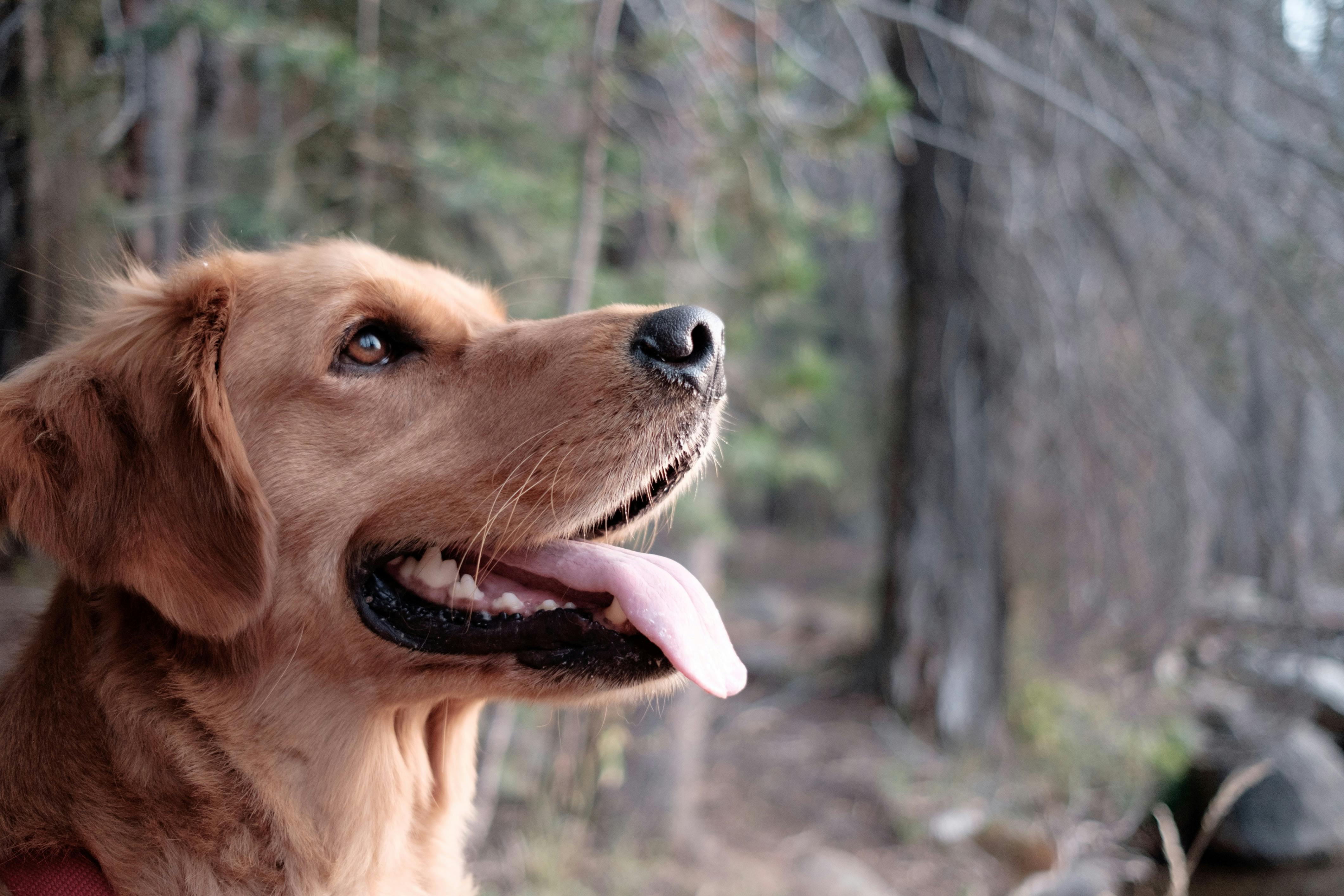 By Leslie Ingraham
Published: 10/27/2021, edited: 10/27/2021
Save on pet insurance for your pet
You don't have to choose between your pet and your wallet when it comes to expensive vet visits. Prepare ahead of time for unexpected vet bills by finding the pawfect pet insurance.
Overview
Whether you adopt a pet from a local shelter or purchase one from a breeder, they'll need healthcare at some point. Veterinary visits can be expensive — fortunately, there are many pet insurance plans to choose from that cover injuries and illnesses. But what about wellness visits and vaccinations? Are there plans that will pay for these and other preventive costs?
As it turns out, wellness plans are on the rise as pet insurance providers realize that wellness care can reduce how much they pay out for illnesses in the future. But not all preventive plans are created equal. Read on to find out about pet insurance companies that rock their wellness plans!
Our top picks for pet insurance wellness plans
Most comprehensive: SPOT
Most affordable: Figo
Most routine care coverage: Nationwide
Best alternative care options: Embrace
SPOT
SPOT's pet wellness plans are add-ons to a selection of other Crum & Forster pet insurance policies. You can choose either the Gold or Platinum option. The list of benefits is long, giving pet parents comprehensive preventative care coverage.
Why SPOT's wellness plans are a great choice
The company offers two plans with different reimbursement rates, providing financial flexibility
The annual benefit limit is generous
The Platinum plan covers a long list of preventive, routine services
What's covered?
Some of the services covered by the SPOT Wellness Plans include:
Dental cleaning
Wellness exams
Routine vaccines
Blood tests
Urinalysis
Fecal test 
Deworming
Canine heartworm or Feline FeLV testing
Flea/heartworm prevention
Rabies test and vaccine
Coverage limits
Gold plan: $250/year
Platinum plan: $450/year
Reimbursement rates
SPOT Pet Wellness Plans reimburse at a set rate for each service. Examples include:
Dental cleaning: Gold Plan $100, Platinum Plan $150
Spay/neuter: Gold Plan $100, Platinum Plan $150
Wellness Exam: $50 for both plans
Fecal test: Gold Plan $20, Platinum Plan $25
Deworming: Gold Plan $20, Platinum Plan $25
Waiting period: 14 days
Monthly premium:

Gold plan: $9.95
Platinum plan: $24.95

Figo
Figo's accident and illness policies are flexible and affordable, and the same holds true for its wellness add-ons. Plus, when you insure your pet with Figo, you'll get access to an intuitive mobile app. How's that for convenient?

Why Figo's wellness plans are a great choice
Easy-to-use mobile app
Covers exam fees and miscellaneous costs of pet parenthood, like property damage liability

Easy claim process
What's covered?
Routine exams
Vaccines
Fecal test
Urinalysis 
Lost pet services
End-of-life services
Diagnostic tests
Routine blood tests
Boarding fees
Spay/neuter
Deductibles: None
Coverage limits
Basic: $135/year
Plus: $250/year
Waiting period: None
Monthly premium:
Basic plan: $9.50
Plus plan: $16.50
Please note that Figo's wellness plans are only available in select states
Nationwide Wellness Plans
Nationwide's Pet Wellness program offers a comprehensive range of coverage at affordable prices. Its Wellness Basic and Wellness Plus plans differ slightly on what's covered and plan cost. With premiums ranging from $12 to $22 per month, there's bound to be a combination of services and reimbursements to suit you and your fur buddy.

Nationwide offers illness and injury plans, to which the wellness plans are added at additional monthly cost. This pet insurance company also offers a standalone wellness plan, which may not be available in every state. Nationwide places a strong focus on preventive care, with physical and behavioral exams taking priority.
Why Nationwide's wellness plans are a great choice
Combines economy with generous reimbursement
Covers may items that others don't

Reimbursements for vaccination and diagnostics is higher in the Wellness Plus plan, making it a good option for puppies and senior dogs
What's covered?
Both the Wellness Basic Plan and the Wellness Plus Plan cover the same items but reimburse different amounts per plan. Here's what's covered:
Physical exam (2 per policy term)
Behavior exam and/or treatment
Vaccinations
Fecal test
Heartworm test
Nail trim
Deworming
Flea/tick/heartworm medication
Health screening (blood tests, x-rays or EKG)
Deductibles: None

Coverage limits
Wellness Basic: $400/year
Wellness Plus: $500/year
Reimbursement rates
Reimbursement rates are by invoice item, not as percentages as in most illness and injury policies. Examples include:
Physical exam: $50 for Basic, $30 for Plus
Behavior exam: $30
Heartworm test: $35
Microchip: $40
Flea/tick/heartworm medication: $50 for Basic, $75 for Plus
Vaccination: $50 for Basic, $75 for Plus
Monthly premium: $15–$20 on average (rates vary depending on your pet's age, size, and breed)

Embrace
Embrace offers a tier of wellness plans that accommodate budget-minded pet parents in their search for affordable preventive pet care. Its unique coverage provides options for tailoring care to the needs of individual pets. Embrace Wellness Rewards has a long list of approved coverage that includes alternative care for dogs.
Although this wellness option acts more like a savings account than an insurance policy, any unused benefits don't roll over to the next year.

Why Embrace's wellness plans are a great choice
Covers a wide variety of expenses from routine to alternative care
Reimburses up to $650 a year in wellness expenses

Doesn't impose age limits for illness, injury, or wellness care
What's covered?
Wellness exams
Vaccinations
Microchipping
Prescription diet food
Medicated shampoos
Teeth cleaning
Massage therapy
Training (behavioral and obedience
Deductibles: None
Coverage limits
Waiting period: None
Monthly premium: Varies

More and more traditional pet insurers are embracing wellness as a wise route to fewer illnesses and lower payouts in the long run. While not all insurers have them, the number is growing. Wellness plans currently available provide an array of coverage and reimbursement options.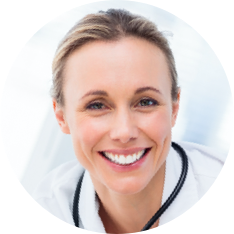 Does your pet have a supplement plan?