How Do Add-Ons Work in Pet Health Insurance?
How Do Add-Ons Work in Pet Health Insurance?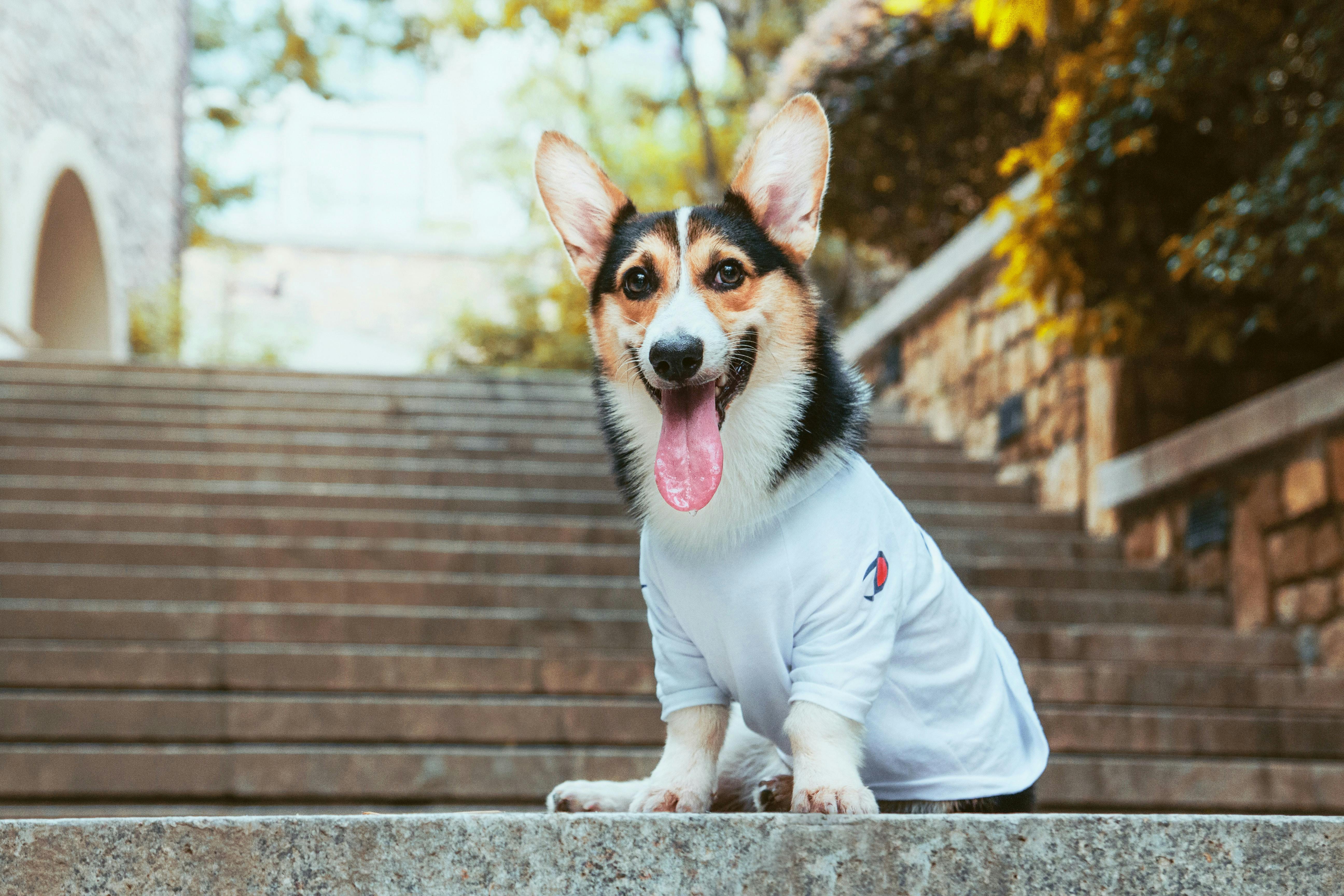 By Mel Lee-Smith
Published: 08/31/2021, edited: 08/31/2021
Save on pet insurance for your pet
You don't have to choose between your pet and your wallet when it comes to expensive vet visits. Prepare ahead of time for unexpected vet bills by finding the pawfect pet insurance.
Published: 8/31/2021
Choosing the right pet insurance plan for your fur-baby can be tricky. Throughout the application process, you'll undoubtedly have a ton of questions: How soon should you apply for pet insurance? Are there any pet insurance plans with no waiting period? How much should you expect to pay each month?
And that's just for basic accident and illness coverage. Throw wellness add-ons into the mix, and the process can get complicated fast.
Add-ons are optional pet wellness packages that supplement your pet's accident and illness policy. Do you need add-ons for your pet insurance plan? How much do they cost on average, and what's covered? Keep reading for the answers to all these questions, plus a few more.
How do pet insurance add-ons work?
Add-ons are supplementary packages that cover preventative and wellness care. They won't replace an accident or illness policy — they simply provide extra coverage and peace of mind.
Pet parents will usually pay upfront for procedures covered under the add-on, then file a claim to be reimbursed. Some insurance companies, like Trupanion, pay the veterinarian clinic directly, but this is rare.
Some add-ons provide liability insurance for damage caused by your pets to the property of a third party. Others will contribute to the cremation or burial costs of pets who die in an accident.
What do pet insurance add-ons cover?
Coverage varies depending on the insurance provider, reimbursement limits, and other factors. Procedures and conditions often covered under add-on packages include:
rehabilitation
microchipping
diagnostic testing
prescription drugs and food
prescribed behavior training
alternative treatments (like homeopathy and acupuncture)
Add-on packages from leading pet insurance companies
How much do pet insurance add-ons cost?
The cost of pet insurance add-ons varies depending on several factors, like your pet's age and breed, as well as the cost of veterinary care in your area. On average, you can expect to pay $5 to $30 per month for a wellness add-on in addition to your monthly premium.
Some wellness packages are tiered. For example, PetPremium's Preventative Wellness Care add-ons are available in Basic, Standard, and Prime tiers. Basic coverage is $9.95 per month, Standard is $14.95 per month, and Prime is $24.95 per month. Each tier covers different procedures and conditions. More expensive add-ons may cover procedures like microchipping and spay/neuter.
Limitations of wellness add-ons
Be aware that many wellness add-ons include coverage limits. These vary depending on the insurance provider and your deductible. For example, TrustedPals' Wellness Plan will reimburse up to $750 per year on routine and preventative care. Trupanion's wellness add-on covers up to 90% of the cost.
Like most pet insurance plans, wellness add-ons don't cover pre-existing conditions.
Finally, some pet insurance companies won't let you add extra coverage unless you're applying for or renewing your policy. You typically have 30 days to decide whether you'd like additional coverage — after that, you may need to wait until the next year to add a wellness package.
Should you buy pet insurance add-ons?
Now that you know how add-ons work, are they worth it? That depends entirely on your pet's needs and your budget.
You might want to consider buying pet insurance add-ons if:
your pet visits the vet often for routine care
your pet needs rehabilitative therapy
you're interested in exploring alternative therapies like homeopathy or naturopathy
While add-ons are relatively inexpensive by themselves, they can drive up the cost of your monthly premium. Before purchasing one, it's worth asking yourself if you'll get a good return on that investment.
Frequently asked questions about pet insurance add-ons
Do add-on packages cover pre-existing conditions?
Not usually, although this depends on the pet insurance provider.
Are pet insurance add-ons optional?
Yes, add-ons are optional packages in addition to your accident and illness policy.
Is prescription medication covered by pet insurance add-ons?
Some add-ons, like TrustedPals' Wellness Plan, cover prescription medication and food.
Can I cancel my add-on if I don't use it?
Yes, most pet insurance companies will let you cancel your policy and add-on coverage anytime. However, read the terms and conditions of your plan for more information on cancellation policies.
Need a helping paw finding the right plan for Rufus? Start comparing pet insurance plans today. Brought to you by Pet Insurer, the Wag! Wellness pet insurance tool lets pet parents compare plans from leading companies like PetPlan and Trupanion.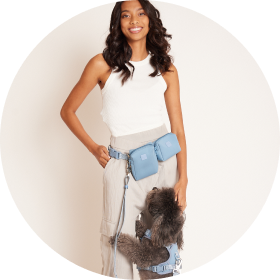 Need to upgrade your pet's leash?