Distemper in Cats
Veterinary reviewed by: Michele K.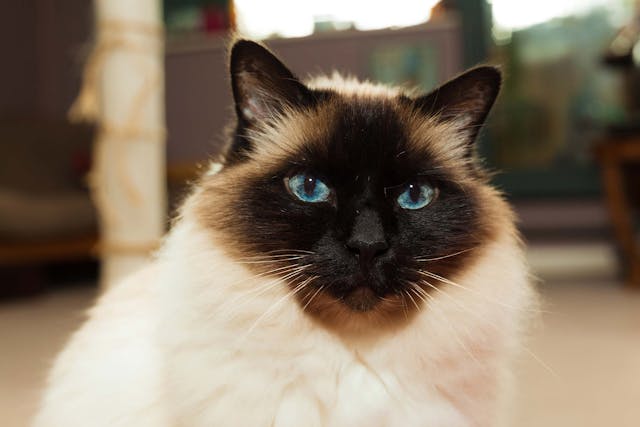 Veterinary reviewed by: Michele K.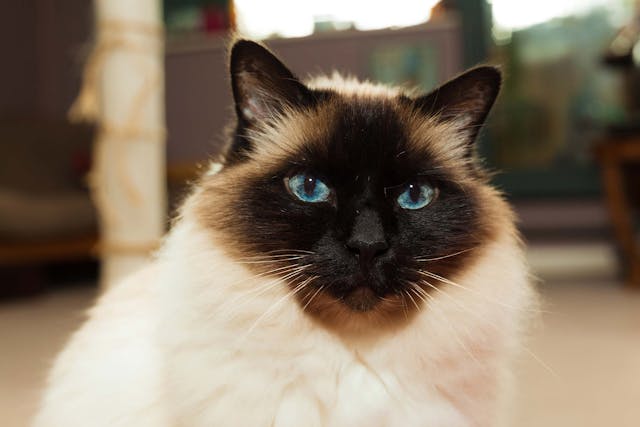 What is Distemper?
For cats infected with distemper, prompt treatment and intense supportive care can mean the difference between life and death. If left untreated, there is a very high chance that infected cats will die. Owners who think that their cats are displaying signs of distemper should keep the animal away from other cats and consult with a veterinarian as soon as possible.
Distemper in cats, also called feline panleukopenia (FPV), is a virus that is highly contagious and potentially life-threatening. The disease affects the blood cells in the intestinal tract, bone marrow, and stem cells. It also causes anemia and other viral and bacterial illnesses. Previously one of the most common causes of death in cats, distemper is now rare due to the effectiveness of vaccines. Kittens, pregnant cats, and cats with immune disorders are most likely to be infected with distemper.

Distemper Average Cost
From 407 quotes ranging from $500 - $2,000
Symptoms of Distemper in Cats
Cats that have been infected with distemper are likely to display one or more of the following signs:
Diarrhea (sometimes with blood)

Excessive sneezing

Weight loss

Anemia

Difficulty walking
Top
Causes of Distemper in Cats
Distemper is caused by contact with infected salvia, nasal discharge, blood, urine, feces, or fleas that have bitten an infected cat. It can be spread from contact with contaminated dishes, bedding, or equipment, and humans can pass it from one cat to another if hands aren't washed thoroughly after petting an infected cat. The virus can also be carried on shoes and clothing, increasing the chance that it can spread to indoor cats. Kittens can contract the virus in-utero or from the breast milk of an infected mother.
The virus is resistant to disinfectants and can survive for years on contaminated surfaces. Distemper is commonly found where there are many cats in a small area like kennels, pet stores, and feral cat colonies. Similar to the human flu virus, distemper strains vary from year to year. Some years it is more contagious than others, and has varying survival rates. It is also more likely to spread during the warmer months of the year. The virus does not pass between cats and dogs and cannot infect humans. 
Top
Diagnosis of Distemper in Cats
Distemper signs resemble the signs of several other diseases and may be mistaken for poisoning or ingestion of a foreign object. In order to help prevent misdiagnosis, a veterinarian will need a thorough medical history and details regarding any recent activities that may have caused exposure to the disease. A physical exam will be performed and lab tests including complete blood count (CBC), biochemistry profile, and urinalysis will be ordered. A fecal sample is often tested, but there is a possibility that it may come up false-positive if the cat has been vaccinated within 5-12 days prior to testing.

Top
Treatment of Distemper in Cats
There is no medication available that will cure distemper. Treatment is focused on addressing the signs and keeping the infected cat as comfortable as possible. 
Immediate Veterinary Care
Depending on the condition of the cat, it may need to remain at a veterinary hospital overnight for observation and administration of I.V. fluids. The disease causes a compromised immune system, so the veterinarian will likely prescribe antibiotics to reduce the chance of opportunistic infections.
Home Care
Once the cat has been examined by the veterinarian and released, it must be quarantined from other cats in order to avoid the spread of the disease. Dehydration, reduced electrolytes, and malnutrition must be addressed promptly.

Top
Worried about the cost of Distemper treatment?
Pet Insurance covers the cost of many common pet health conditions. Prepare for the unexpected by getting a quote from top pet insurance providers.
Recovery of Distemper in Cats
Kittens that are born with distemper or contract it prior to eight weeks of age generally have a poor prognosis. In adult cats, signs may be mild and may go unnoticed. When the immune system is strong and proper treatment is provided, there is a very good chance for full recovery. If a cat survives the first five days, prognosis is very good. Once a cat has recovered, it becomes immune and cannot contract or spread the disease again. 
Recovering cats must be provided a quiet, warm place to rest. The food, water, and litter box should be kept close by so that the cat doesn't need to exert itself to meet its basic needs. Children and other animals should be kept away from the cat to avoid over-stimulation. Depression is one of the primary signs of distemper, so owners should be sure to provide recovering cats with plenty of affection and physical contact. With proper care, cats typically recover and return to normal within two weeks.
Owners should be careful to thoroughly wash hands and remember that the disease is easily spread and remains on surfaces for long periods of time. Surfaces should be scrubbed down with bleach, and all of the cat's belongings including food dishes, bedding, toys, and litter box should be thrown away and replaced. If there are other cats in the home, they should be carefully observed for symptoms and owners should consult with their vet regarding vaccination.
Distemper can be expensive to treat. If you suspect your cat has distemper or is at risk, start searching for pet insurance today. Brought to you by Pet Insurer, Wag! Wellness lets pet parents compare insurance plans from leading companies like PetPlan and Trupanion. Find the "pawfect" plan for your pet in just a few clicks!

Top
Distemper Average Cost
From 407 quotes ranging from $500 - $2,000
Top
Distemper Questions and Advice from Veterinary Professionals
cat
One Year
2 found helpful
2 found helpful
Our long hair cat Tom was fine until about an hour ago now he won't walk or eat or meow. He looks like he's staring into space and his breathing seems normal but a small fast pace. He won't stand but is gently moving his tail.
Dr. Sara O. DVM
2 Recommendations
Hello, if your cat is not responding normally, it would be best for him to see a vet tonight. There are many things that could be causing this and he would need to be examined by a vet right away to see why he is suddenly not able to move.
Feb. 23, 2021
Was this experience helpful?
Martin
dsh
1 Year
4 found helpful
4 found helpful
My sister adopted a year old cat from a cat shelter a week ago today. He seems to eat (canned food) ok, but isn't really drinking very much. He has diarrhea for a week now. We originally thought it was just the stress of a new environment, but it isn't letting up. He looks as if he has lost weight also.
Aug. 25, 2018
Martin's Owner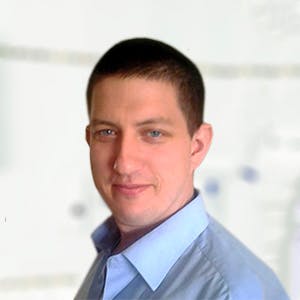 4 Recommendations
Without examining Martin I cannot say what the specific cause of the symptoms are, you should visit a Veterinarian for an examination to be on the safe side if there is no improvement; diarrhoea and weight loss may be attributable to many different conditions which may include infections, parasites, foreign objects, poisoning, stress, dietary changes among other conditions. Regards Dr Callum Turner DVM
Aug. 26, 2018
Was this experience helpful?
Distemper Average Cost
From 407 quotes ranging from $500 - $2,000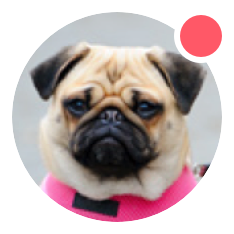 Need pet insurance?