Urinary Tract Infections in Cats
Urinary Tract Infections in Cats
Veterinary reviewed by: Michele K.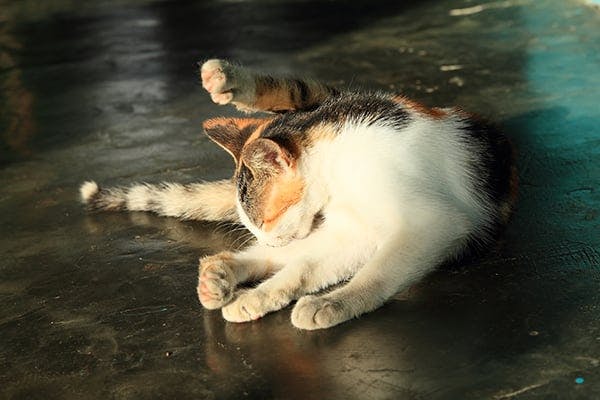 Veterinary reviewed by: Michele K.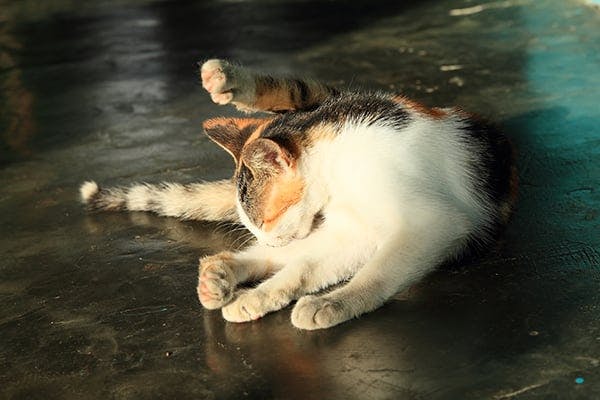 Urinary Tract Infections Average Cost
From 344 quotes ranging from $200 - $1,000
Top
Urinary Tract Infections Questions and Advice from Veterinary Professionals
Cinnamon Bun (CB)
domestic short hair
4 Years
0 found helpful
0 found helpful
Has Symptoms
Eliminating Outside Of Litter Box
Frequent Trips To Litter Box
My cat CB (female) started to use the litter box more and more frequently, with little urination. Looking back now, I realize this coincided with a switch in food (Iams to Halo). She eats BW wet food alongside this. She developed what my previous vet diagnosed as a UTI not long after this, just after moving several states to stay with my father for a month while I left the country. Vet gave me antibiotics (mixed wrong), which they rectified a week later, but it seemed like she had developed a habit of cycling to each litter box—this time urinating a normal (or what I thought was normal) amount. I'm in the process of moving, and between houses, we are staying at my father's again. She seems to have developed another UTI, and is again peeing very little in the litter box, as well as outside of it. A new vet gave her antibiotics and a steroid (both injections), and nothing has changed in a little over a week. I've also switched her food again to Hill's Science Diet UTI as of four days ago. I'm not sure what to do. The next step is to go to the vet again to do a urine sample for crystals, but I'm also hoping this food will eliminate or at least lessen the formation of these potential crystals. All in all, she's a happy cat. She doesn't yowl, there is no blood in the urine, just small amounts and often outside of the litter box. She plays, purrs, and is internally motivated so playing *with* her is sometimes less rewarding that giving her the means to entertain herself. She was an adopted stray very young and seems to be far more nervous than her littermate, BB, who has experienced no health issues outside of a tapeworm once. I'm worried this is just a high anxiety cat that won't improve, or that she is simply choosing to eliminate wherever she pleases, with or without the litter box. I don't want to remove her, as she is bonded with BB, and for fear that whoever takes her will return her given her urinary issues, or worse that she will be euthanized. I'm desperate for answers.
Aug. 30, 2018
Cinnamon Bun (CB)'s Owner
Was this experience helpful?
Romeo
Cat
2 Years
0 found helpful
0 found helpful
My vet who treated my cat Romeo only looked at his urine for a few hours? Is this right? Also he has prescribed onsior and it has been helping. He hasn't been able to urinate without it for a week. What should I do about this. He said he had a uti. But how long should he be having trouble.
Aug. 8, 2018
Romeo's Owner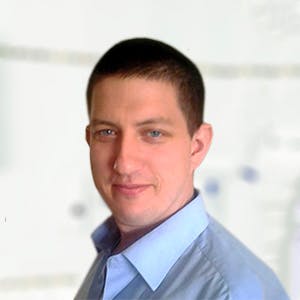 0 Recommendations
If Romeo was diagnosed with a urinary tract infection he should have received an antibiotic as well, Onsior (robenacoxib) is indicated for use for a maximum of three days and lists cystitis as a possible adverse reaction. Without examining Romeo I cannot confirm what the specific cause is, but if there is no improvement you should return to your Veterinarian for a follow up examination. Regards Dr Callum Turner DVM
Aug. 8, 2018
Was this experience helpful?
Urinary Tract Infections Average Cost
From 344 quotes ranging from $200 - $1,000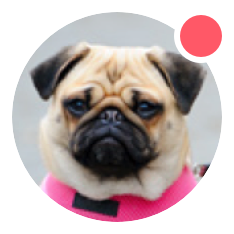 Need pet insurance?